Tag : Jaguar Land Rover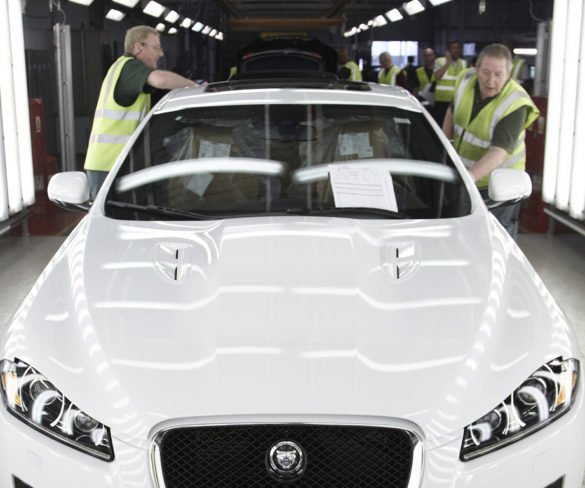 Jaguar Land Rover has confirmed that it's switching to a three-day week at its Castle Bromwich plant until Christmas as a result of "the continuing headwinds … Read More »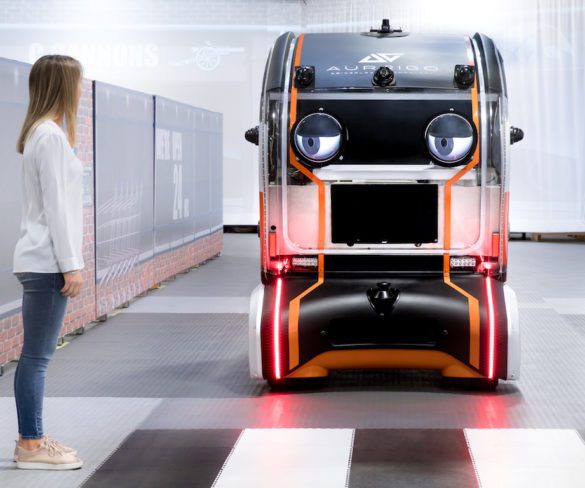 Self-driving pods are being fitted with virtual eyes from Jaguar Land Rover as part of research into engaging road user trust into autonomous vehicles.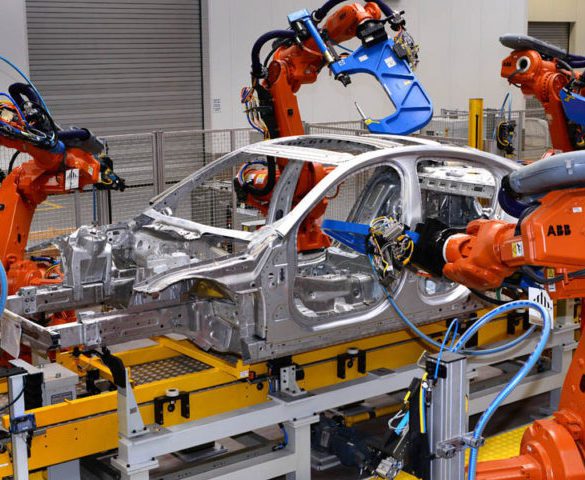 The GMB union, which represents Jaguar Land Rover workers, says the Government must focus on getting a clear commitment to a customs union with Europe on … Read More »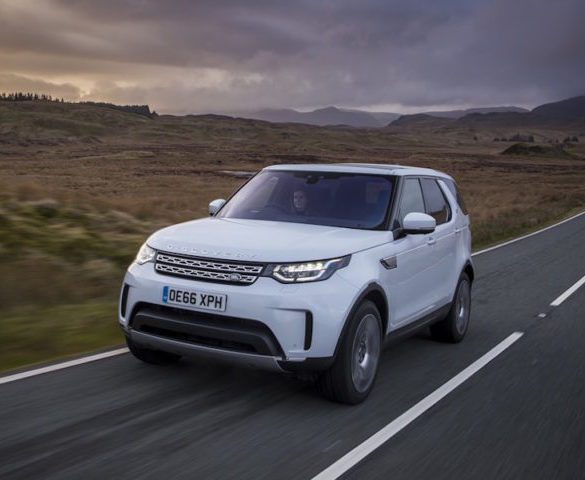 Jaguar Land Rover's InMotion Ventures mobility services arm has launched a new all-inclusive car subscription service targeted at high-mileage drivers.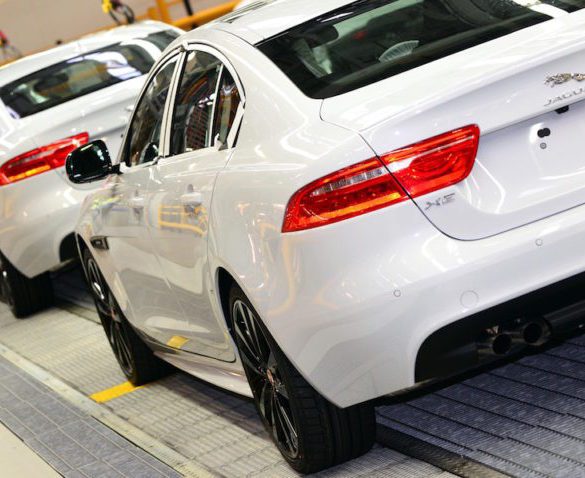 Jaguar Land Rover has deployed Ebbon-Dacs' Leaselink and moDel solutions as it looks to drive direct sales to public sector fleet customers.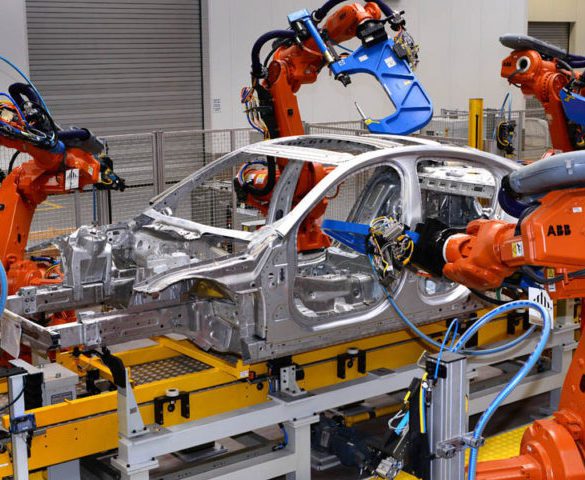 Jaguar Land Rover will announce cuts to agency staff levels and production volumes for the 2018/19 financial year on Monday, blaming "continuing headwinds impacting the car … Read More »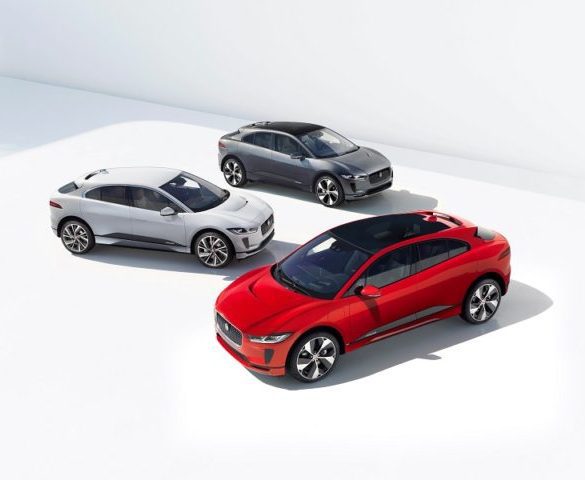 Jaguar Land Rover sees huge opportunities to grow volume among cash-allowance drivers, with UK managing director, Jeremy Hicks, predicting growing numbers will opt out of company … Read More »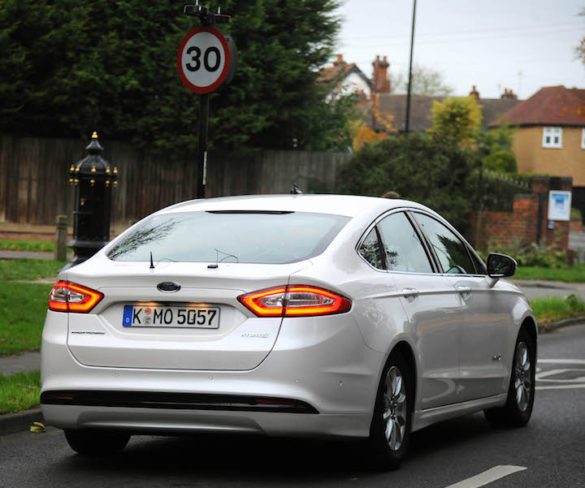 Chancellor Philip Hammond has said the government is looking to have "fully driverless cars without a safety attendant in the car" on the roads in the … Read More »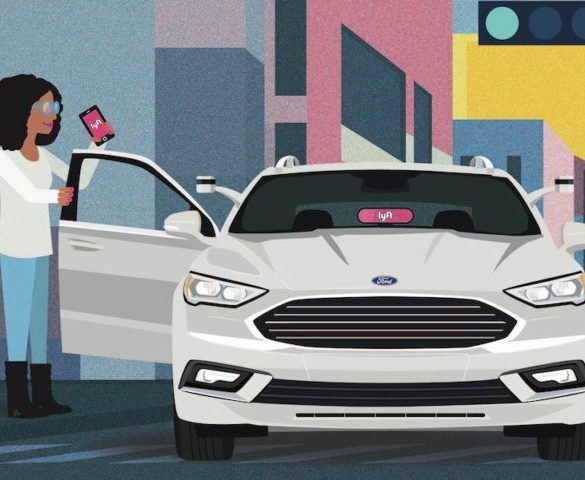 Ford has become the latest carmaker to sign a deal with ride hailing firm Lyft to develop self-driving vehicles.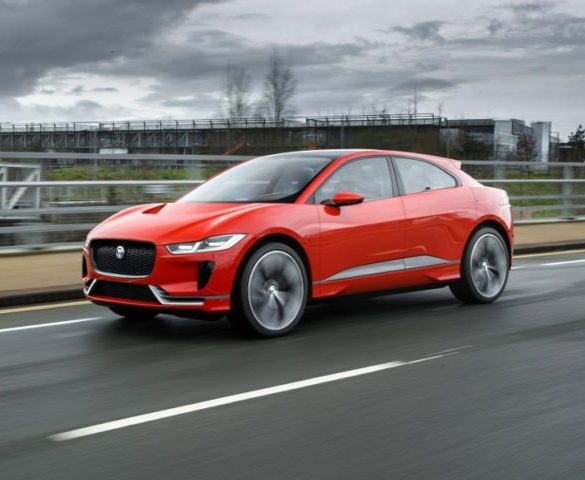 Jaguar Land Rover has no plans to stop using petrol and diesel engines in the near future, chief executive officer, Ralf Speth, has said, suggesting infrastructure had … Read More »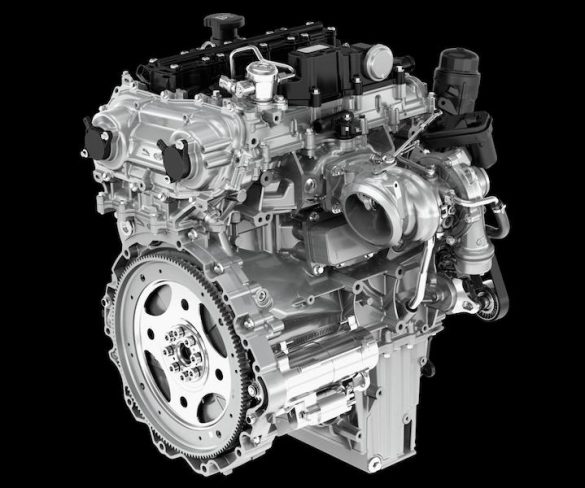 Jaguar Land Rover is to launch new four-cylinder petrol engines as part of its Ingenium line-up and has also announced the development of a new transmission.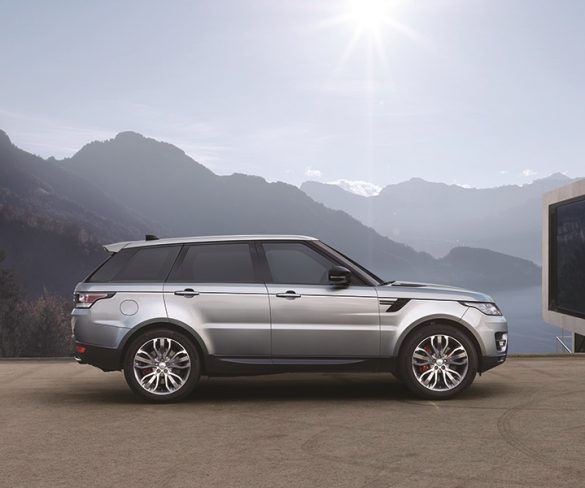 Land Rover is launching the first Range Rover Sport with a four-cylinder diesel engine, which brings pricing under £60,000.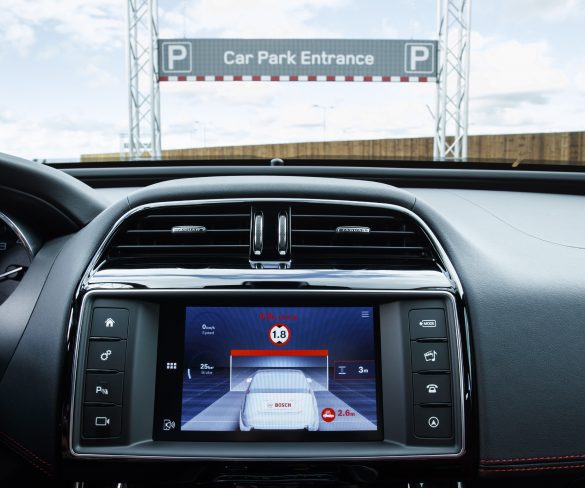 Jaguar Land Rover is to start real-world trials of a number of connected and autonomous vehicle technologies in the UK starting from this year.Under the plans, … Read More »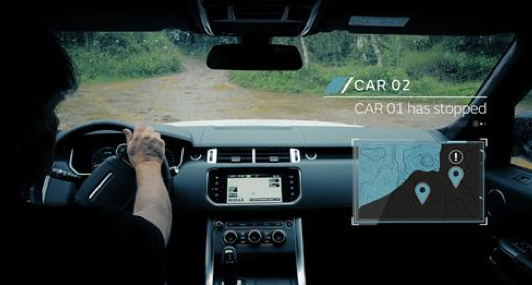 Jaguar Land Rover is working on technology for autonomous cars that will enable them to drive on any terrain. The research project aims to enable autonomous … Read More »