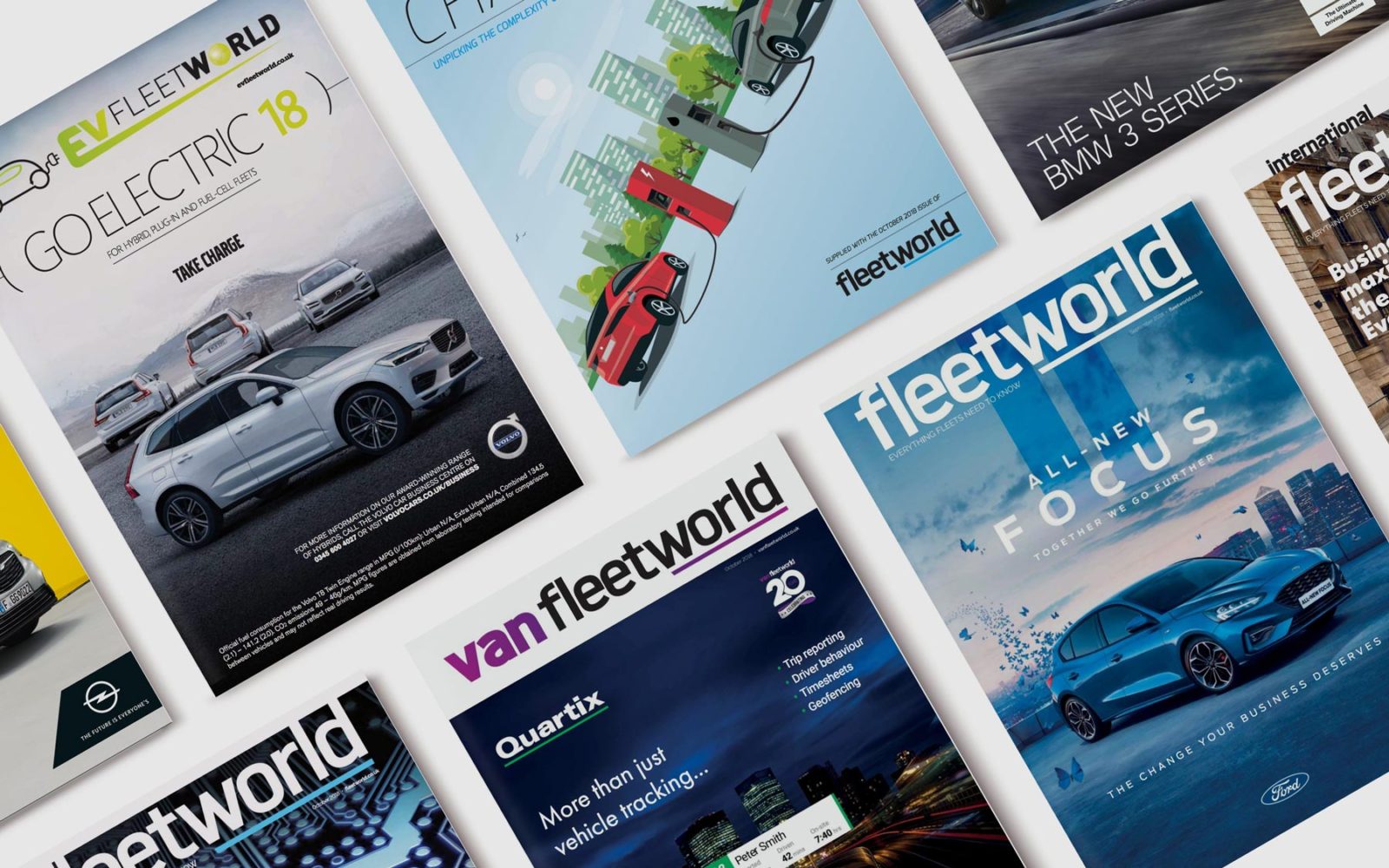 Fleet World digital archive
To browse our archive, select a year then click a front cover to read an issue.
Fleet World magazine is the UK's leading fleet management title.
Fleet World is the only title in the sector aimed specifically at director level fleet decision makers and offers expert advice on the key issues facing the fleet industry. Fleet World also provides guidance on areas such as fleet finance, taxation and legislation, together with road tests on all the latest new company cars.
Editor: Martyn Collins