Click to view all the most important fleet industry news relating to the virus and its effects on our industry.
Updated daily.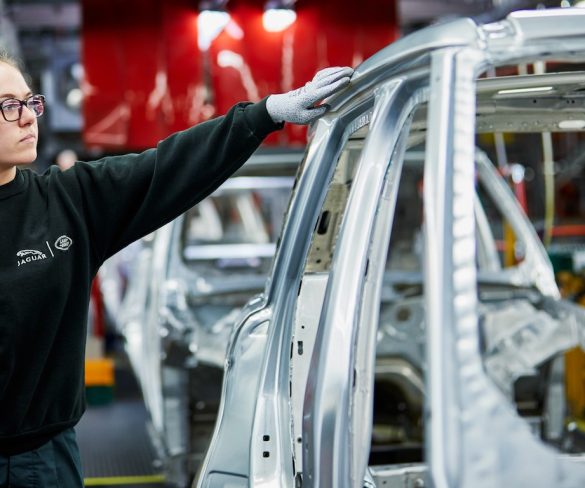 October UK car production fell 18.2%, prompting the automotive sector to renew its calls for an urgent Brexit agreement. (more…)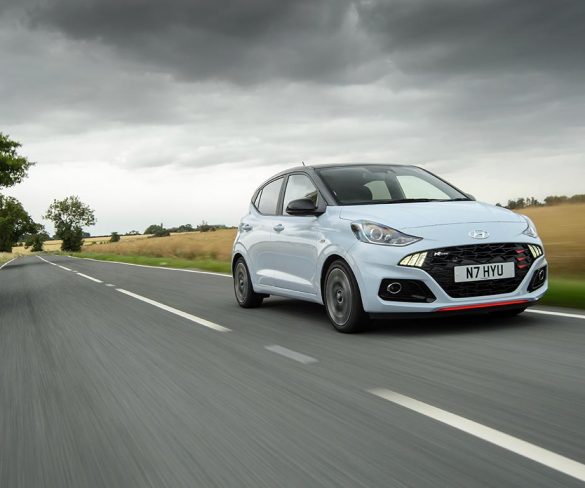 Could the mild-spice N Line i10 be all the car you'll ever need? Jonathan Musk investigates. (more…)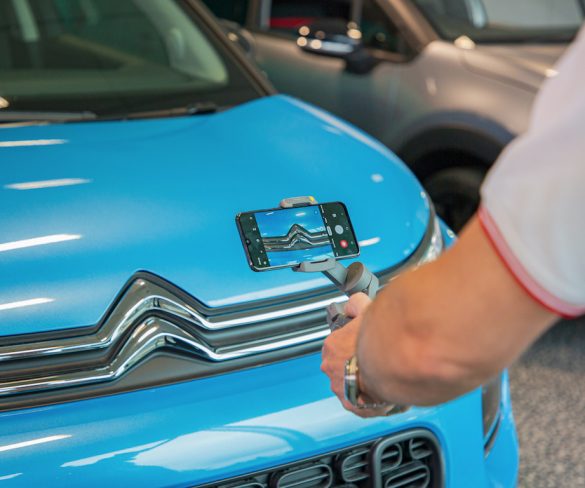 A more targeted approach to the latest restrictions in England means that things are not so locked down as last time. Natalie Middleton looks at what the second lockdown means for fleets as the car...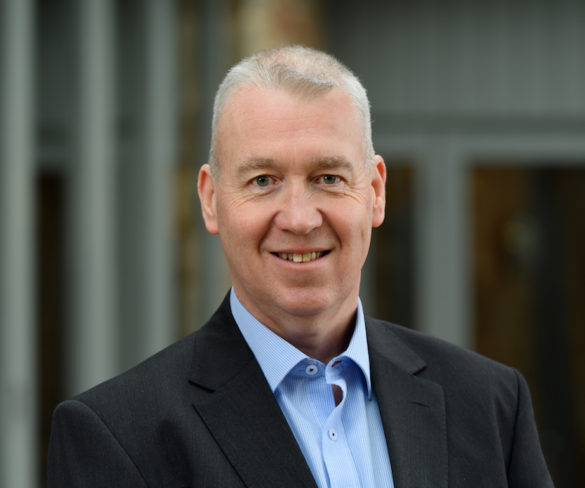 Paul Holland, MD of UK fuels at Allstar Business Solutions, on how more must be done to help the increasing number of businesses prepared to make the switch to alternatively fuelled vehicles....