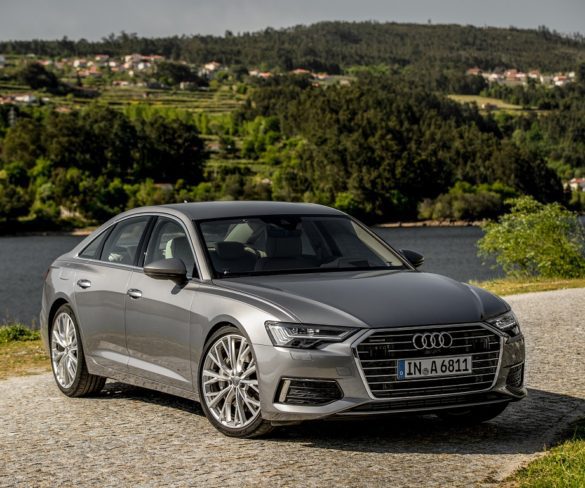 Audi is adding a 2.0-litre 'mild hybrid' diesel engine to the new A6 saloon and Avant, and A7 Sportback model ranges, offering CO2 emissions from 117g/km and broader appeal for fleets....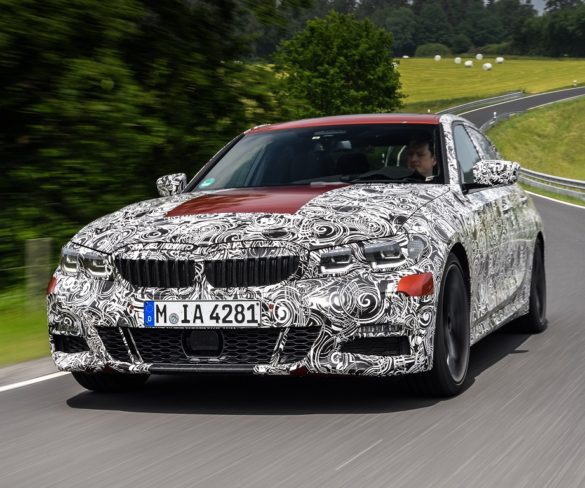 Neil Briscoe gets an early drive of the all-new, high-technology 3 Series in prototype form, to find out what's in store for the next generation of the fleet stalwart. (more…)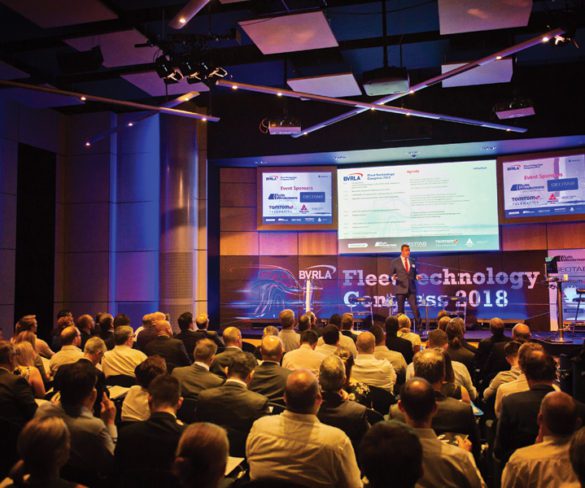 The BVRLA's fifth Fleet Technology Congress offered special insight into the key elements that will make up the future of fleet. Jonathan Musk reports… (more…)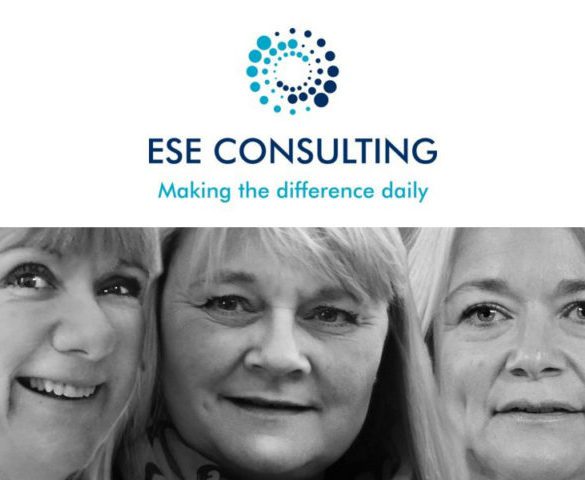 Launched last year, ESE Consulting combines three of the industry's leading female figures to bring a refreshingly different approach to help fleet and automotive consultancy. Directors Sarah...