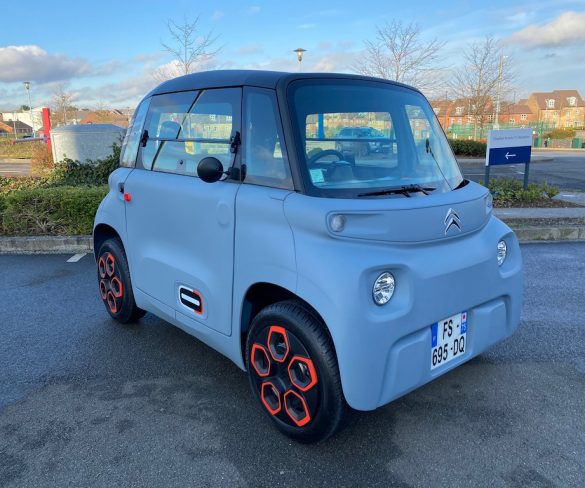 Martyn Collins tries Citroën's new urban mobility solution that's potentially on its way to the UK. (more…)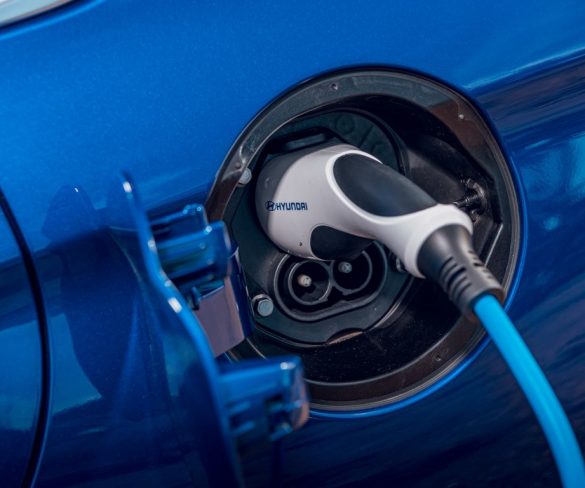 The Association of Fleet Professionals recently ran its first 'Making the Switch to EVs' online training course for fleets. Natalie Middleton reports back with some of the key outcomes for...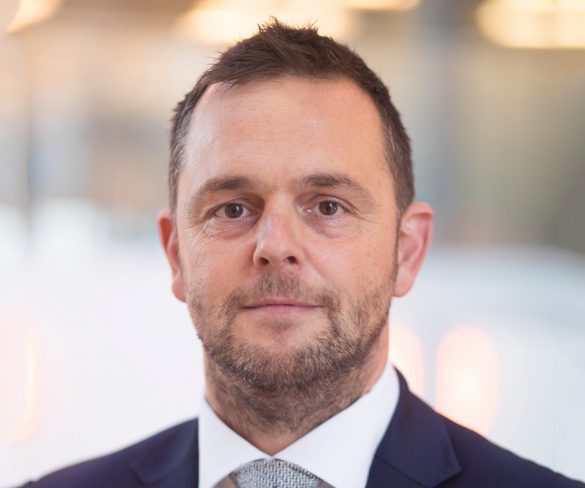 New research indicates that large numbers of fleet managers aren't aware of electric vehicle incentives. Chris Black, commercial director at LeasePlan UK, looks at what's on offer and why such...