Click to view all the most important fleet industry news relating to the virus and its effects on our industry.
Updated daily.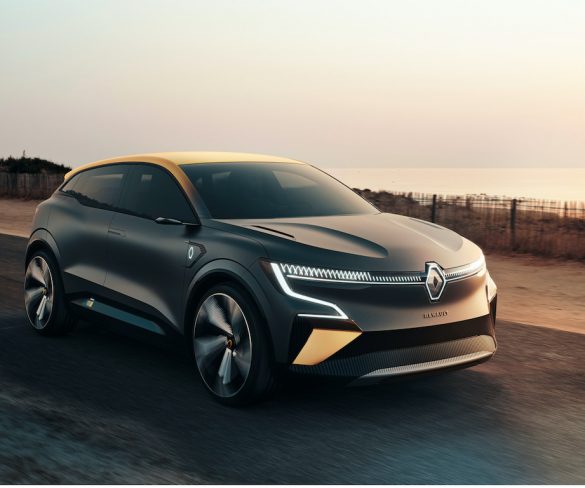 Groupe Renault has accelerated its plans for electrified models with the reveal of two new pure electric vehicles and an expanded hybrid range. (more…)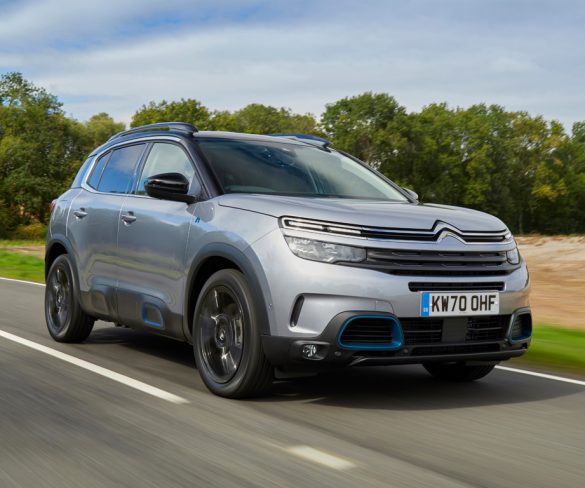 Citroën's SUV range-topper goes plug-in hybrid, promising impressive efficiency and running costs. Martyn Collins goes out for a drive. (more…)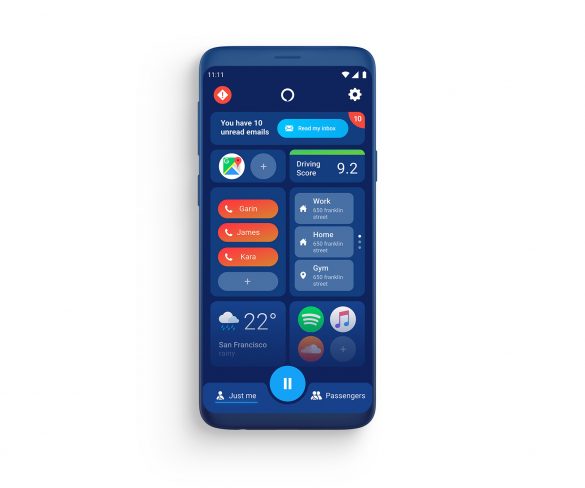 It's the noise your phone might bug you with when an alert comes in while driving – but the word Ping is also rather handily now a potential solution to distracted or risky driving, thanks to a...
Tina Chander, head of employment law at law firm Wright Hassall, looks at how businesses should be dealing with the rising issue of workplace stress. (more…)