Click to view all the most important fleet industry news relating to the virus and its effects on our industry.
Updated daily.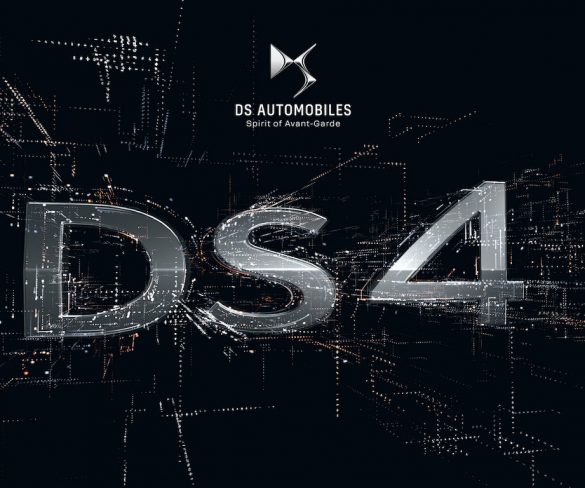 DS Automobiles is to launch a C-segment hatch in 2021, going up against premium sector rivals such as the Audi A3 and including a plug-in hybrid version. (more…)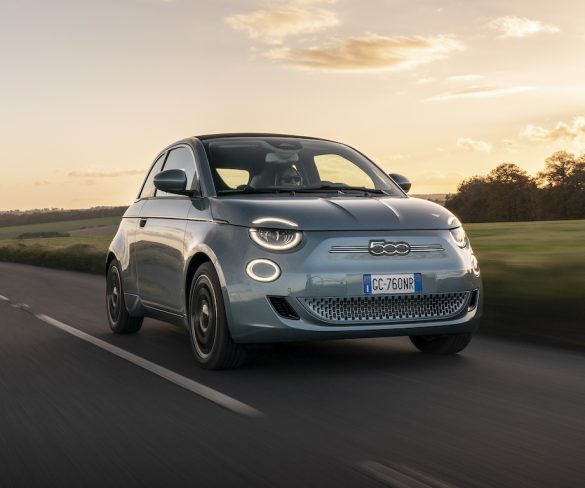 Improvements to Fiat's best-seller go deeper than its electric powertrain, says Alex Grant. (more…)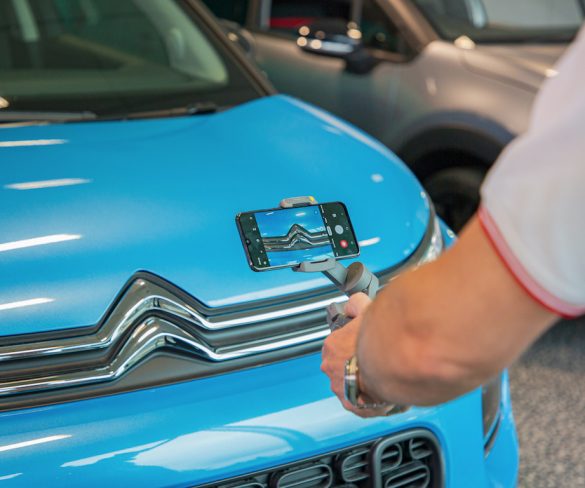 A more targeted approach to the latest restrictions in England means that things are not so locked down as last time. Natalie Middleton looks at what the second lockdown means for fleets as the car...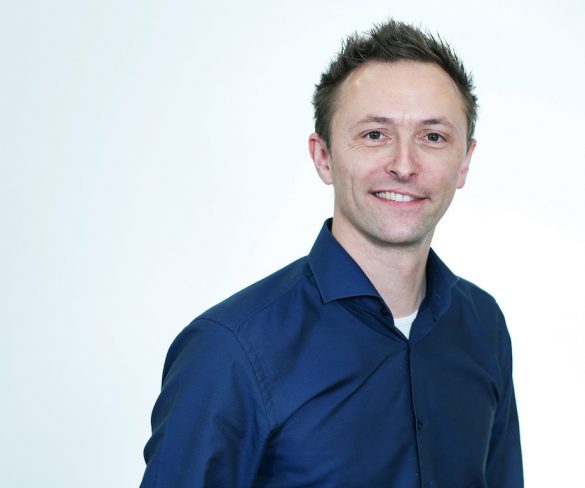 As Britain transitions to a cleaner low-carbon future, Barney Goffer, UK product manager at Teletrac Navman, discusses what the Government's plans mean in the context of the procurement process. ...