Click to view all the most important fleet industry news relating to the virus and its effects on our industry.
Updated daily.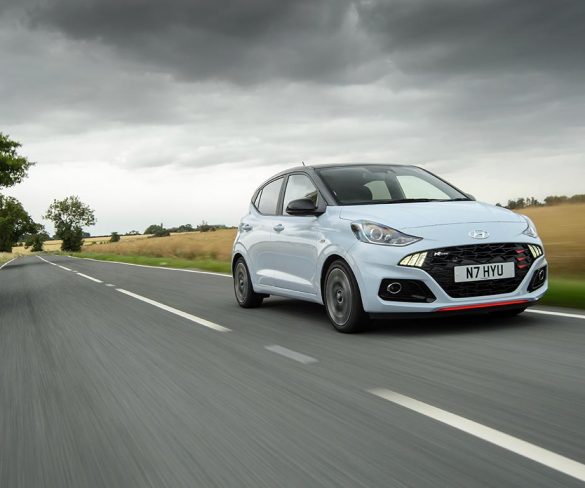 Could the mild-spice N Line i10 be all the car you'll ever need? Jonathan Musk investigates. (more…)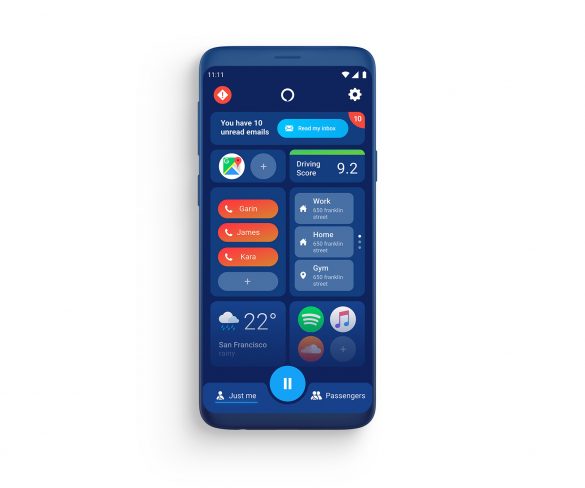 It's the noise your phone might bug you with when an alert comes in while driving – but the word Ping is also rather handily now a potential solution to distracted or risky driving, thanks to a...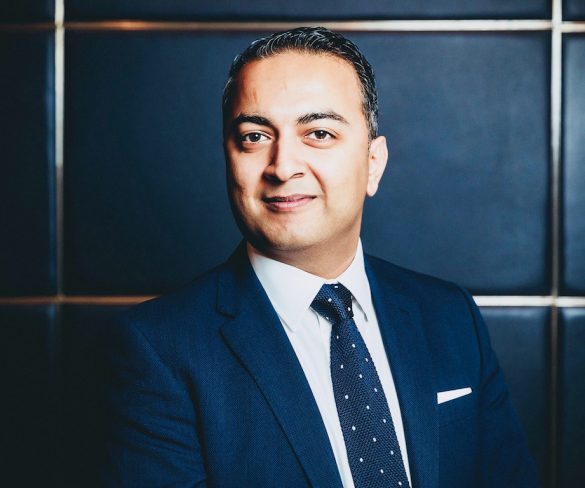 Hiten Sonpal, director, future mobility group at NatWest and head of specialist sectors at Lombard, speaks to Fleet World about future government plans on ULEZ and Clean Air Zone expansion and to end...