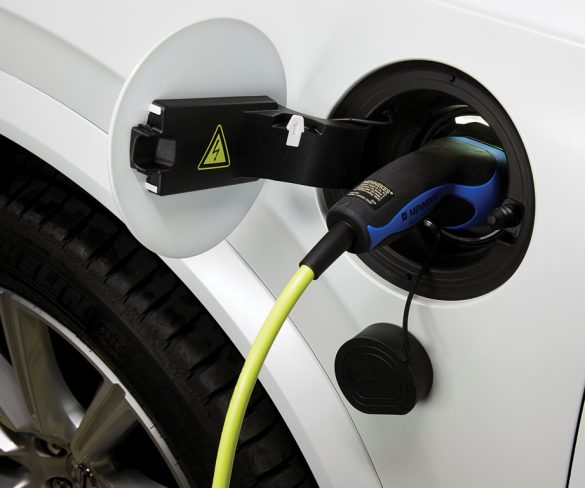 New survey reveals that thanks to huge advances in EV technology, the average electric car on sale in the UK today can travel up to 200.23 miles on a single charge – as far as from London to Leeds....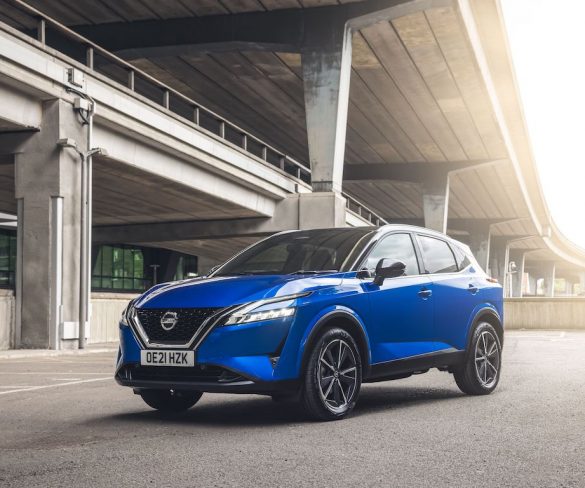 Sharp new looks, plus added practicality should keep Qashqai buyers coming back, finds Martyn Collins. (more…)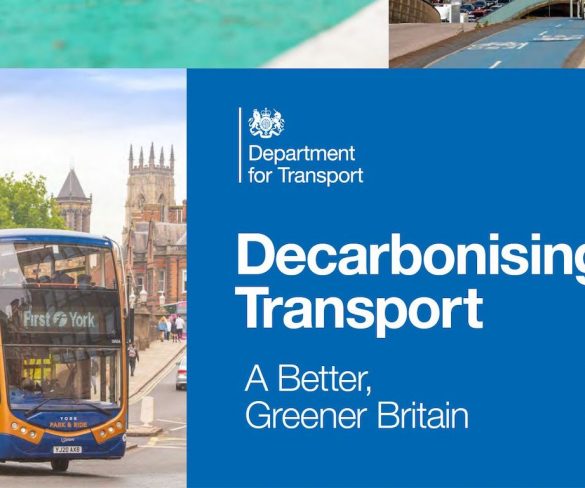 The Government's 220-page Transport Decarbonisation Plan is now out, providing a first-ever pathway for the whole transport sector to reach the legal requirement of net zero by 2050. Natalie...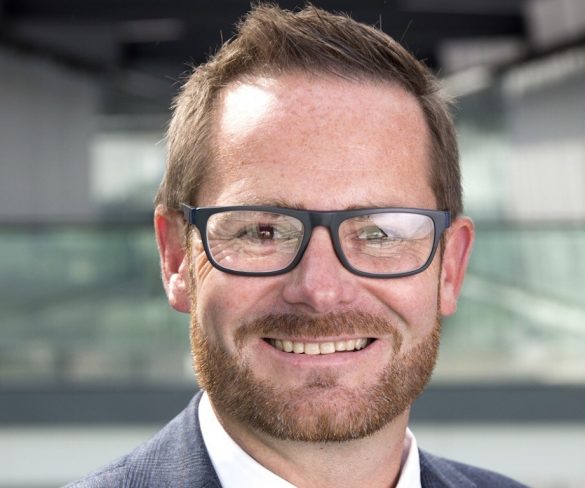 Following last week's Fit for 55 announcement by the European Commission, David Borland, EY's UK&I automotive leader, comments on the proposals' impact on automakers. (more…)