Click to view all the most important fleet industry news relating to the virus and its effects on our industry.
Updated daily.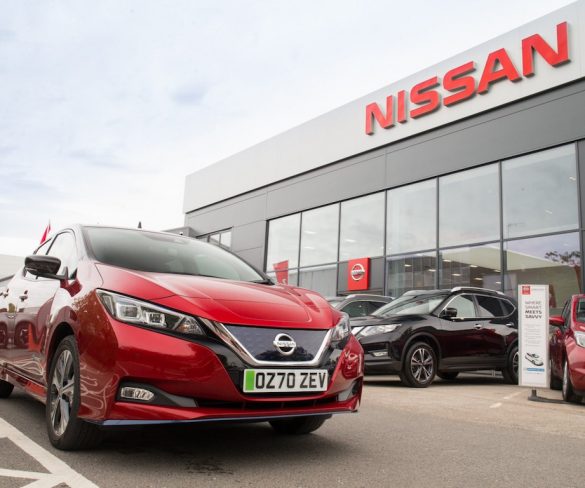 Nissan has confirmed it's now planning to bring production of all batteries for its Leaf EV to the UK, helping to avoid EU tariffs. (more…)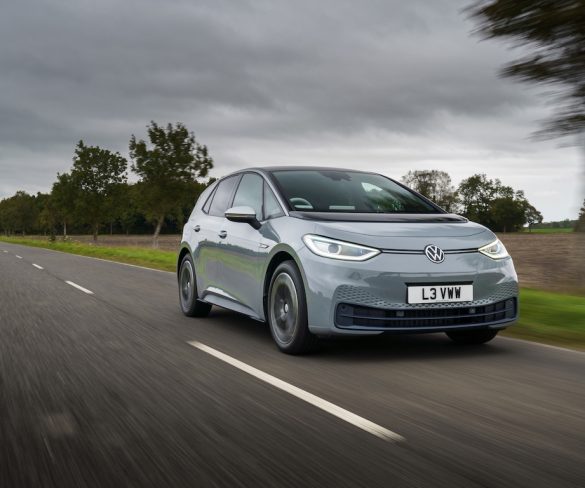 Martyn Collins asks whether the ID.3 is the car to bring electric motoring to the masses? (more…)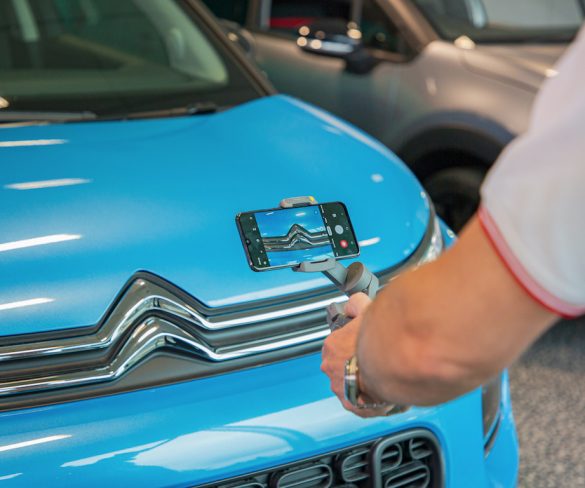 A more targeted approach to the latest restrictions in England means that things are not so locked down as last time. Natalie Middleton looks at what the second lockdown means for fleets as the car...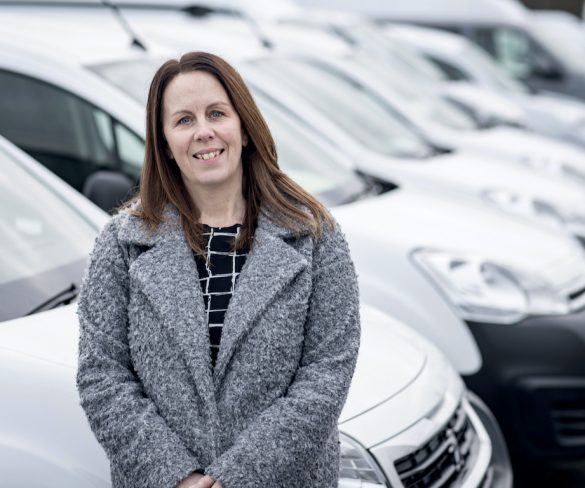 Tammy Carter, head of category – fleet at Crown Commercial Service, speaks to Fleet World on her fleet background and CCS's work to support fleets. (more…)