Click to view all the most important fleet industry news relating to the virus and its effects on our industry.
Updated daily.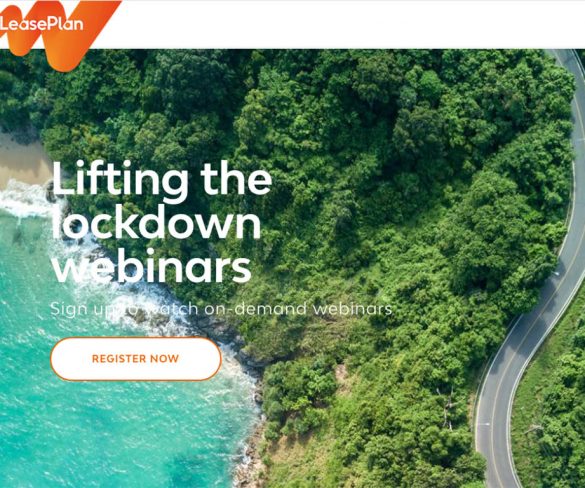 Designed to offer fleet managers insight and practical guidance, LeasePlan UK's series of on-demand webinars offers guidance on the impact of the lockdown on fleets, and how to adapt existing fleet...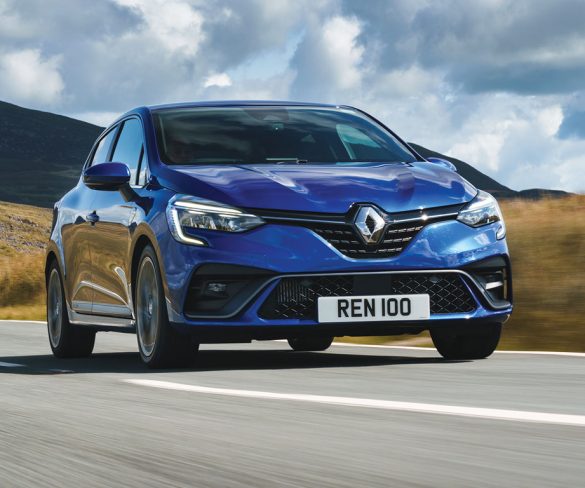 Warmest Clio still follows the same high-quality, fine-driving formula, finds Martyn Collins. (more…)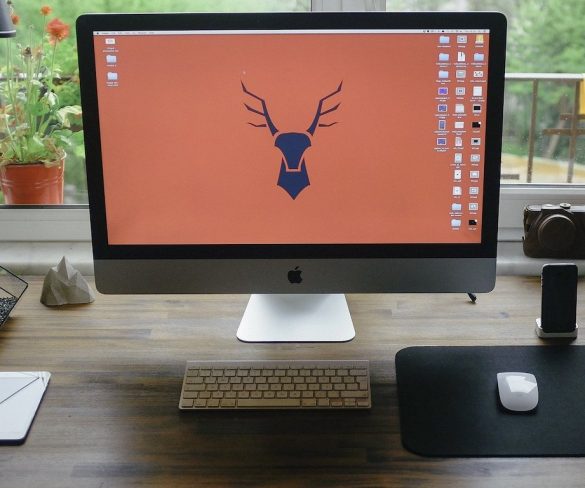 Described as a major scientific and societal challenge, the Covid-19 pandemic has hit fleets hard. Natalie Middleton explores the short- and longer-term impacts and new ways of working. (more…)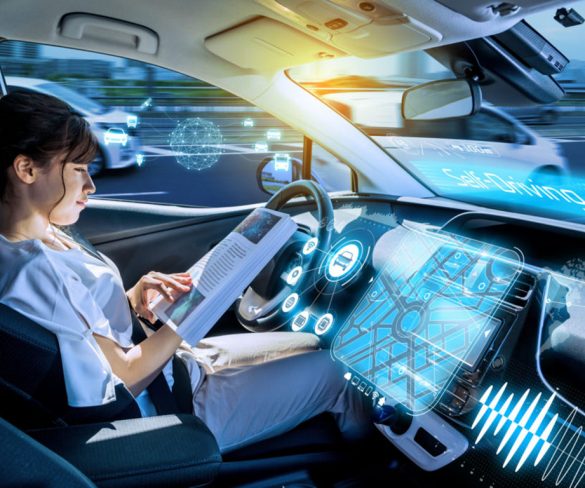 Fleet managers need to get used to AVs as the new normal, says Michael Brooks legal director at Corclaim, as they represent not only the future of fleet but also employer responsibilities for driver...