Click to view all the most important fleet industry news relating to the virus and its effects on our industry.
Updated daily.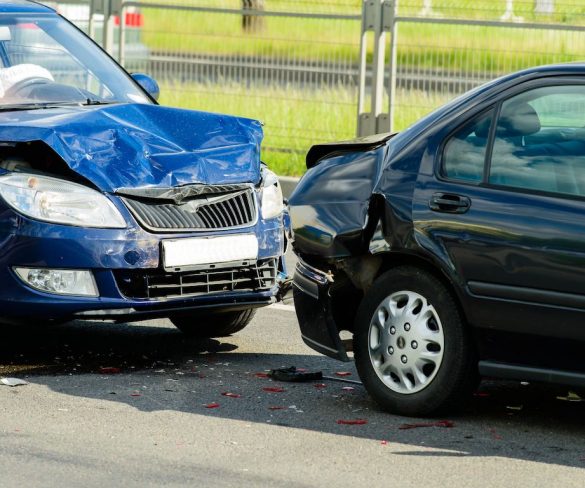 Crash-for-cash schemes remain a "real and growing" threat for fleet managers and drivers alike, but some simple measures could help drivers avoid being caught out. (more…)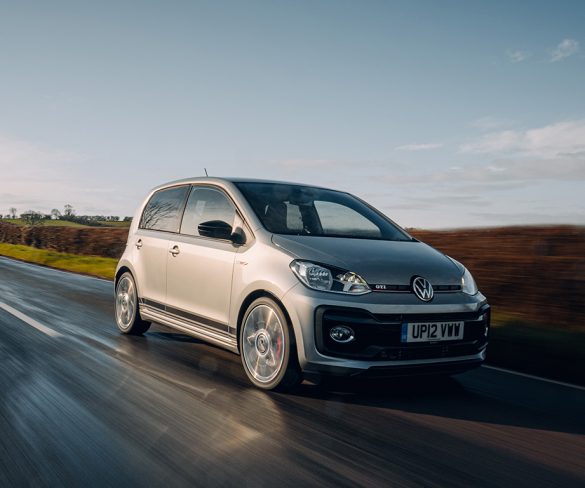 Returned to the market after a short hiatus, the up! GTI is still a budget firecracker offering surprisingly good economy. Jonathan Musk drives. (more…)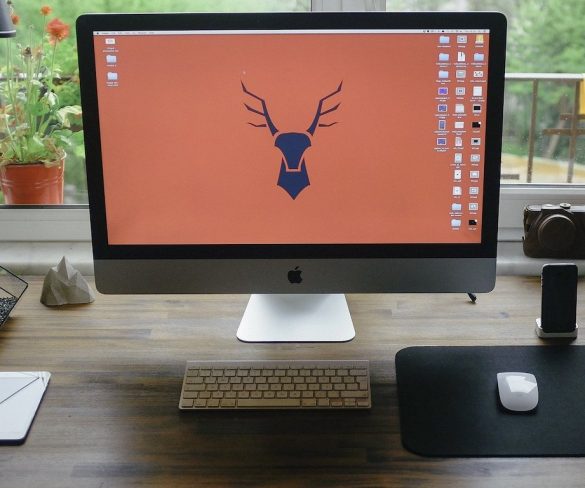 Described as a major scientific and societal challenge, the Covid-19 pandemic has hit fleets hard. Natalie Middleton explores the short- and longer-term impacts and new ways of working. (more…)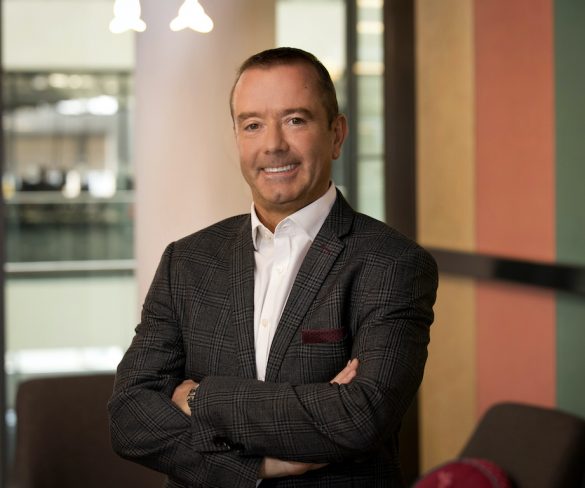 For some businesses, digital transformation represents an opportunity to improve how it operates and connects with partners and customers; for others, it can seem like a headache with a considerable...