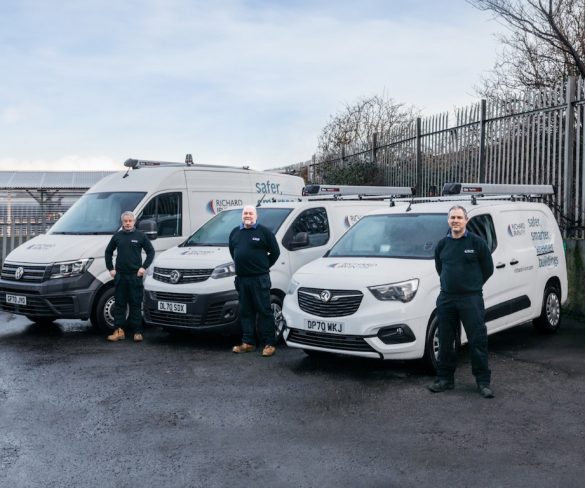 Richard Irvin Facilities Management is deploying Lightfoot's in-cab training and driver rewards platform across its fleet after a trial showed the solution cut CO2 emissions 8% and eliminated...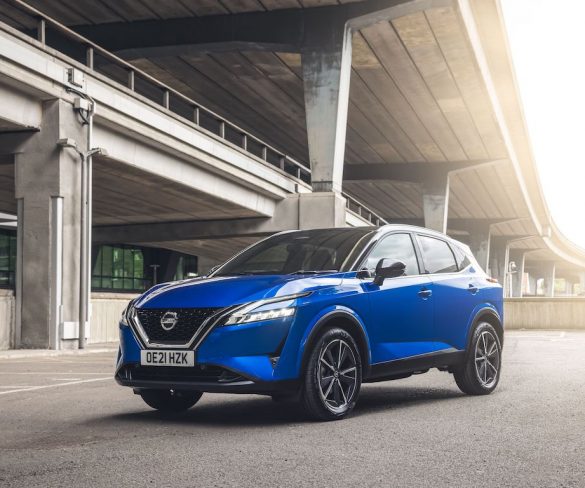 Sharp new looks, plus added practicality should keep Qashqai buyers coming back, finds Martyn Collins. (more…)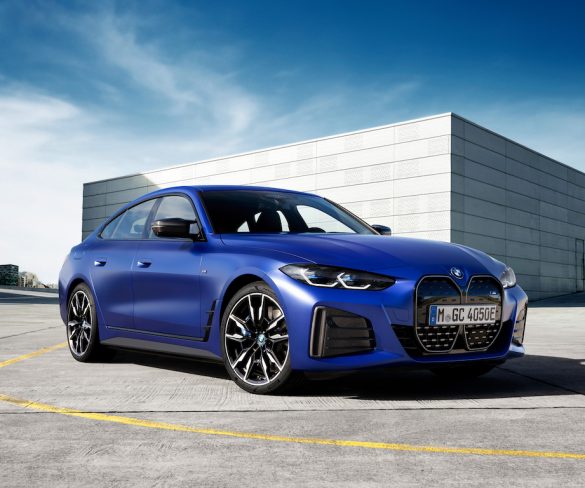 Martyn Collins has all the details of BMW's game-changing, electric compact executive car – the BMW i4. (more…)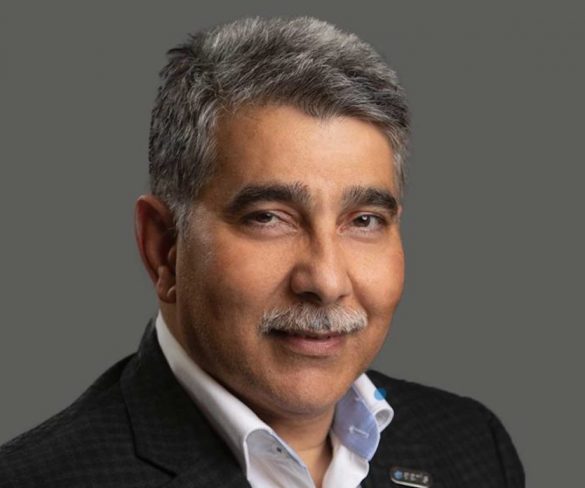 Aeris and Fleet World recently conducted an on-line survey online survey of fleets to help shape the future of the fleet telematics sector. Mohsen Mohseninia, Aeris VP of market development, Europe,...