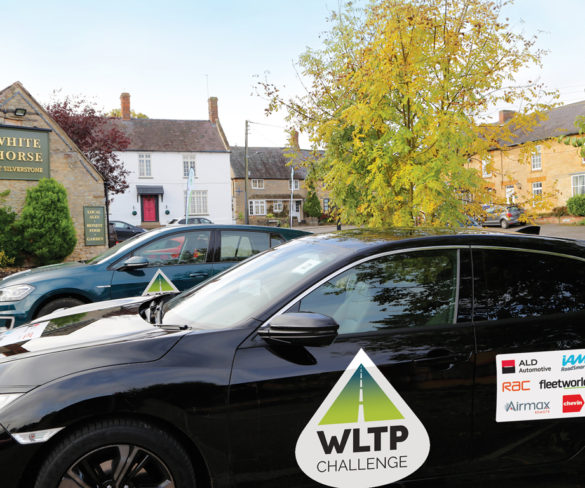 There's less than a month to go until the Fleet World WLTP Challenge 2019 gets underway, putting some of the leading fleet vehicles and powertrains to the test to prove their official fuel...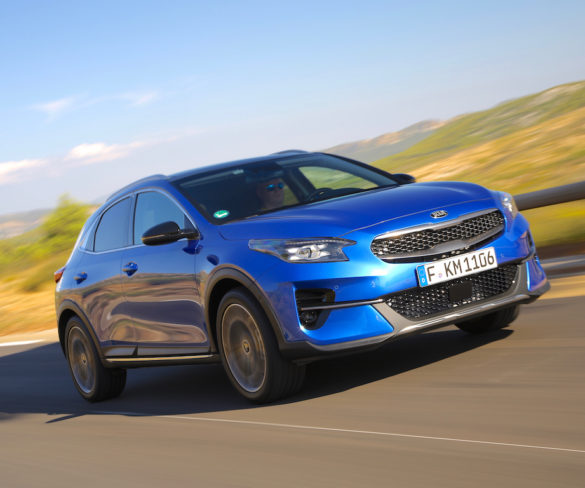 The latest crossover evolution of the Ceed hatch is the pick of the range, reckons Martyn Collins. (more…)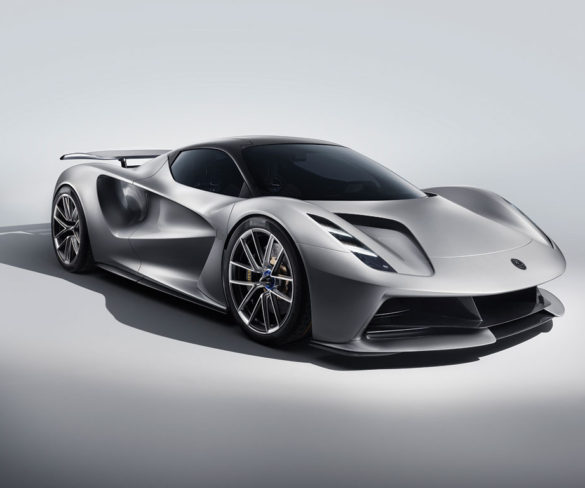 Lotus paves the way for fast-charge battery future. (more…)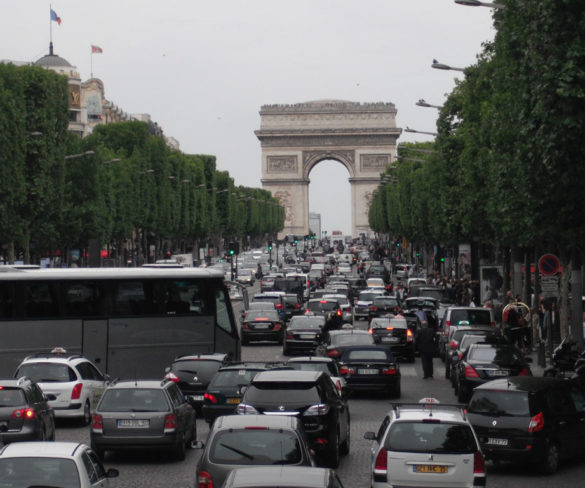 Following the UK Government's updated advice on driving in the EU post Brexit, Michael Brooks, legal director at Corclaim takes a look at the insurance side of the matter in case of a road traffic...