Click to view all the most important fleet industry news relating to the virus and its effects on our industry.
Updated daily.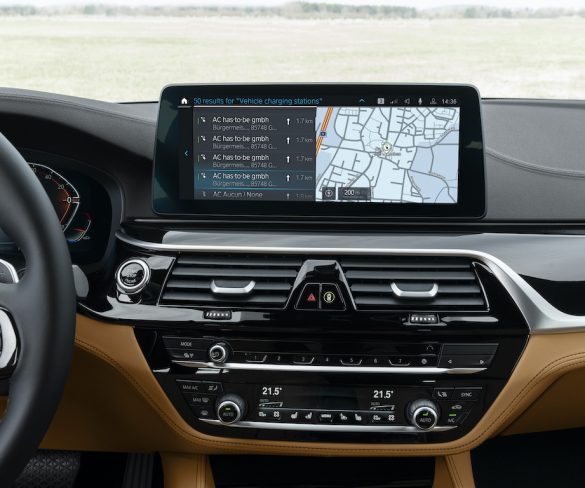 BMW has deployed its biggest vehicle software upgrade to date, bringing a range of services for its connected cars, including a new eDrive Zone function on its plug-in hybrids. (more…)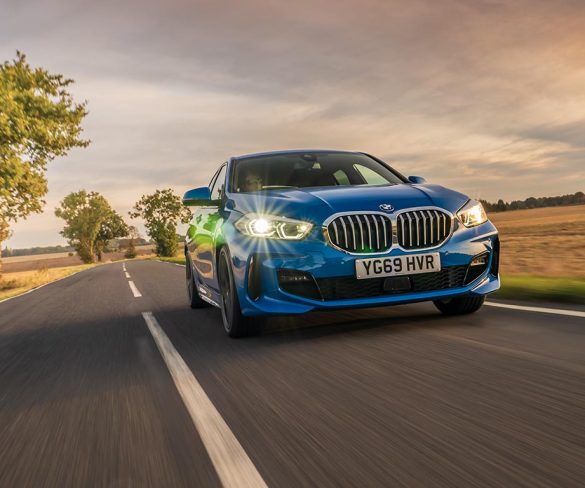 The latest 1 Series is nothing short of perfect, but it comes at a cost, finds Jonathan Musk. (more…)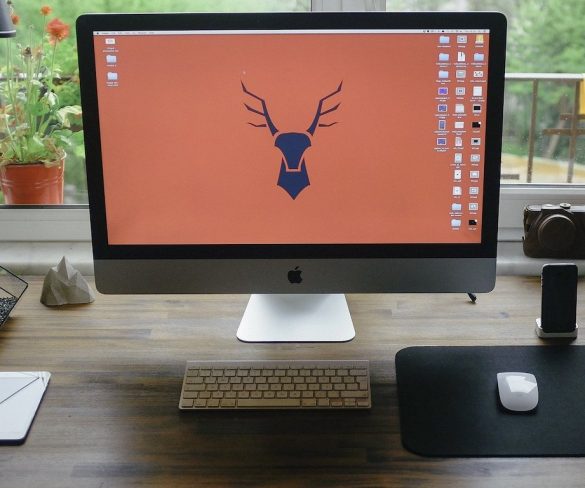 Described as a major scientific and societal challenge, the Covid-19 pandemic has hit fleets hard. Natalie Middleton explores the short- and longer-term impacts and new ways of working. (more…)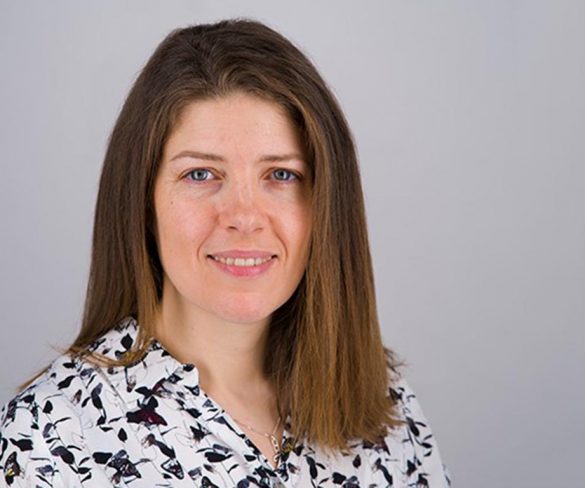 Lauren Pamma, electrification propositions lead at Lex Autolease, discusses the role electric vehicles can play in businesses' green recovery plans, and the advantages they offer for fleets....