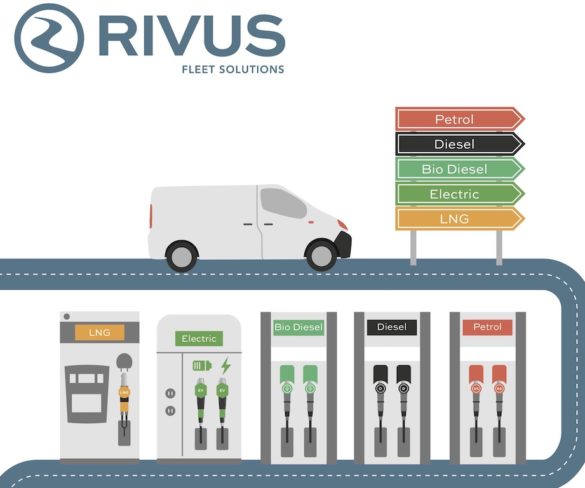 Rivus Fleet Solutions, rebranded from BT Fleet Solutions following its recent acquisition, has once again teamed up with the AA to reveal the state of the fleet nation. Fleet World looks at some of...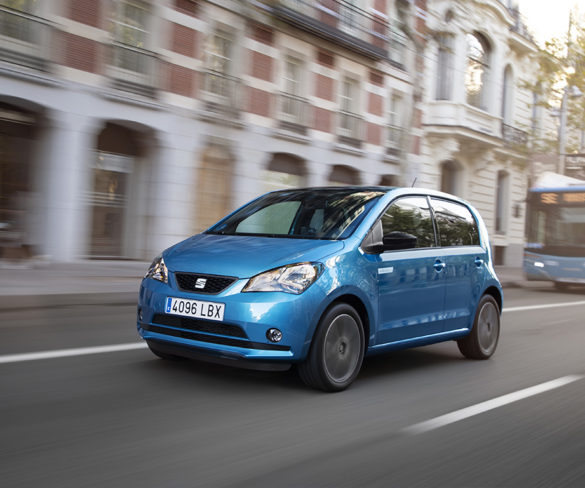 Martyn Collins reckons the Mii Electric is a promising start for SEAT as the brand progresses its move towards electrification. (more…)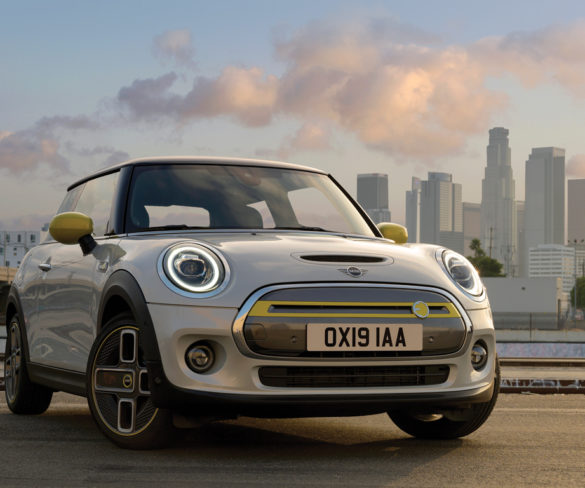 A ban on 'conventional' petrol and diesel new car sales is due to take effect by 2040. Martyn Collins looks at how a selection of manufacturers are preparing for this electrification revolution....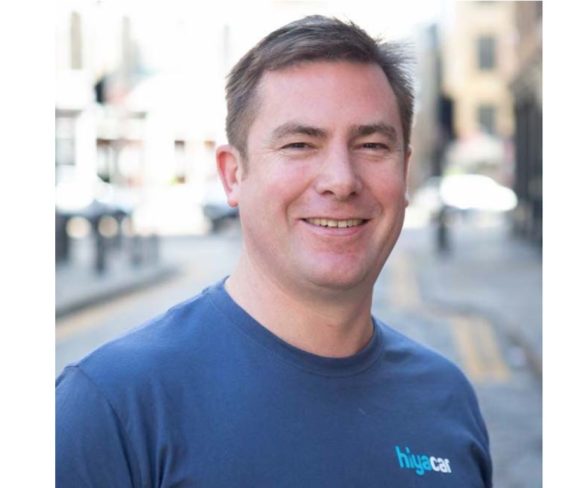 Phil Makinson, chief commercial officer at Hiyacar, on how car sharing could help with climate change commitments. (more…)