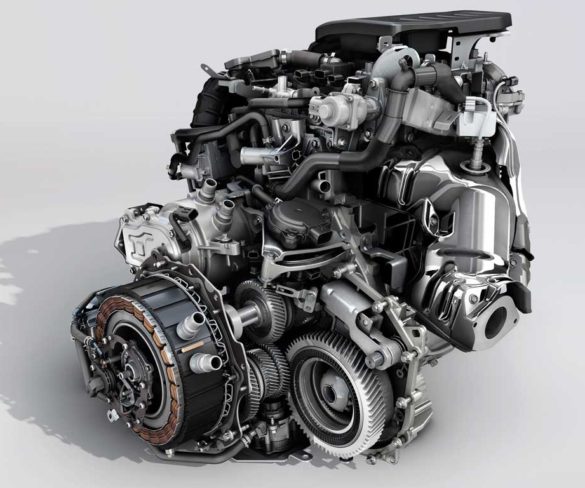 Governments and cities are being warned not to focus solely on the eco benefits of electric vehicles as latest research finds hybrids could provide the most effective means of reducing CO2 in the...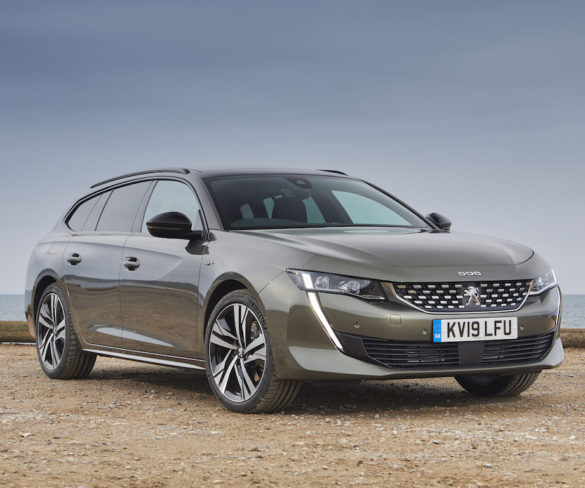 Not the biggest estate, but Martyn Collins thinks the Peugeot 508 SW looks great and is surprisingly practical. (more…)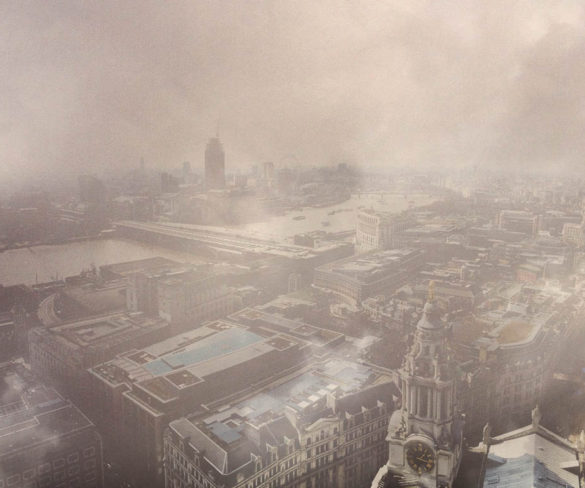 Hard-hitting actions from eco environmental activists over the last month are ensuring progress is being made on upping the climate change ante. Natalie Middleton asks the environmental specialists...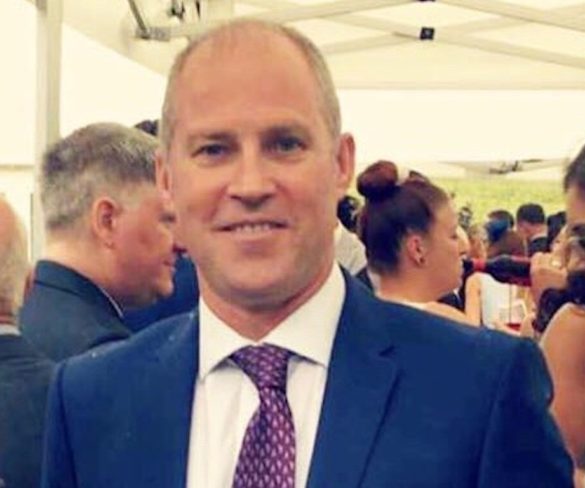 Shaun Armstrong, co-founder of Creditplus, on whether fleets and consumers are ready for the future of mobility. (more…)