Click to view all the most important fleet industry news relating to the virus and its effects on our industry.
Updated daily.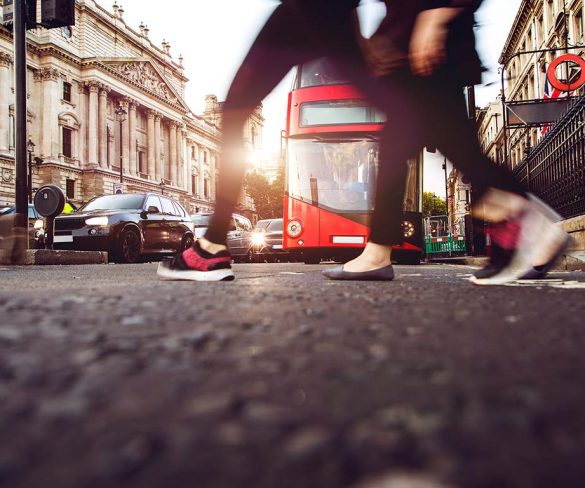 The Road Safety Trust will open its Small Grants Plus Programme to fund road safety projects in response to the impact COVID-19 has had on UK roads for charities, local authorities, and community...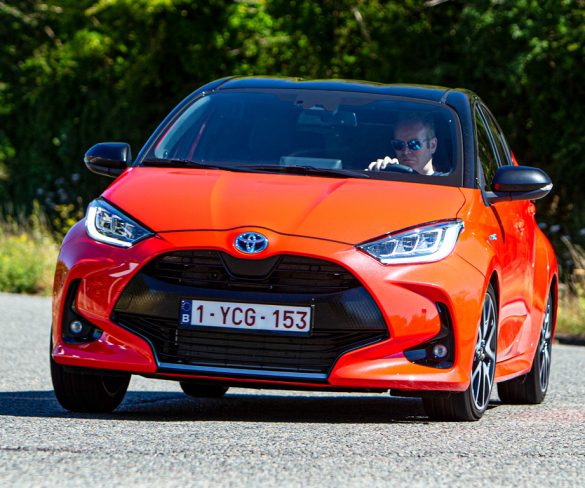 Compactness, practicality and efficiency - but has Toyota added the missing driver involvement to the Yaris? Martyn Collins finds out. (more…)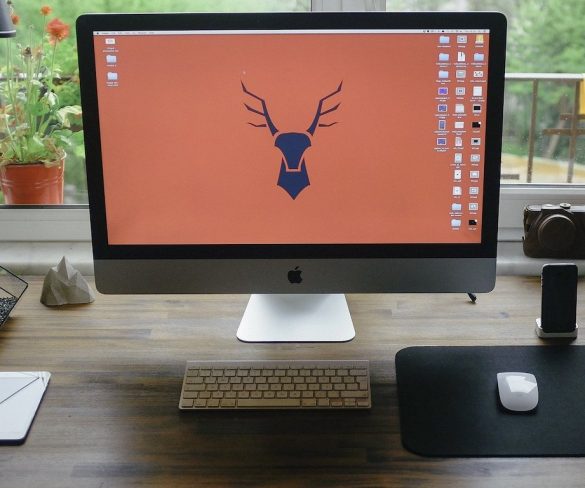 Described as a major scientific and societal challenge, the Covid-19 pandemic has hit fleets hard. Natalie Middleton explores the short- and longer-term impacts and new ways of working. (more…)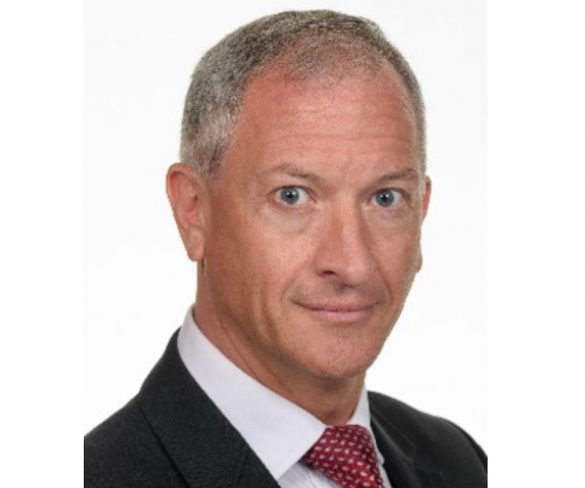 John Messore and Peter Moroz, joint managing directors of Innovation Tax and Mileage Consulting Ltd (Innovation), look at the implications of Coca-Cola European Partners Great Britain Ltd's defeat in...