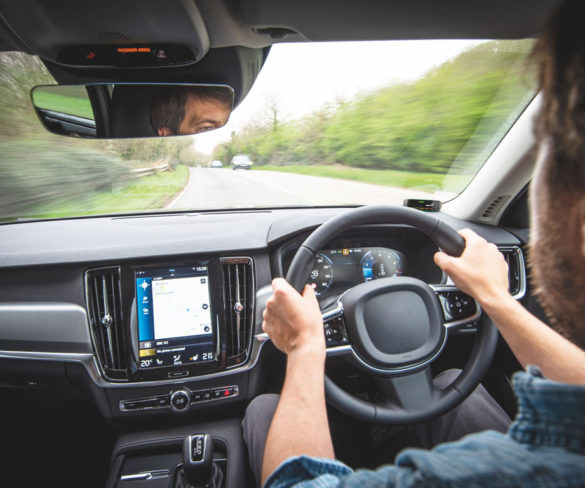 Lightfoot has launched a new company car and grey fleet product enabling businesses to provide duty of care to staff through improved safety of drivers, without invading their privacy. ...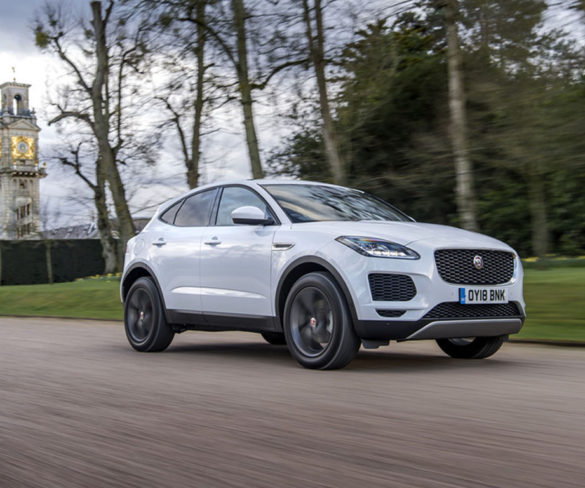 The newest addition to Jaguar's E-Pace line-up is, perhaps, the most unexciting – an entry-level diesel model powering drive to the front wheels only via a six-speed manual gearbox. (more…)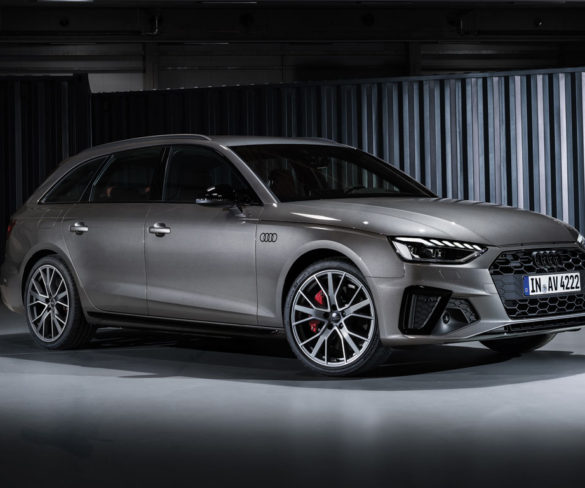 Advanced connectivity and electrified drivetrains are the headlines for the heavily-updated A4 range, explains Alex Grant. (more…)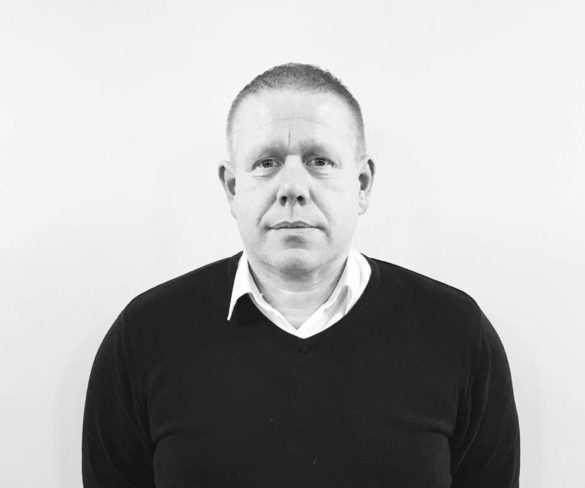 Driver behaviour can have a major influence on the efficacy of your fleet, explains Mark Thorneycroft CMILT, head of telematics training at Connexas Group. However, collecting data on drivers and...