Click to view all the most important fleet industry news relating to the virus and its effects on our industry.
Updated daily.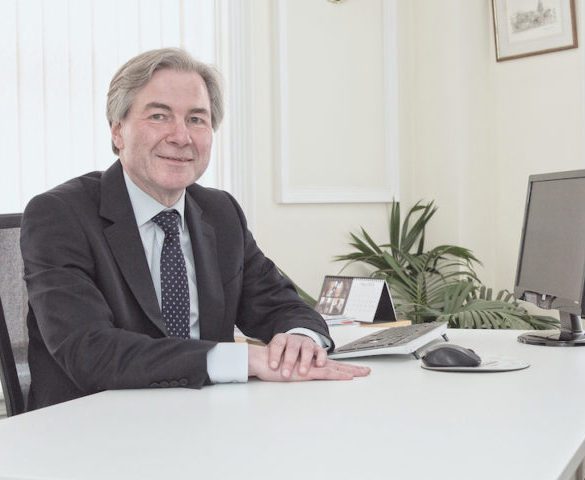 Dealerships and the wider automotive supply chain should restart vehicle deliveries to unclog the thousands of cars and vans congesting the sector. (more…)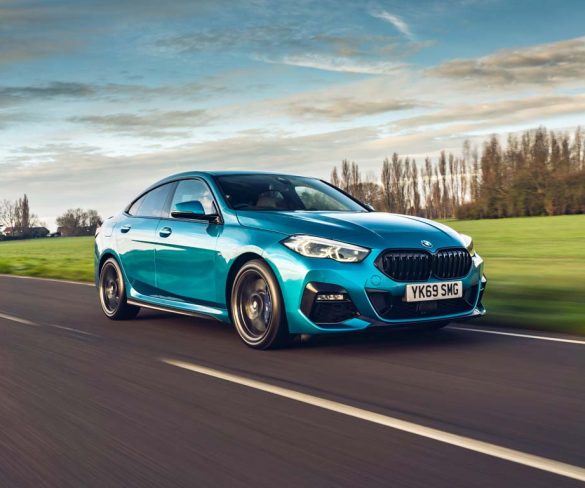 BMW has built a fleet-friendly coupé, finds Jonathan Musk, with the addition of two extra doors and 1 Series efficiency. (more…)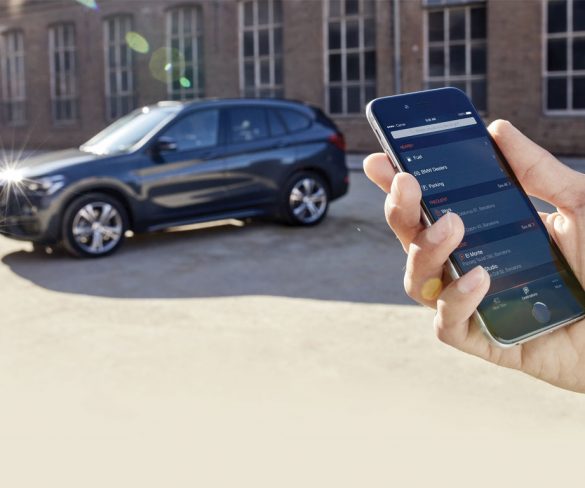 With more manufacturers offering inhouse telematics systems, Martyn Collins looks at what the future holds for the wider telematics market and how it will affect fleet operators. (more…)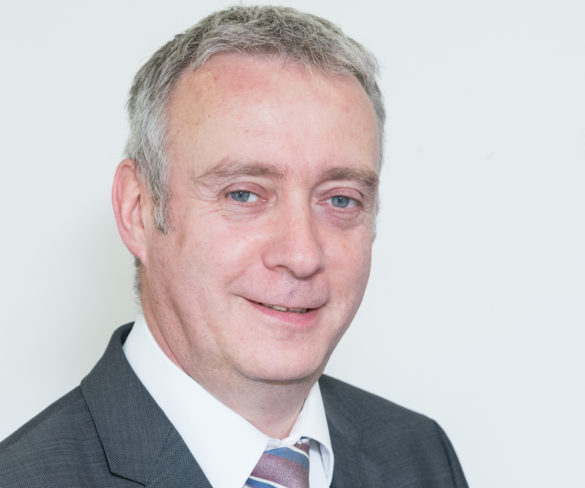 Mike Brown, director of industry collaboration & partnerships at the University of Salford, looks at the need for manufacturers to diverge from simply converting existing vehicle platforms for...