Tag : DfT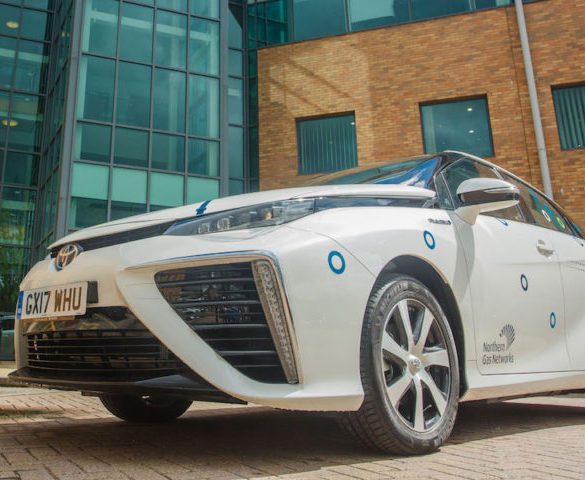 All the key news in fleet… The Allstar guide is intended to help managers at SMEs identify time and cost-saving opportunities in SMR. Free SME guide on creating an SMR policy Allstar Business Solutions ... Read More »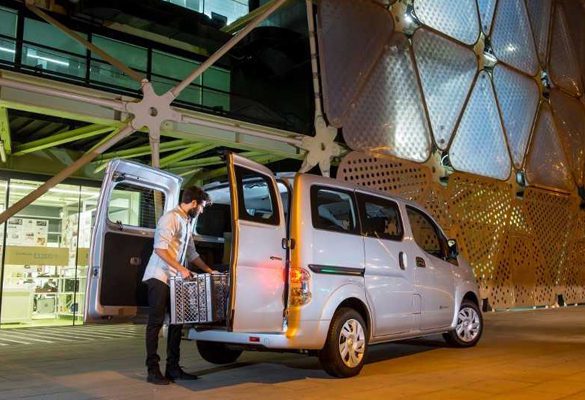 The Department for Transport is considering raising the weight threshold for light commercial vehicles from 3.5 tonnes to 4.25 tonnes to offset their heavier drivetrains, in turn making them more cost-effective to operate. Electric ... Read More »
As the UK government sets out its plans to curb air quality issues across the UK, Alex Grant picks out the key points for fleets.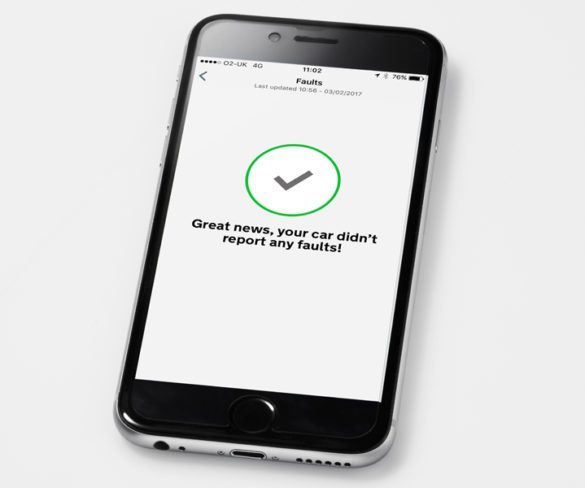 All the key news in fleet… Car Genie sends notifications of any errors to a mobile app. AA telematics solution can pre-empt up to a third of breakdowns The AA is to launch a ... Read More »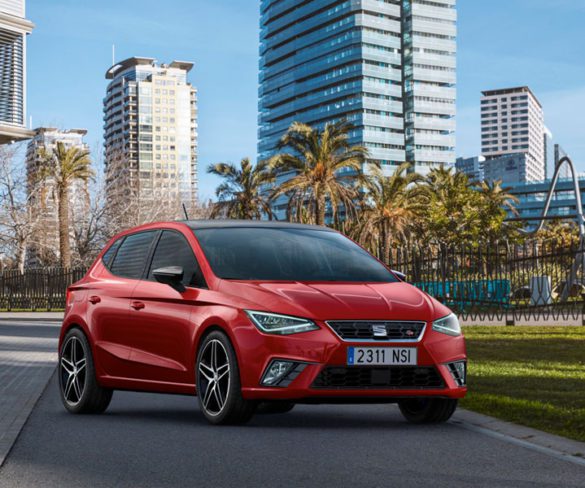 All the key news in fleet… Visitors to Fleet Show 2017 will be the first in the UK to drive SEAT's all-new Ibiza. SEAT reports best Q1 fleet results Continued growth in the true ... Read More »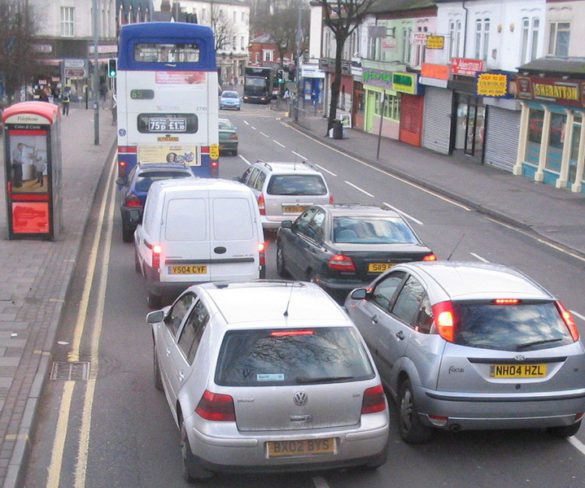 Local authorities can now bid for a share of £490m to target congested local roads.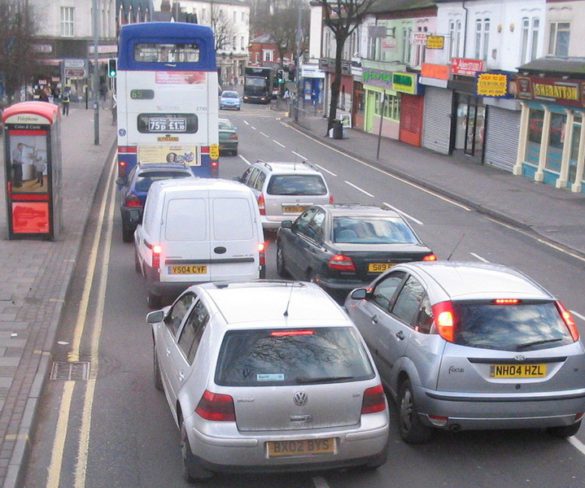 The Department for Transport has announced initial details of how £220m will be spent to cut congestion on the national road network.