Tag : Licence Bureau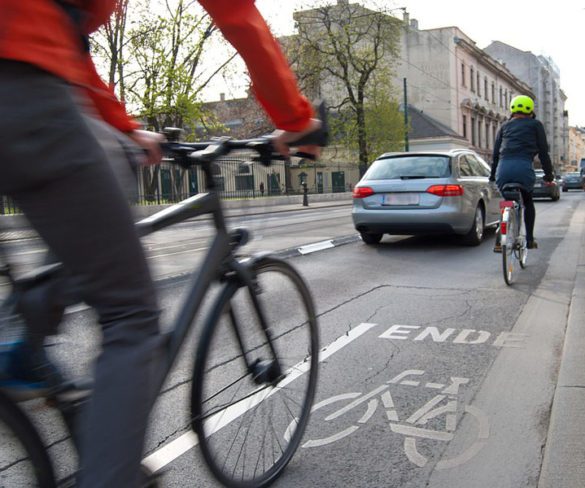 Fleets are being urged to develop vulnerable road user policies as new research finds out that only a fifth (20%) of organisations have specific policies in … Read More »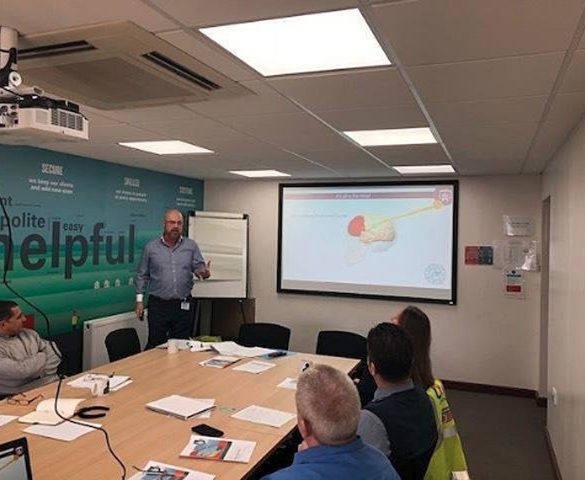 Licence Bureau has made three key appointments to support its expanding business portfolio and client base.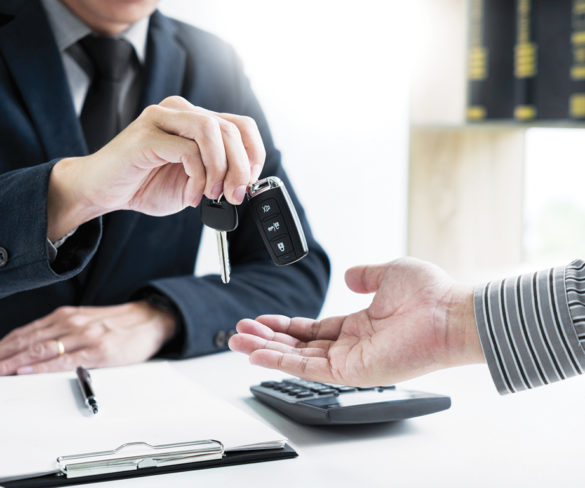 Licence Bureau has issued its top tips for fleet operators employing non-GB licence holders, as it warns fleets to have a robust process and procedure in … Read More »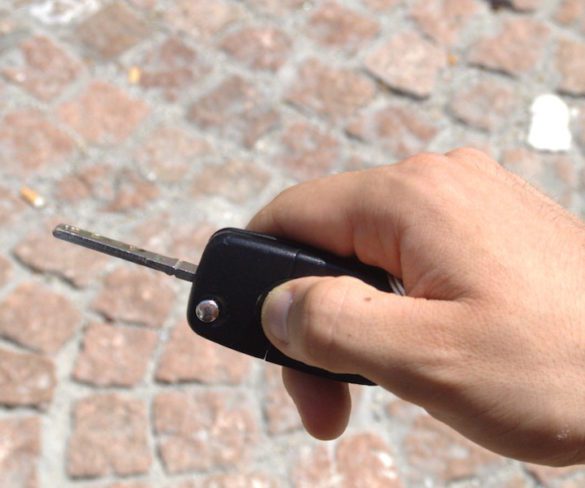 Licence Bureau has developed a new online training course to help prepare foreign drivers for tackling UK roads in company vehicles.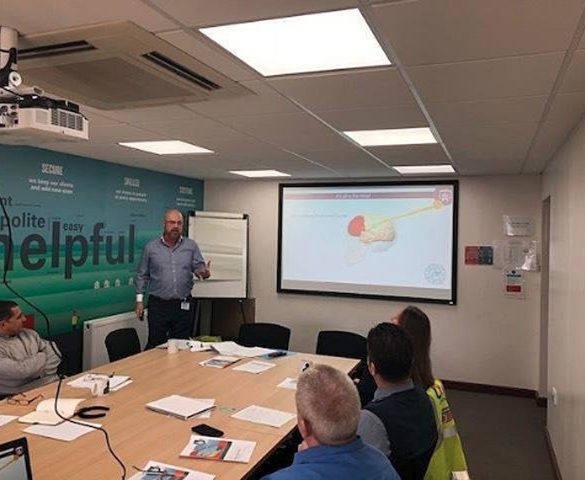 Martin Starkey joins Licence Bureau as its first ever training and business development manager.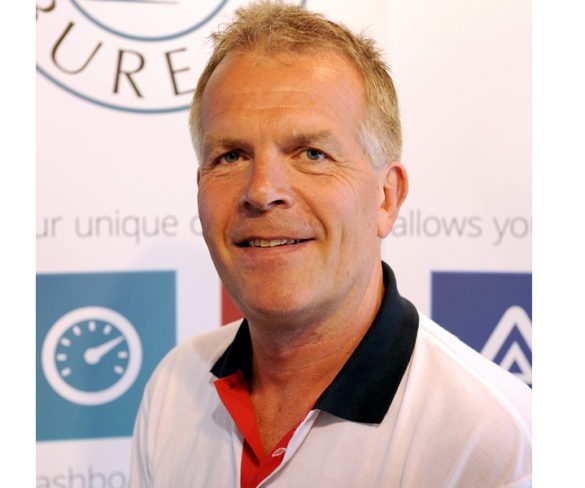 A growing focus by fleets on corporate compliance has helped Licence Bureau reach its three millionth licence check just 20 months after celebrating the two millionth … Read More »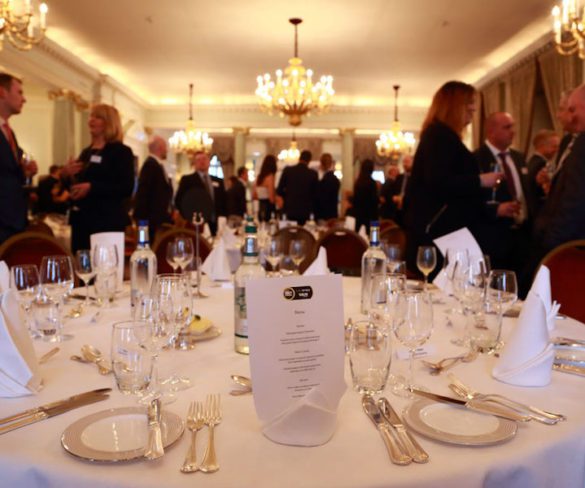 Judging comment: "GDPR is one of the biggest challenges facing fleets this year, and this new portal aims to make compliance as straightforward as possible. It … Read More »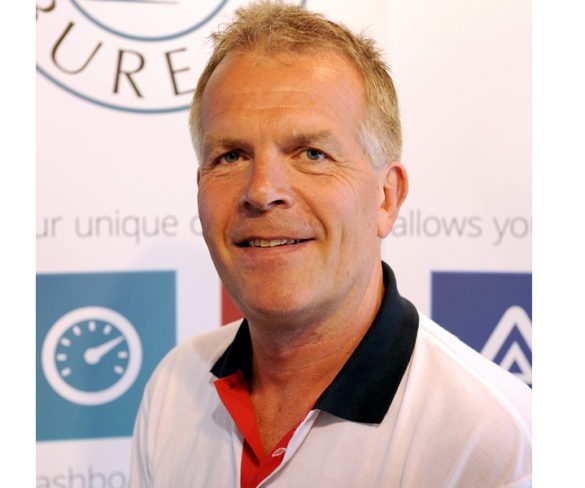 The UK's licence checking market continues to see growth with independent licence checking supplier the Licence Bureau putting in a strong performance over the last year…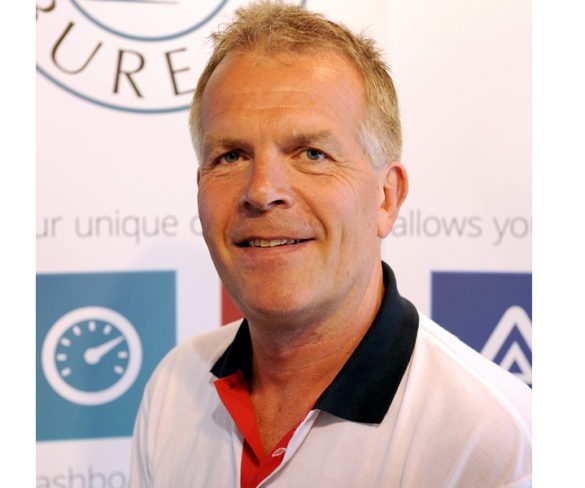 Licence Bureau has launched a new driver safety guide, in association with road safety charity Brake, to highlight typical driving distractions.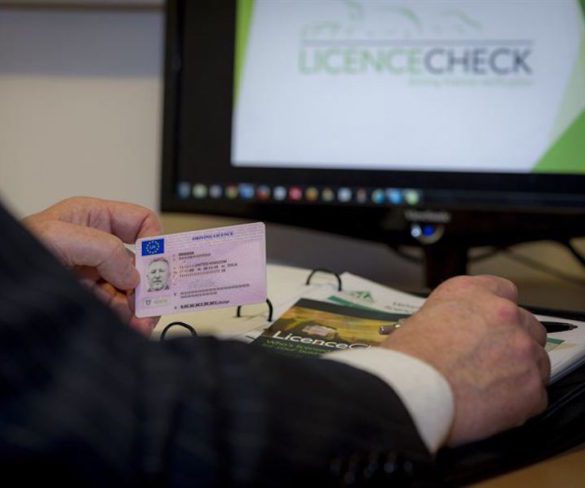 2017 will see fleets increasingly turning to 'big data' to drive areas from compliance through to road safety, according to the Association For Driving Licence Verification … Read More »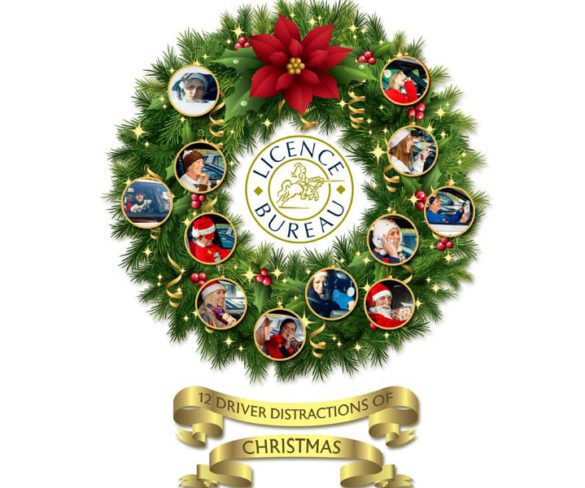 Licence Bureau has teamed up with Brake to launch its '12 Days of Christmas' road safety campaign.