Licence Bureau launches safer driving guide
Licence Bureau has launched a new driver safety guide, in association with road safety charity Brake, to highlight typical driving distractions.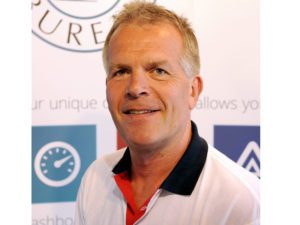 The guide continues the organisations' 12 Driver Distractions of Christmas' campaign, urging drivers to make safer driving choices.
Aimed at fleet and young drivers, it provides information, facts and figures on driver distractions, including true stories of drivers who have been jailed and lives of families which have been shattered following an accident.
"The 12 Distractions of Christmas road safety campaign was so well received by fleets and young drivers following its launch on Twitter and LinkedIn that formalising it in a printed guide was a natural step," commented Malcolm Maycock, managing director of Licence Bureau.
"The 12 distractions show that the simplest of actions can have a dramatic impact on the lives of drivers and other road users yet avoiding them makes the road a safer place for everyone. Traditionally, Christmas is a time when we expect to hear safe driving messages, but it's something we want people to take on board throughout the rest of the year and there's no better time to start than in January."
The guide is available online here.