Tag : The AA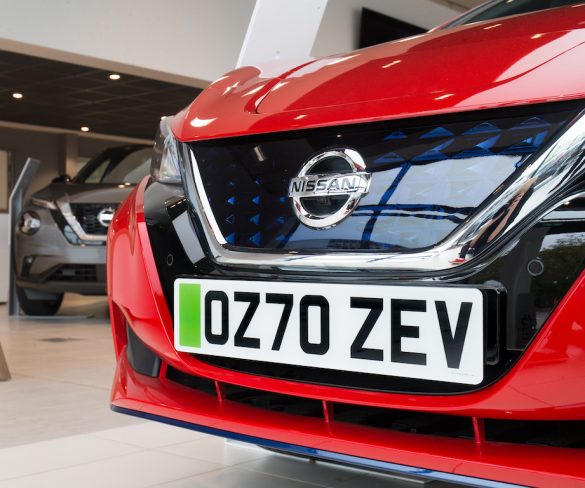 Almost a third (31%) of drivers don't know what green number plates represent, more than six months after their introduction.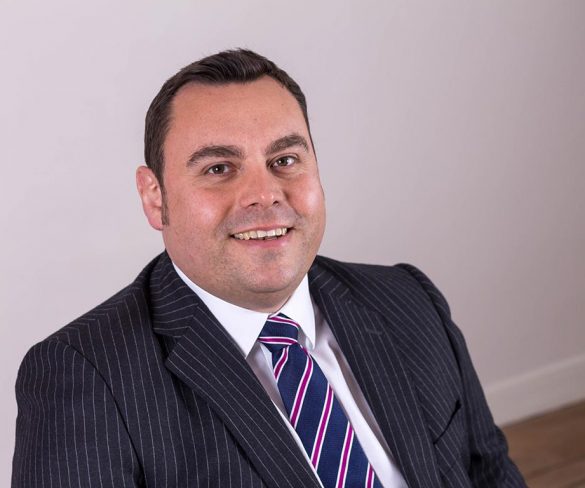 The AA has appointed ex-Pendragon B2B director and Honda fleet sales operations manager Marc Samuel to the newly created head of SME & B2B Telesales role.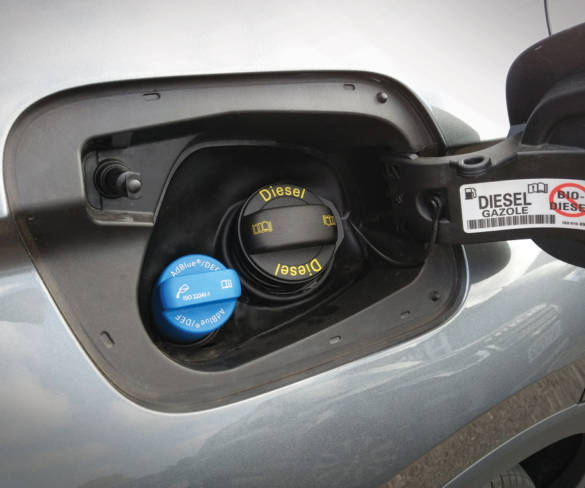 Fleet drivers are getting the message on using AdBlue but further education is still needed to cut the number of breakdowns.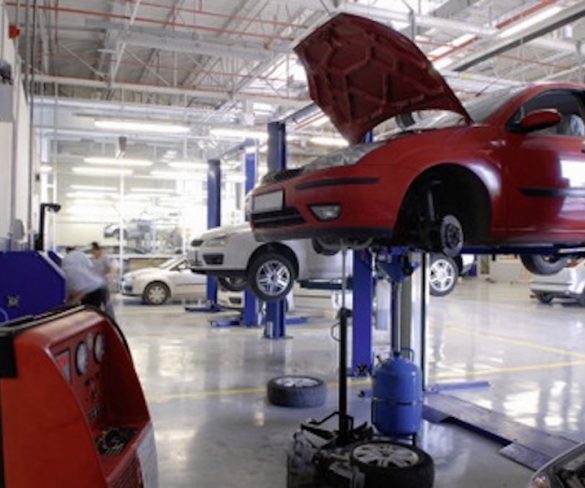 Offering drivers a delivery and collection service could prove a far more effective way to ensure essential vehicle recalls are carried out.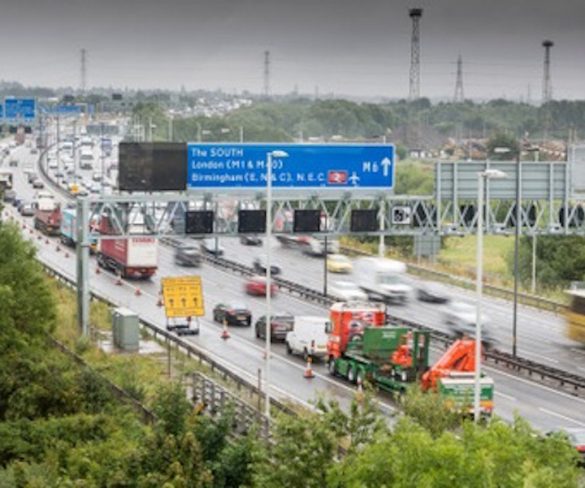 Half of drivers think middle lane hogging and undertaking are getting worse on the UK roads, according to new AA research.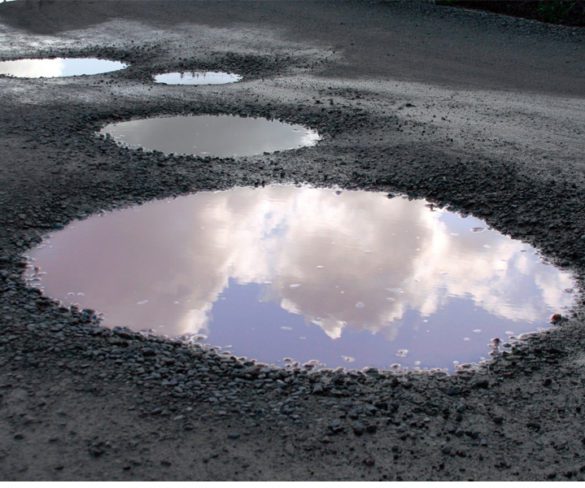 A new tool from the AA could help fleet drivers spot and avoid potholes, cutting down on fleet costs and downtime.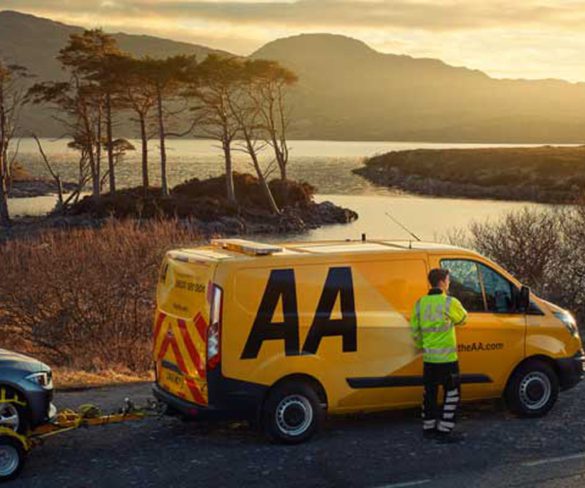 The AA is planning to cut 100 jobs and close its national training centre in Melton Mowbray, Leicestershire as part of a restructuring.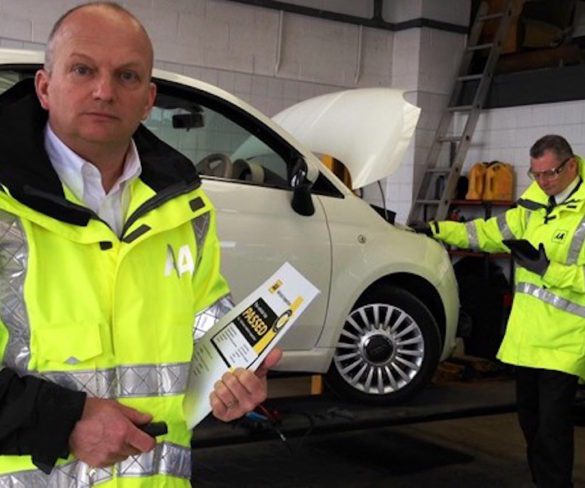 Prestige Fleet Servicing has partnered with the AA to further strengthen its inspection and selection process of service centres and run vehicle spot checks across the … Read More »