Tag : SEAT Ateca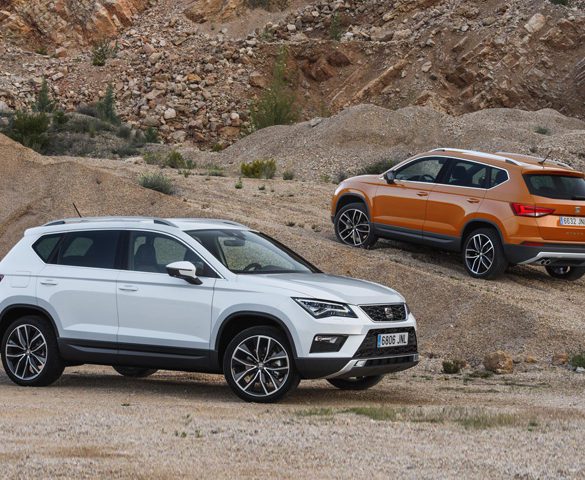 Seat true fleet sales grew by nearly 50% in 2017 while also expanding its overall fleet sales despite the industry downturn.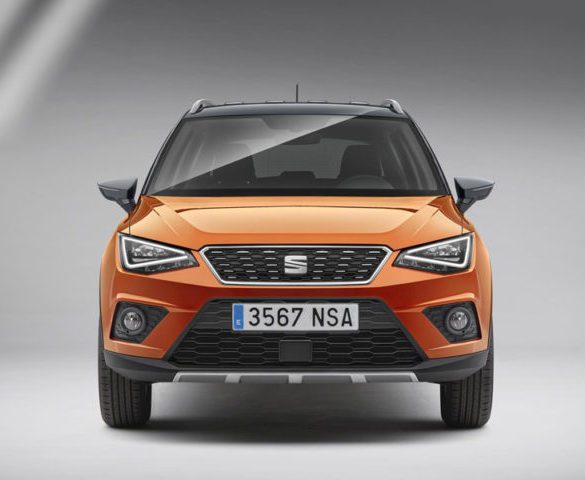 All the key news in fleet from the last week… Surge pricing to 'blow smoke screen' over true cost of fuel Supermarkets such as Morrisons, Tesco … Read More »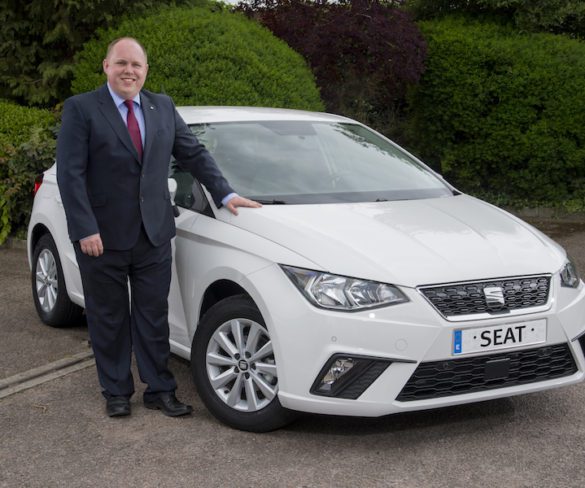 SEAT UK is looking to continue its growth in true fleet volumes under the appointment of Justin Costello as national fleet sales manager.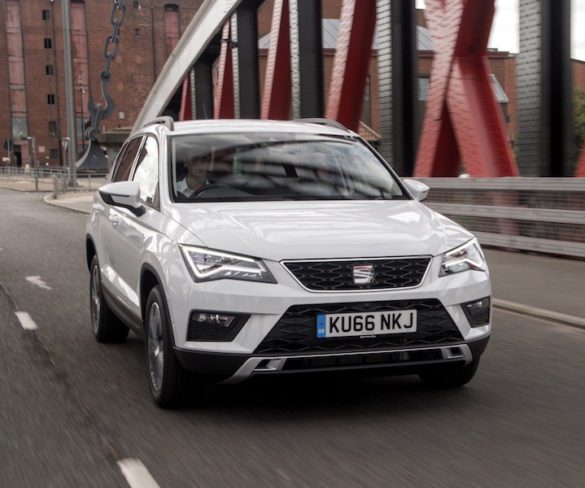 SEAT is giving UK fleet and business customers to chance to live with its new Ateca SUV for four days.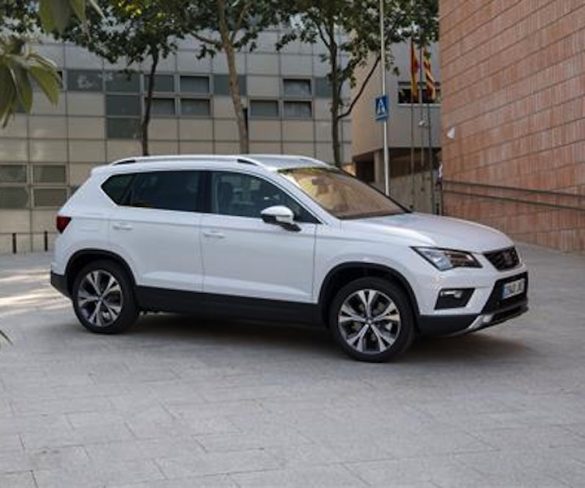 SEAT's new Ateca SUV has become the best performing SEAT model in history for a residual value forecast from CAP.