Tag : REMARKETING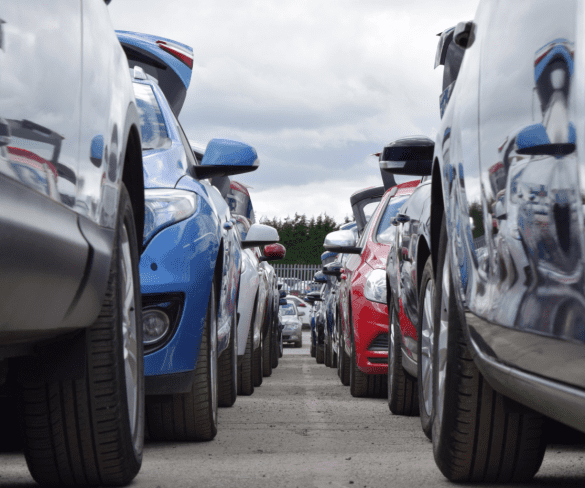 Auto Trader UK and Cox Automotive have launched a joint venture which will merge selected services to form a digital auction service for used stock from … Read More »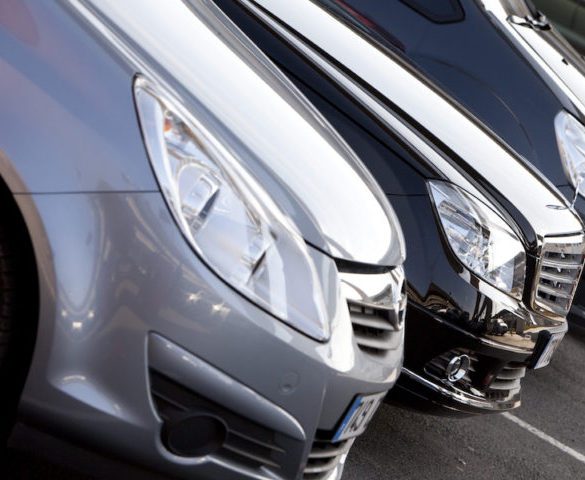 The percentage of ex-fleet cars and vans disposed of online by Arval has doubled in the last 18 months as the remarketing sector undergoes a transformation.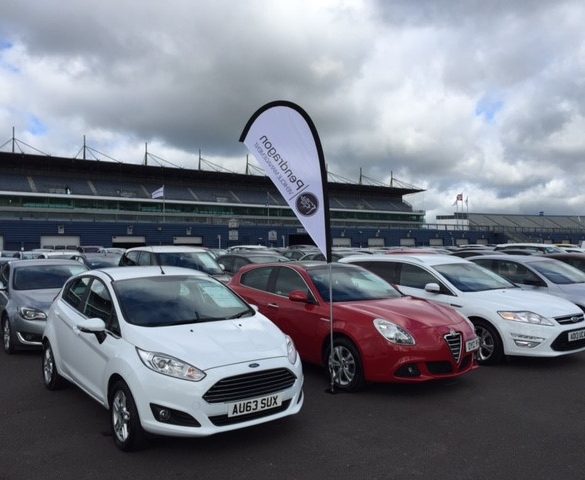 City Auction Group is continuing to expand its remarketing portfolio as it celebrates record growth alongside its three-year anniversary at its Rockingham auction facility.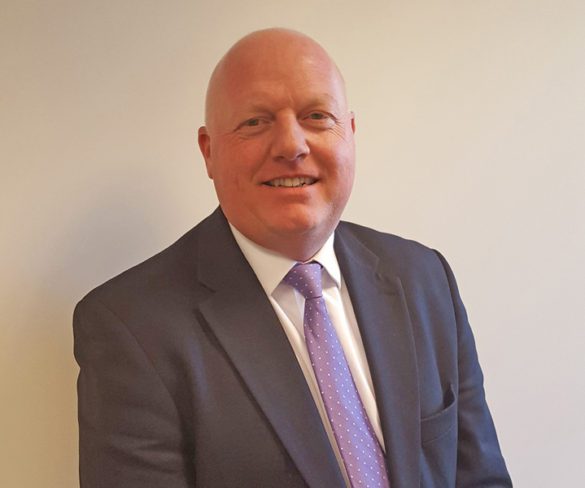 Web traffic at Aston Barclay hit a new record in October, with the firm's recently launched Buyer App playing a strong role.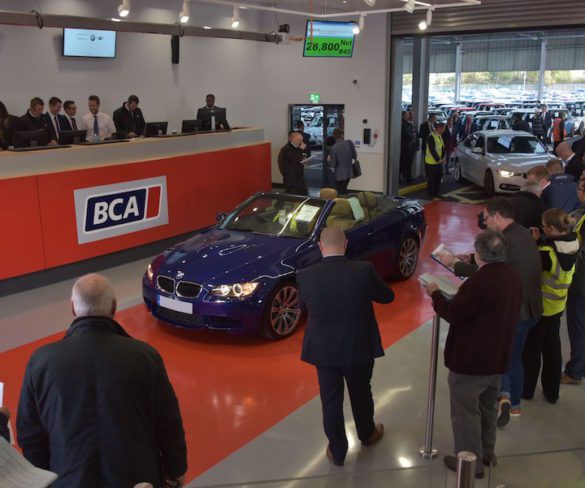 BCA is investing in digital platforms, including a range of apps, to provide a seamless service across the automotive supply chain.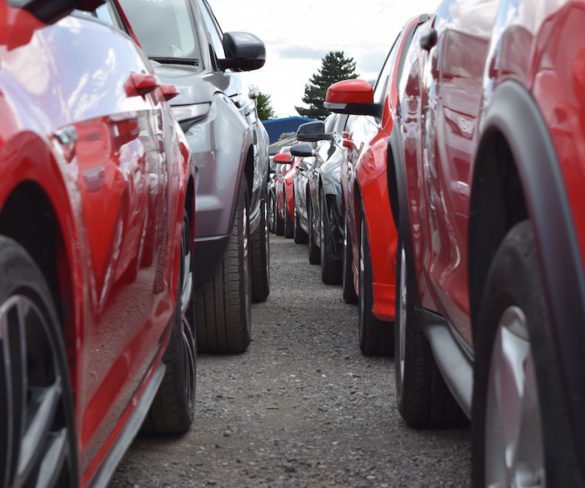 Growth in the used car market continued in the third quarter of 2016 with a record 2,148,050 vehicles sold and accelerated demand for ultra-low emission vehicles.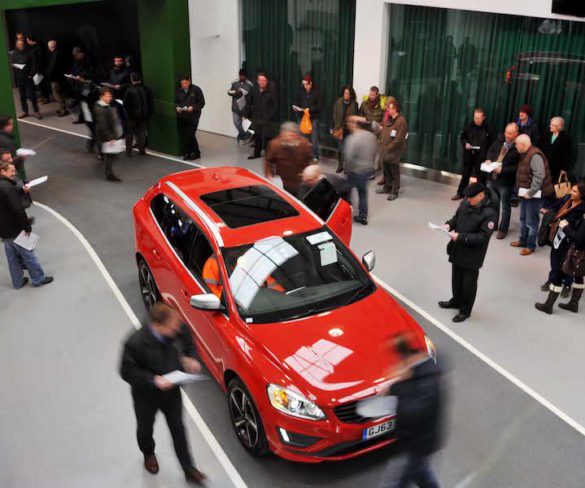 The used car market remained strong in September, with healthy demand from dealers offsetting rising volumes from fleets and part-exchanges, Aston Barclay has reported.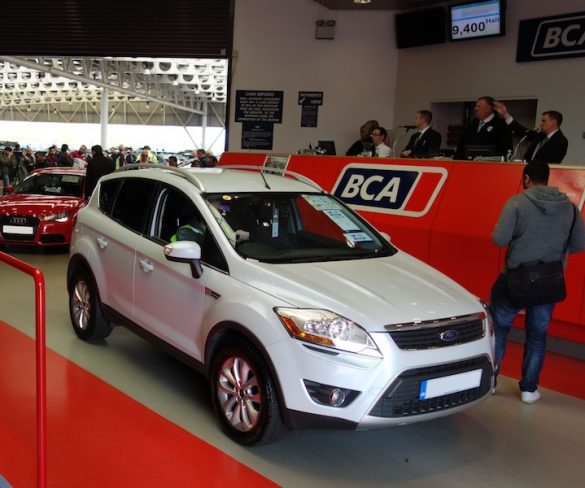 Values in the fleet and lease sector remained at near record levels last month, although model mix and seasonal pressures were in play, reports BCA.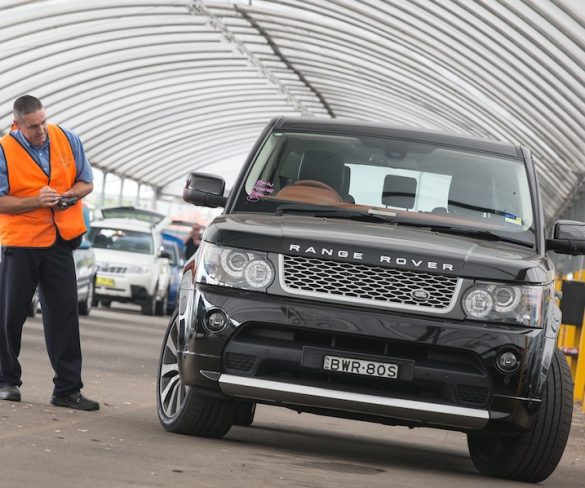 Leasing companies are increasingly carrying out end-of-term inspections with the customer present in a move to minimise customer complaints and maximise the benefits from identifying and … Read More »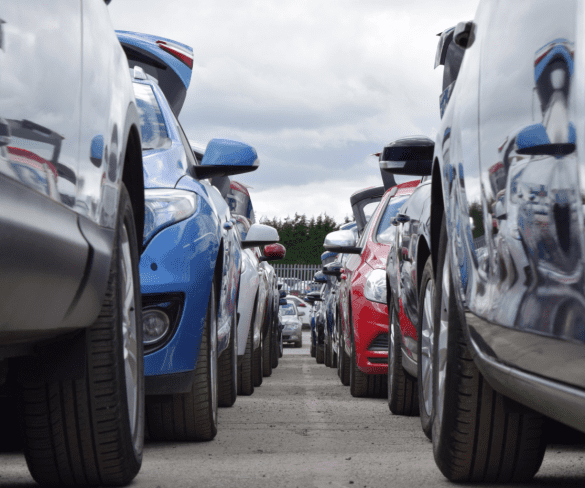 Manheim has processed the 7,000th vehicle through its dedicated Vehicle Solutions preparation centre in Leeds, following its launch at the start of 2016.Targeted at fleets as … Read More »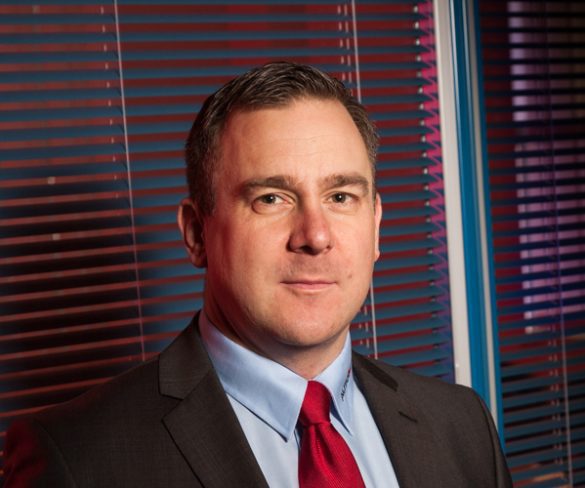 Average prices for used cars sold through Autorola UK's online remarketing have returned to Q4 2015 levels, the firm has reported. Driven by strong demand, average … Read More »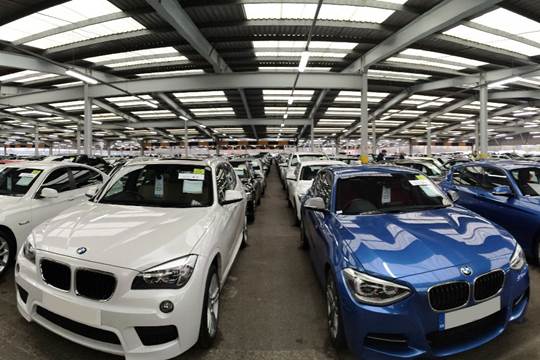 The wholesale market in June was boosted by demand for ex-fleet stock, in particular younger, lower mileage models, Manheim has reported.Latest data shows that wholesale prices … Read More »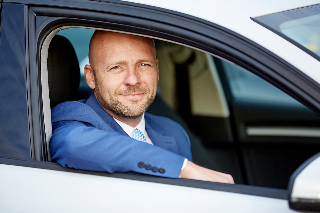 The independence of UK car auctions is at risk – that's the message from Matt Dale, director of vehicle remarketing specialist G3. The bold statement comes … Read More »