Tag : Nissan LEAF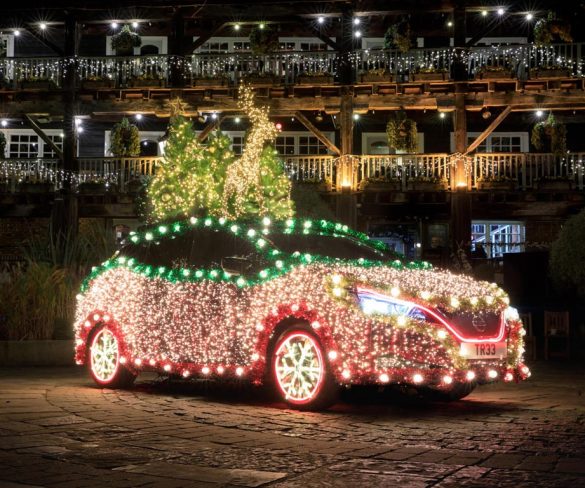 Nissan has lowered the on-the-road (OTR) price of the battery-electric Leaf 40kWh range by £1,650 on all grades, placing the car in the sub-£30k P11D price … Read More »
Used demand for electric cars and vans is swiftly accelerating, resulting in stronger residual values.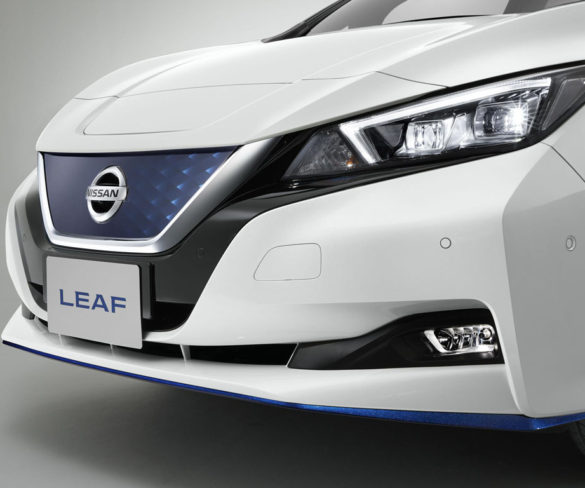 Nissan is introducing a new version of its Leaf EV, which offers a 239-mile range – the highest yet for the model.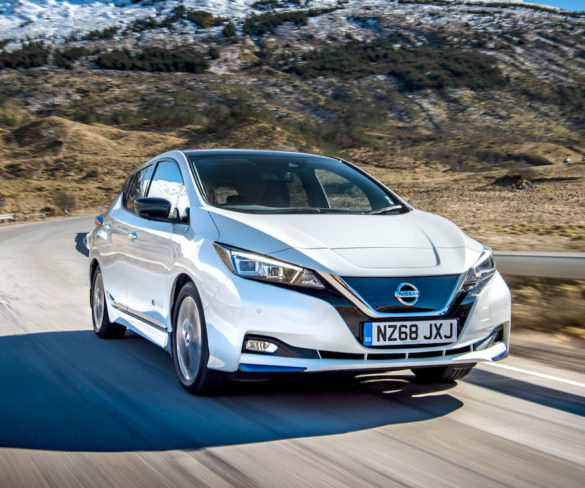 Retired Nissan Leaf batteries could be used to help support the grid in the UK under a new partnership between the carmaker and EDF Energy.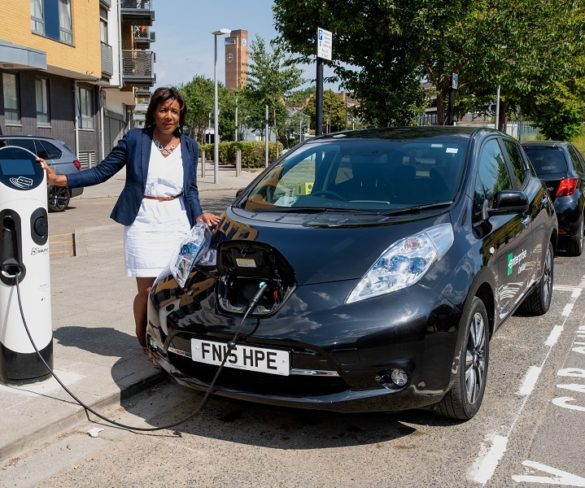 The Royal Borough of Greenwich and Enterprise Car Club have partnered to launch an electric car sharing club in the borough's Low Emission Neighbourhood (LEN), with … Read More »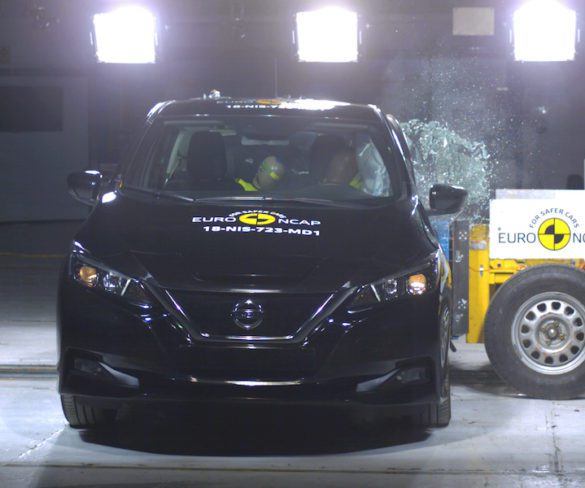 The new Nissan Leaf has scored a five-star result in Euro NCAP's more stringent crash safety ratings.
Nissan has announced the 2018 Leaf price list, which marks the abandonment of battery leasing on the brand's current electric vehicle line-up.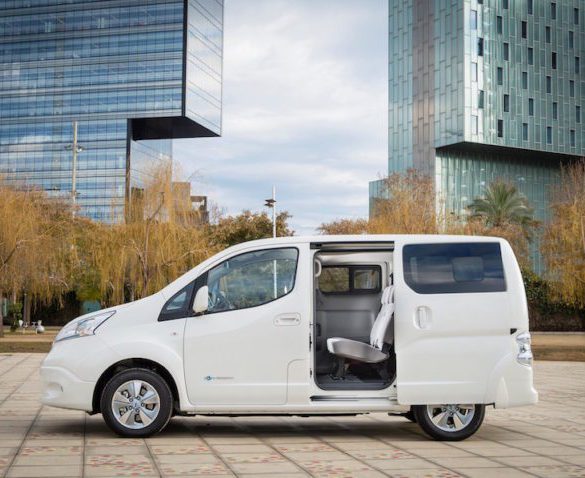 Nissan has launched a new fast charger for fleets and business owners as it looks to spearhead the adoption of electric vehicles by businesses.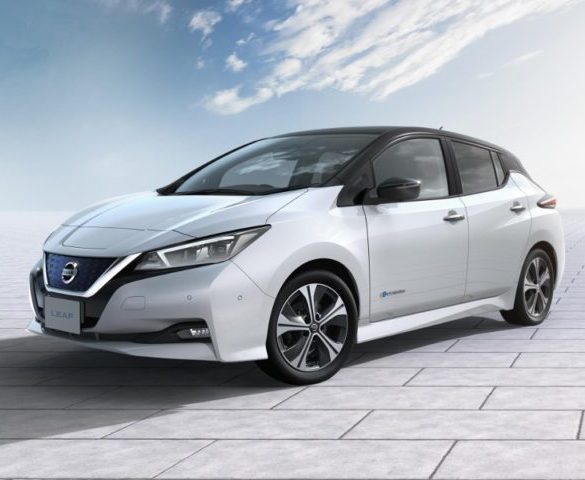 Nissan's second-generation LEAF electric vehicle will arrive in Europe early next year, offering 50% more range, increased power and partially-autonomous drive.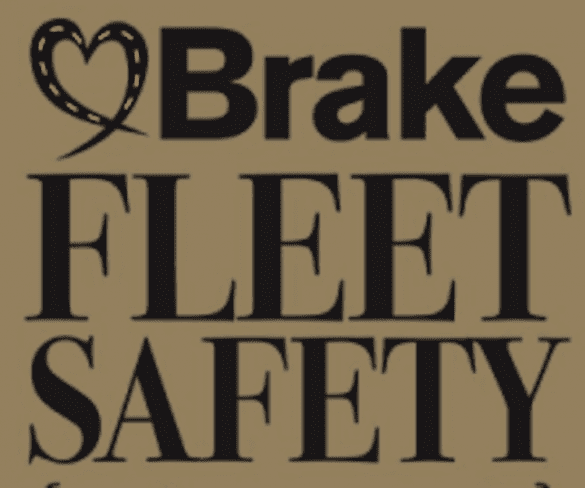 All the key news in fleet… Honda celebrates 100th dealership to sign up to fleet programme Glyn Hopkin Honda has become the 100th dealership to sign up to … Read More »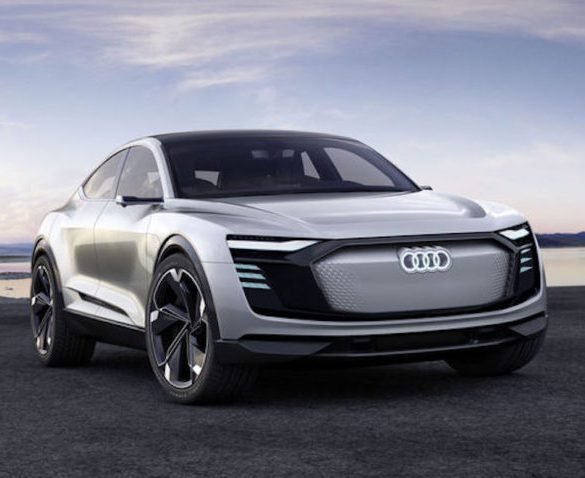 All the key news in fleet… Audi's second electric car to start production in 2019 Audi has confirmed production of its e-tron Sportback will start at … Read More »
The Chancellor is being urged to rethink plans to reduce benefits for ultra low emission vehicles (ULEVs) drivers ahead of the Autumn Statement on 23 November.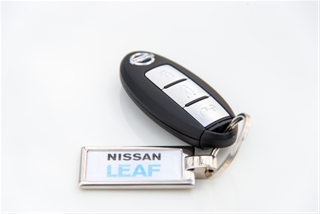 Nissan GB customers buying a Nissan LEAF purchased with finance are being offered the chance to receive a free home charging point. POD Point and Chargemaster, … Read More »