Free home charging points available with Nissan LEAF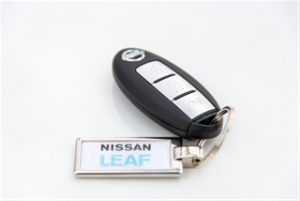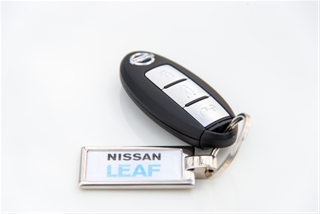 Nissan GB customers buying a Nissan LEAF purchased with finance are being offered the chance to receive a free home charging point.
POD Point and Chargemaster, which are official charging partners to the carmaker, are offering the deal, which is valid from 1 July to 30 September 2016.
The POD Point offer covers its Solo unit, which can be installed within 10 working days.
Erik Fairbairn, CEO and founder of POD Point, said "We are very pleased to continue our close partnership with Nissan GB by providing its electric car customers with free home charging points. The ability to charge an electric car at home is a key part of the EV experience and we are excited to help Nissan ease the transition into the world of electric driving."
LEAF customers also have the choice of a Chargemaster Homecharge unit for their car, with the firm saying its specialist engineers aim to complete a trouble-free installation within two weeks.
David Martell, Chargemaster CEO, added: "Our relationship with Nissan GB has evolved since we announced that Chargemaster was an official charging partner in the UK. We are delighted to be able to offer Nissan's finance customers a trouble-free home charging solution free of charge. Chargemaster is committed to making charging easy and accessible for every EV motorist, and the team can't wait to get started on the campaign and future Homecharge installations."