Tag : POD Point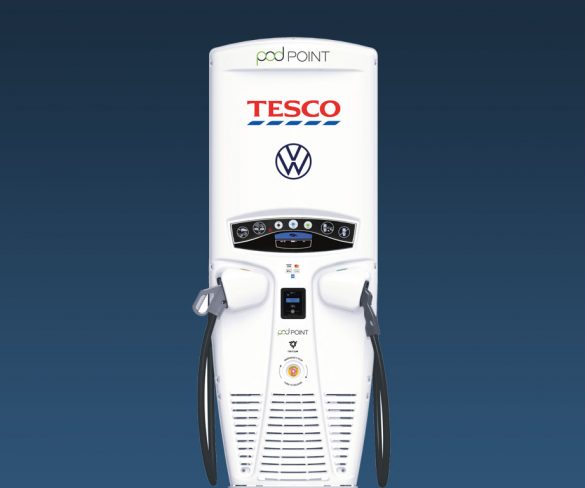 Tesco, Pod Point and Volkswagen's massive electric vehicle charge point rollout of 2,400 chargers – said to be the largest of its kind in the UK … Read More »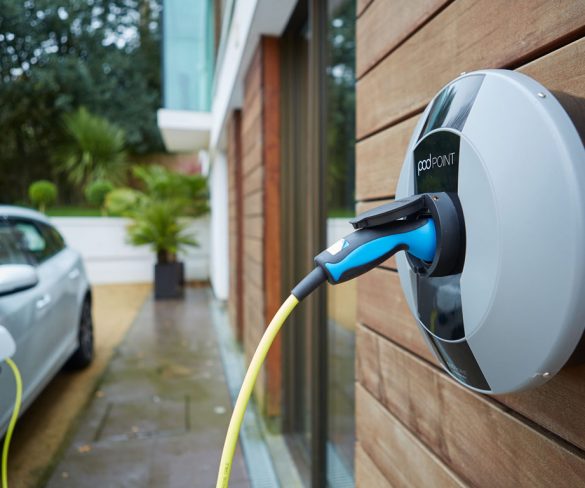 Groupe PSA has appointed Pod Point as its exclusive charge point supplier for its Peugeot, Citroën, DS Automobiles and Vauxhall brands in the UK.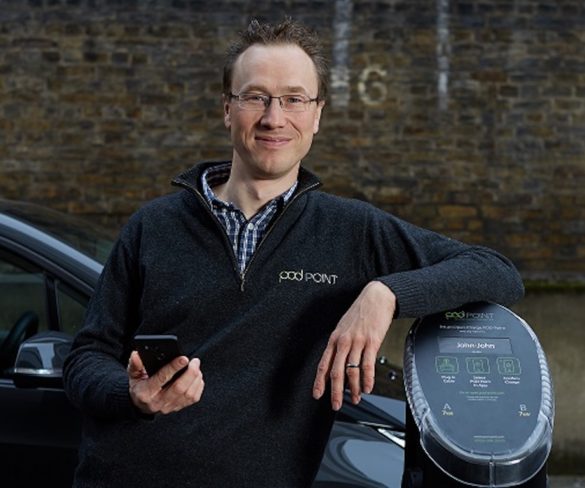 Pod Point is once again switching on free charging across its EV charging network for Clean Air Day to help promote the benefits of electric vehicles.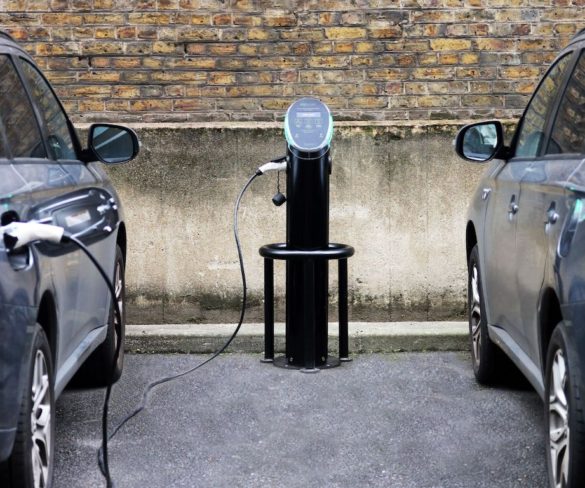 Mitie is pushing ahead with a commitment to switch 20% of its smaller fleet vehicles to electric models by 2020 with the help of a new … Read More »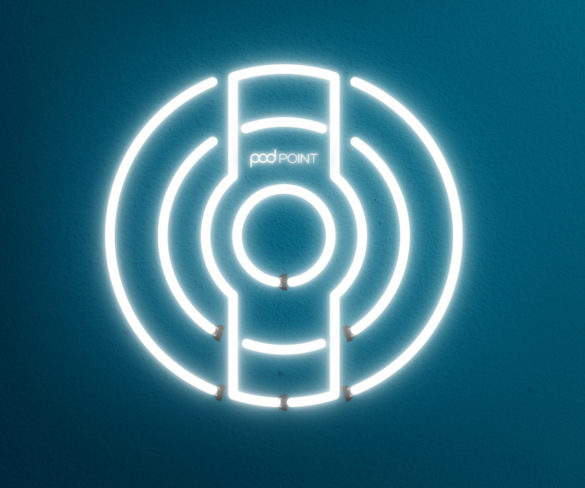 Volkswagen Financial Services | Fleet is providing charging solutions at home for customers under a new tie-up with Pod Point.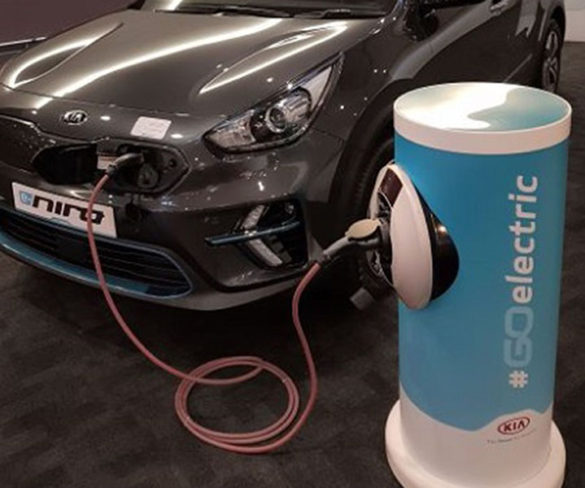 Kia Motors UK has chosen Pod Point as official homecharge provider to complement its growing range of electric powered plug-in vehicles.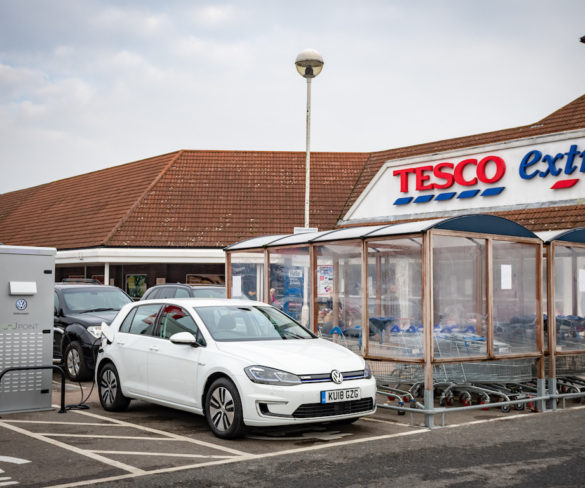 Tesco is to fit more than 2,400 charging bays at some 600 stores over the next three years – said to mark the UK's largest free … Read More »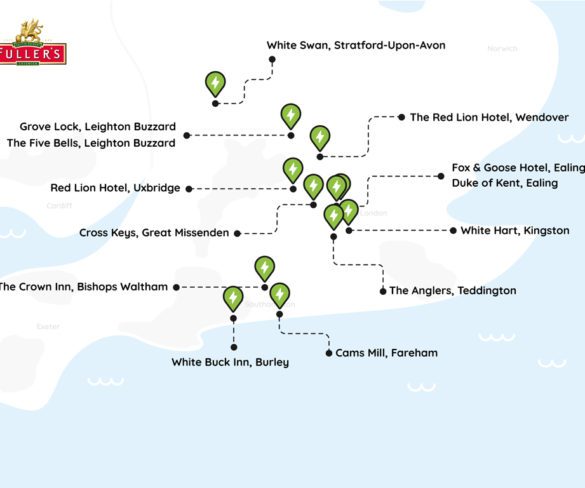 Pub company Fuller's is installing charge points from Pod Point to help both its customers and its staff make the move to electric vehicles.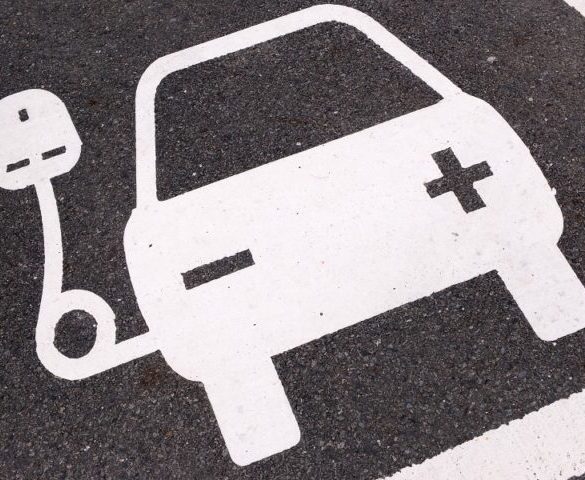 InstaVolt and Pod Point are both offering free charging for EV drivers to mark Clean Air Day today.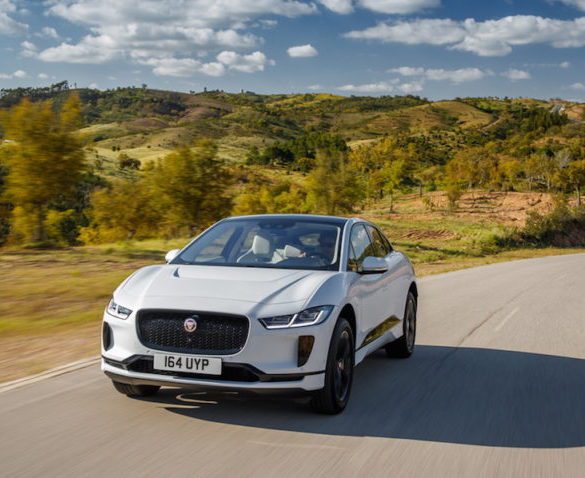 Jaguar Land Rover has chosen Pod Point as a preferred supplier as it ramps up its focus on electric and plug-in hybrid vehicles.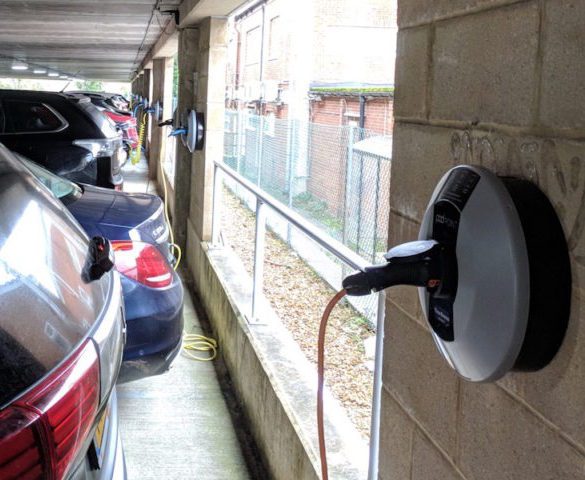 Skanska UK has deployed 67 electric vehicle charge points, believed to be one of the largest single-site installations in Europe to date.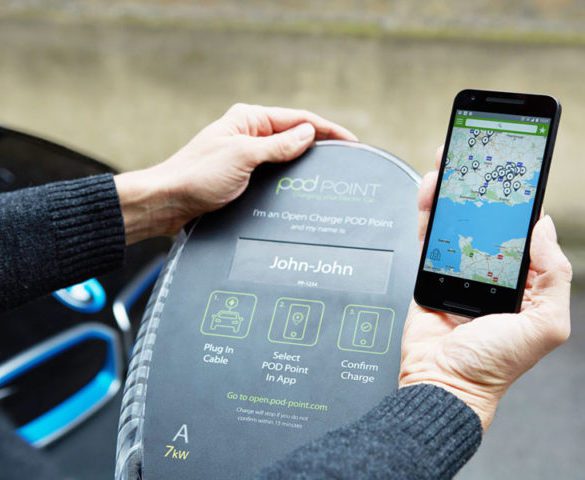 Southern Rail has announced improvement plans to its EV charging network at station car parks.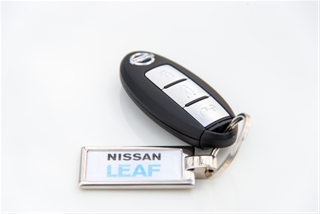 Nissan GB customers buying a Nissan LEAF purchased with finance are being offered the chance to receive a free home charging point. POD Point and Chargemaster, … Read More »