Tag : Michelin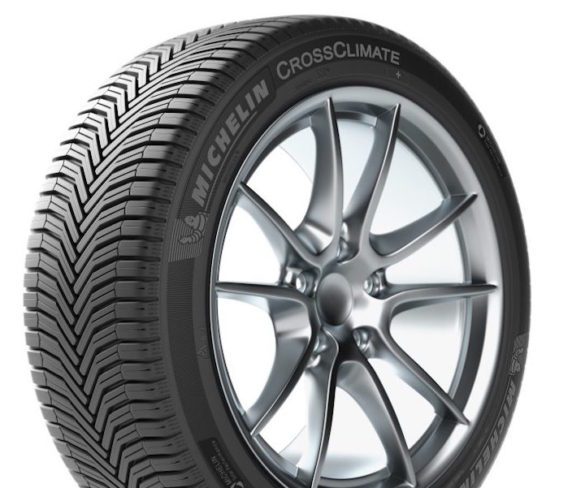 Ogilvie Fleet is promoting the cost and time-saving benefits of Michelin CrossClimate+ tyres after helping two of its customers to make the switch.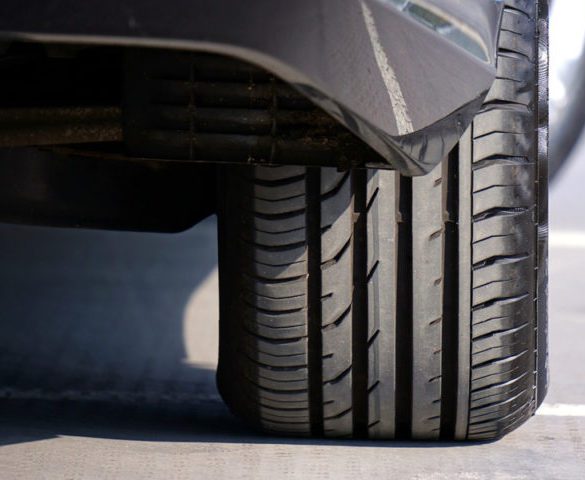 Almost 40% of cars in the UK are running on at least one tyre that is "dangerously" or "very dangerously" underinflated, new research suggest.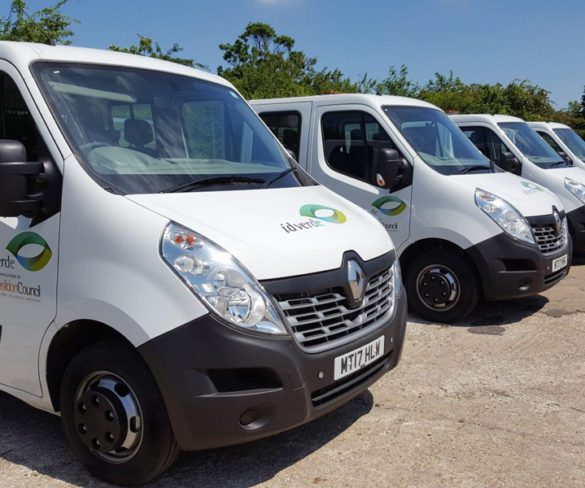 Grounds maintenance and landscape construction company idverde has deployed a joint Michelin and BFGoodrich policy across its entire UK fleet to streamline tyre management.
Business drivers at Anglian Water are increasingly recognising the benefits of ensuring vehicle tyres are correctly inflated with the help of Michelin.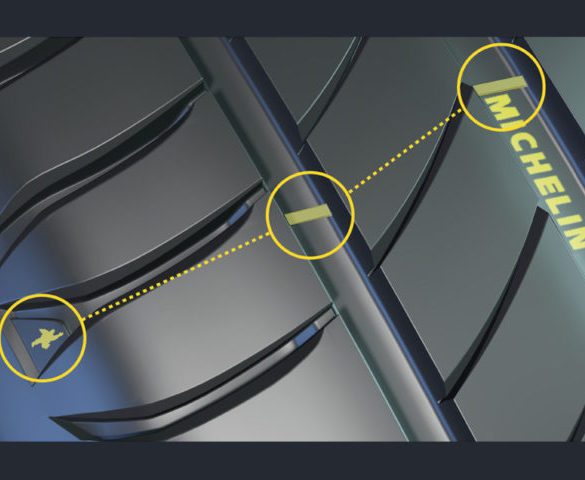 Following independent tests by DEKRA, Michelin believes fleets could cut costs by adopting their Primacy 4 tyre range that last an average 11,000 miles longer than … Read More »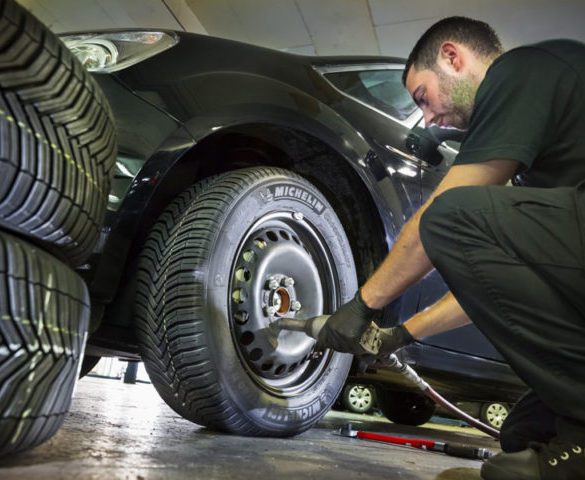 Private hire firm Addison Lee has reduced its annual tyre bill by 20% after adopting a Michelin CrossClimate+ policy for its fleet of 5,500 vehicles.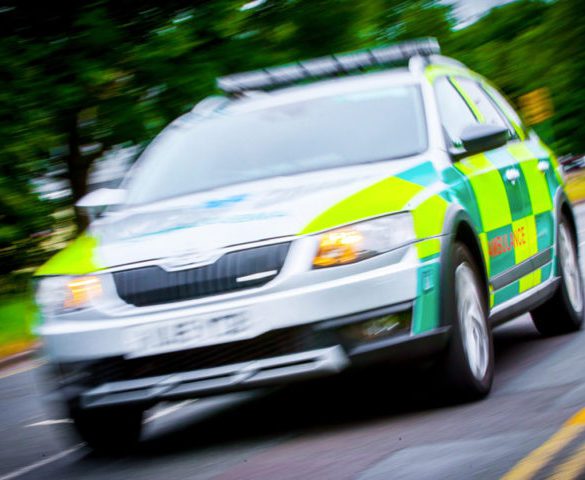 South Western Ambulance Service NHS Foundation Trust is deploying Michelin CrossClimate+ tyres across its rapid response fleet to replace its previous winter/summer tyre policy…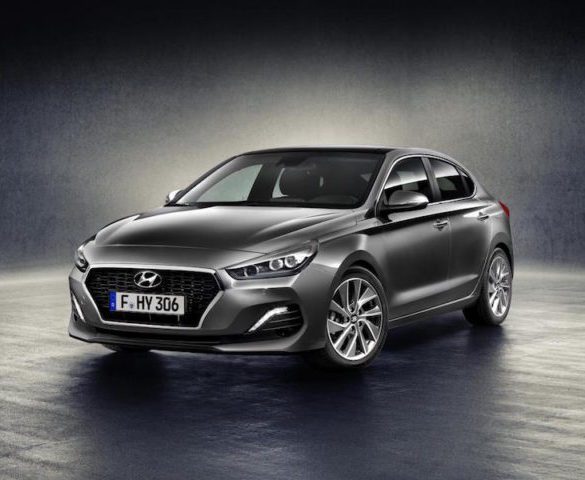 All the key news in fleet… Low-CO2 petrols for Volkswagen Passat The Volkswagen Passat, which had launched with only diesel engines, is now available with a … Read More »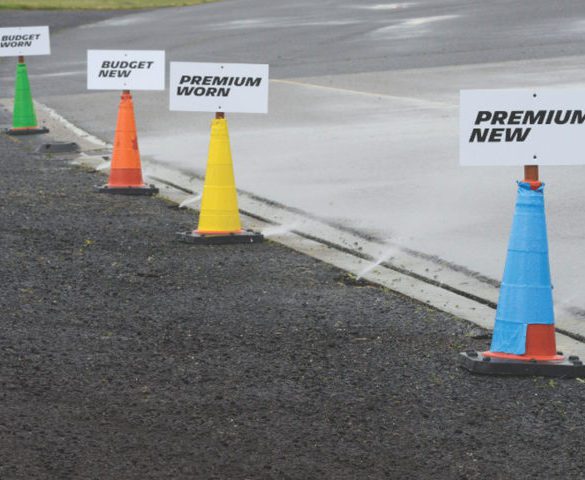 Changing our tyres before we absolutely need to might be a false – and expensive – economy for fleets. Craig Thomas discovers how Michelin is attempting … Read More »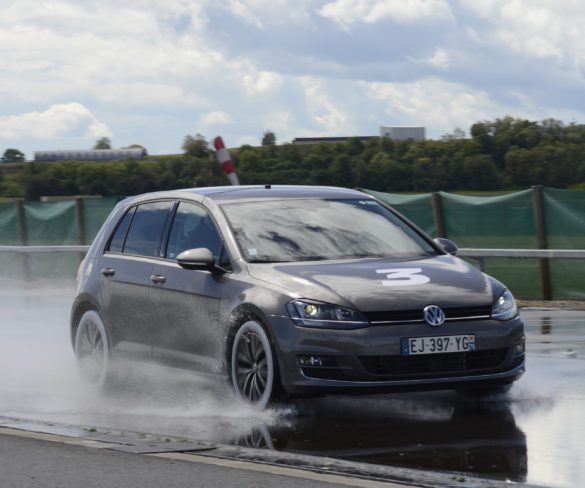 Fleets and drivers changing tyres earlier than the legal tread limit are wasting money, harming the environment and potentially impacting on the tyre's safety performance.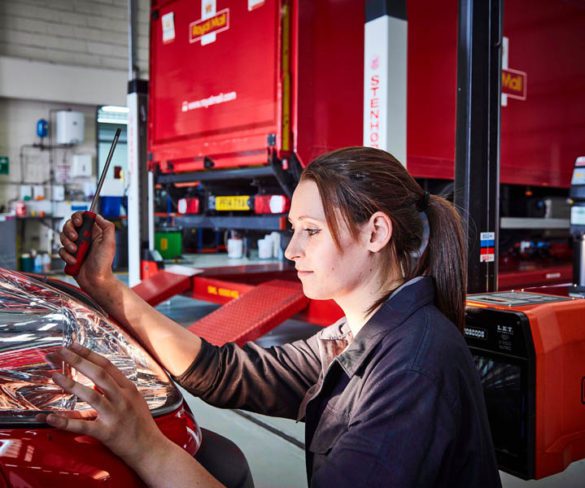 All the key news in fleet… Royal Mail to offer UK-wide SMR solution for car and van fleets Royal Mail is to open up its UK-wide network … Read More »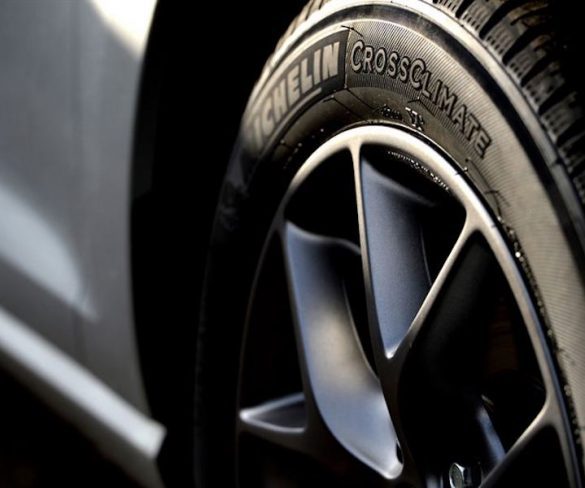 Ogilvie Fleet has switched a mobile optician customer to Michelin CrossClimate tyres after tests showed the summer tyre with winter capabilities brought a number of benefits … Read More »