Tag : Michelin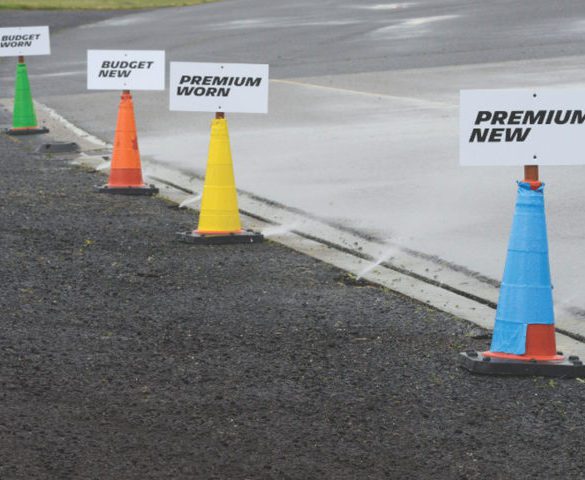 Changing our tyres before we absolutely need to might be a false – and expensive – economy for fleets. Craig Thomas discovers how Michelin is attempting to get us all to think differently about … Read More »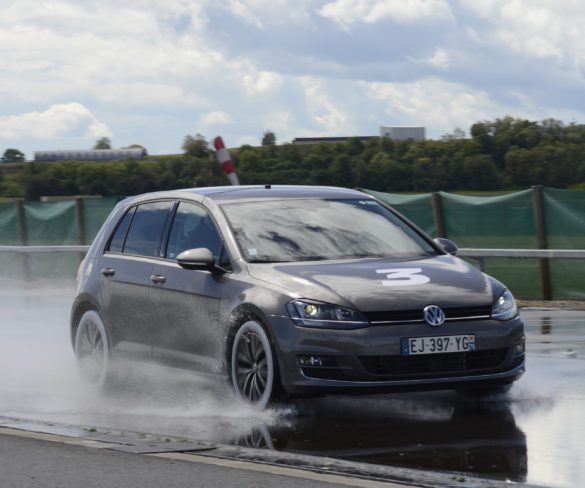 Fleets and drivers changing tyres earlier than the legal tread limit are wasting money, harming the environment and potentially impacting on the tyre's safety performance.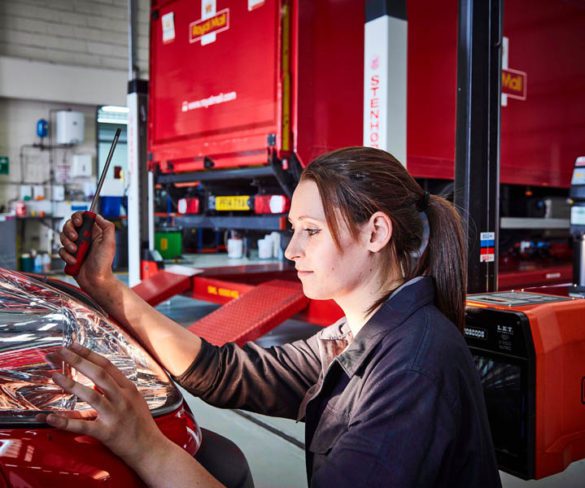 All the key news in fleet… Royal Mail Fleet is to open its workshops to other fleet customers. Royal Mail to offer UK-wide SMR solution for car and van fleets Royal Mail is to open ... Read More »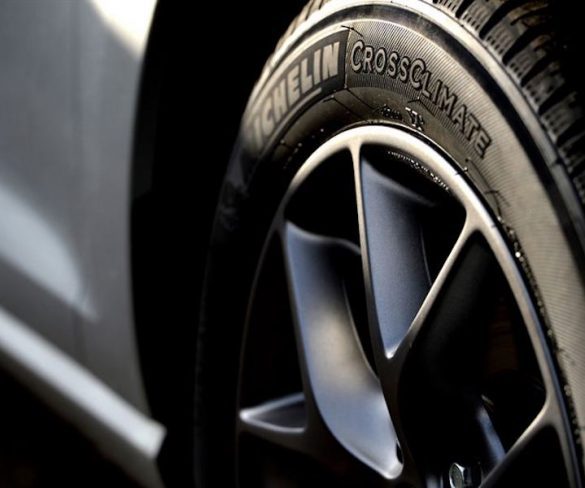 Ogilvie Fleet has switched a mobile optician customer to Michelin CrossClimate tyres after tests showed the summer tyre with winter capabilities brought a number of benefits compared to a traditional winter/summer swap tyre policy.