Tag : Mazda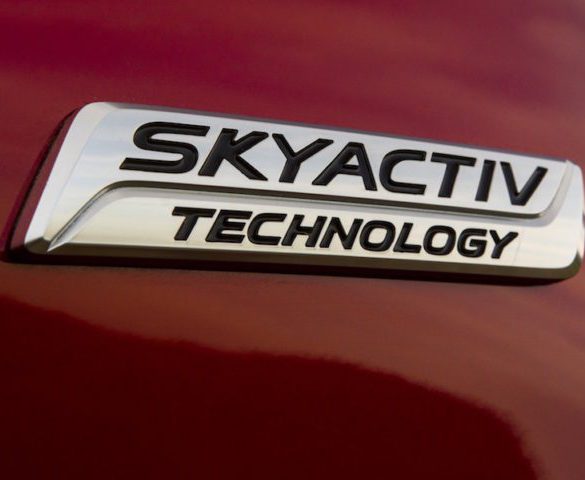 Mazda is to launch a new petrol engine using compression ignition to bring similar or better fuel efficiency than its current diesels.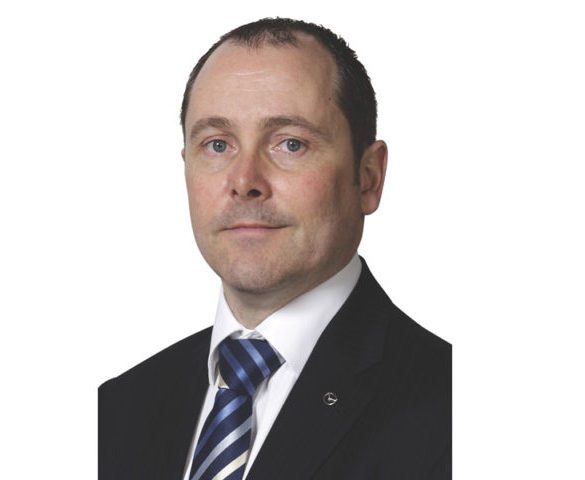 Driving dealer engagement and streamlining processes centrally are the start point for a more customer-focused fleet programme at Mazda Motors UK, explains head of fleet Steve Tomlinson. Steve Tomlinson, head of fleet, Mazda Motors ... Read More »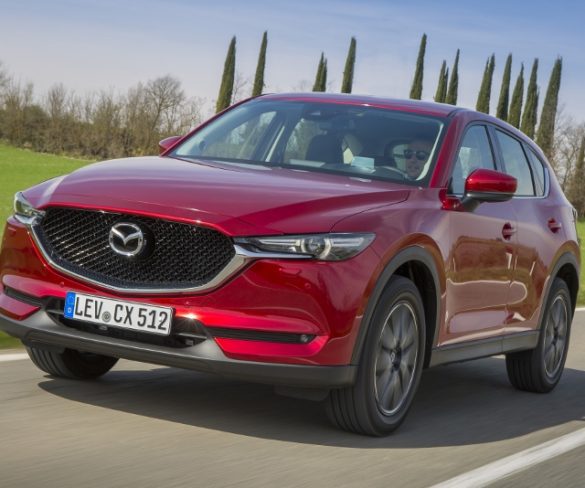 Refinement and technology improvements are at the heart of Mazda's revisions, says Dan Gilkes.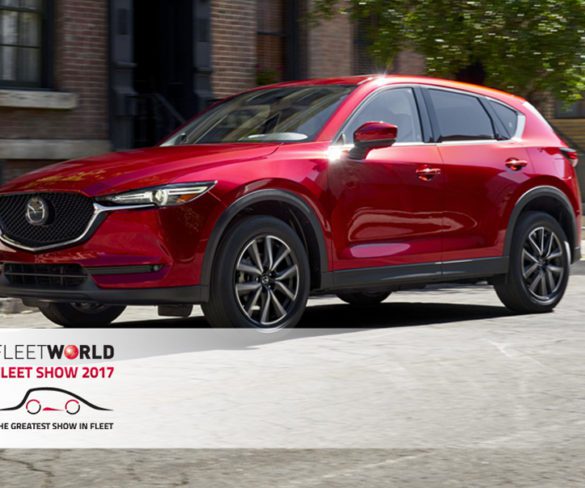 Visitors to the Fleet Show are to be given exclusive access to the all-new Mazda CX-5 ahead of its launch in the UK.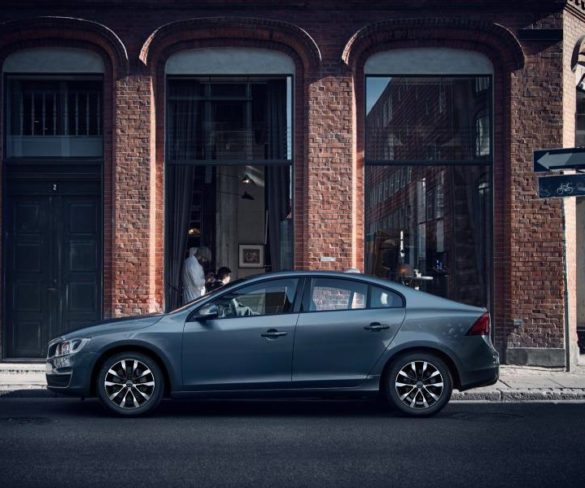 All the key news in fleet… The latest edition of the tax guide includes coverage of the new rules announced in the draft Finance Bill. Updated tax book sheds light on salary sacrifice changes ... Read More »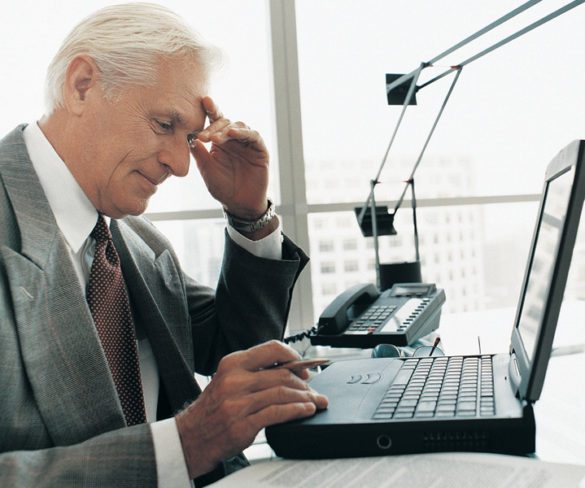 All the key news in fleet… The company claims the product could help fleets reduce time spent on data management by 80%. Smart Fleet solution to slash data management time Global analytics and research ... Read More »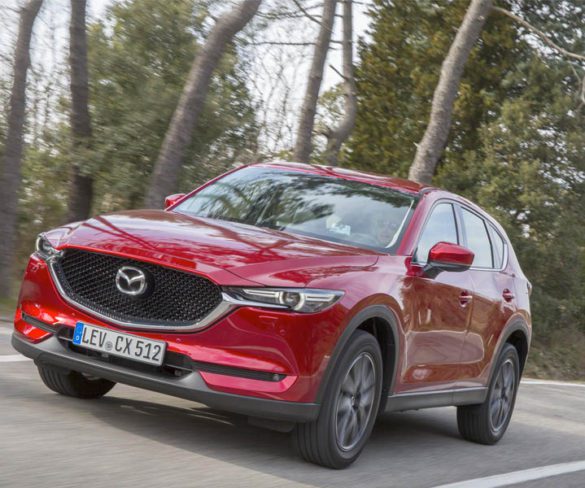 Mazda has released pricing and specification details for its new CX-5, which introduces new technologies including G-Vectoring Control and head-up display.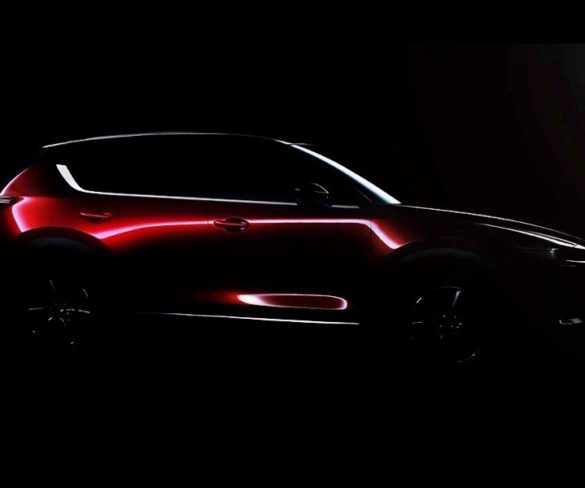 All-new Mazda CX-5 will make its world premiere at the upcoming 2016 Los Angeles Auto Show, which takes place at the LA Convention Center from 18-27 November.