Dan Gilkes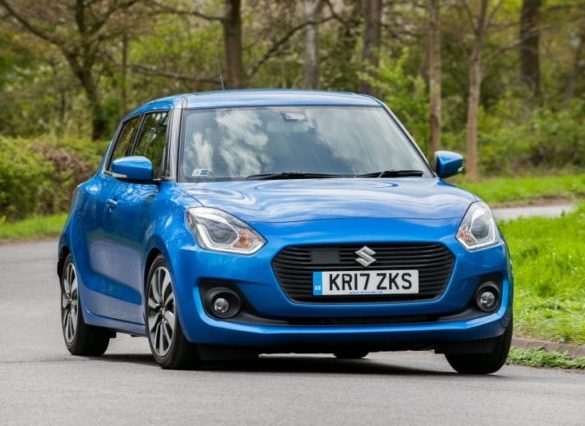 Lighter, more powerful and better equipped, Suzuki has big plans for the new Swift, says Dan Gilkes.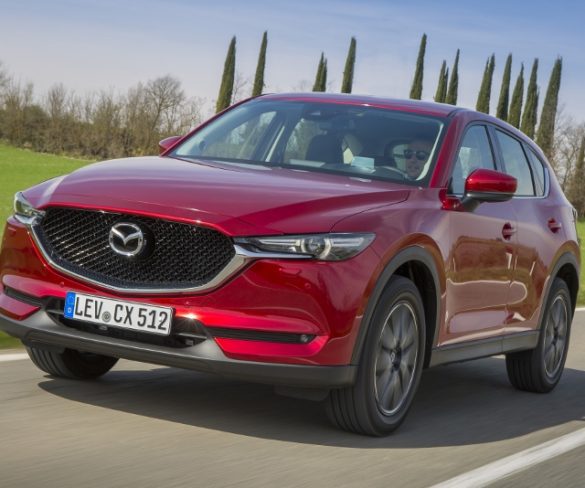 Refinement and technology improvements are at the heart of Mazda's revisions, says Dan Gilkes.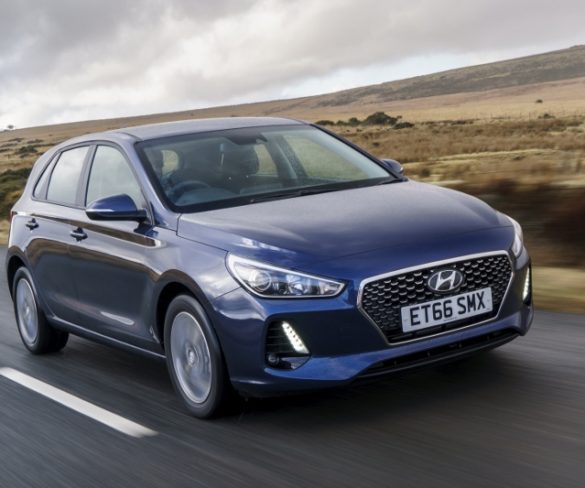 Engine choice and higher levels of safety equipment drive i30 sales, says Dan Gilkes.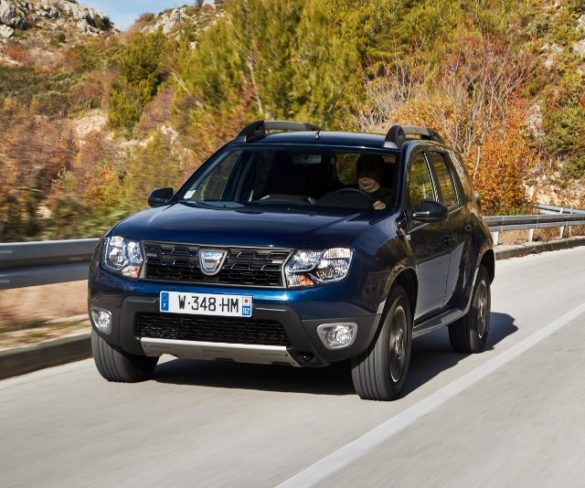 Dacia moves to meet growing demand for C-segment automatics with Duster EDC, says Dan Gilkes.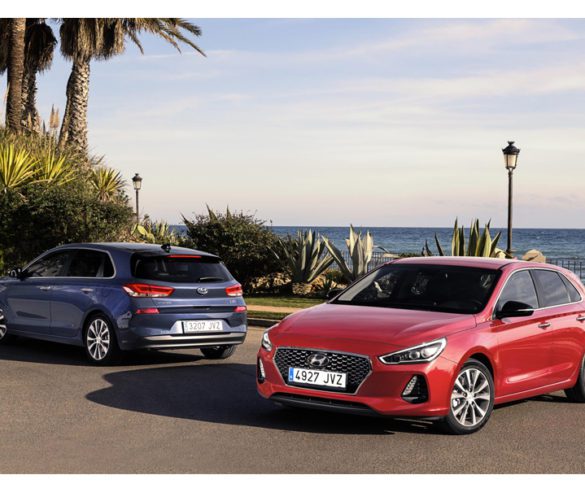 Hyundai will launch its broadest-ever i30 range this year, including a Wagon and three-door 'fastback version', beginning a process which will also introduce 14 hybrid, electric and fuel cell vehicles by 2020.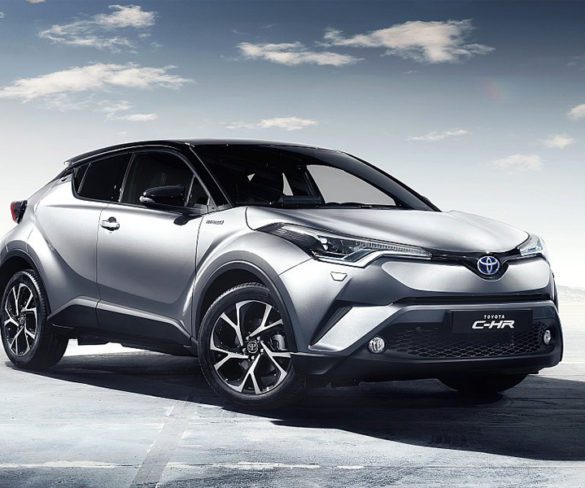 Few manufacturers can ignore the rapidly expanding C-SUV crossover segment, with sales growing every year. Unlike many competitors though, Toyota is first to join the sector with a petrol hybrid, boasting impressive fuel economy ... Read More »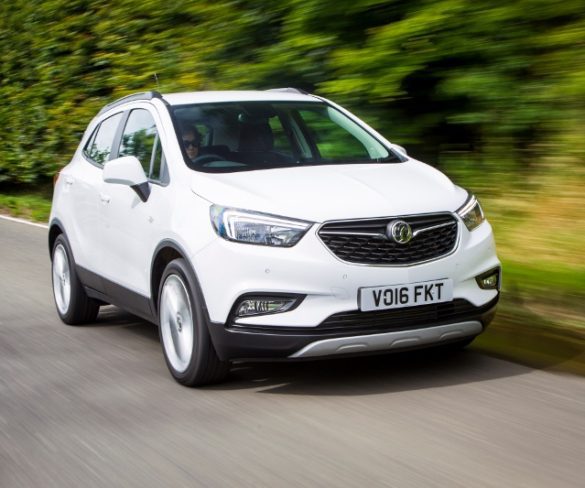 More power and equipment for the second generation Mokka X, says Dan Gilkes.
Sector: People carrier Price: £13,355–£18,540 Fuel: 44.1–68.9mpg CO2: 109–48g/km Those looking for a practical people carrier that can take the knocks of occasional load-lugging duties, or a family car for the active outdoors type, … Read More »
Sector: Supermini Price: £11,695–£21,995 Fuel: 52.3–94.2mpg CO2: 79–125g/km Peugeot's B-segment 208 hatch remains the French firm's best selling car, both in the UK and across Europe. More than 32,400 three and five-door models found … Read More »
Telematic systems, from the most basic vehicle tracking to an all-encompassing fleet management solution such as TomTom's Worksmart, can save time and money. Simply knowing where vehicles are is a vital component of fleet … Read More »
  Winter, or cold weather, tyres have been available for many years, though they have only become a popular fitment for UK fleets in the last decade. As the name suggests, winter tyres are … Read More »
Sector: Lower Medium Price: £21,965 Fuel: 78.5mpg CO2: 92g/km Mercedes-Benz has started upgrading its A-Class hatchback, with the introduction of the A180 CDI ECO SE. Replacing the previous A180 CDI SE, the ECO package incorporates an aerodynamic grille … Read More »
'In the next decade 75% of the global population will live in cities,' he said. 'Our challenge is to develop cars that communicate with each other and with the world around them.' Stephen Odell, … Read More »
This results in an extra 21mm of rear legroom and a boot that offers 390 litres of capacity, more than the 360 litres on offer in the three-door and five-door 1 Series hatch. Expect … Read More »