Tag : Kwik Fit
A third (34%) of drivers are still using their mobile phone without a hands-free set, with more than half a million motorists admitting to making calls on almost every journey they make.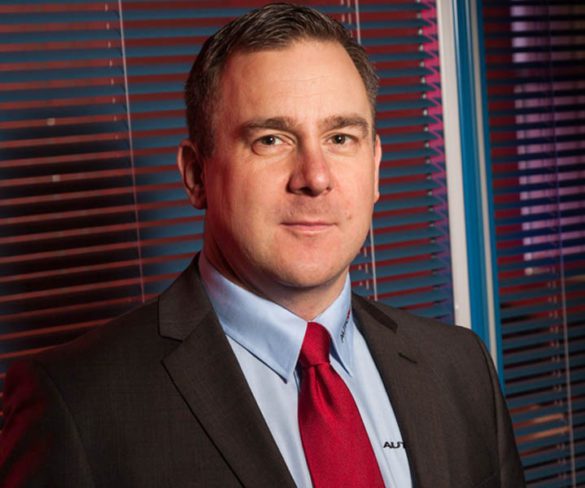 All the key news in fleet… More than half of British drivers believe Brexit will cause new car prices to rise Drivers predict Brexit bump across motoring cost spectrum  Drivers are preparing for an ... Read More »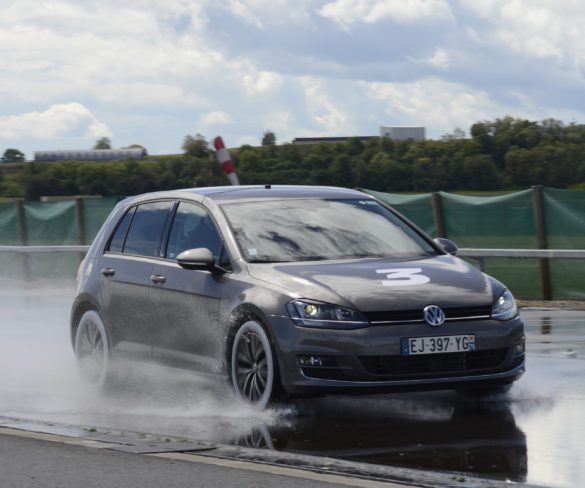 Fleets and drivers changing tyres earlier than the legal tread limit are wasting money, harming the environment and potentially impacting on the tyre's safety performance.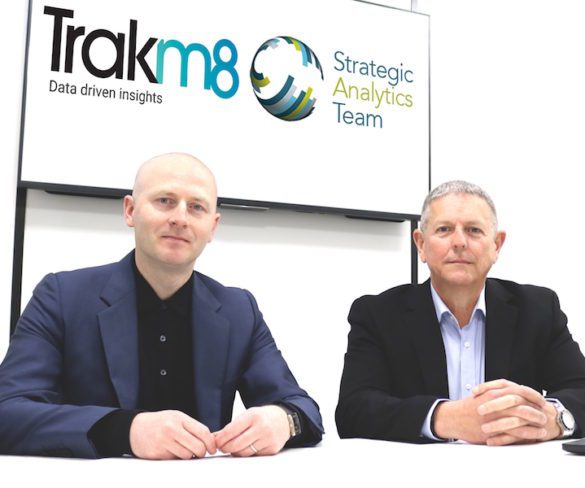 All the key news in fleet… Jon Mitchell, Autorola UK's group sales director. Diesel still tops list for used buyers The price of used petrol cars is at a four-year high but diesel remains ... Read More »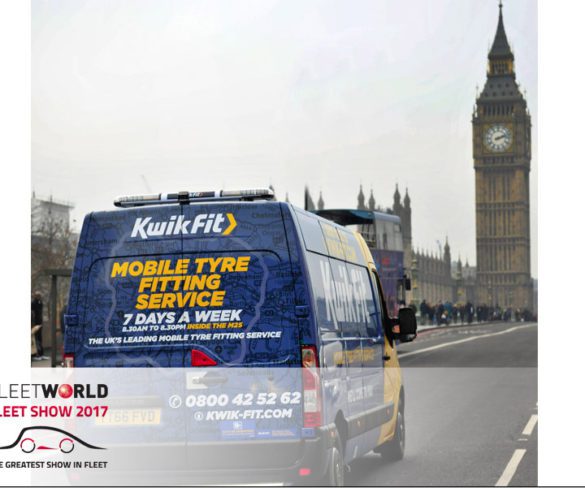 Kwik Fit is continuing to enhance its range of fleet initiatives as it looks to drive its profile as a one-stop motoring shop for fleets.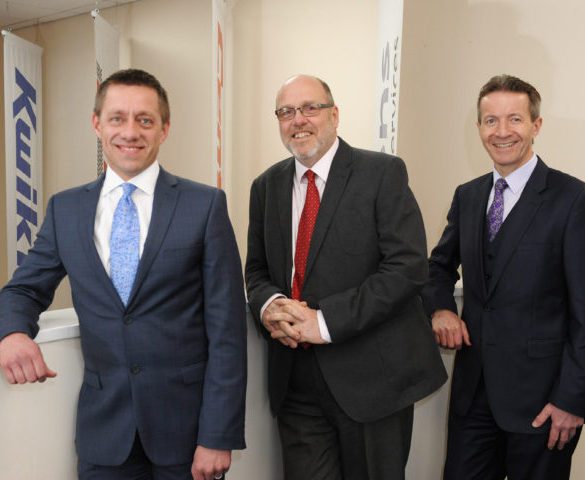 Kwik Fit has made changes in the senior management team for its GB Fleet operation following the decision of Peter Lambert to retire on 31 March.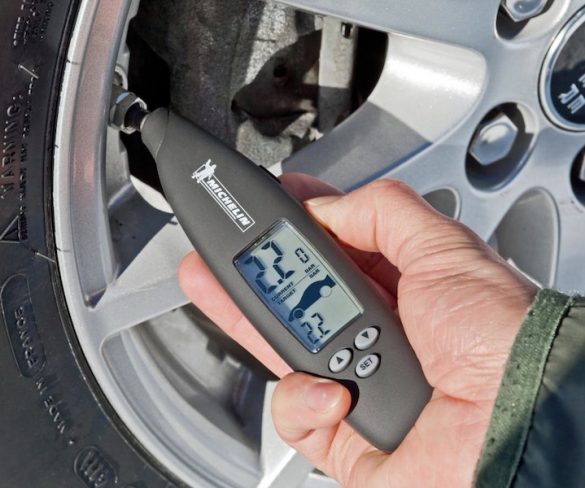 Defective tyres are accounting a greater proportion of total penalty points received by drivers for the poor condition of their cars, new Kwik Fit research finds.