Tag : congestion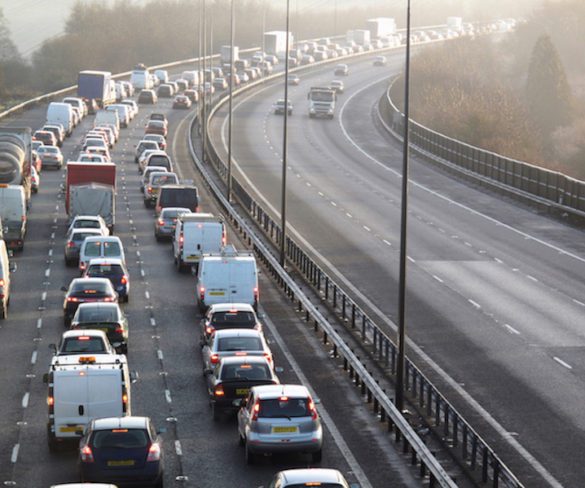 Around 22 million leisure trips are expected to be made this weekend – up some eight million on last year and marking the highest total for … Read More »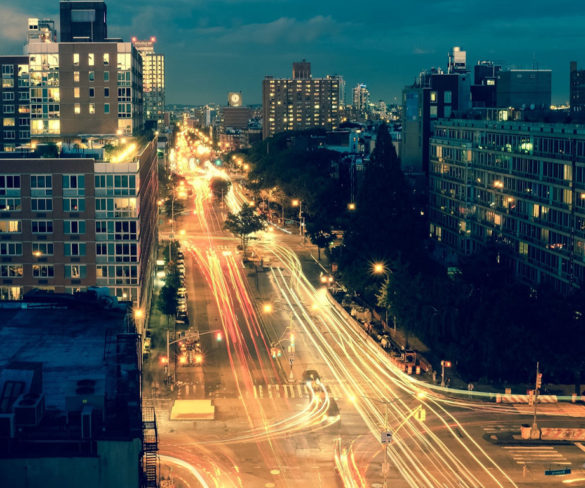 London has been listed as the sixth most congested city in the world, only coming behind Moscow, Istanbul, Bogota, Mexico City and São Paulo.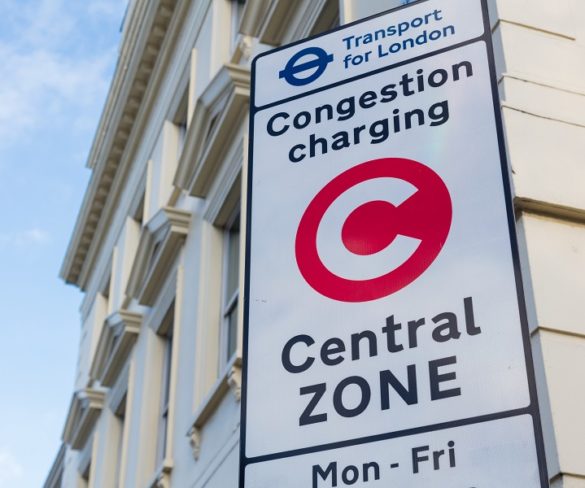 Transport for London is to push ahead with plans to axe the Congestion Charge exemption for hybrids and plug-in hybrid vehicles from October 2021.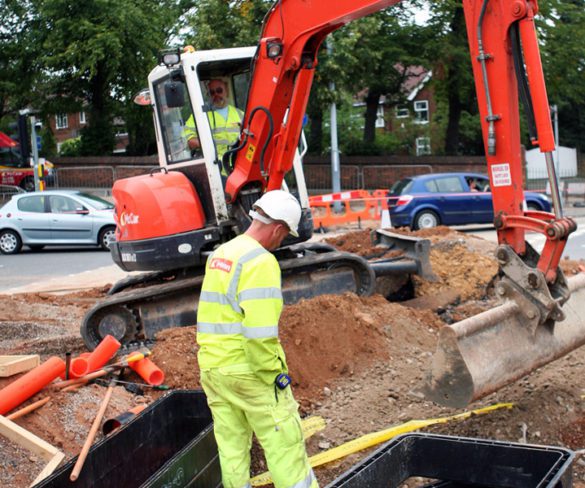 The Department for Transport has given the go-ahead for nationwide rollout of roadworks charging in a move to cut congestion.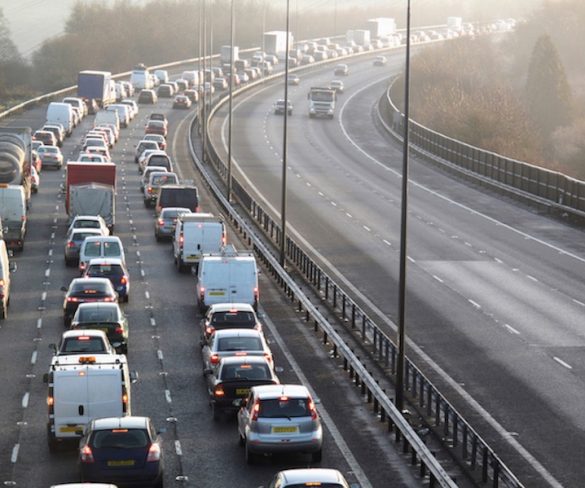 UK drivers lost an average of 31 hours in rush-hour traffic last year, costing the economy more than £37.7bn in 2017 and equating to £1,168 per … Read More »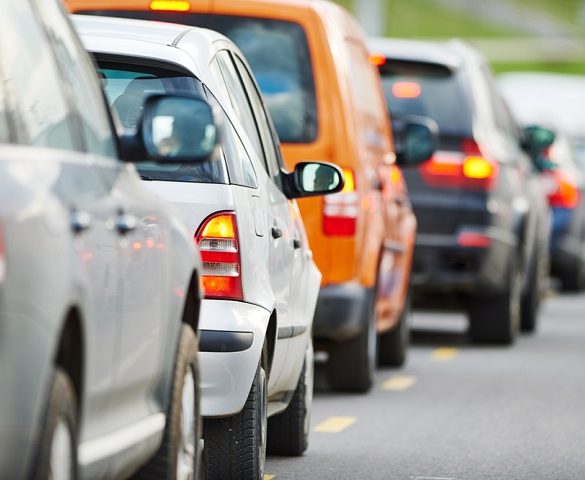 Delays due to congestion in the UK's most gridlocked cities has risen 20% since 2010, with journeys now taking almost a third longer in peak times … Read More »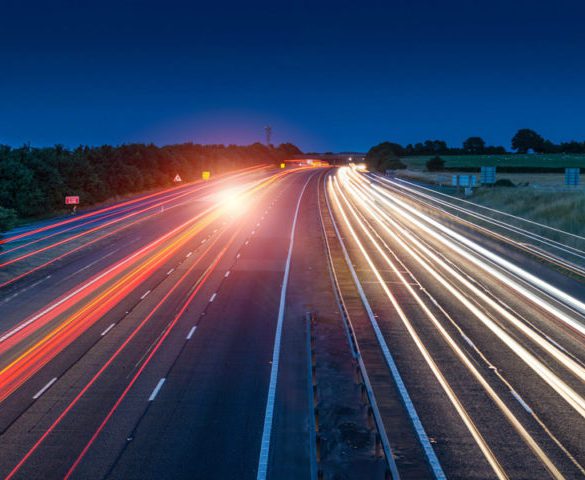 Traffic congestion cost the UK economy an estimated £9bn according to Inrix, which as revealed the worst jams over the past 12 months.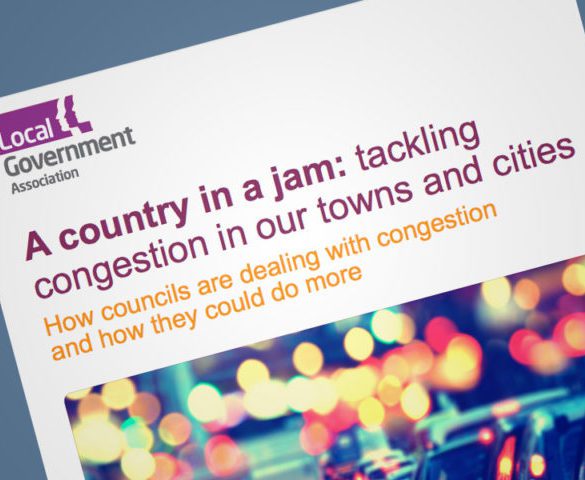 Councils should be able to implement schemes such as workplace charging levies and benefit from lessons learned in government public sector fleet initiatives in order to … Read More »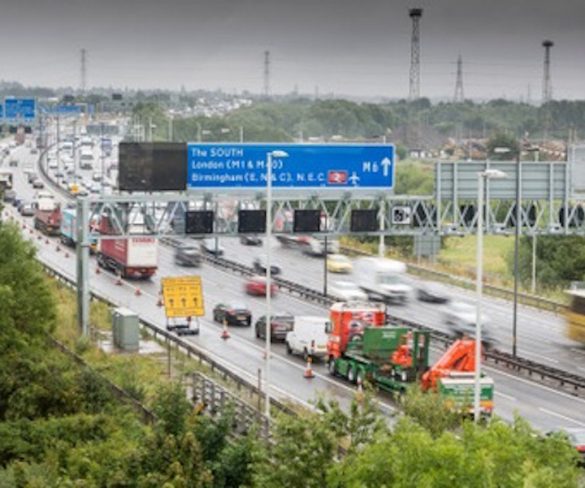 The majority (81%) of company car drivers think that motorway journey times are becoming less predictable due to roadworks and congestion, according to the results of a new … Read More »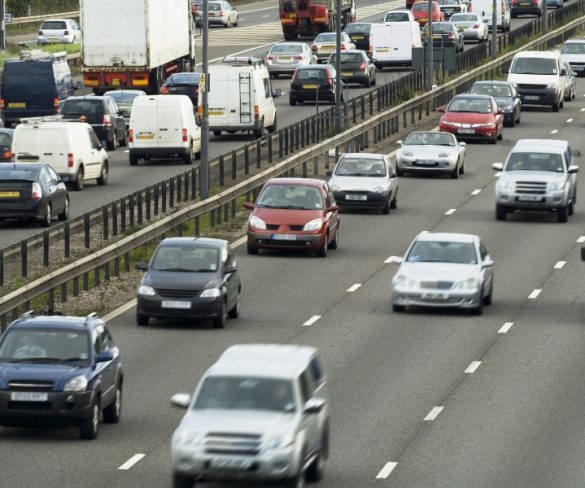 Upgrading the M4 isn't the solution to congestion problems in South East Wales; the region requires an integrated public and private transport system to tempt people … Read More »