Tag : ULEZ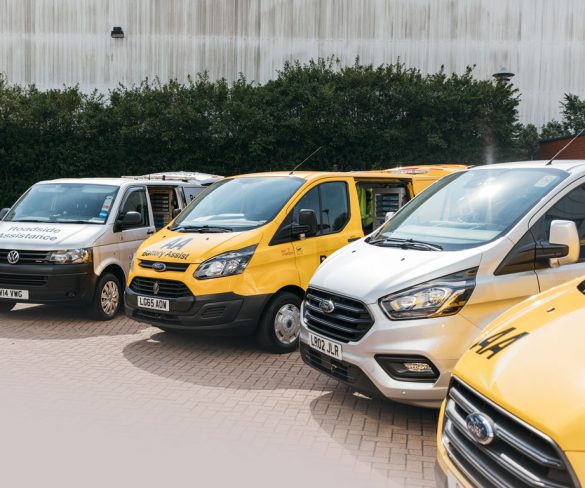 Roadside repair is morphing into much more than just breakdown recovery, as it looks to fix faults before they occur and respond to rapidly evolving trends. … Read More »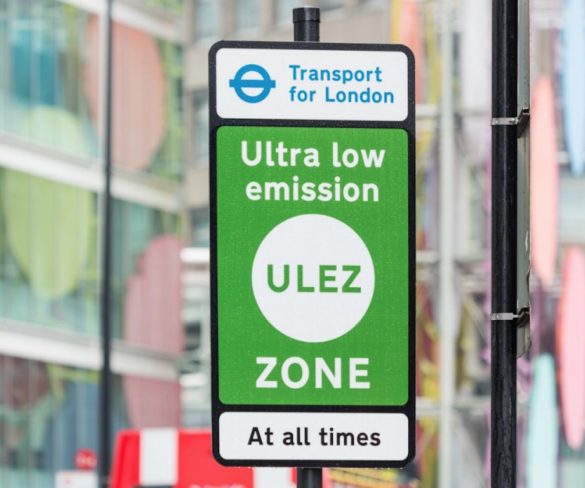 The Ultra Low Emission Zone's daily charge has already accrued more than £30m in revenue for Transport for London (TfL) since its launch in April.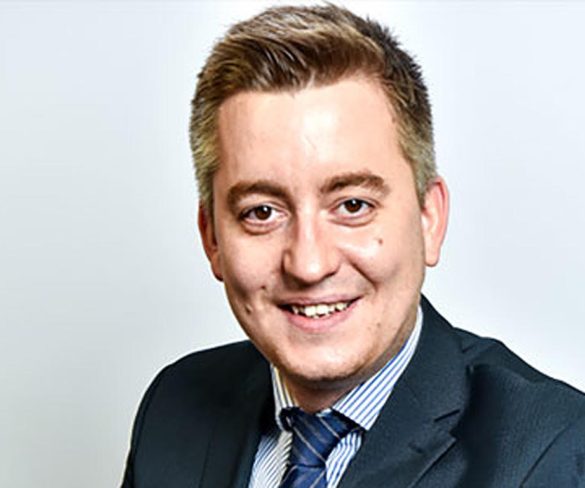 Climate change and environmental awareness are currently high on the political – and social – agenda. Consumers are more conscious about plastic use than ever before. … Read More »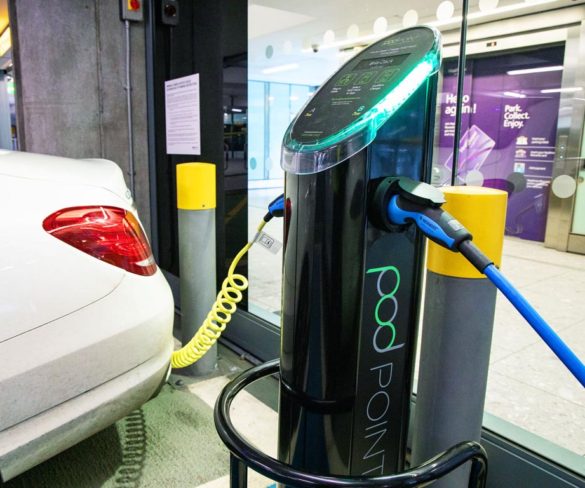 Hot on the heals of London's recent ULEZ introduction, Heathrow has said it will introduce similar measures at the airport in a bid to curb emissions … Read More »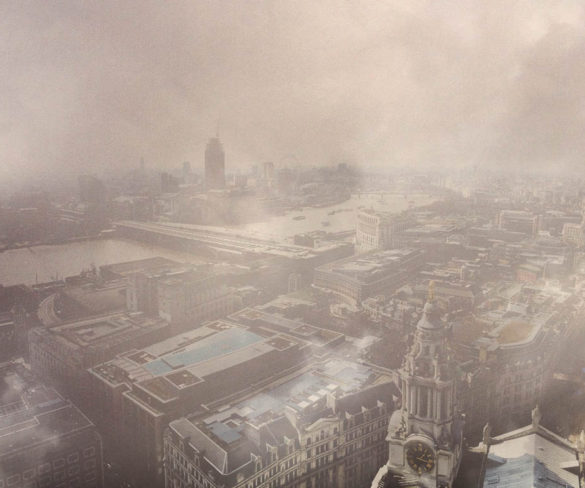 Replacing London's current 'patchwork' system of road charges with a single, per-mile road user charging scheme could cut pollution by up to a fifth while bringing … Read More »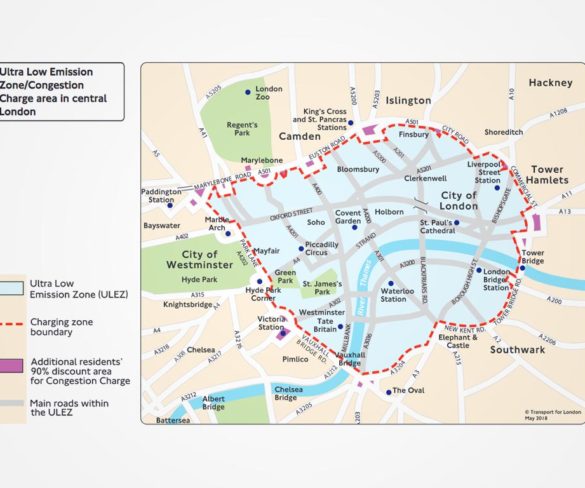 London's new Ultra Low Emission Zone (ULEZ) has come into force in central London, starting today.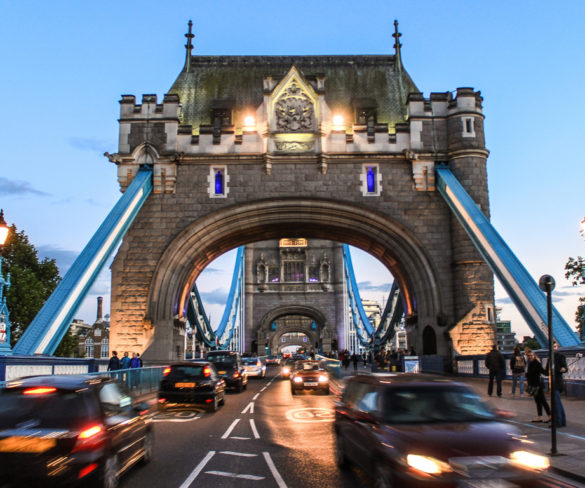 Masternaut is to run a webinar to help fleets avoid charges from future Clean Air Zones (CAZ), including the London Ultra Low Emission Zone (ULEZ).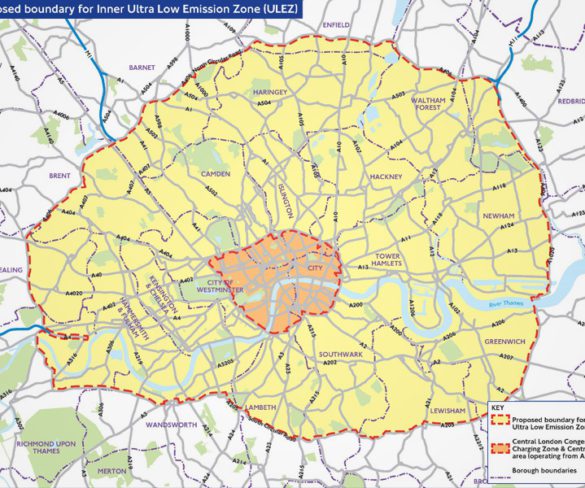 A public consultation is now open on the proposed expansion of the London Ultra-Low Emission Zone up to the North & South circular, with fleets being … Read More »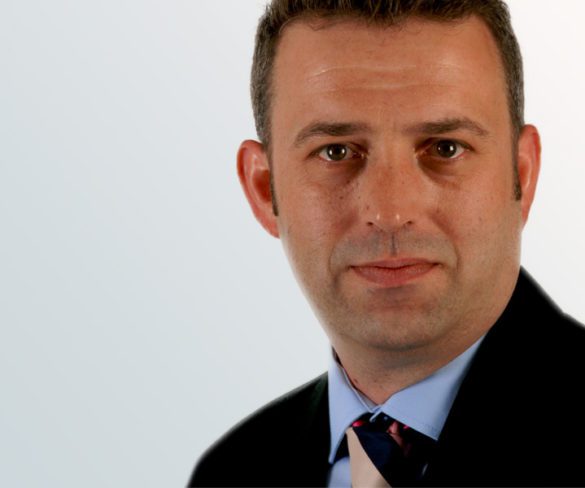 The introduction of the London Ultra Low Emission Zone 17 months ahead of schedule is likely to have a limited impact on fleets, in particular car … Read More »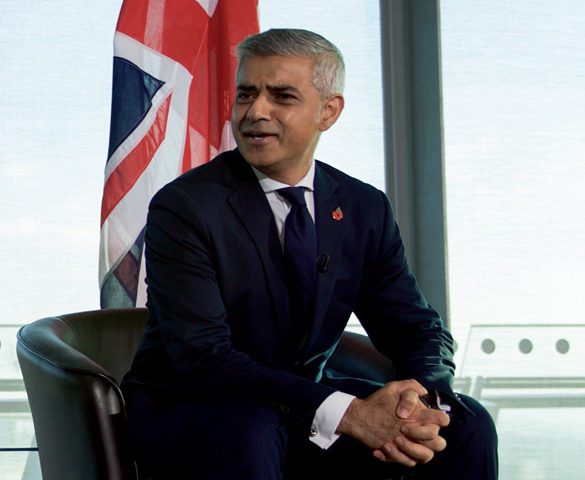 London's Ultra Low Emission Zone is to take effect from 2019 – 17 months earlier than originally planned – the mayor has confirmed.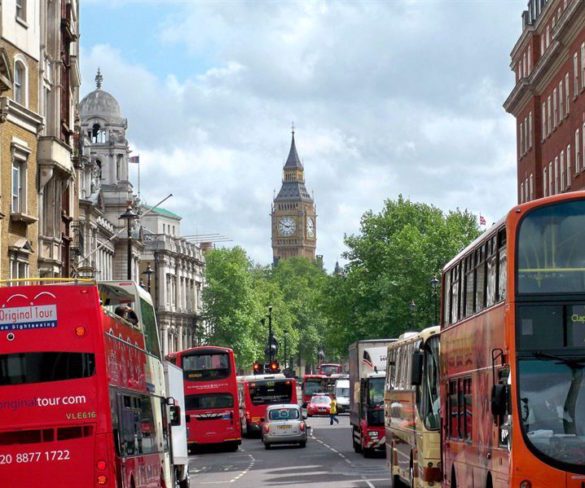 Mayor of London Sadiq Khan is to look at measures including road pricing, a workplace parking levy scheme and a zero-emission zone in central London in … Read More »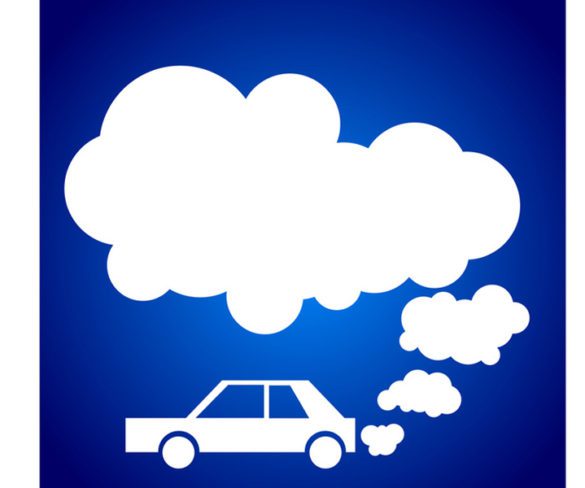 Meeting UK legal pollution limits will necessitate the nationwide rollout of a diesel scrappage scheme and low emission zones.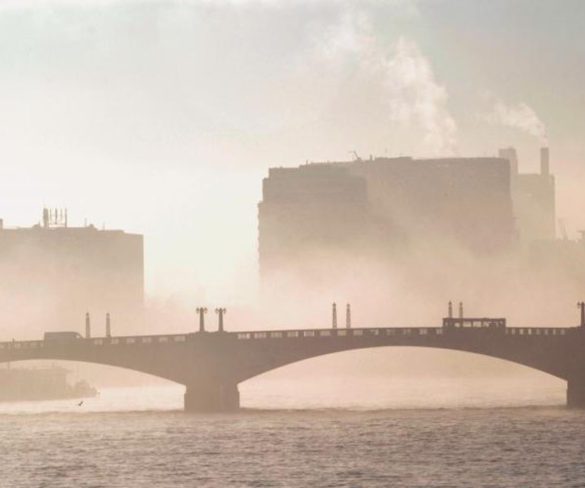 Diesel vehicles that do not meet Euro 6 standards are to be impacted under plans by the Mayor of London for the early introduction of the … Read More »