Tag : telematics
This week's top fleet industry stories... Europcar faces £30m repair overcharge scandal Europcar faces £30m repair overcharge scandal Europcar has admitted it may have overcharged consumers by around £30m following alleged repair overcharges. The ... Read More »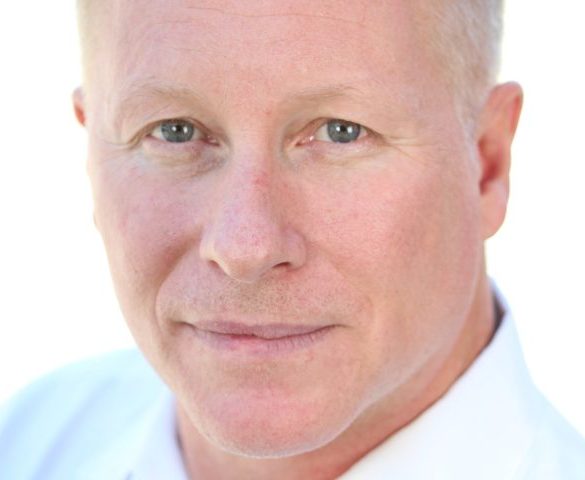 Capitalising on the financial value of data collected by telematics systems could dramatically lower, or even offset, the cost for fleets rolling out the technology, according to supplier Geotab.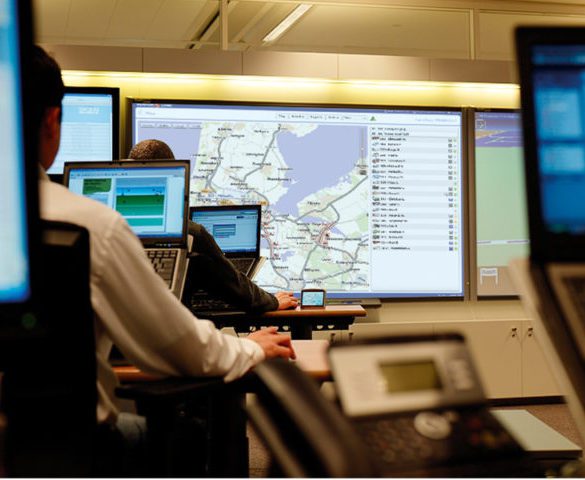 Deploying a centrally managed platform for telematics devices could immobilise vehicles used for criminal activity, particularly in terrorist attacks.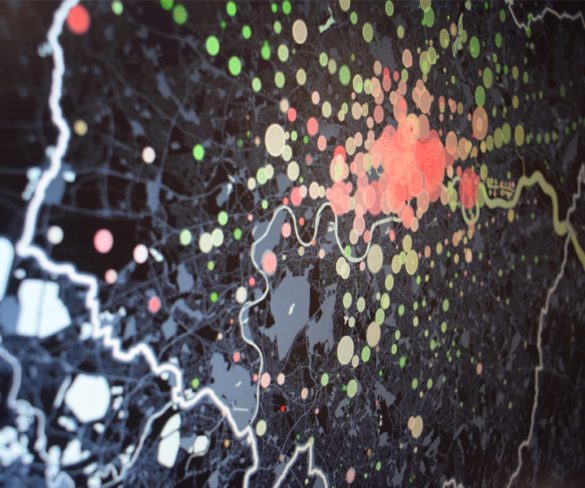 All the key news in fleet… Greater investment in data could open up technologies such as driverless cars. Government investment in data critical for new mobility solutions Government inaction on solving data challenges will ... Read More »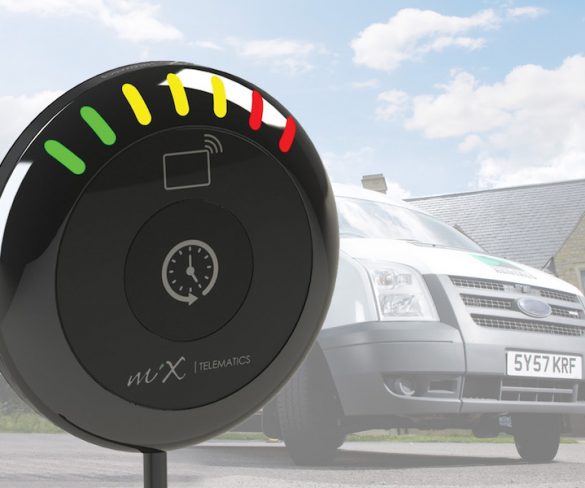 MiX Telematics is to hold a one-day safety roadshow that will showcase its new DriveMate solution for company car and LCV drivers.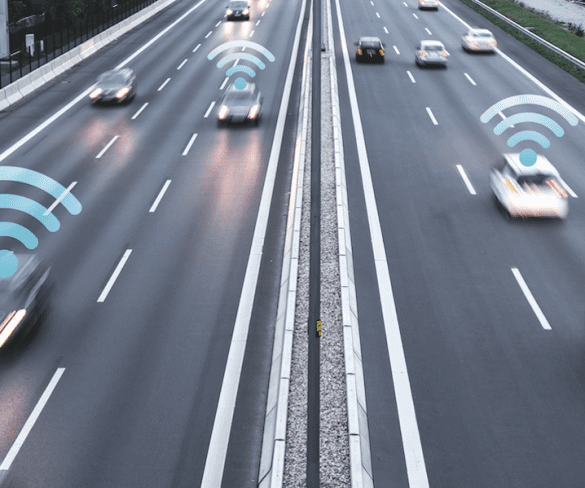 A new vehicle telematics framework agreement established by the Government's Crown Commercial Service will help public sector fleets to make more efficient use of their vehicles, according to ALD Automotive.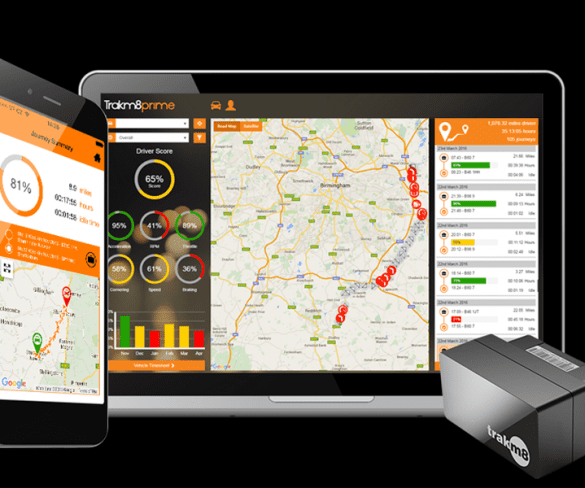 A new low cost and cloud-based virtual fleet manager designed specifically for small businesses has been launched by Trakm8. The new tool, named Trakm8prime, has been designed to help businesses cut insurance premiums, slash ... Read More »
Growth in telematics adoption by UK fleets has slowed down over the last three years, new research finds. Carried out by Arval for its 2016 Corporate Vehicle Observatory Barometer, the research indicates that businesses ... Read More »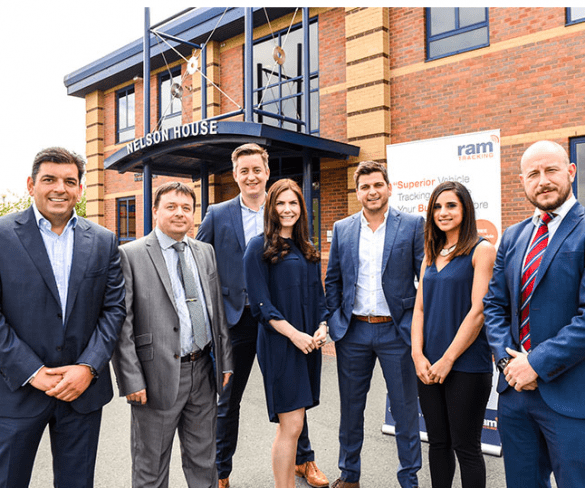 RAM Tracking is to move to a new purpose-built office in Leeds in line with its plans for business growth. CEO Chris McClellan (left) with some of the RAM Tracking team at the new ... Read More »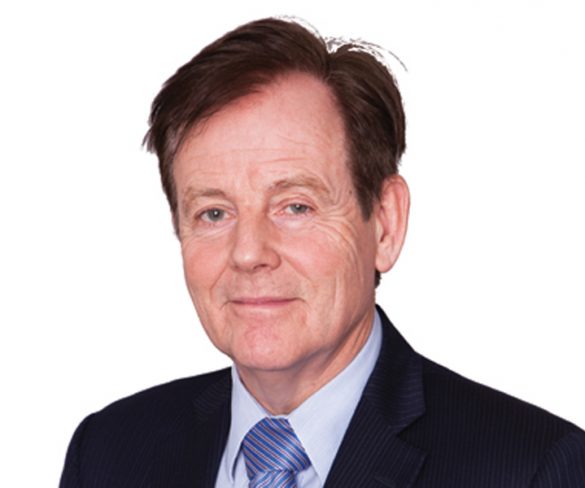 John Watkins, executive chairman of Trakm8, on developments within the group and the broader telematics marketplace. John Watkins, executive chairman of Trakm8 What are the plans for the Trakm8 group following its recent acquisitions ... Read More »