Tag : psa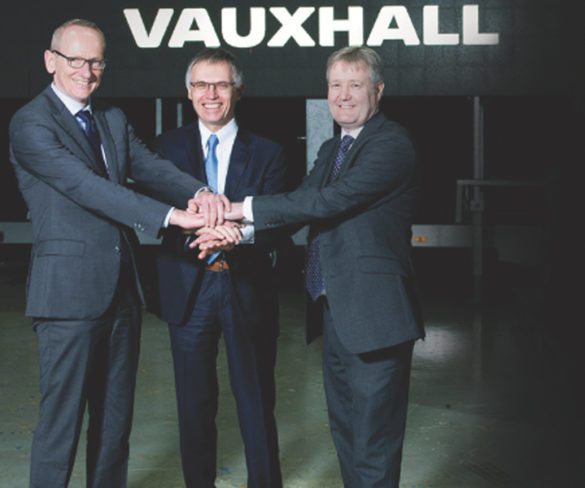 The combined GM Europe and PSA business will become the second largest automotive company in Europe, with the potential for significant cost-savings thanks to platform and technology sharing. Julian Kirk looks at what the … Read More »
The combined PSA-Opel group will benefit from a 'step-change' in vehicle development thanks to its new scale, according to industry experts.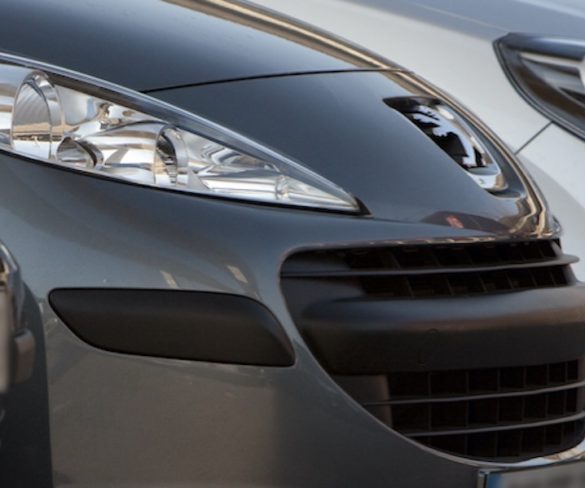 Arval and PSA Group are to offer new telematics services covering Peugeot, Citroën and DS vehicles for Arval Active Link customers.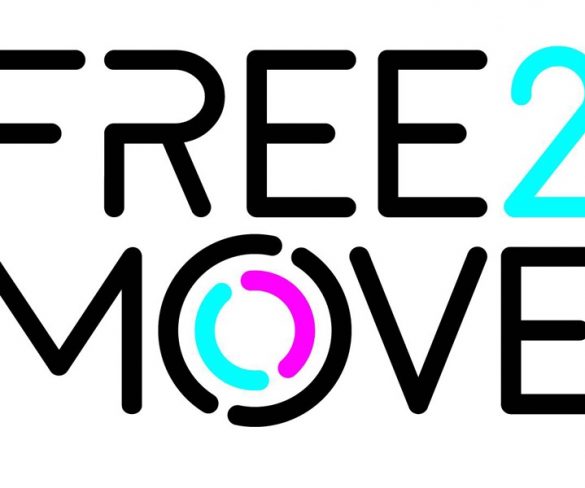 PSA has amalgamated its fleet mobility and smart services under a new sub-brand.