Tag : psa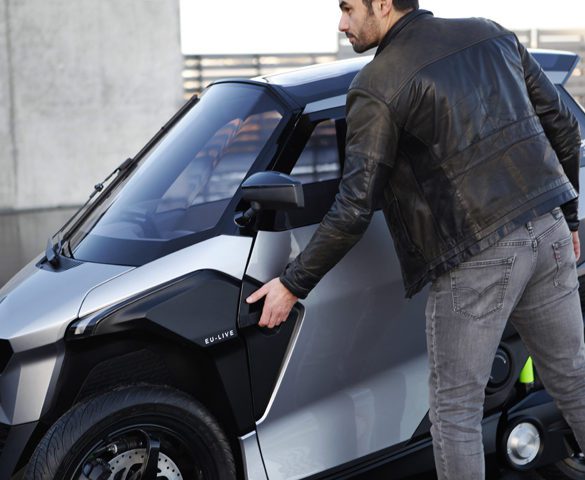 The European EU-LIVE consortium has revealed a new electrified mobility solution for the L5e category – a segment in-between two and four wheels with speeds of … Read More »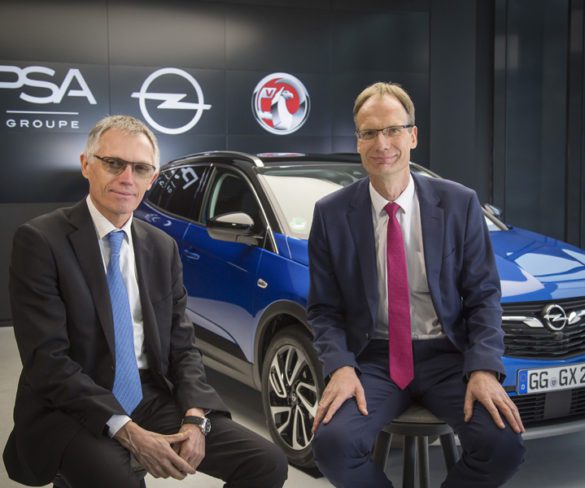 Vauxhall, and sibling Opel, is to debut a next-generation electric Corsa and a plug-in hybrid version of its Grandland X crossover by 2020 under post-takeover plans … Read More »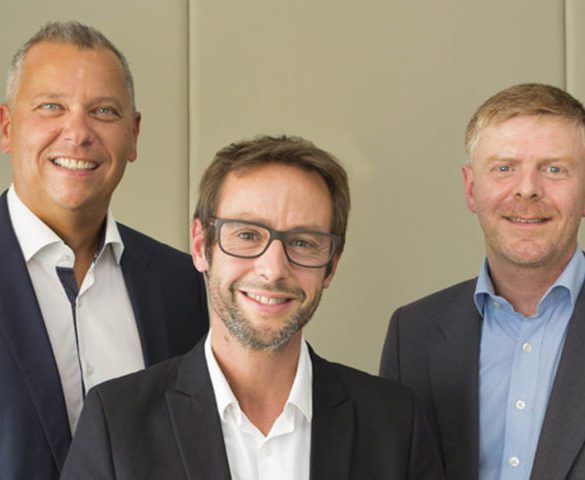 Opel and Vauxhall's financial operations have now been hived off into a new automotive finance company, jointly owned by PSA and the French bank BNP Paribas.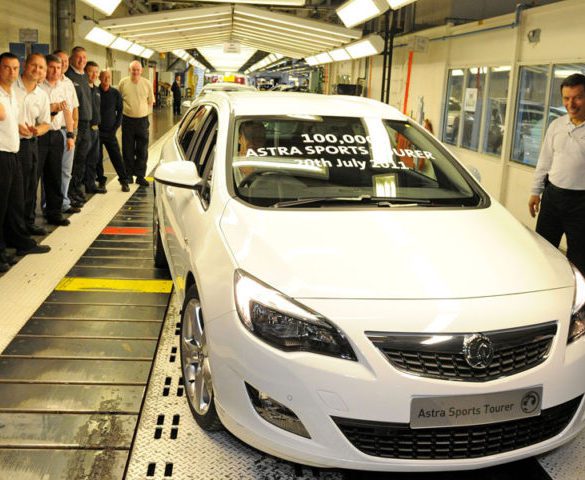 Vauxhall has confirmed that it is to cut around 400 jobs at its Ellemere Port plant in the UK in line with falling demand for the … Read More »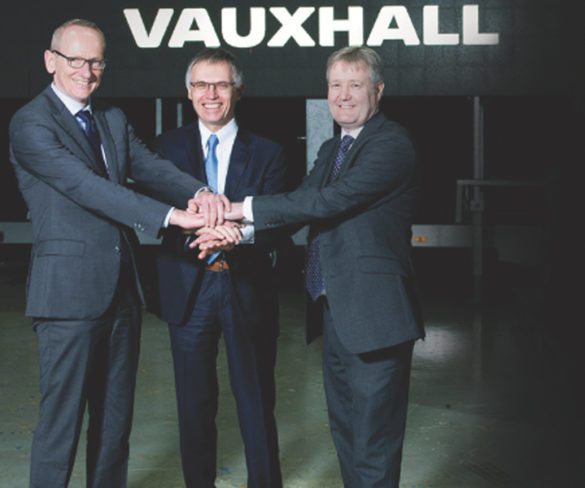 The combined GM Europe and PSA business will become the second largest automotive company in Europe, with the potential for significant cost-savings thanks to platform and … Read More »
The combined PSA-Opel group will benefit from a 'step-change' in vehicle development thanks to its new scale, according to industry experts.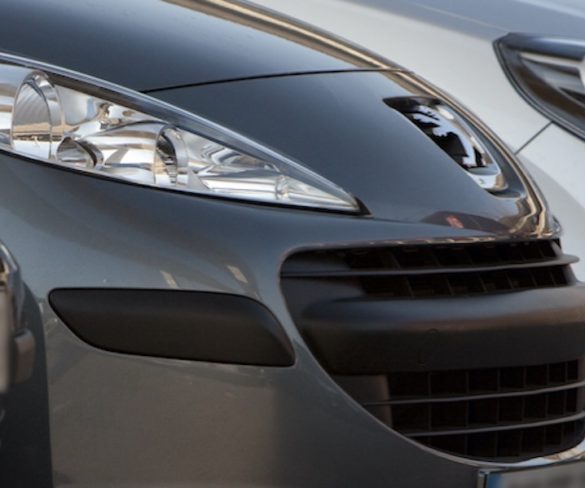 Arval and PSA Group are to offer new telematics services covering Peugeot, Citroën and DS vehicles for Arval Active Link customers.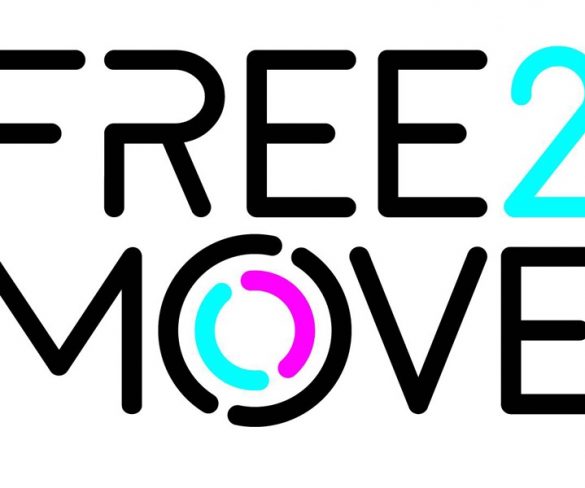 PSA has amalgamated its fleet mobility and smart services under a new sub-brand.