Tag : Jaguar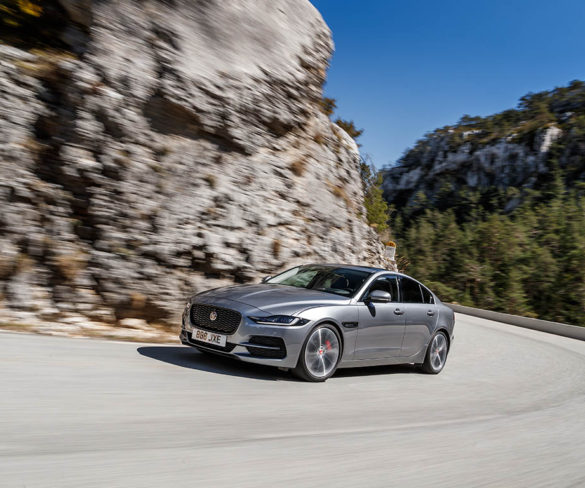 The new Jaguar XE has a renewed fleet focus with a RDE2 compliant diesel and more premium appearance, finds Jonathan Musk.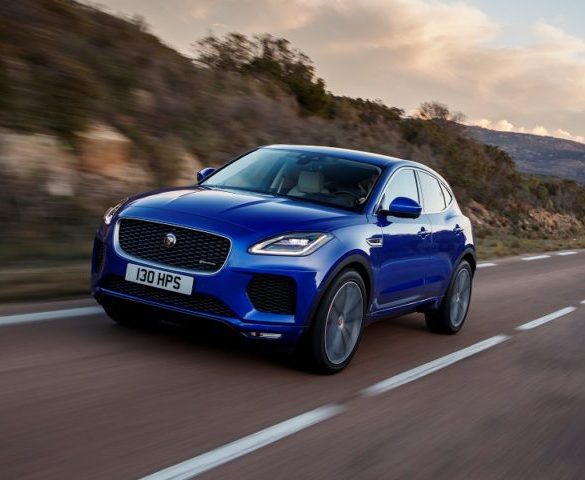 The junior Jaguar shaped up differently to expected, but it's filling a familiar role. By Alex Grant.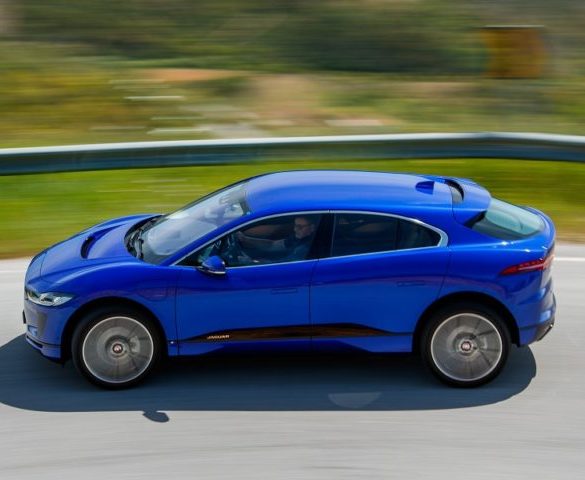 Does Jaguar's first electric car meet expectations? Jonathan Musk finds out…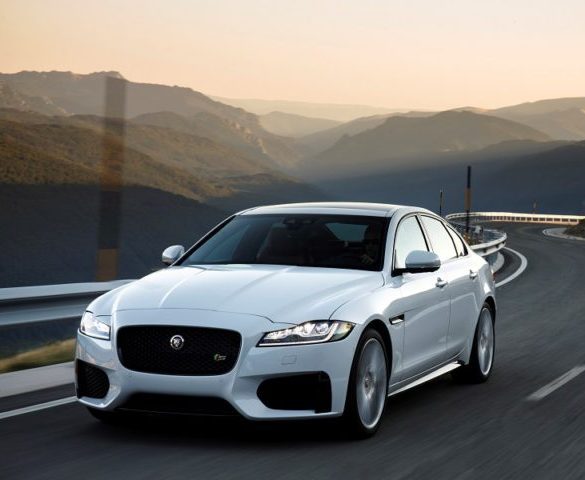 A little Land Rover technology has made the XF a thoroughbred Jaguar sports saloon, reckons Alex Grant.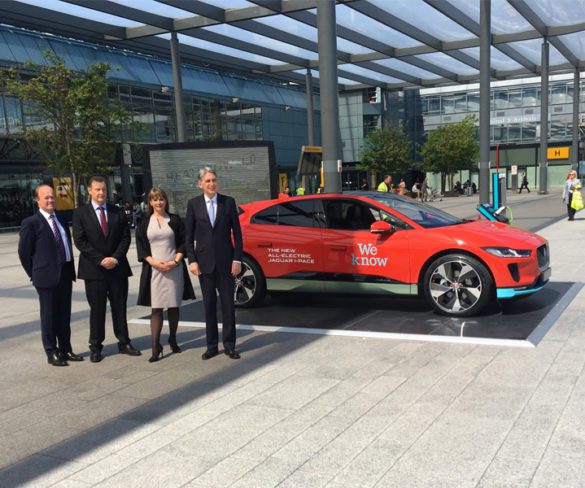 A fleet of 200 electric Jaguar I-Pace are to be used as a luxury chauffeur service operating to and from Heathrow airport.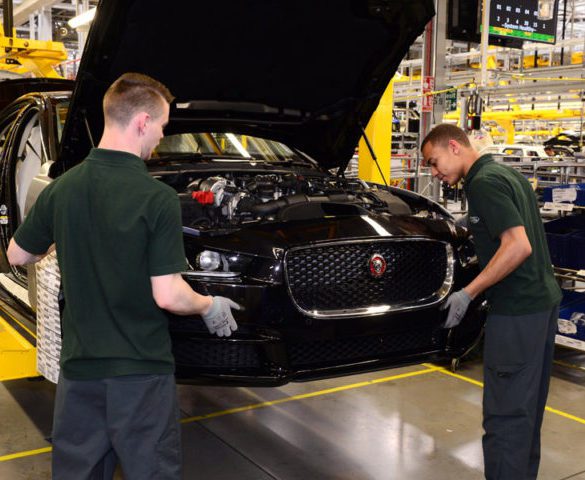 UK car production fell 13.3% in March, leading the car industry to repeat its calls for continued customs union membership.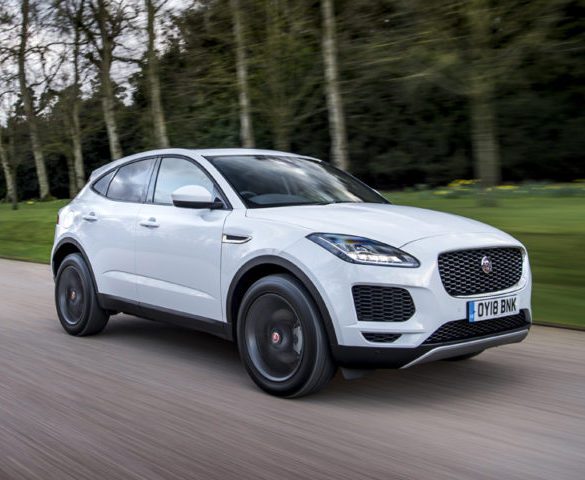 Does Jaguar's new compact SUV live up to standards set by the popular F-Pace? Jonathan Musk finds out…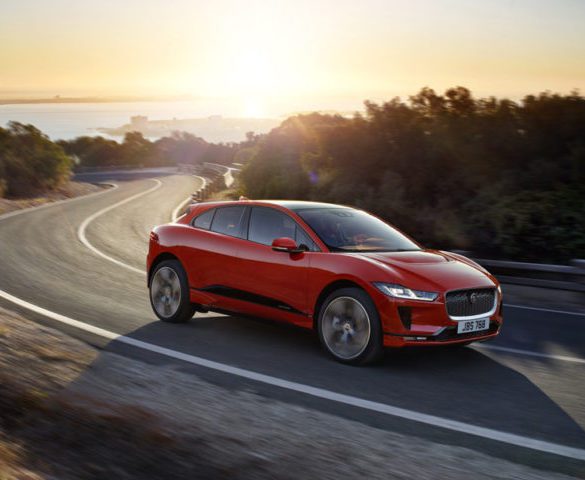 Jaguar has revealed pricing, a near-300-mile range and final production specification for its first electric vehicle; the I-Pace.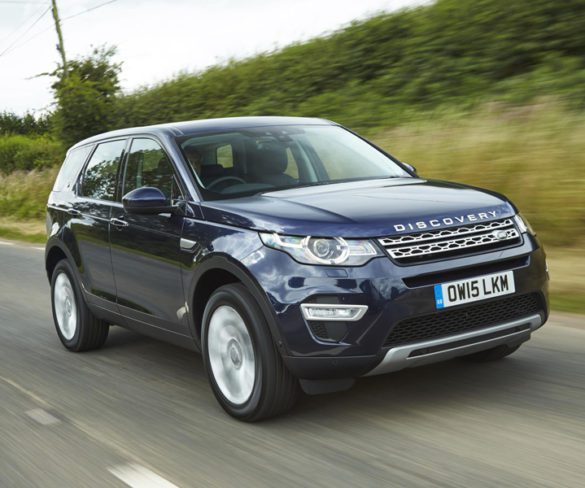 Jaguar Land Rover has said that cutbacks in production at its Halewood plant will be temporary as it responds to challenges from Brexit and the diesel … Read More »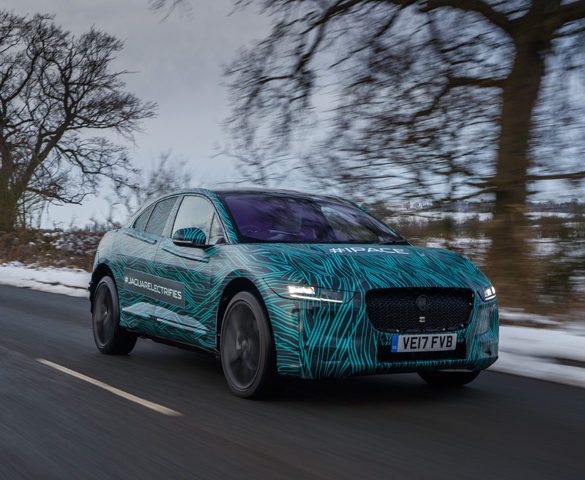 Jaguar has hinted that it could offer multiple battery options of its first electric car, the I-Pace SUV, providing lower-cost versions which could broaden its appeal … Read More »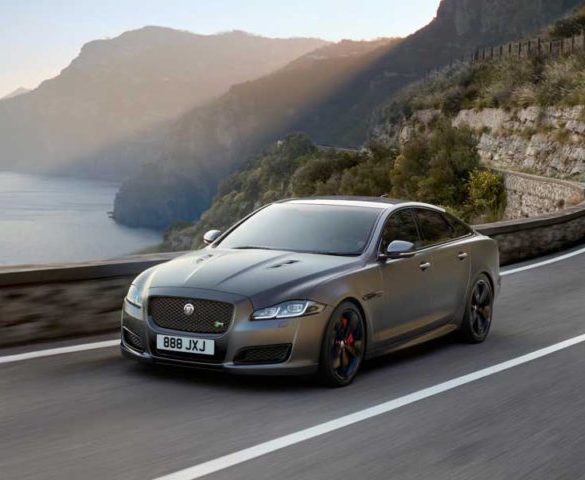 Jaguar has enhanced the XJ for 2018 with a number of enhancements, including new technology and driver assistance systems as well as an updated performance flagship.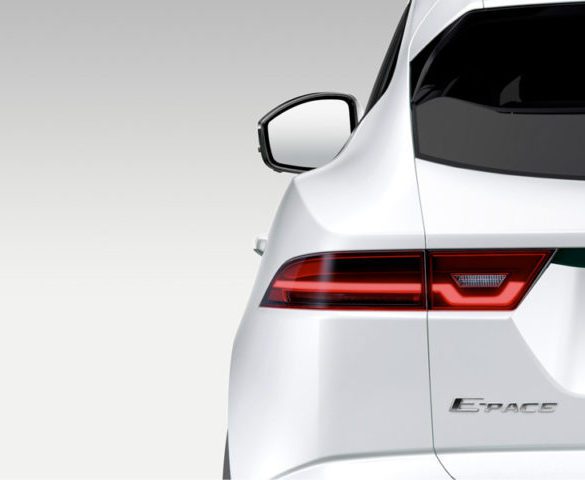 Jaguar's Evoque-sized SUV, dubbed the E-Pace, will make its full reveal next month, the carmaker has confirmed.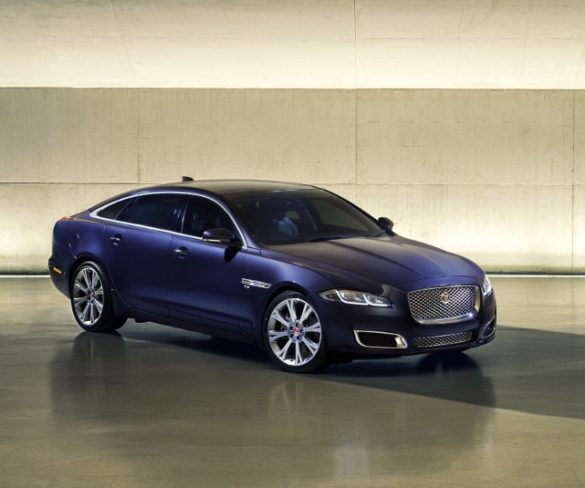 An evolutionary refresh for a revolutionary part of Jaguar's product history, explains Alex Grant.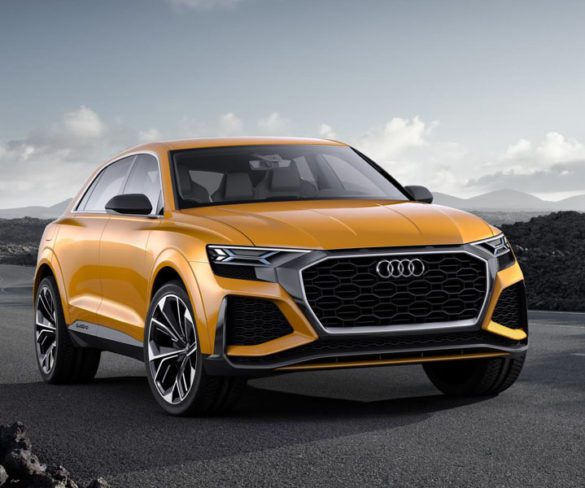 All the key news in fleet… Audi confirms new Q models   Audi's SUV line-up is to expand, with production of the Q4 confirmed to start … Read More »