Tag : Europe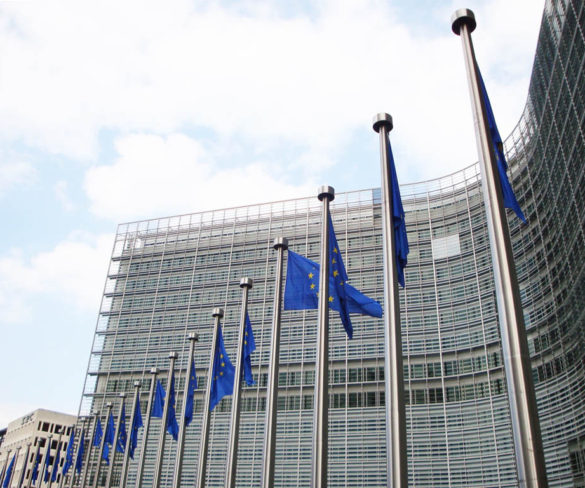 Carmakers will need take giant strides in real-world emissions performance to meet Euro 6 emissions limits following a ruling made today by the Court of Justice of … Read More »
With 8.66m cars registered between January and June 2018, the European car market recorded its best H1 performance of the century, according to figures from Jato … Read More »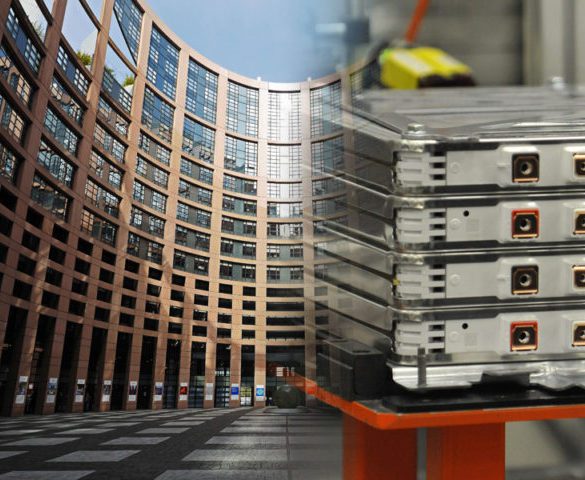 The European Commission has put together a series of measures that would help Europe fight its corner in the electric vehicle battery sector, including the ability … Read More »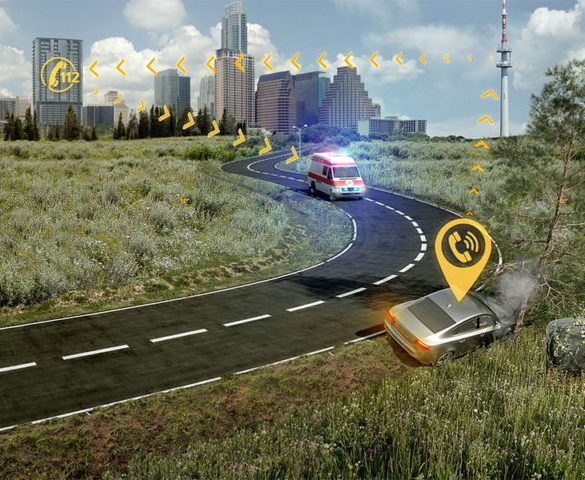 eCall will become mandatory in Europe in all new cars receiving type approval, from April 2018, offering faster response and resultantly fewer road deaths.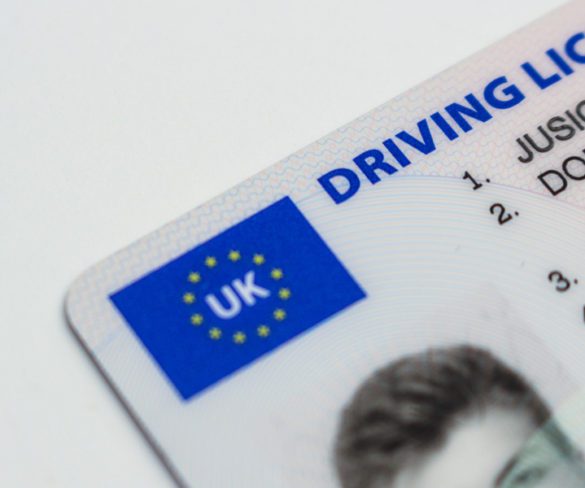 The DfT has said it's confident of mutual licence recognition after Brexit, putting paid to reports that UK drivers could be banned in Europe.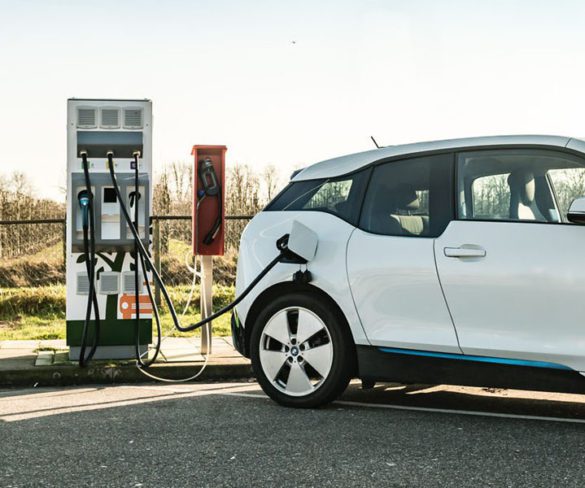 Dutch charging firm Allego along with Nordic charge point operator Fortum Charge & Drive are planning to develop a pan-European interoperable charging network, focusing on metropolitan … Read More »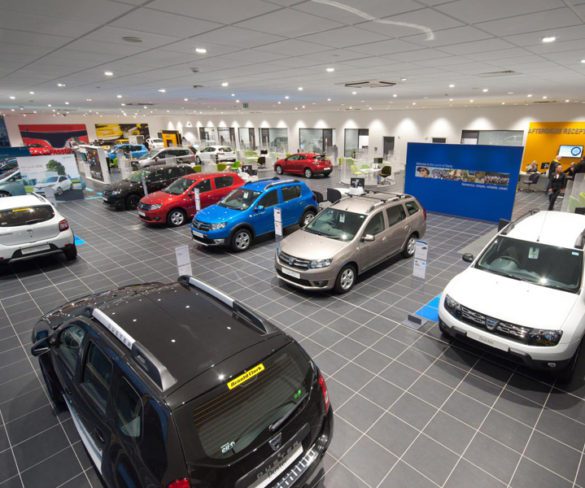 Up to half of all car dealerships could disappear in the UK and European vehicle manufacturing could fall to as low as 5%, if automotive executives' … Read More »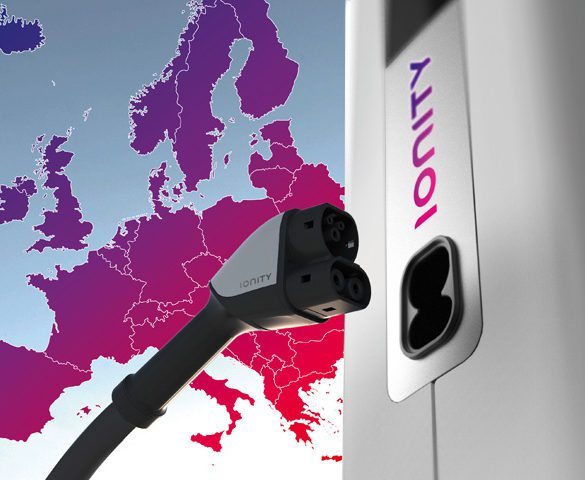 BMW Group, Daimler, Ford Motor Company and the Volkswagen Group have committed to plans to launch a network of 400 ultra-fast charging stations for electric vehicles … Read More »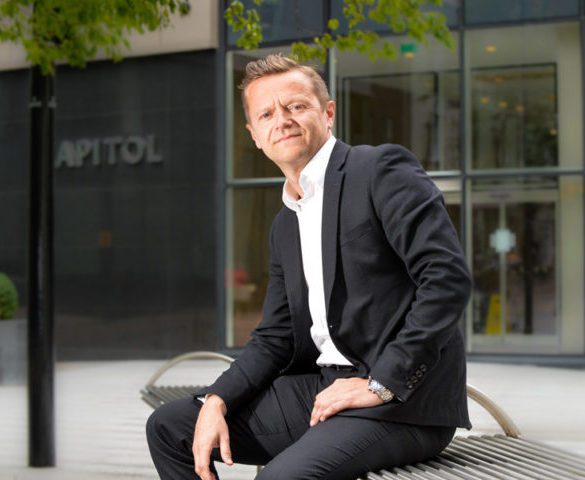 Due to the predicted exponential growth of the automotive industry's use of data, Cap HPI has doubled the size of its data and product development teams … Read More »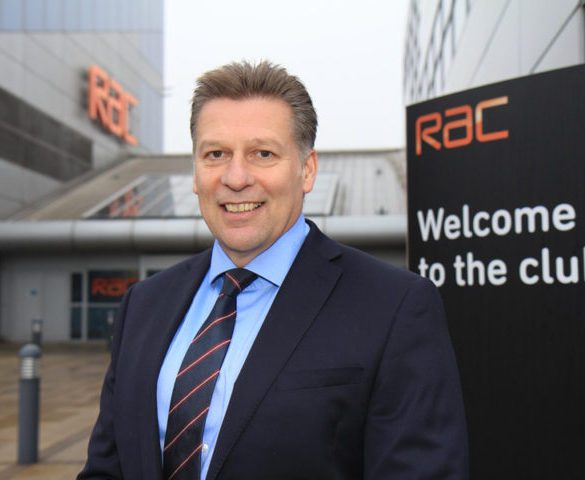 The possible introduction of a new 'green' unleaded petrol variant could bring higher fuel bills for fleets, experts warn.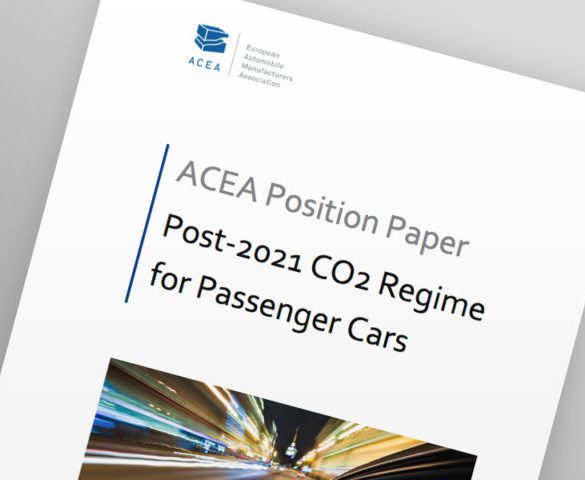 Europe's car makers have laid out plans that indicate EV uptake is vital to meet post-2021 CO2 targets, ahead of a European Commission proposal due later … Read More »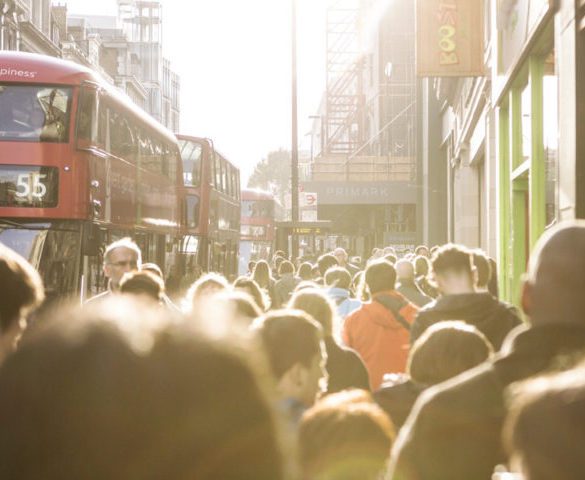 UK citizens' right to life is being implicated by air quality issues with the government having been accused of "flouting its duty".