Tag : CAZ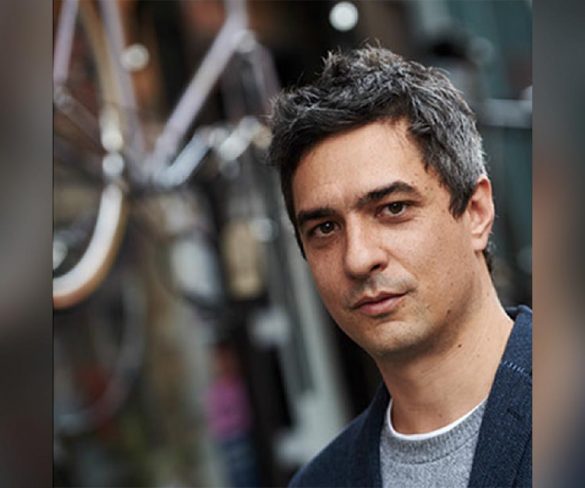 Seb Robert, founder and CEO of Gophr – a London-based courier startup – comments on the importance of making fleets more efficient through the creation of … Read More »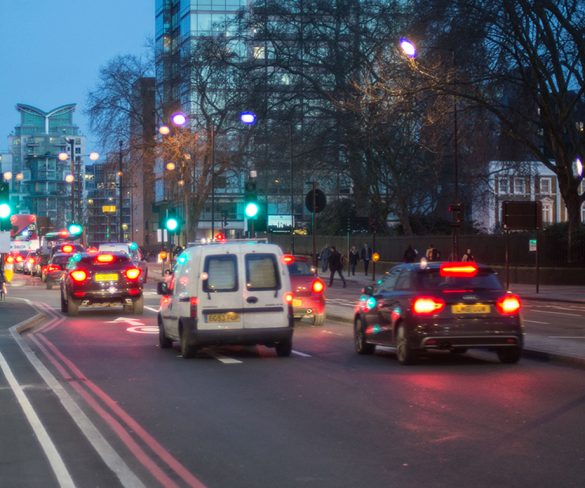 The Government's previously delayed online vehicle checker service has launched, helping drivers and businesses to prepare for the introduction of Clean Air Zone charging in Birmingham … Read More »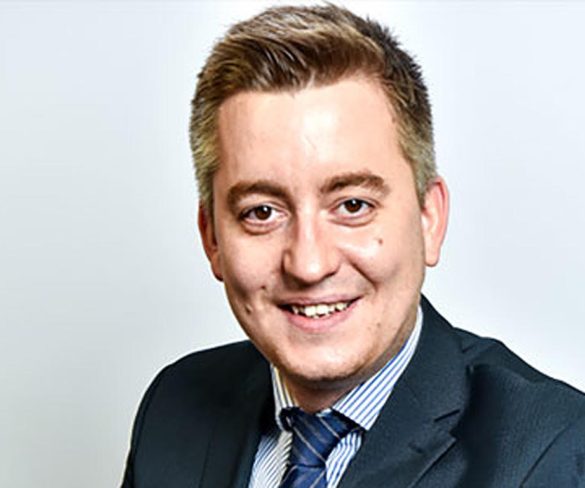 Climate change and environmental awareness are currently high on the political – and social – agenda. Consumers are more conscious about plastic use than ever before. … Read More »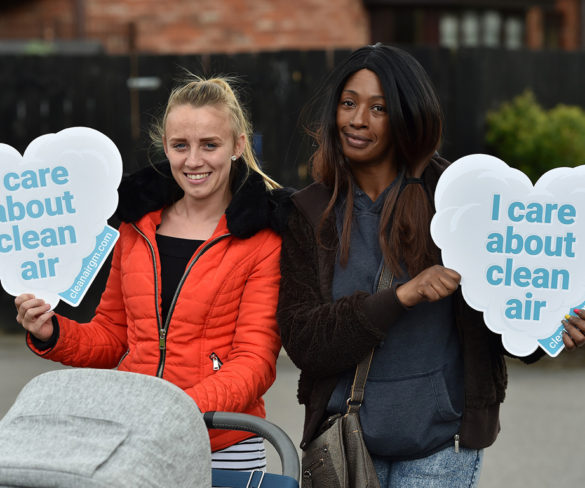 Businesses operating in Greater Manchester are being asked to provide input on proposals to tackle air quality – including on plans for a charging Clean Air … Read More »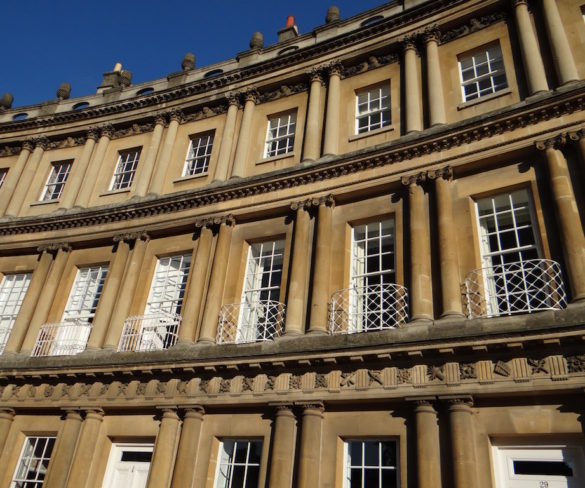 The city of Bath is to implement a Class C charging clean air zone that will exempt cars but not vans from charges for non-compliant vehicles.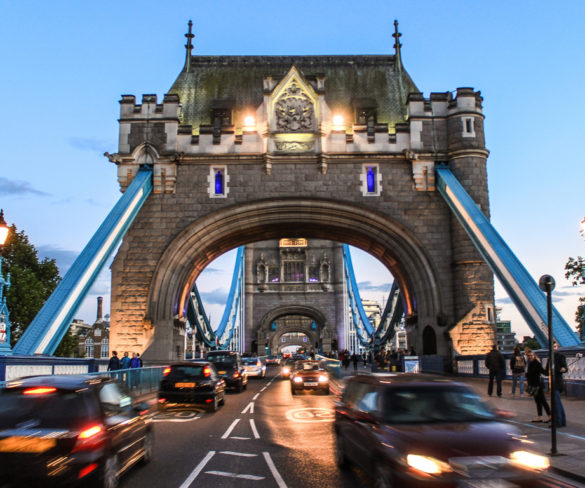 Masternaut is to run a webinar to help fleets avoid charges from future Clean Air Zones (CAZ), including the London Ultra Low Emission Zone (ULEZ).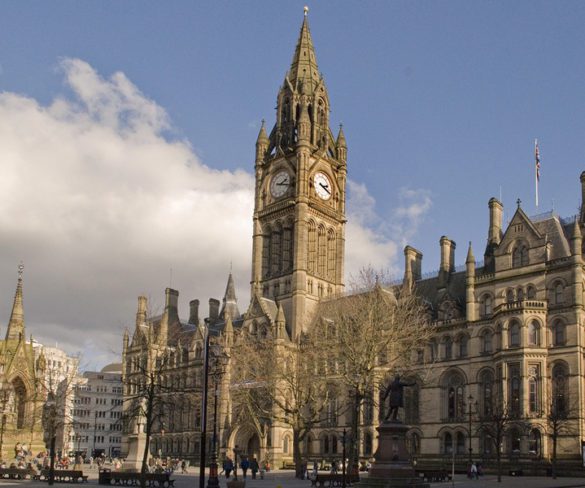 Businesses in Manchester could be subject to a workplace parking levy in the future as the city looks to deal with air pollution as quickly and … Read More »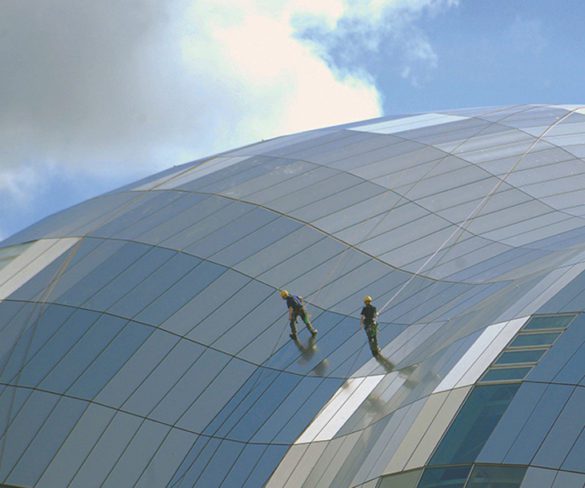 More than half of the British public would back the introduction of charges for Clean Air Zones.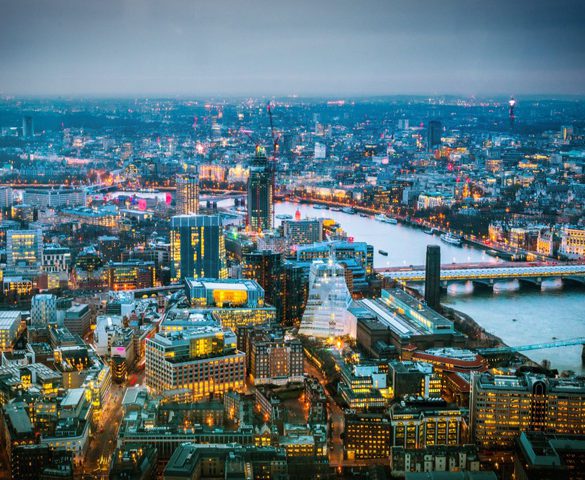 Planned legal action to take the Government back to court to address "holes" in its current air quality plans needs to ensure a fair approach is … Read More »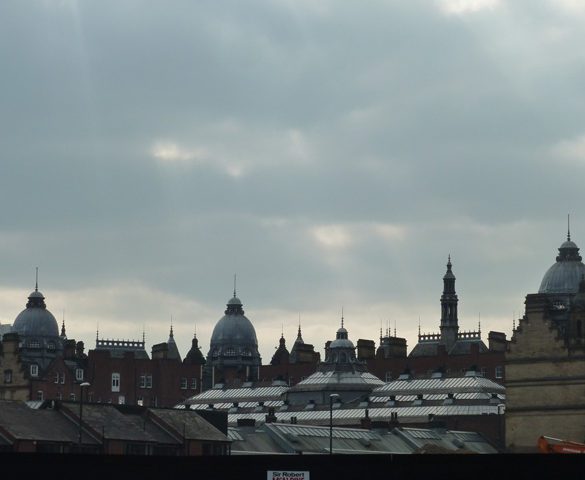 Leeds City Council is readying for the introduction of a charging Clean Air Zone (CAZ) from late 2018 with fleets to be asked for their input … Read More »