Tag : Aston Barclay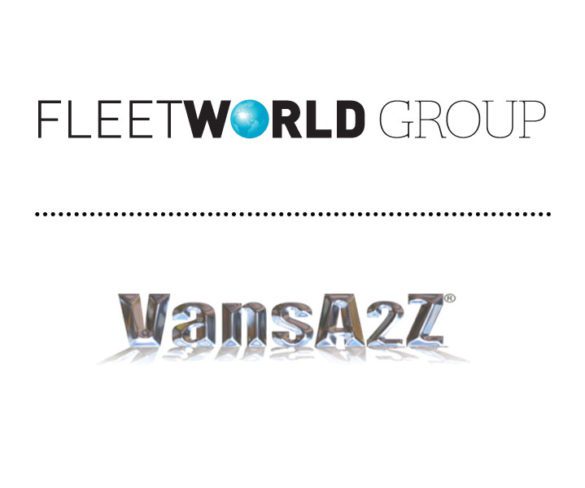 All the key news in fleet from the last week… VansA2Z covers the SME sector and will complement FWG's Van Fleet World title. Fleet World Group incorporates VansA2Z into its growing portfolio The Fleet ... Read More »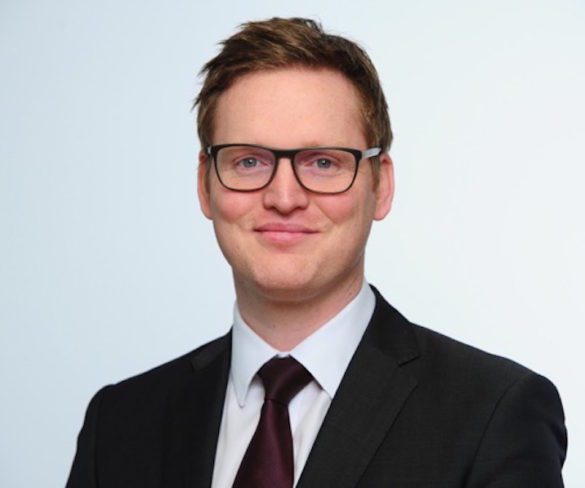 All the key news in fleet… Andrew Tracey, brand country manager, Alfa Romeo and Jeep New brand country manager for Alfa and Jeep FCA has appointed Andrew Tracey as brand country manager, Alfa Romeo ... Read More »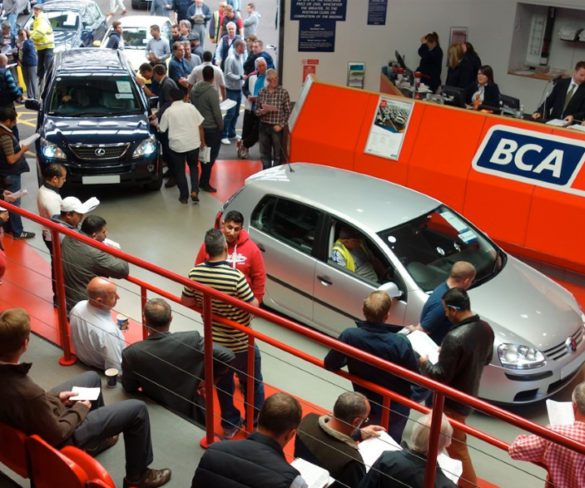 Although the headlines may be filled with stories of 'dirty diesels' and car buyers moving to cleaner alternatives, diesel values remain positive with continued used buyer demand, latest BCA figures show.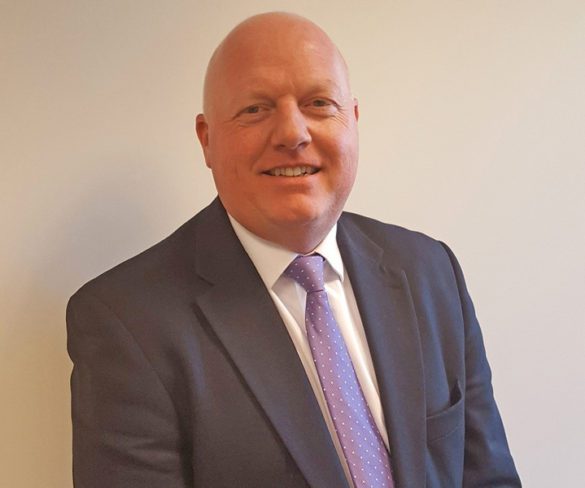 Strong retail demand for used cars is offsetting the high volume of PCP cars coming back into dealers as part exchanges, according to the Aston Barclay Group.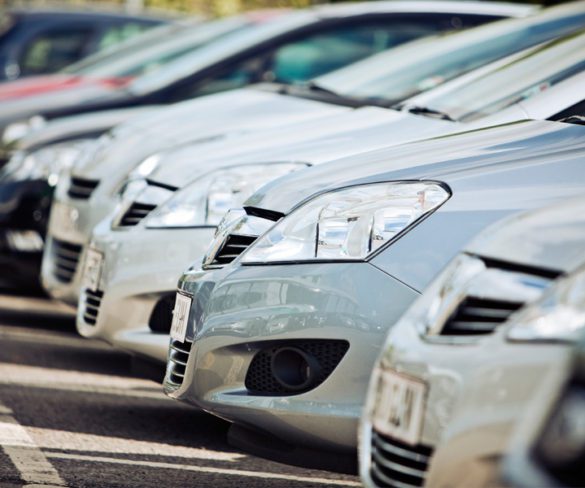 Fleet vehicle replacement cycles trends are becoming less clear-cut with some experts saying more businesses are turning to longer or more flexible cycles while others state that traditional models are being retained. 
LeasePlan has awarded Aston Barclay's Shropshire-based Press Heath with its Best Service Provider following strong performance throughout Q3 2016.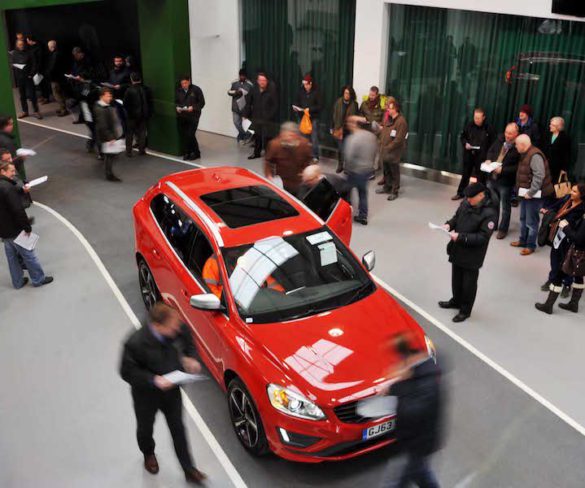 The used car market remained strong in September, with healthy demand from dealers offsetting rising volumes from fleets and part-exchanges, Aston Barclay has reported.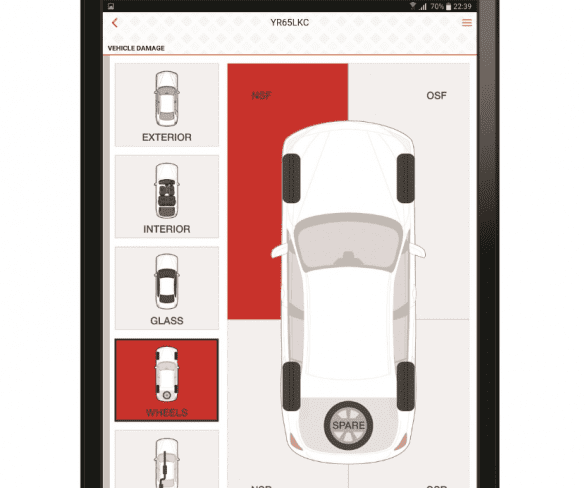 Aston Barclay plc and cap hpi have teamed up to develop a new mobile and tablet-based inspection app that provides enhanced reporting and appraisal for Aston Barclay's customers. The new multi-platform app will enhance … Read More »