Tag : Volvo XC90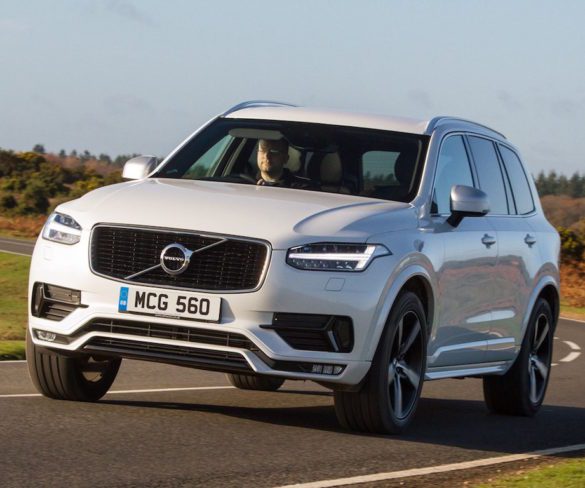 Volvo has added the 2.0-litre 247bhp four-cylinder turbocharged T5 petrol across the S90 saloon, V90 estate and XC90 SUV model ranges as it continues to shift … Read More »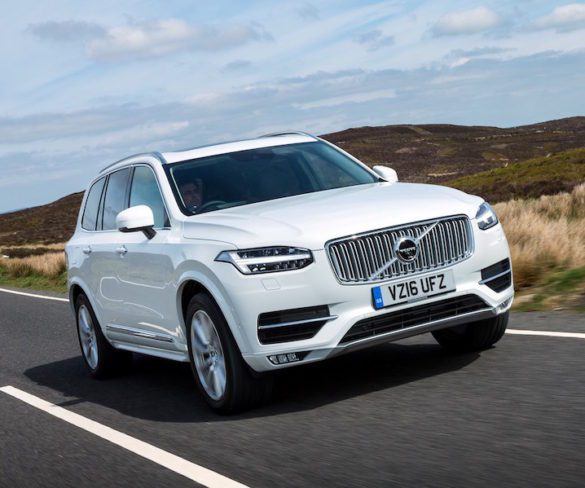 The advanced safety credentials of the Volvo XC90 have been underscored in new government crash statistics.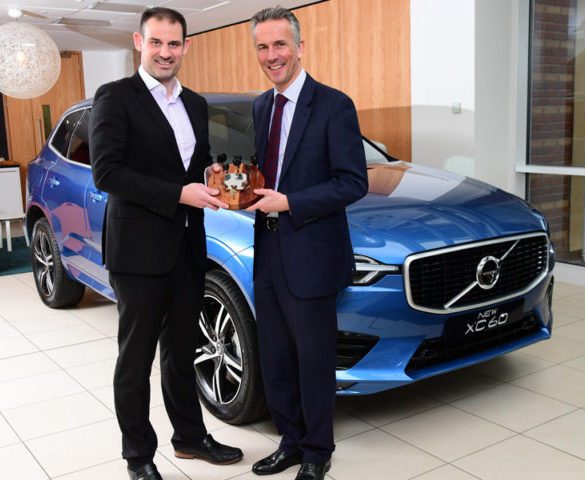 Volvo's XC60 has taken the overall winner title in this year's UK Car of the Year Awards.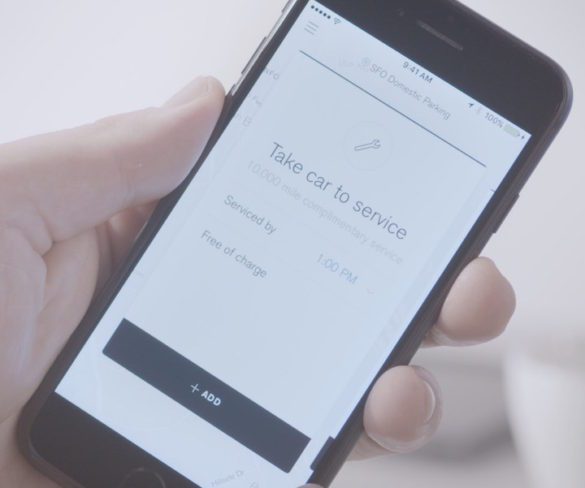 A new concierge service that would take care of servicing, cleaning and refuelling for XC90 and S90 drivers is being trialled by Volvo.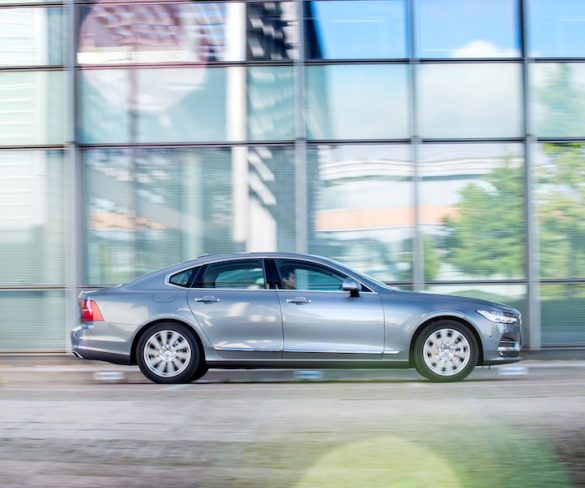 Volvo has launched a new chauffeur programme offering business users bespoke support packages on its S90, V90 and XC90 models.