Tag : True Fleet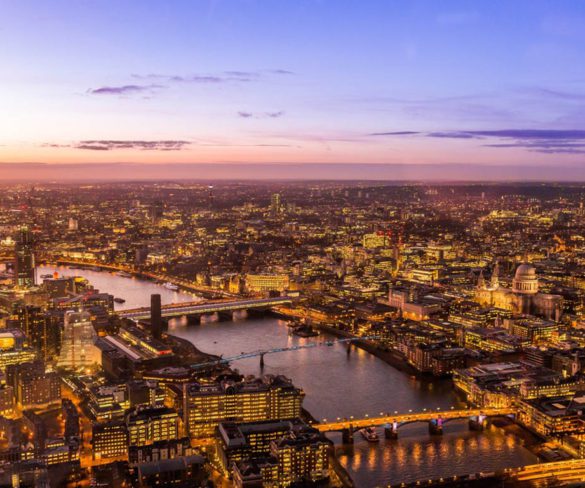 July showed a growth of 1.4% in the UK true fleet market, helping reduce the year-to-date loss to 5.6% according to latest figures by Dataforce.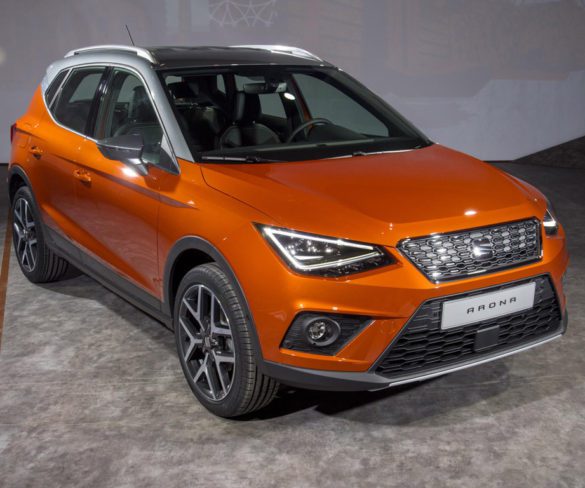 Seat's latest sales results show year-on-year fleet and true fleet sales growth.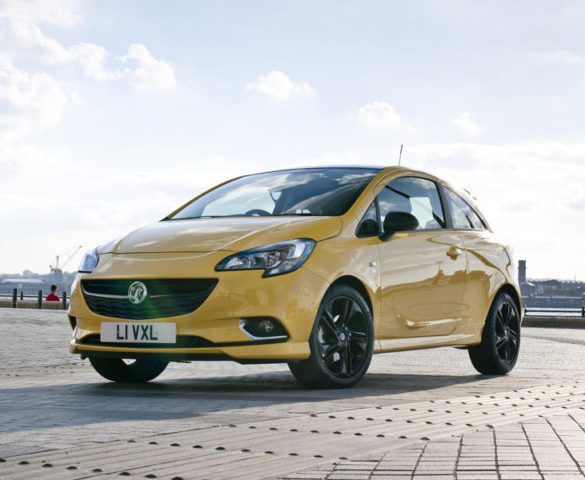 The UK's true fleet fell for the 10th month running in January with a continued decline also seen in the private market.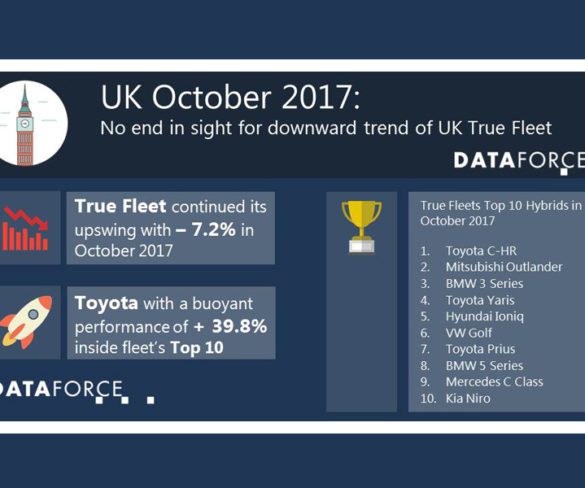 In October, the British True Fleet market remained in a slump for the seventh consecutive month, while in contrast alternative fuel vehicles (AFVs) increasingly buck the … Read More »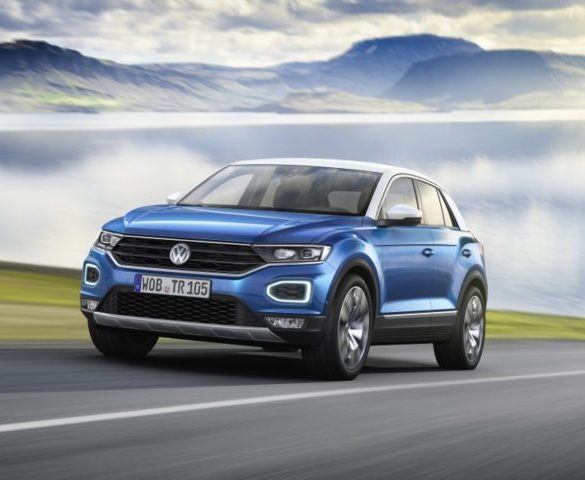 Volkswagen could soon be selling more SUVs in 'true fleet' than it does Golfs, with the forthcoming T-Roc crossover potentially able to outperform the Passat once … Read More »