Tag : Peugeot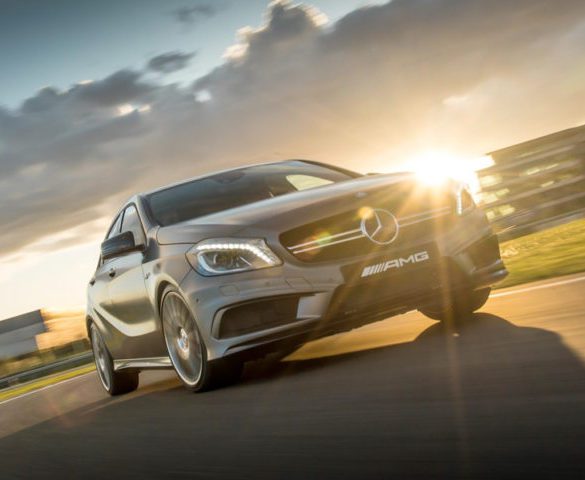 All the key news in fleet… The National Chargepoint Registry complies data on the location and availability of units. Cenex to overhaul National Chargepoint Registry   Cenex is to take charge of the UK-wide ... Read More »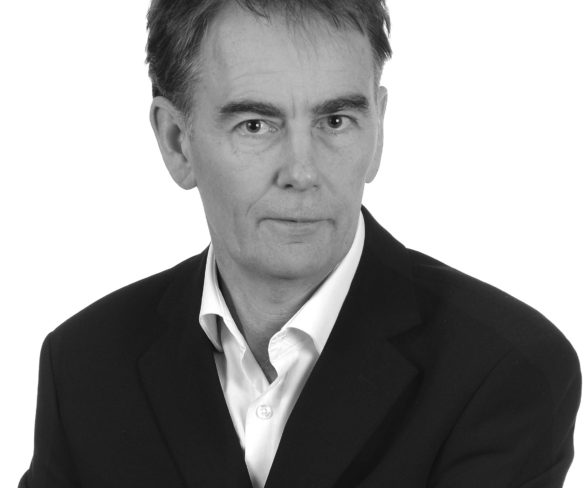 Peugeot is rolling out a new programme to show fleet customers its dealer network is more than capable of looking after their van needs. Curtis Hutchinson, editor of Motor Trader, reports.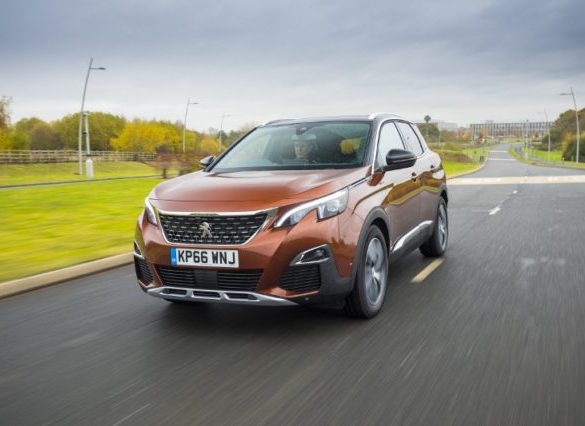 The 3008 sharpens its focus on the SUV segment, shaping up to become a class-leader, says Alex Grant.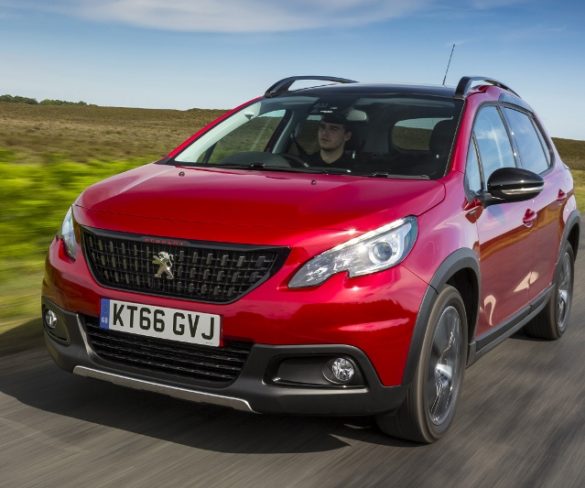 Mild updates bring the 2008 in line with Peugeot's new large SUVs, explains Alex Grant.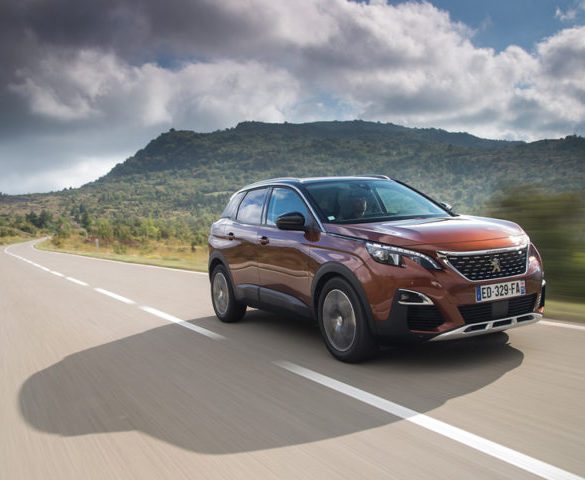 Peugeot's 3008 SUV has taken the European Car of the Year title for 2017.