Tag : Peugeot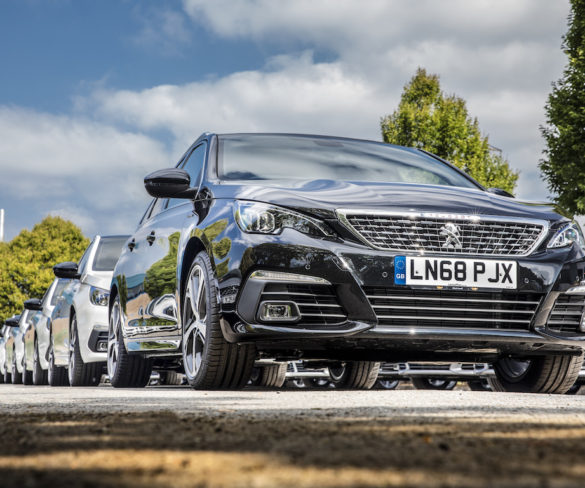 Peugeot has won a deal to supply Advantage Smollan with a fleet of 50 308 SW models for use by the company's REL Field Marketing team.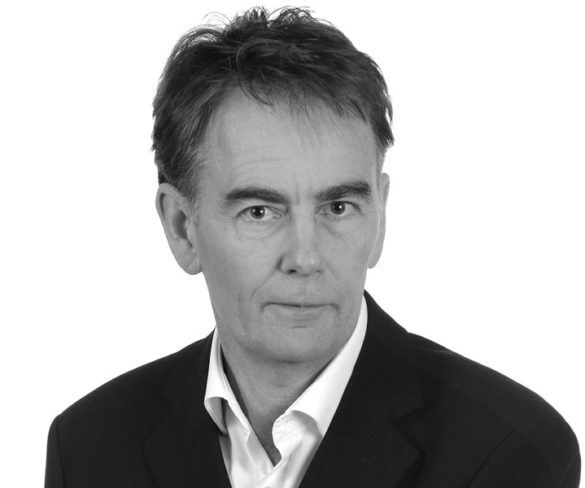 Peugeot plans to significantly grow its SME business with the rollout of dealer-based initiatives for local car and van customers. Curtis Hutchinson reports.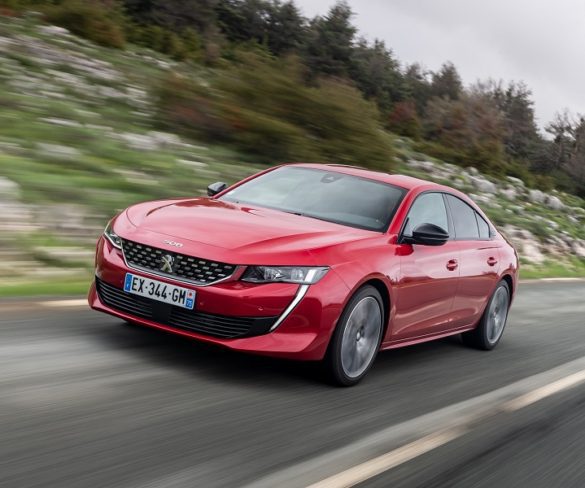 Peugeot goes premium with the new 508 – and convincingly, too. By Alex Grant.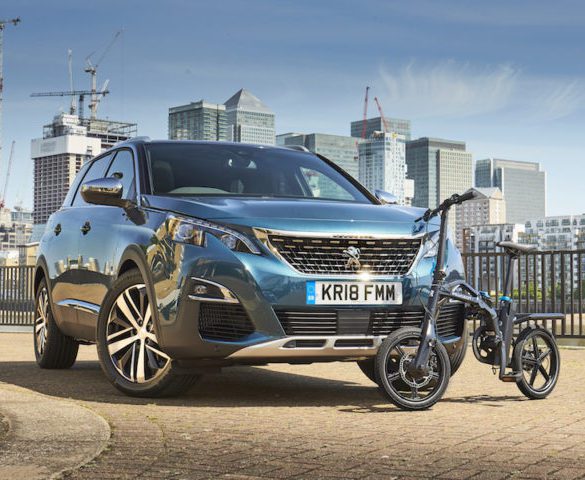 Peugeot has made its first foray into the folding e-bike market as it looks to provide a solution for drivers tackling 'last-mile' commute issues.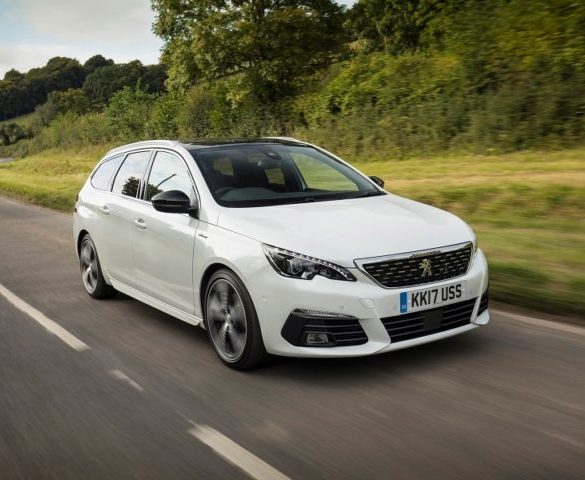 Hot hatch styling with fleet-friendly running costs, the 308 is a great user-chooser option, says Alex Grant.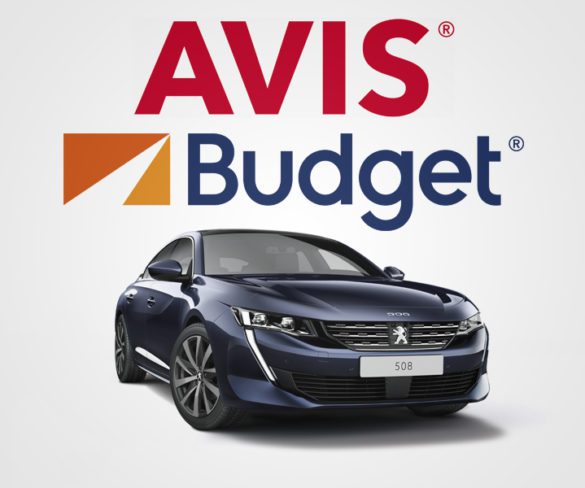 Avis Budget Group is rolling out 11,000 Peugeot, Citroën and DS vehicles to its connected car rental fleet in Europe by the end of this year.
Peugeot has re-invented the 508 as an A5 Sportback-like four-door coupe, targeting higher residuals and low running costs for its fleet-weighted customer base.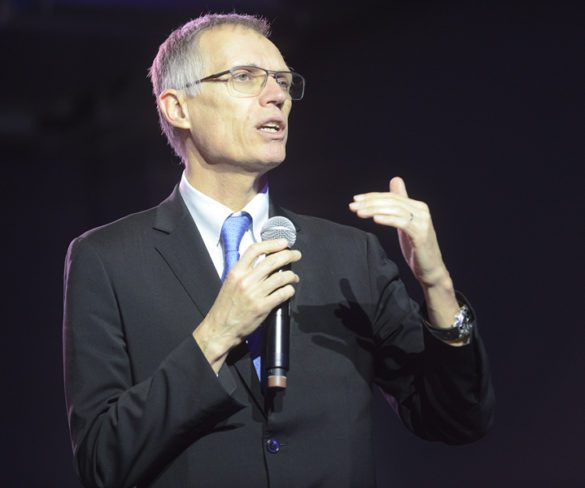 PSA Group CEO Carlos Tavares has confirmed that every model of PSA vehicle will be offered with electrification as an option, at the Automotive News World … Read More »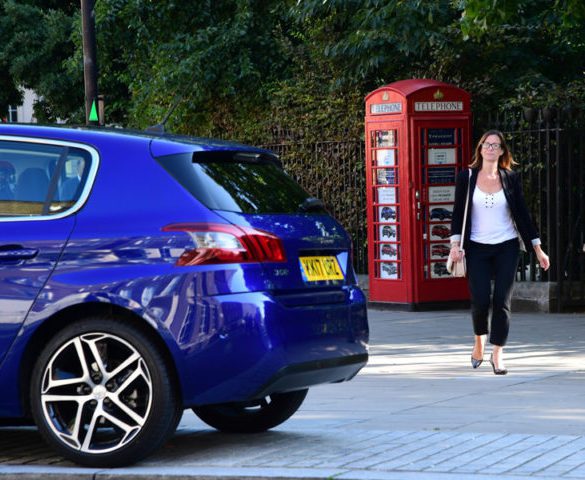 Peugeot has launched what it claims to be the world's smallest car dealership as it puts the focus on its online purchase system.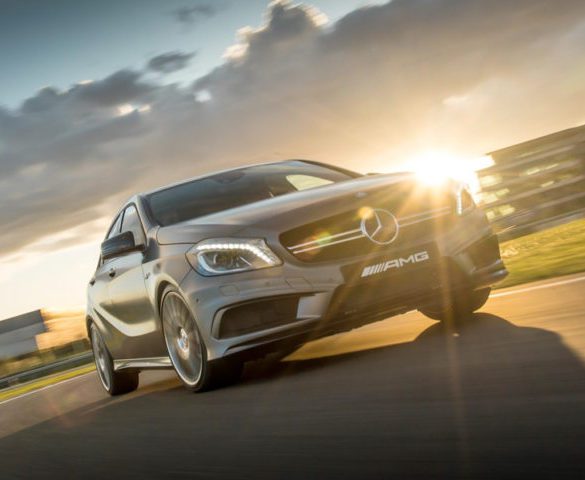 All the key news in fleet… Cenex to overhaul National Chargepoint Registry   Cenex is to take charge of the UK-wide database of charging points, in … Read More »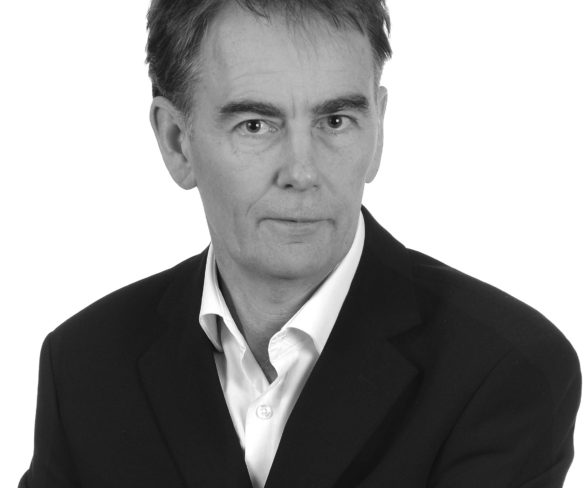 Peugeot is rolling out a new programme to show fleet customers its dealer network is more than capable of looking after their van needs. Curtis Hutchinson, … Read More »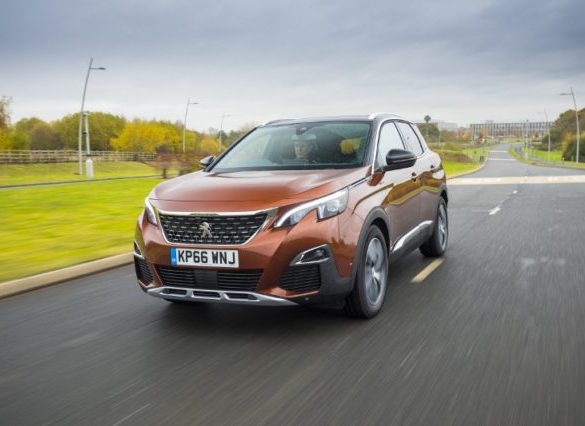 The 3008 sharpens its focus on the SUV segment, shaping up to become a class-leader, says Alex Grant.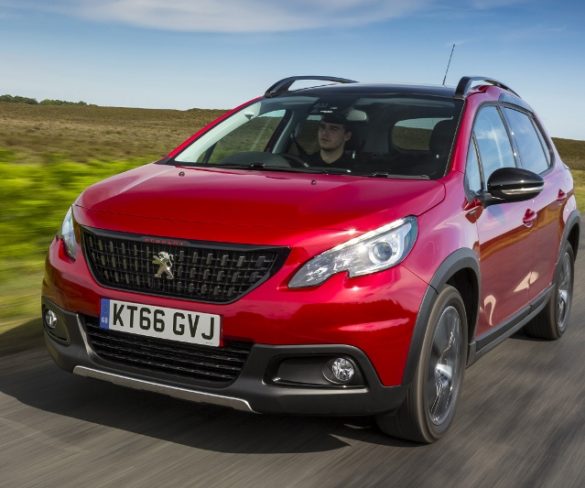 Mild updates bring the 2008 in line with Peugeot's new large SUVs, explains Alex Grant.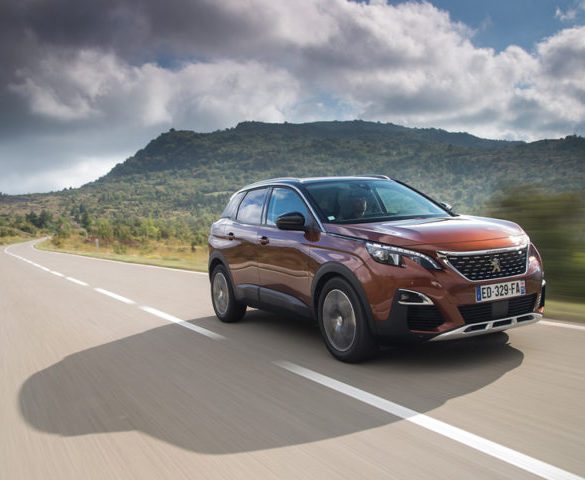 Peugeot's 3008 SUV has taken the European Car of the Year title for 2017.