Tag : Masternaut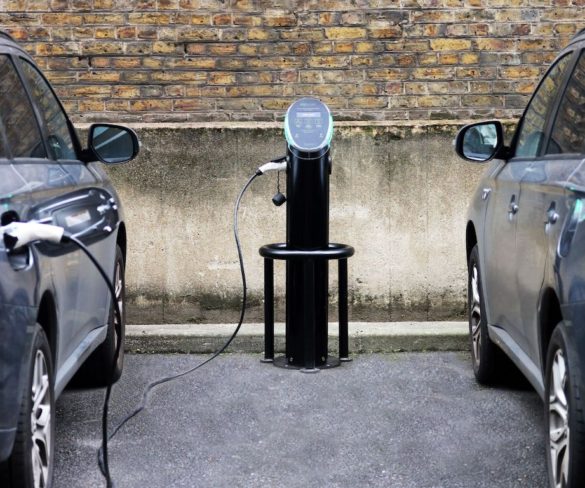 Mitie's work to reduce the carbon emissions of its fleet has been recognised by Masternaut, which has awarded the firm Gold Certification.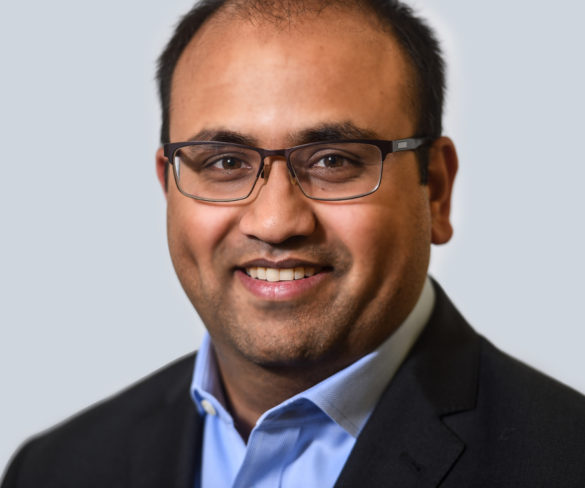 Michelin is to acquire European telematics specialist Masternaut for an undisclosed amount as part of its ongoing expansion into the telematics sector.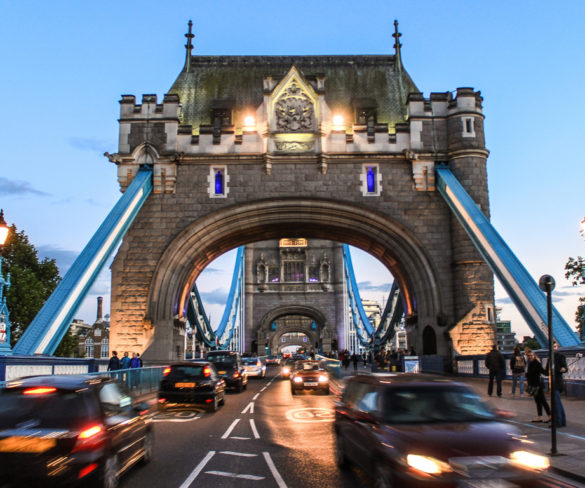 Masternaut is to run a webinar to help fleets avoid charges from future Clean Air Zones (CAZ), including the London Ultra Low Emission Zone (ULEZ).
Masternaut has launched a plug-and-play solution designed to offer low-cost, pay-as-you-go telematics.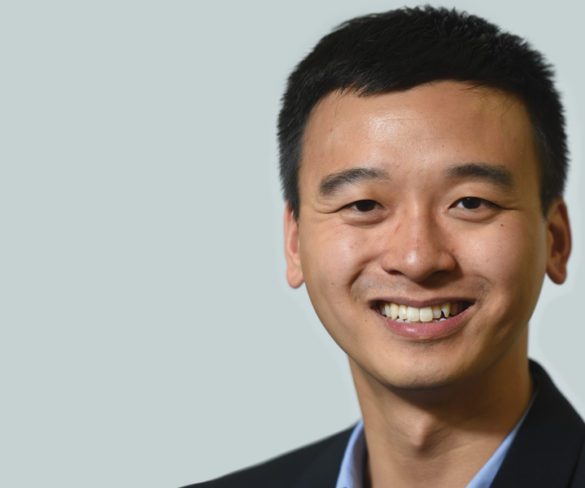 Telematics giant Masternaut is laying the foundations for a more data-rich future, and vice president of strategy and marketing, Albert Chu, reckons fleets need to take … Read More »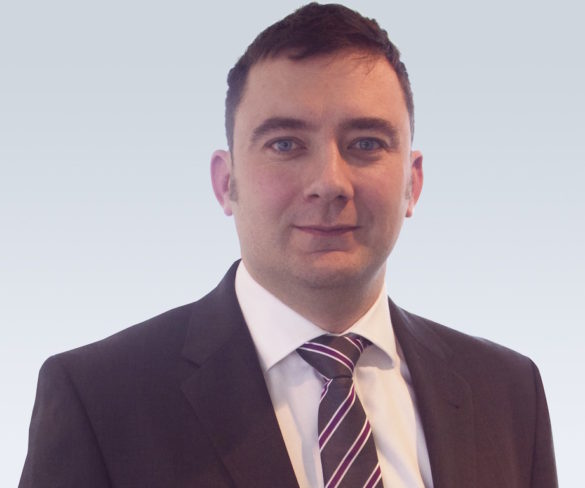 Masternaut has launched a new CO2 certification scheme to enable fleets to understand and reduce their emissions.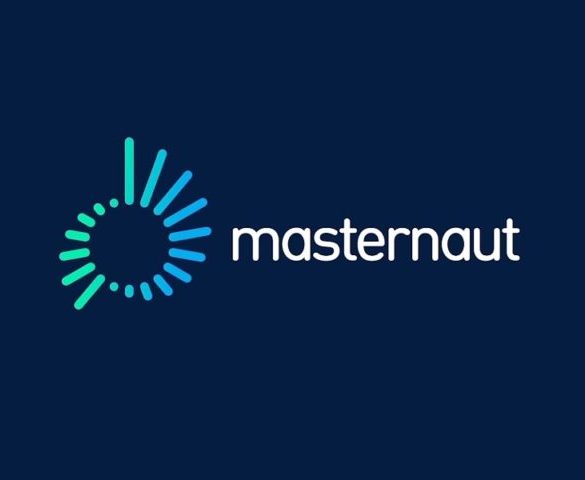 Telematics and fleet management company, Masternaut, is re-shaping its operations to focus on software rather than hardware, aimed at helping businesses and Governments better utilise fleets' … Read More »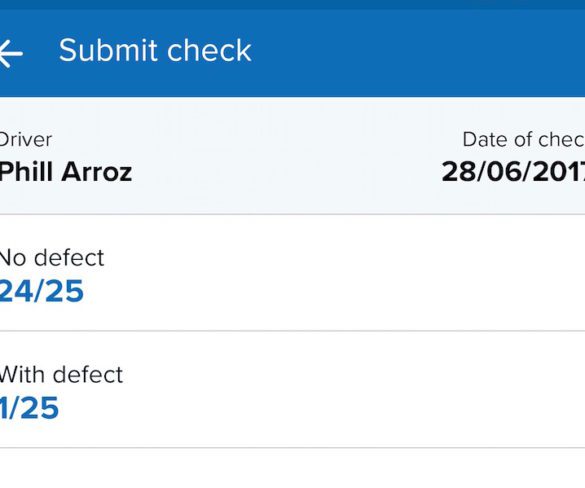 Drivers can now carry out fully electronic vehicle checks with Masternaut's Smarter Driver app.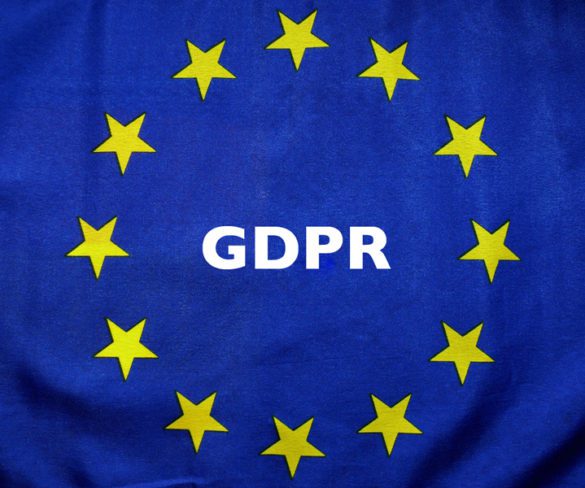 Masternaut has published a new guide for fleet managers, providing advice on the final checks needed to be GDPR ready.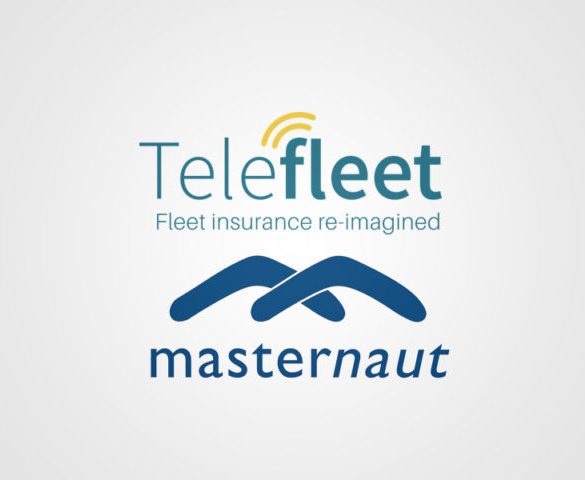 Fleet insurance firm Telefleet has partnered with Masternaut and WNS Assistance to launch a new solution that integrates telematics, insurance products and claims management to help reduce fleet premiums.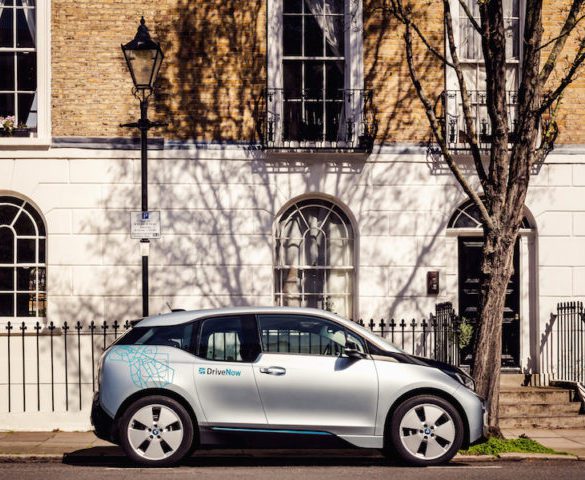 All the key news in fleet… DriveNow customers can now ask Alexa to reserve a car Customers using BMW and Sixt's DriveNow car-sharing service can now reserve … Read More »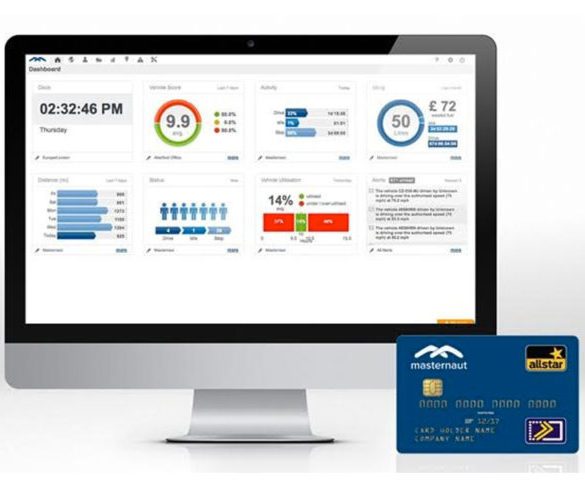 Masternaut and Allstar Business Solutions have teamed up to launch a fuel card solution that combines fuel card and vehicle tracking data to simplify claims and … Read More »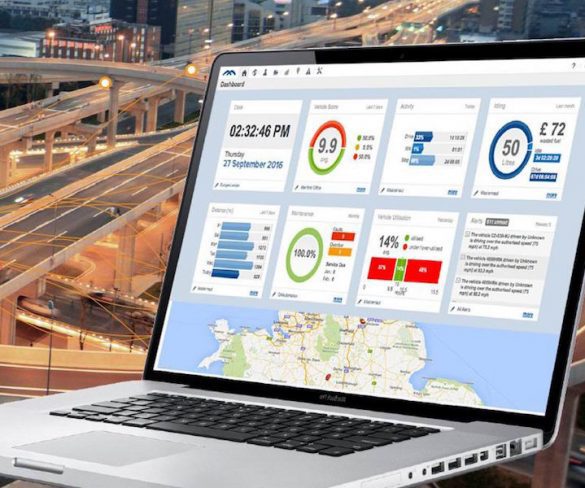 The PSA Group and Masternaut have teamed up to offer the Masternaut Connect telematics platform for European fleets running Peugeot, Citroën and DS connected cars and light commercial … Read More »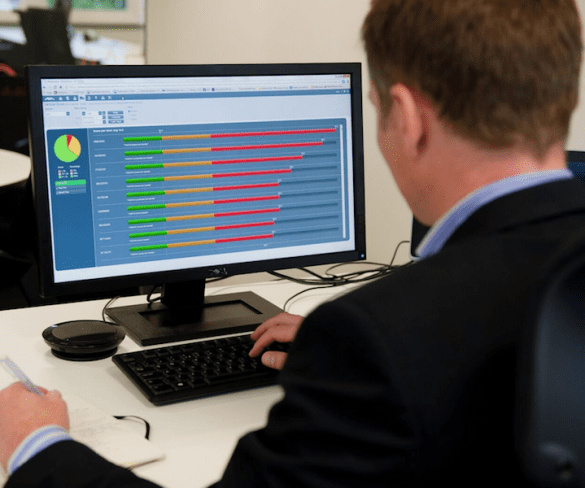 Masternaut has launched a new fuel module, enabling fleets and SMEs to improve fuel spend compliance and cut vehicle fuel costs.