Tag : Licence Check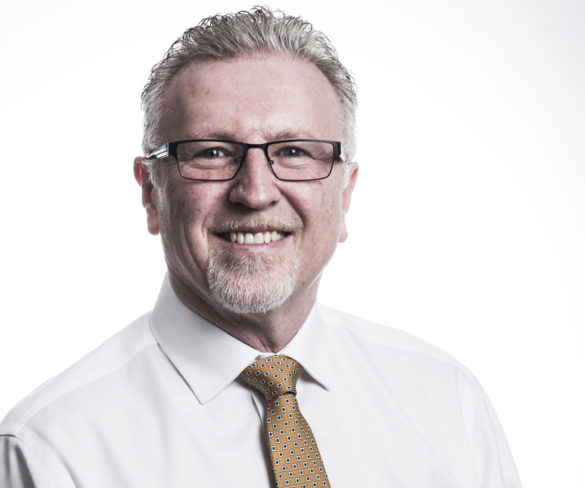 Licence Check has lent its support to ACFO's call for fleets to place greater focus on grey fleet management as the number of opt-out drivers rises.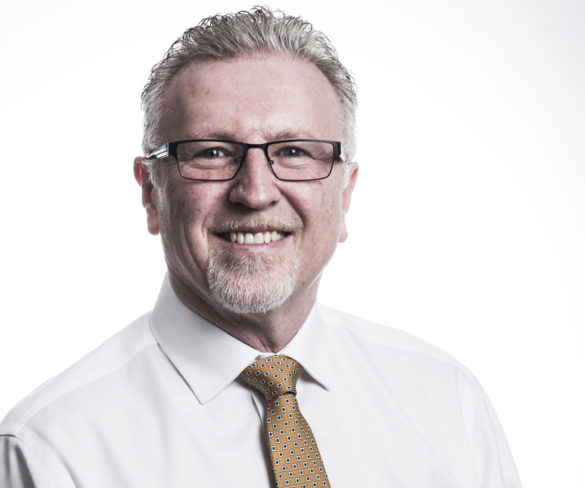 Licence Check is introducing upgrades for its cloud-based Driver and Vehicle Information Solution (Davis) brand to help further automate driver and vehicle compliance management and address … Read More »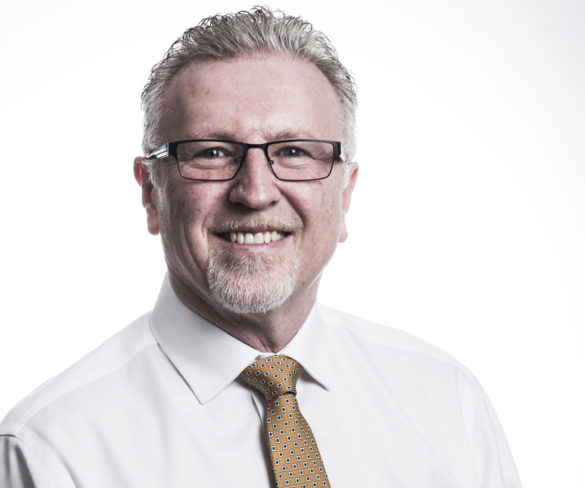 The increasing number of grey fleet drivers on the roads makes the need for appropriate policies and procedures of paramount importance for fleets, according to Licence … Read More »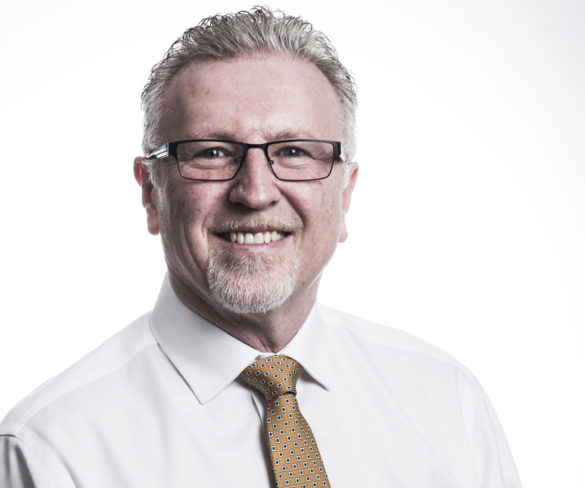 The growing use of smart motorways across the UK will increase the need for regular driver licence checking because of the increased capture of speeding events.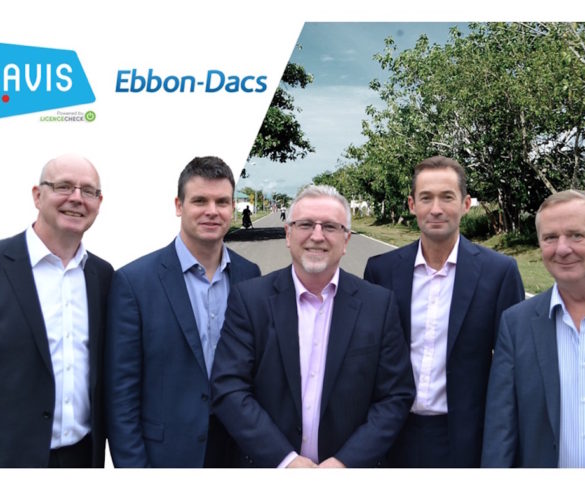 Online solutions provider Ebbon-Dacs has acquired fleet driver licence and compliance specialist Licence Check for an undisclosed sum in line with plans to expand into the … Read More »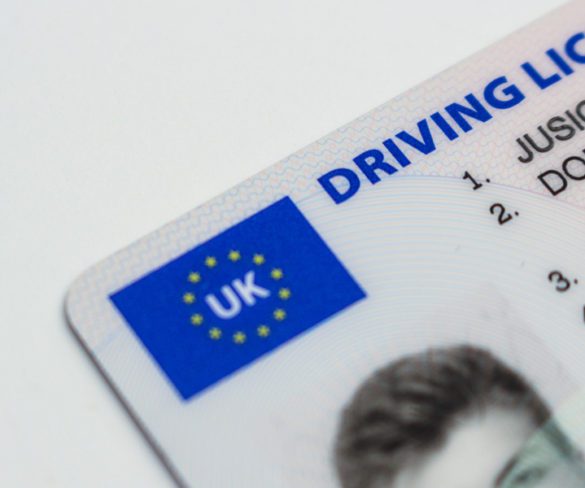 Fleets have just two days left to get updated GDPR-compliant driver permission for licence checks – after which they will be left unable to carry out … Read More »
Licence Check has launched a new online profiling solution, said to offer a cost-effective and quick way to identify 'at risk' drivers.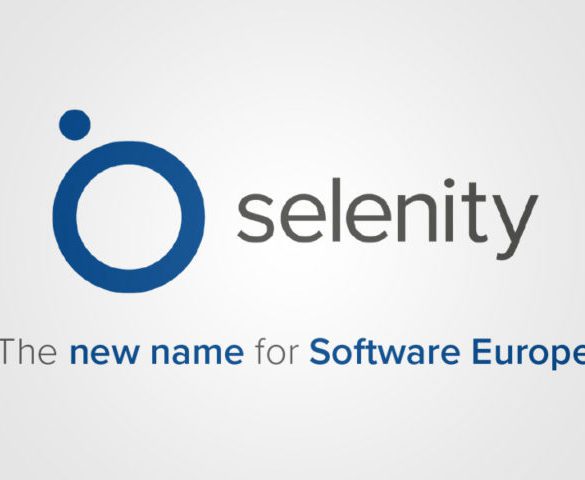 Selenity has updated its Expenses cloud technology with a new licence checking function that could cut costs and enhance risk management for firms with company and/or … Read More »
The DVLA is being called on to supply third-party licence checking providers with more data to stamp out the "small but growing" problem of counterfeit driving … Read More »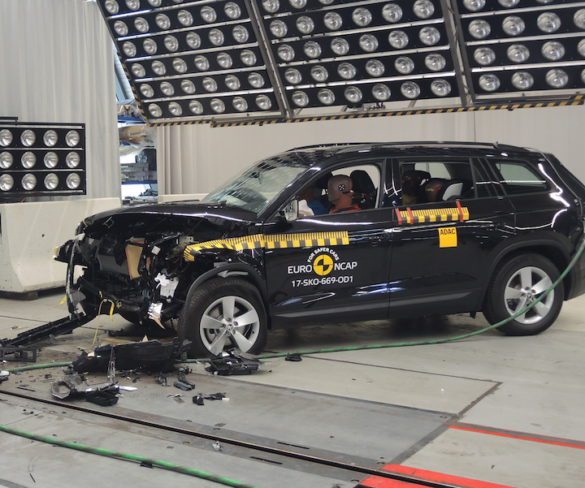 All the key news in fleet… Top safety ratings for Kodiaq and MINI Countryman  Euro NCAP has released new safety ratings, which show the importance placed … Read More »
UK mobile network providers could play a vital role in helping fleets minimise driver distraction by banning mobile phone use behind the wheel.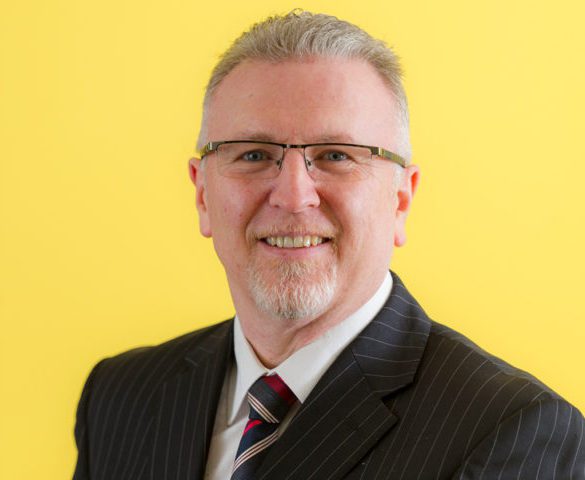 Software Europe customers can now access licence checking services through its Expenses solution under a new partnership with Licence Check.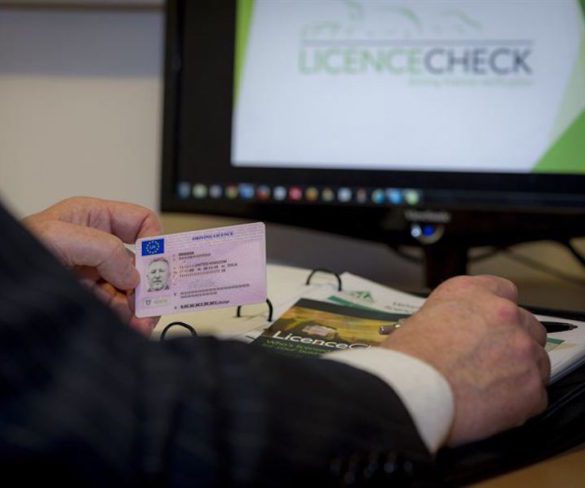 2017 will see fleets increasingly turning to 'big data' to drive areas from compliance through to road safety, according to the Association For Driving Licence Verification … Read More »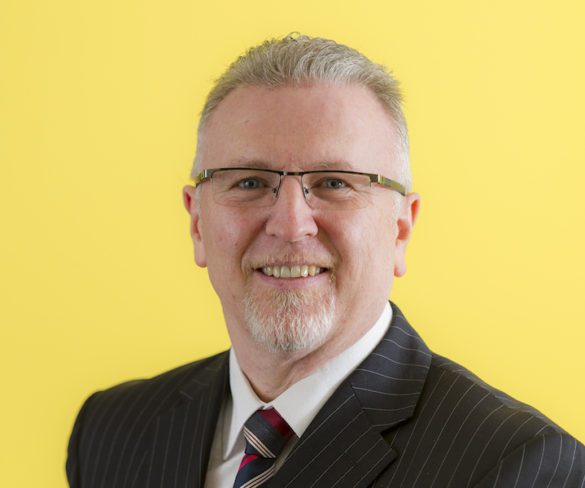 Licence Check has unveiled its new driving licence and ID Card Data Reader, intended to help fleets, especially larger vehicle operators, enhance driver licence checking procedures.