Tag : leasing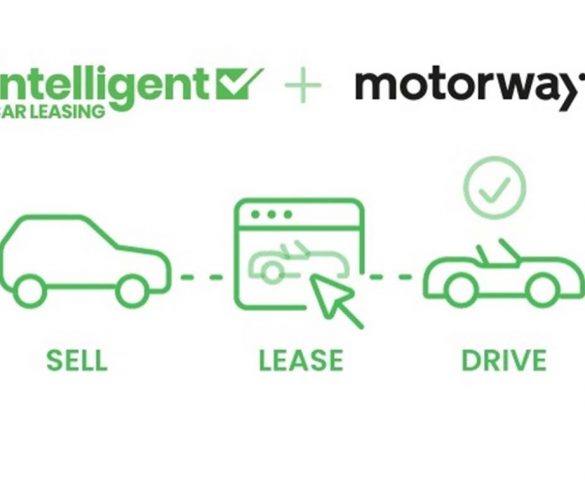 Intelligent Car Leasing has launched a new Sell My Car service in partnership with Motorway, designed to better serve beusiness car owners looking to move to … Read More »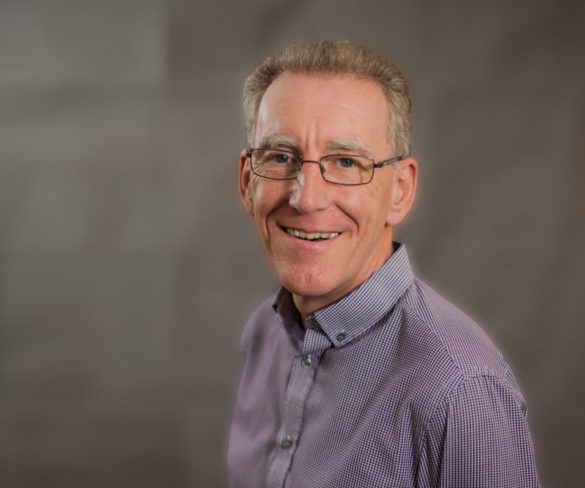 Peter Marsden, principal consultant at business change consultancy Entec Si, on how the latest fleet software solutions can bring indepth benefits to fleets looking to move on … Read More »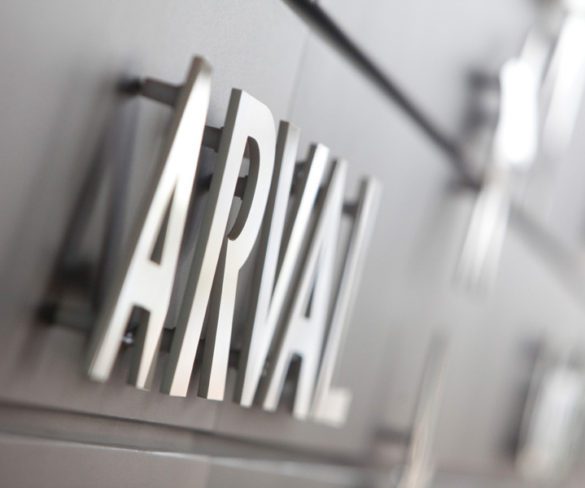 Market uncertainty around diesel engines and Brexit could lead to a "jump" in leasing, as private and business customers look to mitigate against near-future risk, according … Read More »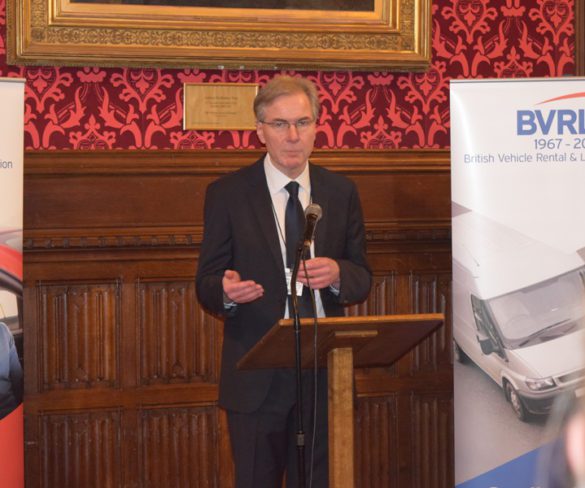 Leaving the EU without a tariff-free trade deal could see the price of vehicles go up "about 10%" while the price of parts could rise "about 4.5%".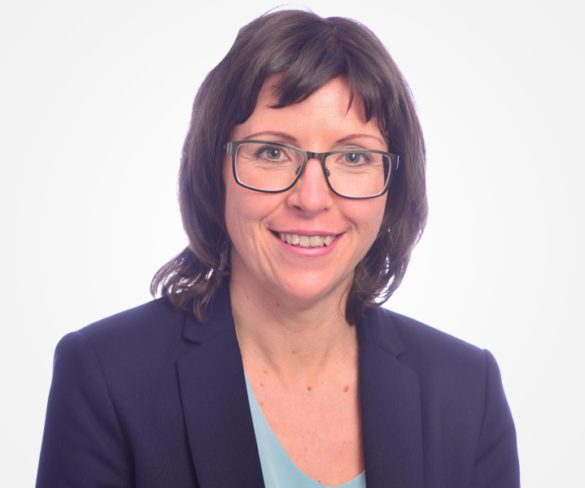 Cap HPI has launched a new set of tools for the fleet and leasing sector, including a new solution to help forecast values more accurately.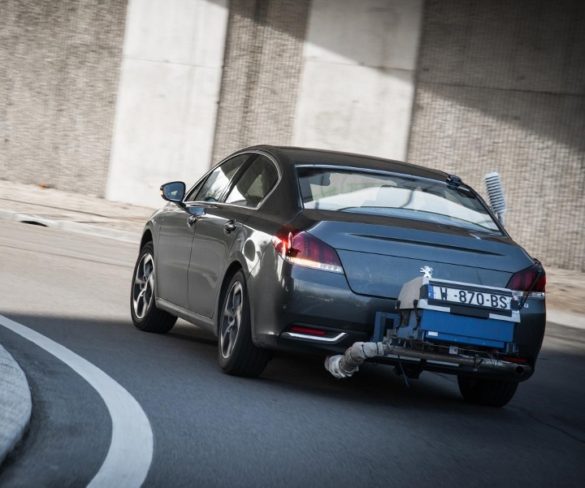 The BVRLA is urging its leasing members to consider how new emissions testing rules will affect them amid concerns over the higher CO2 emissions that are … Read More »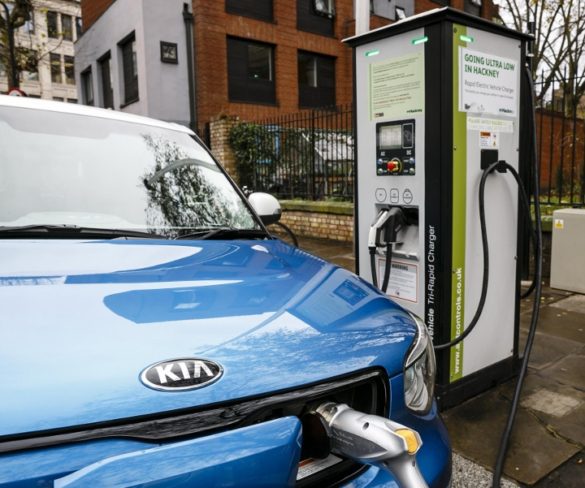 Plug-in hybrids and electric vehicles could record higher take-up with fleets, but are being held back by not fitting conventional choice list criteria, according to Arval.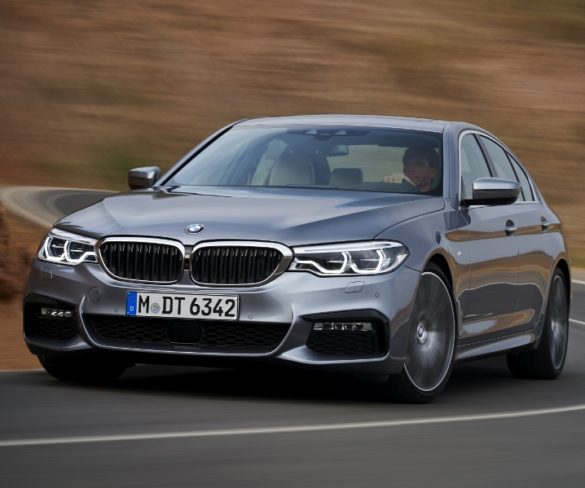 BMW UK has appointed three new leasing key account managers to its team, as it looks to strengthen its relationships with large leasing companies.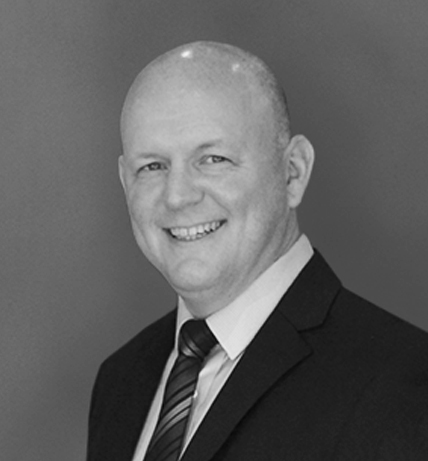 Surrey-based Concept Vehicle Leasing has launched a new 5 Star Customer Satisfaction Guarantee to back its service delivery. The guarantee includes promises designed to re-enforce Concept's … Read More »