Tag : Geotab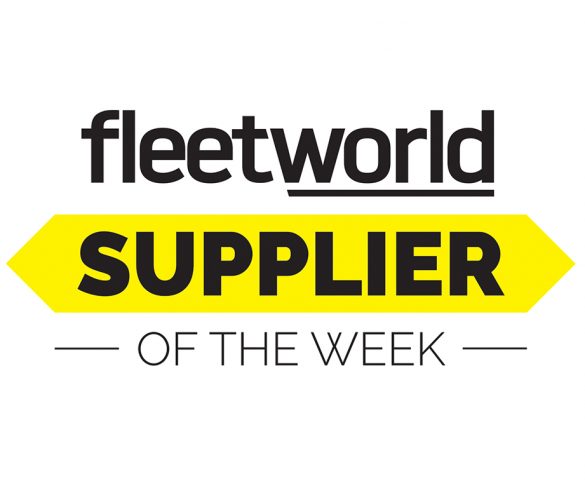 Geotab has been named as Fleet World's Supplier of the Week for its initiatives to support fleet electrification, in particular its brand-new e-book.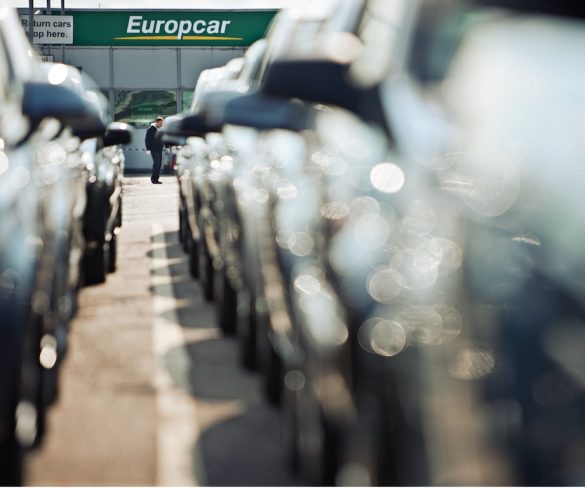 Europcar Mobility Group is aiming to connect its entire fleet by 2023 under an expanded partnership with Telefónica and Geotab.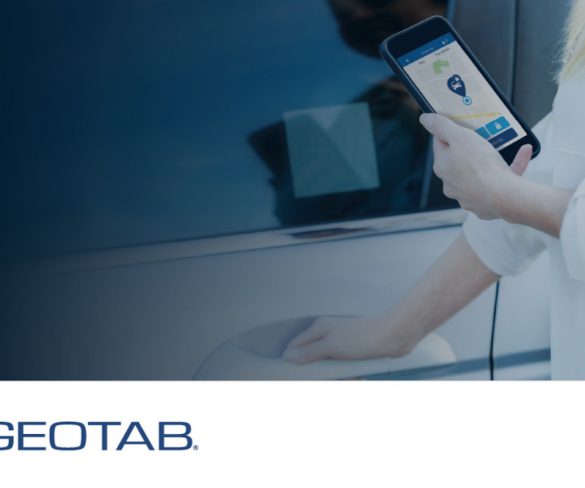 Fleets can now access a new solution that enables drivers to unlock and start vehicles via an app, opening up car sharing services for public, corporate, … Read More »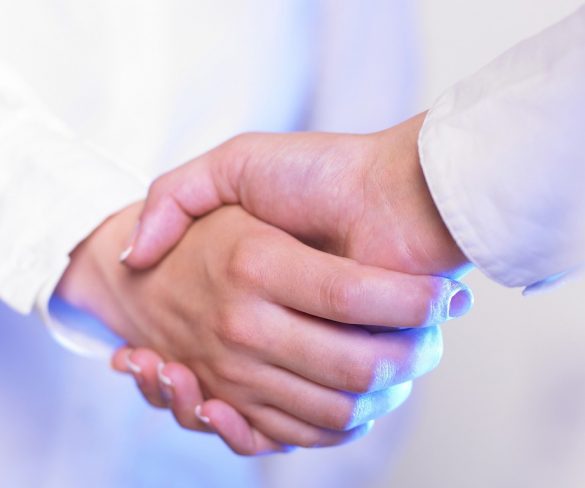 Geotab has signed a deal that will enable Mercedes-Benz car and van customers to get in-depth telematics insights without the need for additional hardware or after-market … Read More »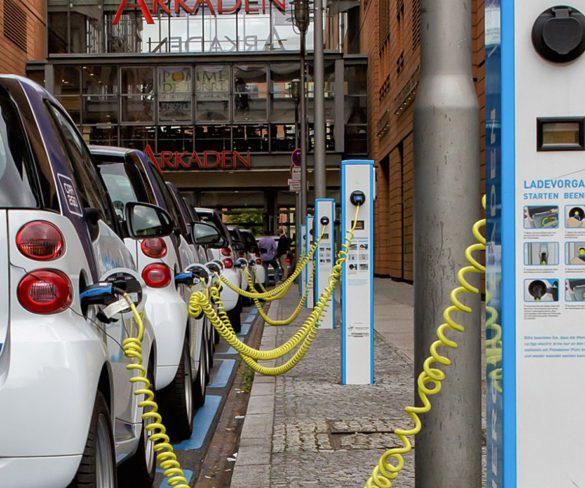 Reducing environmental impact is as persuasive as saving money when buying an electric car, finds new research by Geotab.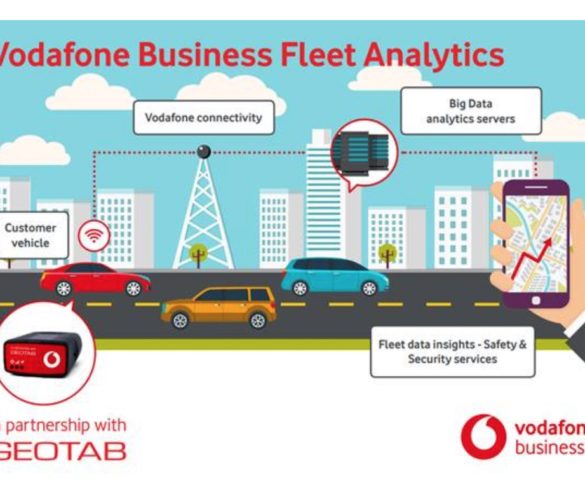 Vodafone Business and telematics giant Geotab are partnering to create a new Vodafone Business Fleet Analytics solution that will enable end-user fleets and fleet management businesses … Read More »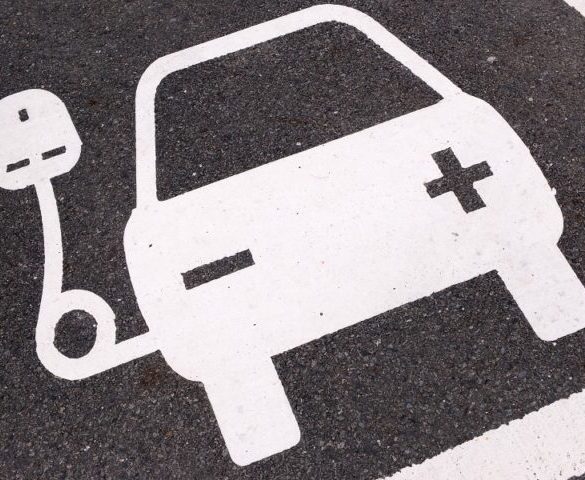 The majority of fleets are looking to go electric in the next 10 years, driven by rising government pressure as well as advances in technology.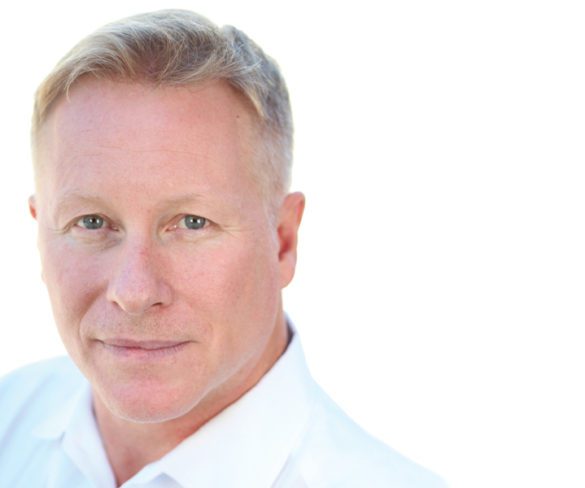 With a growing global customer base, Canada-based telematics company, Geotab, reckons there's untapped value for vehicle data that goes far beyond the traditional fleet-focused use case, … Read More »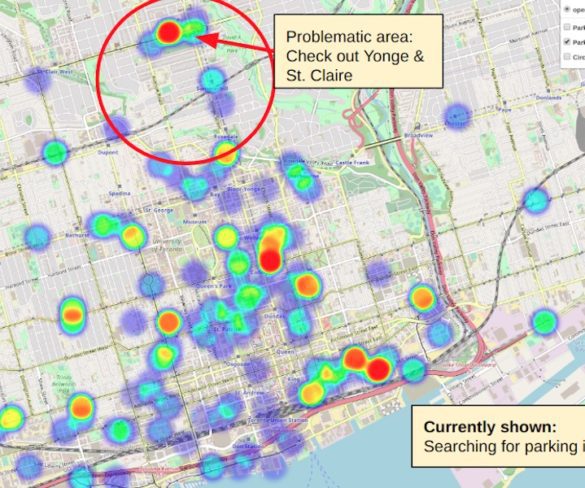 Organisations and local authorities planning for the development of smart cities and autonomous vehicle usage can now use a new tool to get access to data … Read More »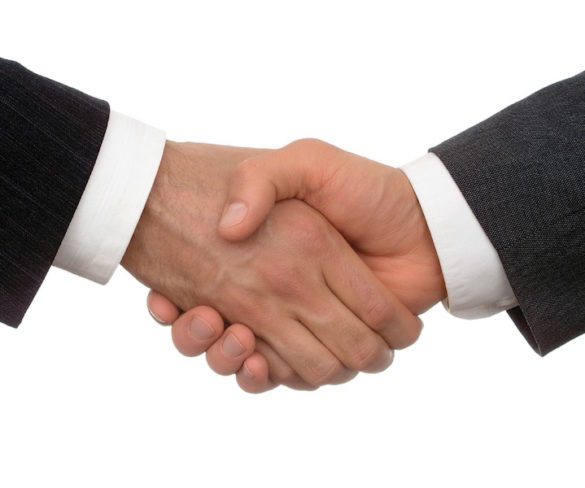 Geotab has acquired electric vehicle telematics firm FleetCarma as it looks to position itself as a dominant player for EV fleet management.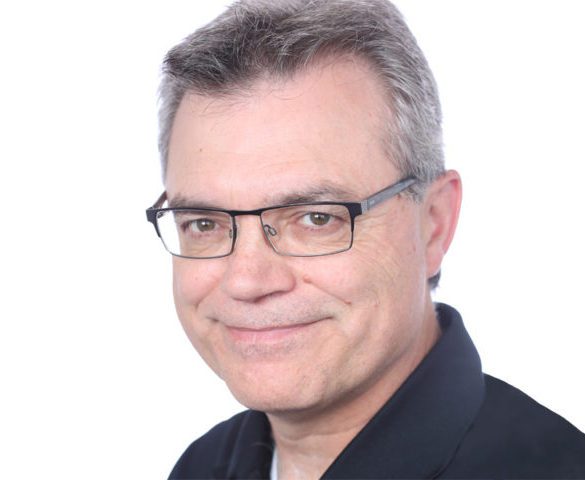 Glenn Atkinson, vice president of product safety at Geotab, argues why the telematics industry should advance the concept of the 'neutral vehicle' to fix security and … Read More »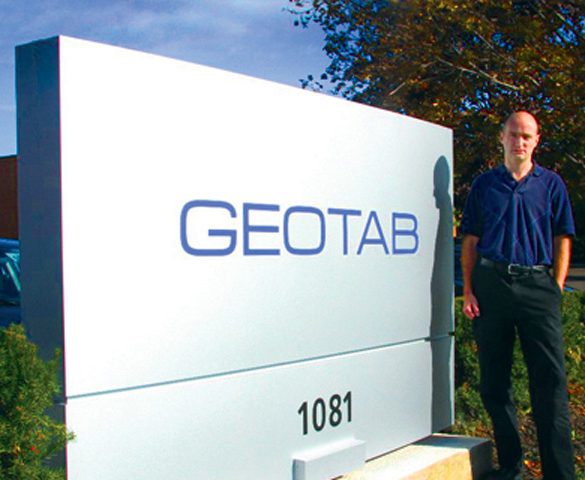 Telematics giant Geotab has signed up to ICFM's Corporate Investor Programme as it looks to share its experiences on telematics technology with fleet managers.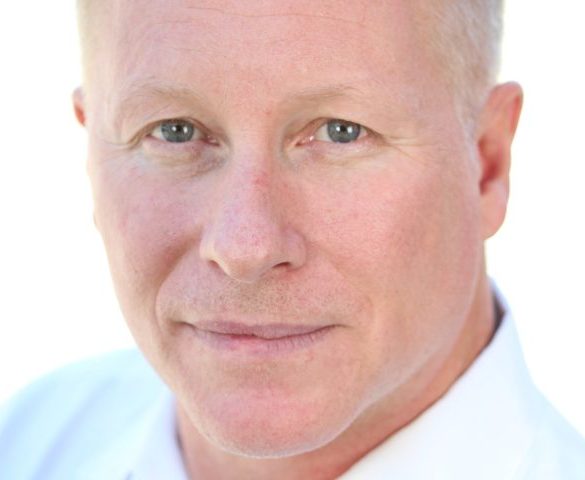 Capitalising on the financial value of data collected by telematics systems could dramatically lower, or even offset, the cost for fleets rolling out the technology, according to … Read More »