Tag : fuel prices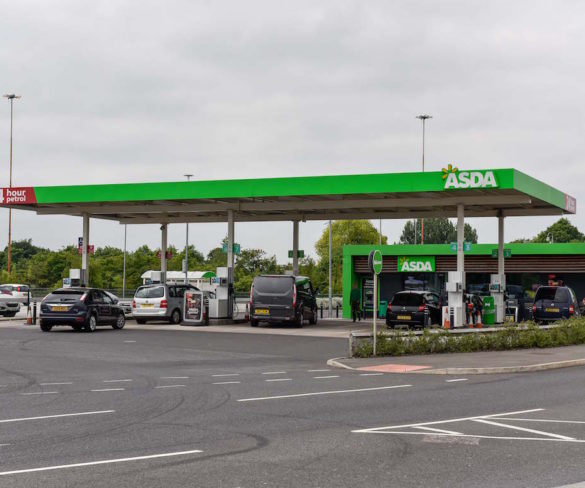 Asda has cut fuel prices for the second time in a week, leading to calls for the other supermarkets to follow suit.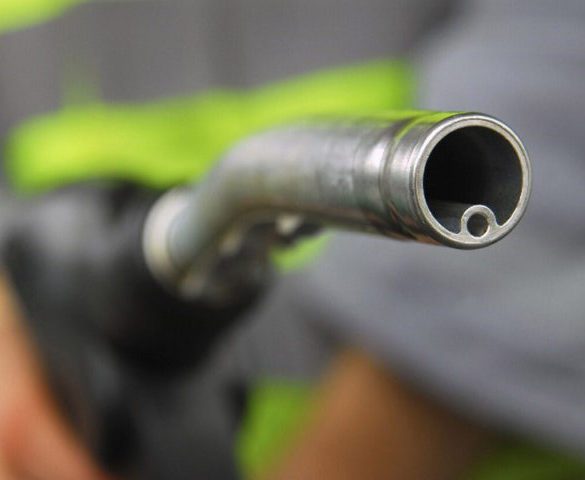 The UK's four big supermarkets have raised the price of petrol almost every day for three months – including on days when other retailers managed to … Read More »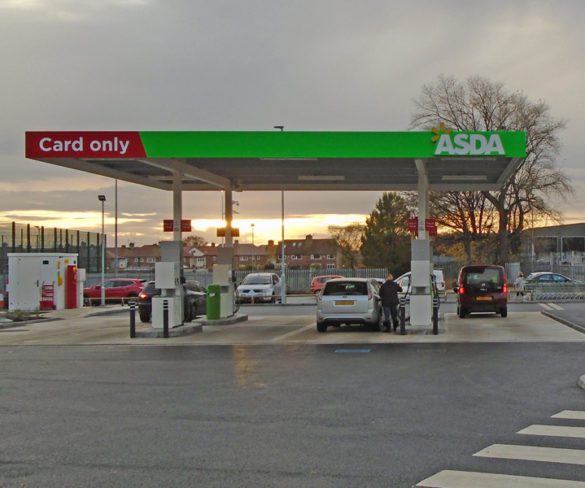 Asda has become the first fuel retailer to cut prices following weeks of rising petrol and diesel prices across the industry despite falling wholesale costs.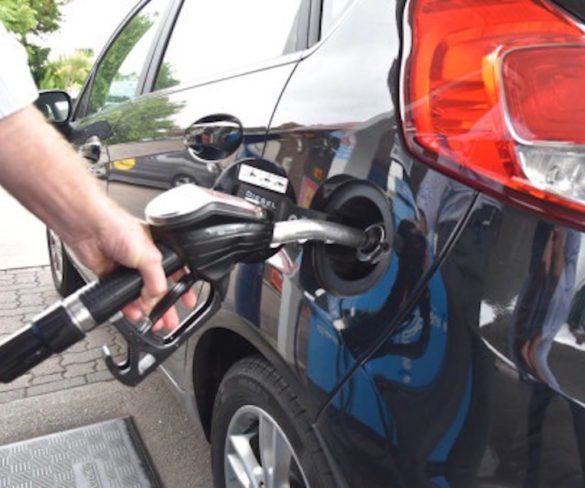 Pump prices could return to record levels last seen in 2012 as a result of the United States' decision to pull out of the Iran nuclear … Read More »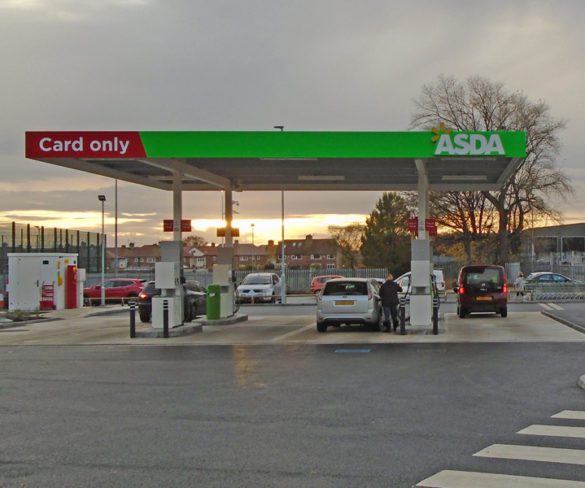 Asda has cut up to 2ppl off its national unleaded and diesel prices in a move expected to be followed by the other supermarket fuel retailers.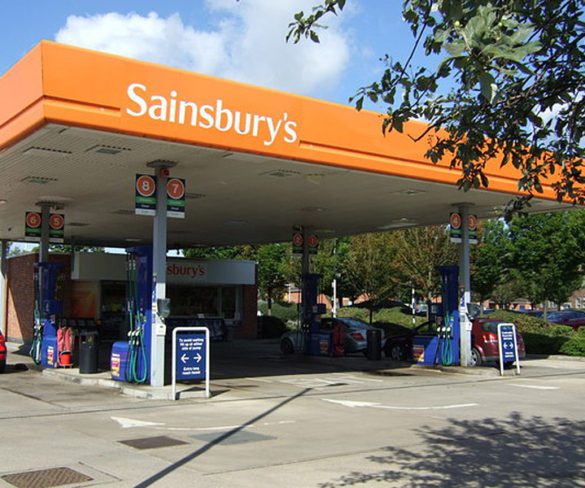 Supermarket fuel retailers are being called on to slash 3p a litre off petrol and diesel after a sharp drop in the price of oil.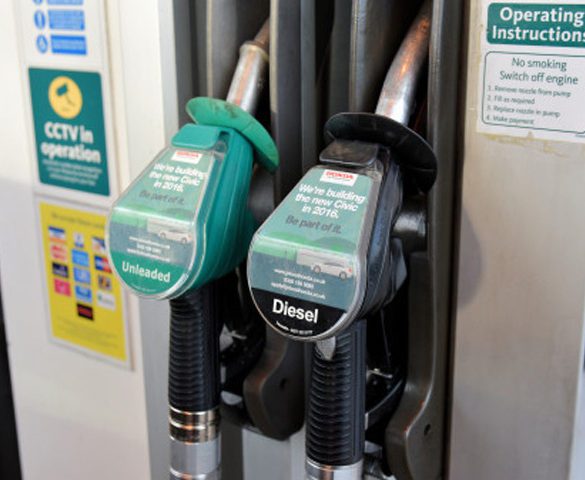 Petrol and diesel prices are likely to rise by as much as 3p a litre in advance of Christmas as a result of the shutdown of … Read More »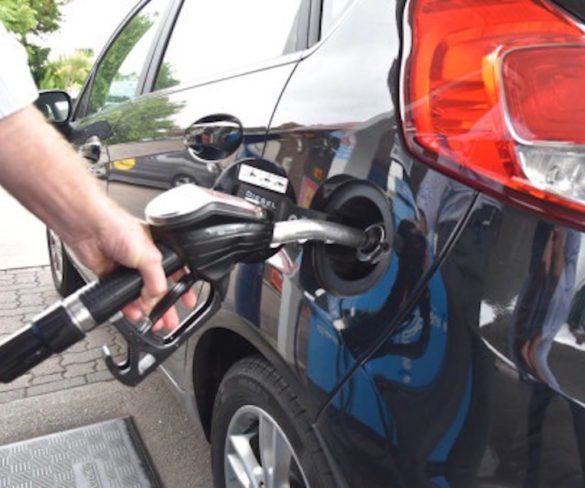 All of the UK's big four supermarkets have slashed unleaded prices from today (5 October) following a fuel in the wholesale market on unleaded.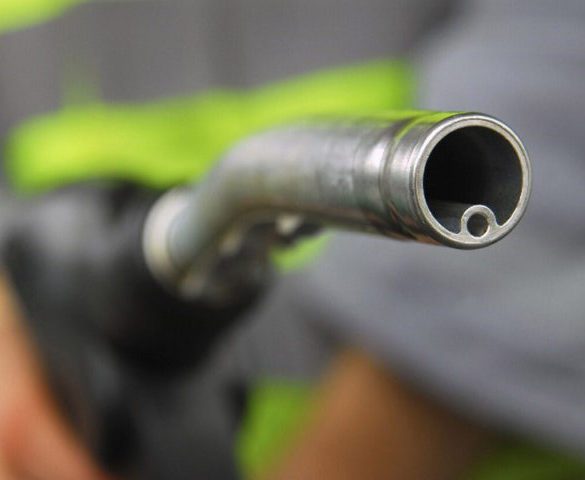 Asda has sparked a fuel price war which has now seen all of the big four supermarkets commit to cutting prices by up to 2 pence … Read More »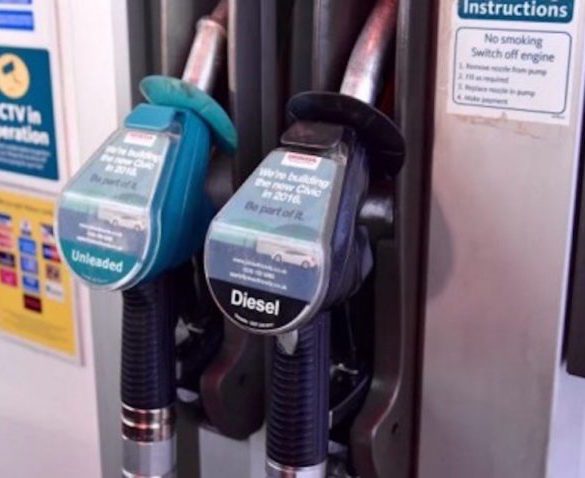 The price of petrol and diesel stabilised in February after two months of rises at the pump but prices remain up year on year.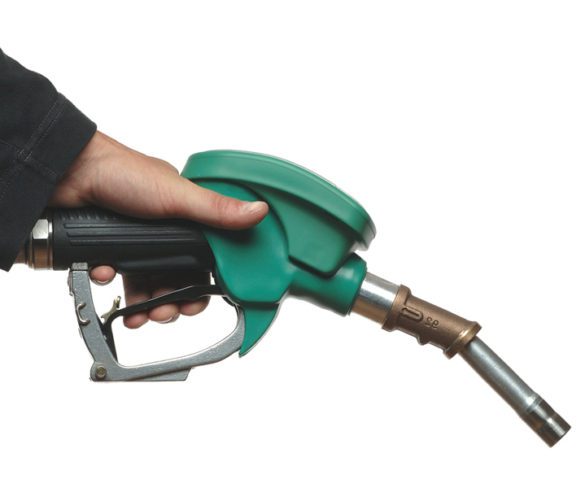 Fuel prices have reached their highest level in more than two years following a 2p per litre rise in January.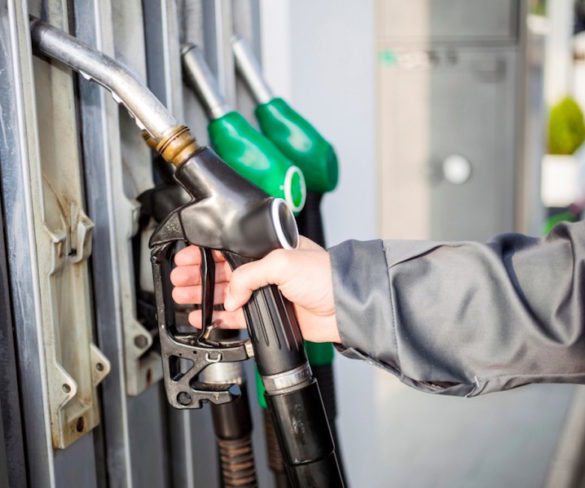 The average price of diesel has hit its highest level in more than two years.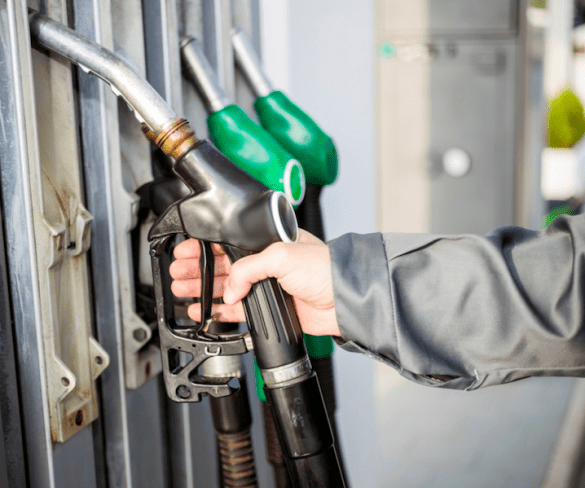 The price of unleaded could fall by 2p over the coming weeks, with possible diesel cuts to follow. So says the RAC, which is urging retailers … Read More »