Tag : ETSC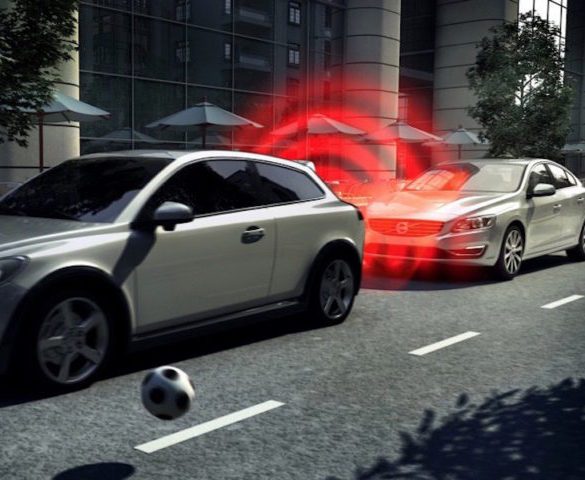 New EU vehicle safety standards that will see features such as AEB and Intelligent Speed Assistance become mandatory on new cars from 2022 have received European … Read More »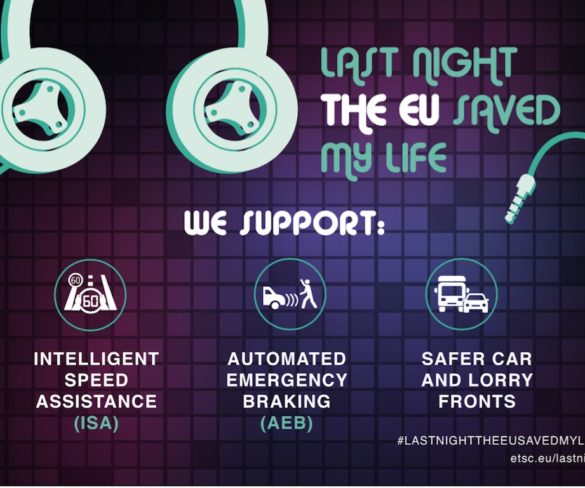 EU policymakers and national governments are being urged to lend their support to future vehicle safety measures proposed by the European Commission.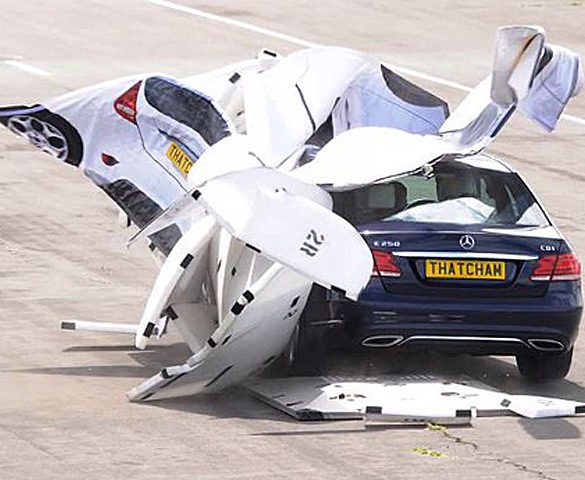 Advanced safety features such as autonomous emergency braking (AEB) and intelligent speed assistance (ISA) will be fitted as standard on new cars by 2021 under new … Read More »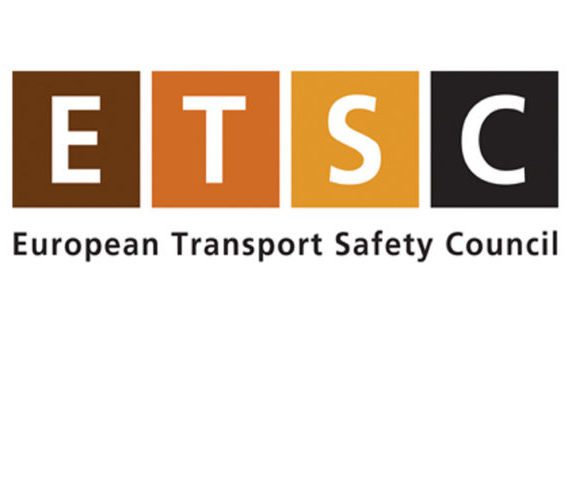 Entries are now open for the 2018 PRAISE Awards, which will recognise European fleets at the forefront of road safety.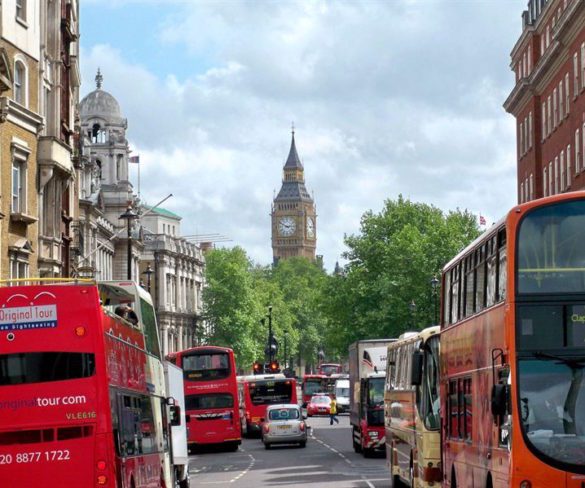 All the key news in fleet from the last week… London Mayor to explore pay-per-mile road pricing Mayor of London Sadiq Khan is to look at … Read More »
Employers, national governments and the EU are being urged to take action to tackle work-related road risk, as latest estimates suggest that up to 40% of … Read More »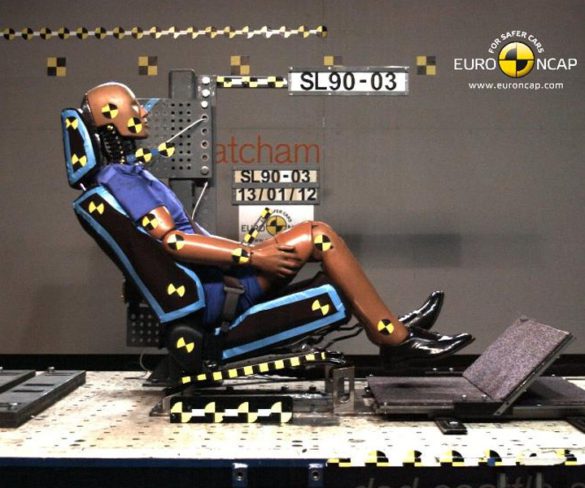 EU road safety stakeholders, including national and local authorities, are being urged to take bold action to ensure targets to halve road fatalities are met.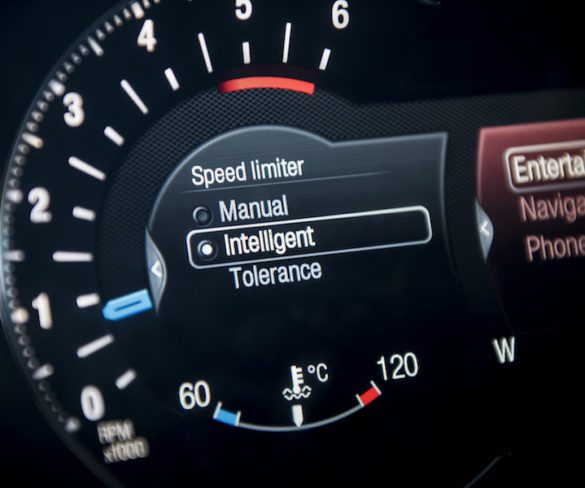 Implementing technology which actively prevents drivers from speeding could save significantly more lives.