Tag : Enterprise Rent-A-Car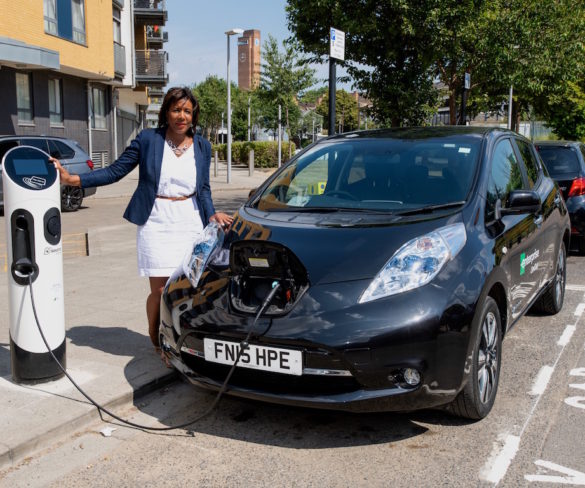 Enterprise Rent-A-Car has more than doubled the number of alternatively powered vehicles on its fleet in 2018 as it reports growing demand from UK motorists for … Read More »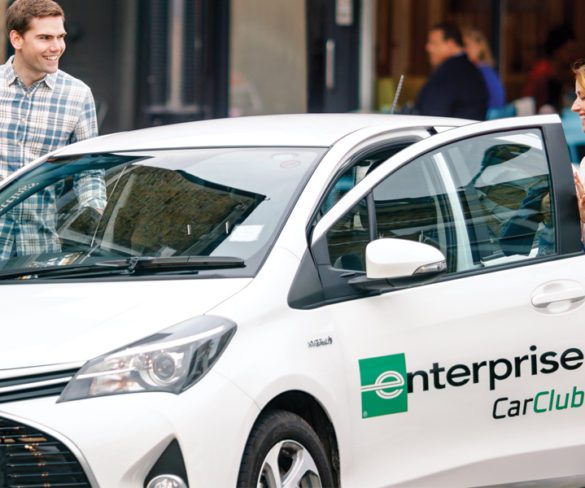 The University of Manchester's School of Earth & Environmental Sciences has saved around £2,000 on its travel costs in its first year after switching to Enterprise … Read More »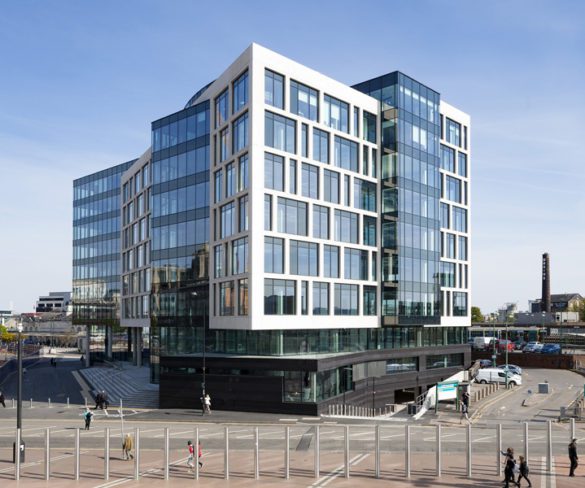 Cardiff-based financial services provider MotoNovo Finance has cut costs while eliminating parking issues by replacing its pool car with Enterprise Car Club.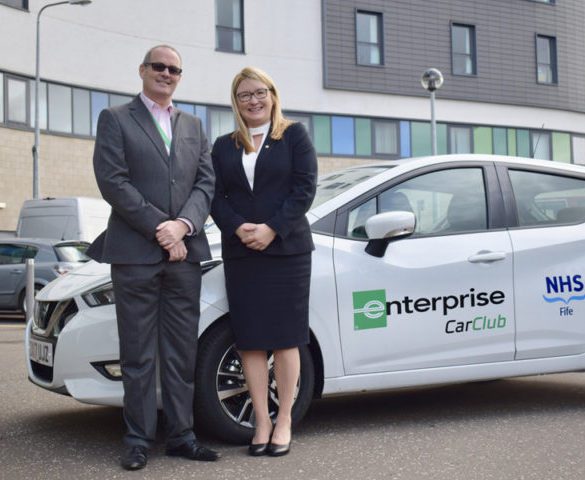 NHS Fife is to cut CO2 and costs by providing grey fleet drivers with access to vehicles from Enterprise Car Club.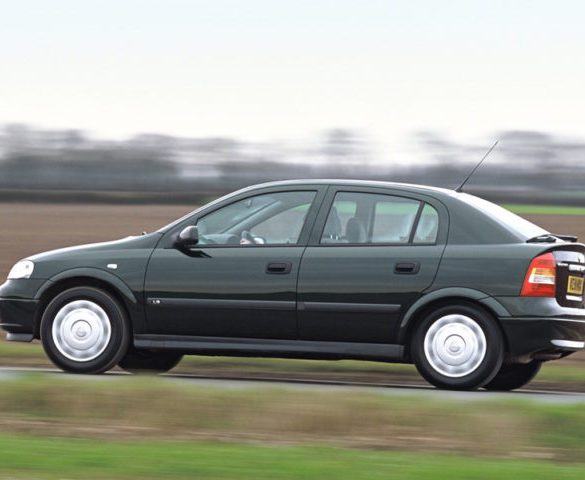 Companies across Europe are being urged to revisit their fleet policies, in particular for grey fleet cars, as new research suggests a large number of business … Read More »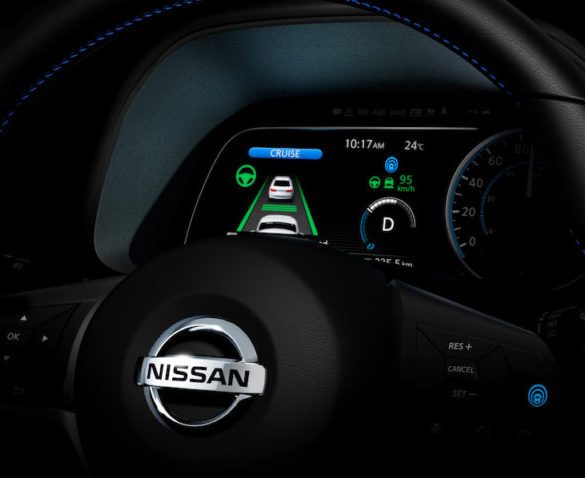 All the key news in fleet… July VRA meeting to separate diesel fact from fiction The Vehicle Remarketing Association's July member meeting will focus on the … Read More »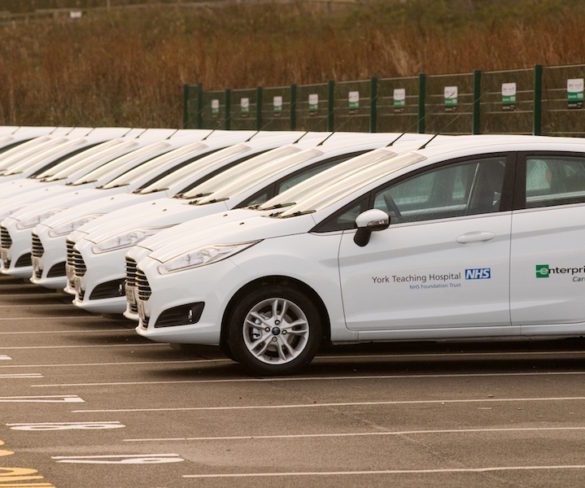 York Teaching Hospital NHS Foundation Trust has significantly expanded its car club programme for business trips following major savings from the initial pilot.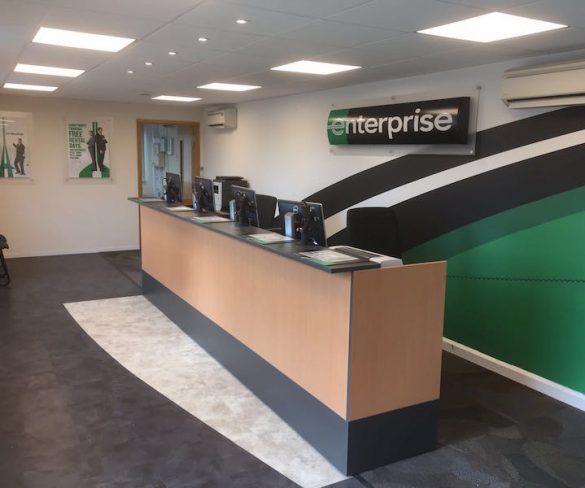 Enterprise Rent-A-Car has opened a new branch in Bicester in response to increasing business investment and housing expansion.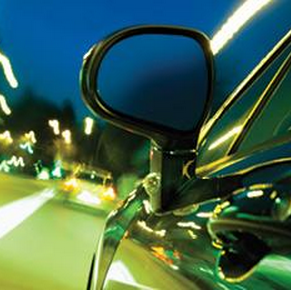 Many business travellers are risking falling foul of the law in the UK and across Europe when it comes to driving overseas, new research finds. The … Read More »