Tag : BMW i3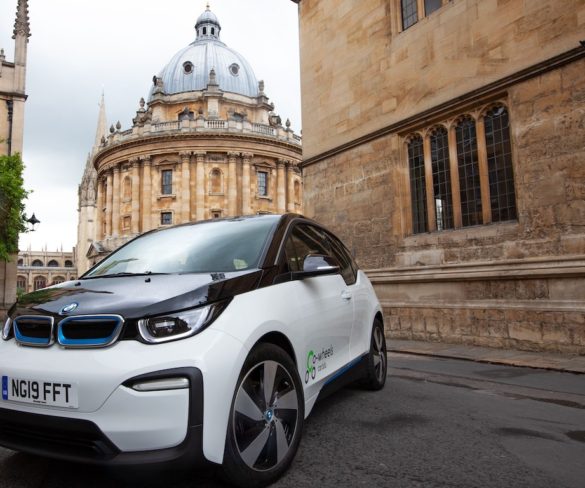 A total of 10 new BMW i3 electric vehicles have been deployed in Oxford as part of the Co-wheels Car Club fleet.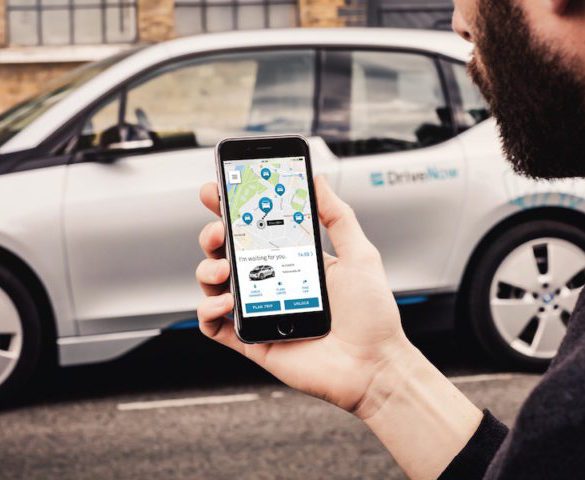 BMW Group has taken the remaining shares in car sharing firm DriveNow, which now becomes a wholly owned subsidiary of the group.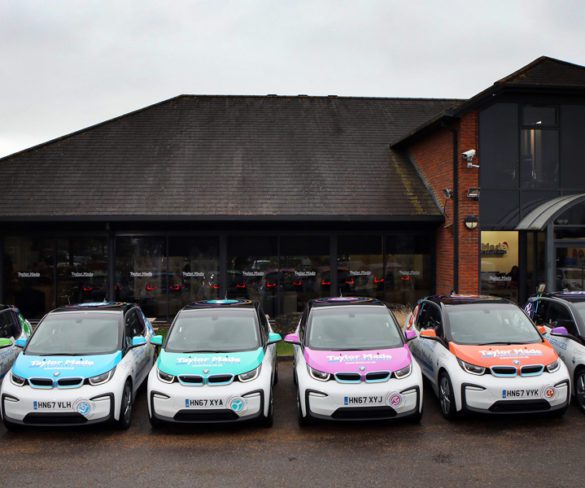 Taylor Made Computer Solutions has started to switch their fleet of 50 vehicles to electric, starting with the delivery of six new BMW i3.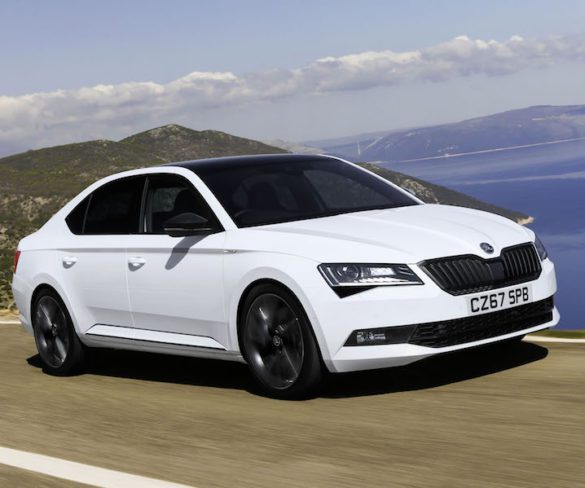 ACFO has announced the winners of its annual awards with Skoda and Licence Bureau both making it onto the winners' rostrum for the first time.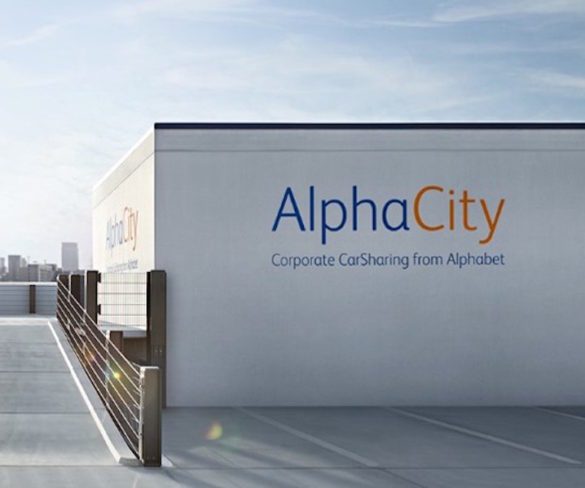 Fleets using Alphabet's AlphaCity corporate car sharing platform have smashed the one million 'shared miles' driven mark.