Tag : Autorola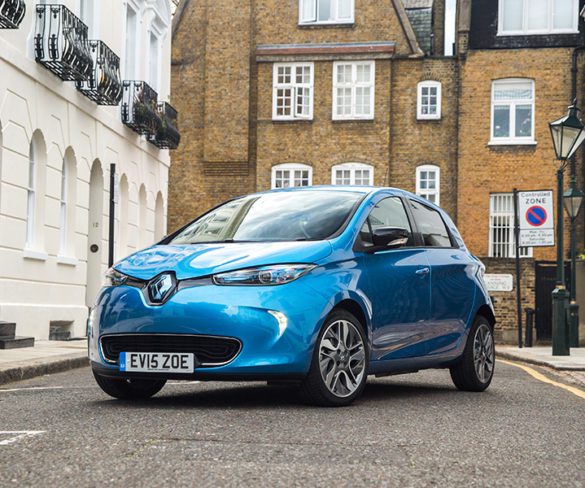 The Ford Ka was the UK's fastest-selling used car in 2018, while the Renault Zoe electric car made it into the top 10 for the first … Read More »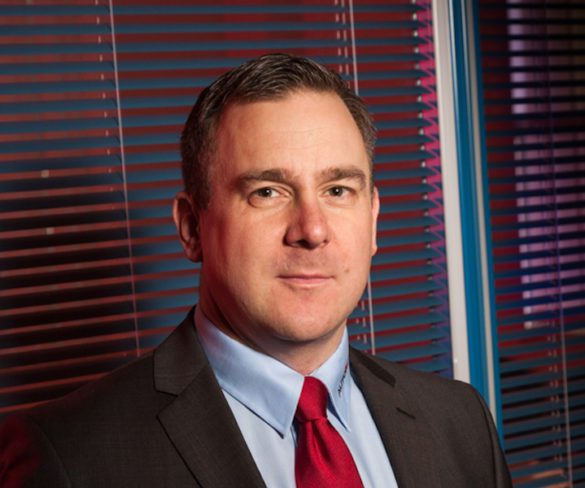 Average used petrol car prices hit a record high last year due to incredible growth in demand while used diesels also saw strong demand.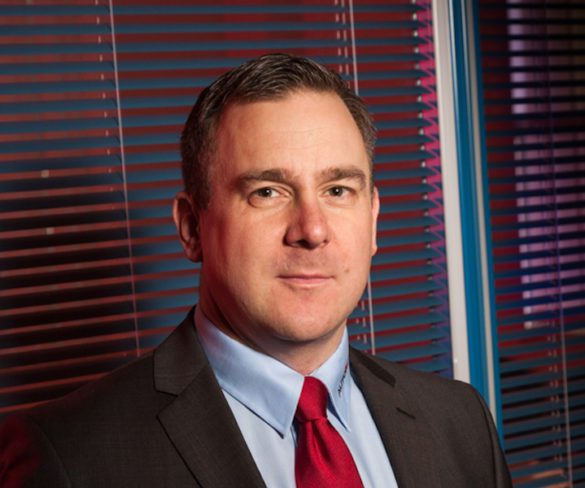 Average prices of used diesel and petrol cars sold through Autorola hit a new high in Q3, with the rise in diesel prices outstripping petrol.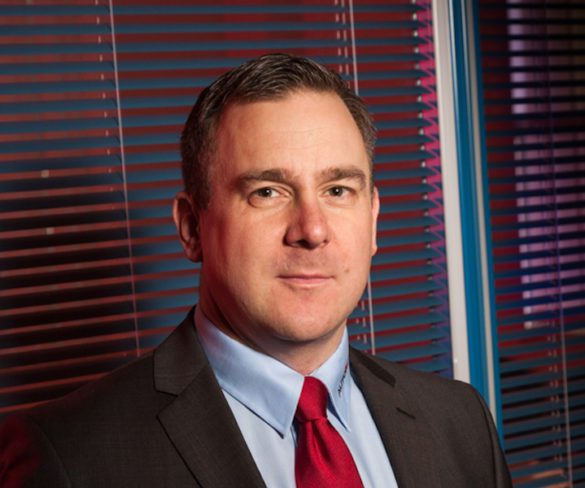 Used diesel car prices rose significantly compared to petrol in Q2, but the diesel market saw a significant drop in volumes.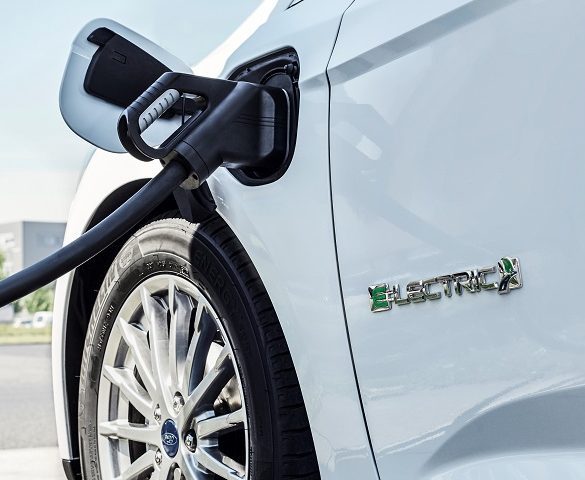 Average selling prices for electric vehicles shot up 41% in the first quarter of 2018, outperforming the market, while diesel values held steady.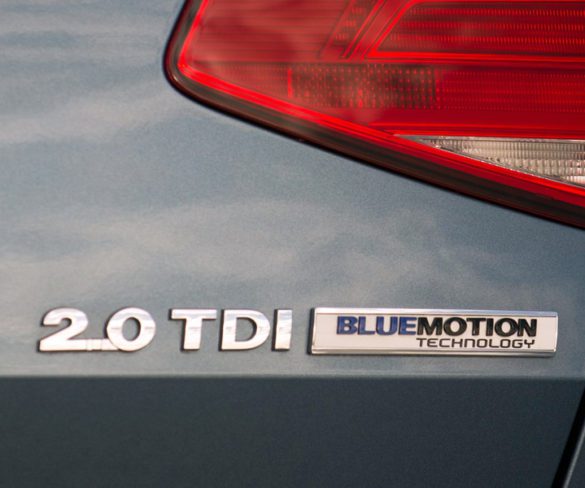 Petrol may be top dog among fleet and retail new car buyers but diesel demand remains strong in the used car sector according to latest figures.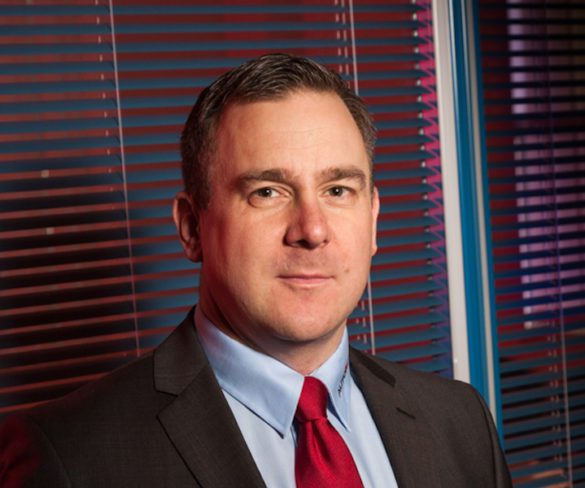 Demand and prices for used diesels remained strong during 2017 and continued to outweigh the petrol market, according to Autorola.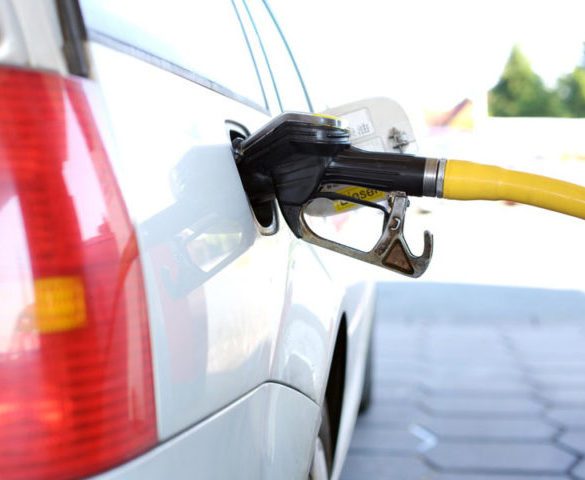 Used diesel prices remained static for the second quarter running and look strong going forwards, according to Autorola.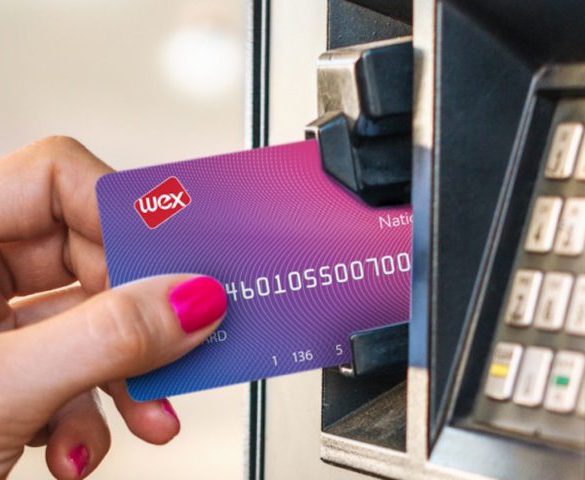 All the key news in fleet… Esso Card to cut time taken for VAT reclaim  Esso Card fuel card customers could receive VAT and excise duty reimbursements in just … Read More »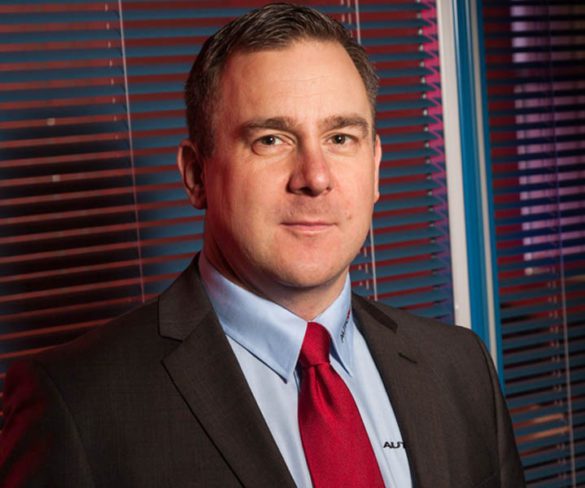 All the key news in fleet… Drivers predict Brexit bump across motoring cost spectrum  Drivers are preparing for an anticipated rise in the cost of buying … Read More »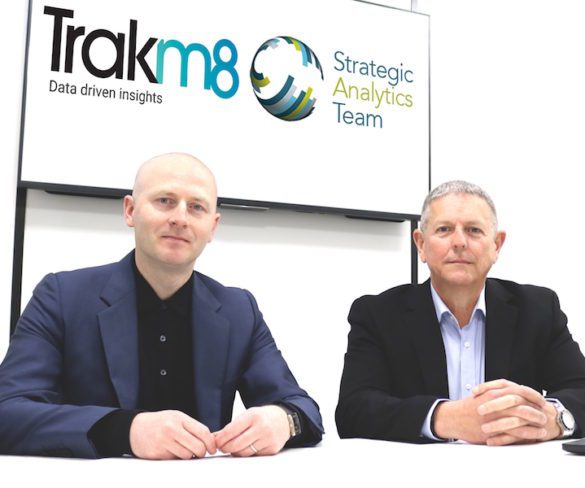 All the key news in fleet… Diesel still tops list for used buyers The price of used petrol cars is at a four-year high but diesel … Read More »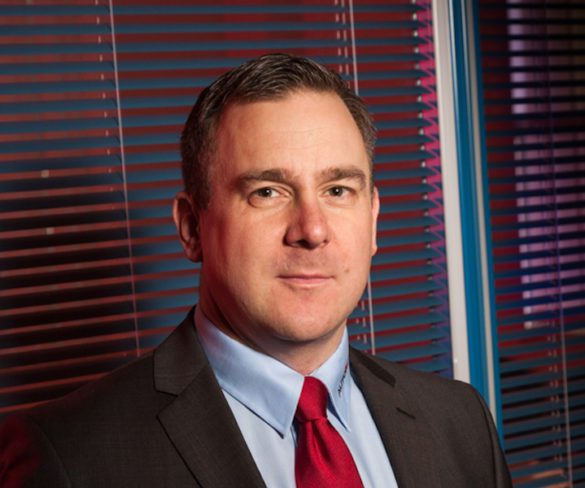 Average used prices reached their highest level so far this year in Q3, with early signs of strong trading in October too.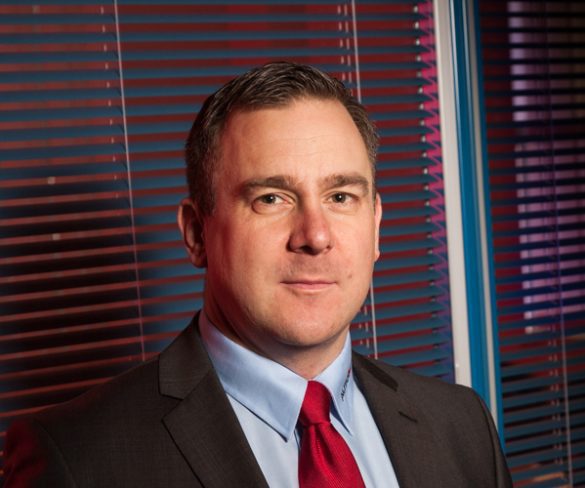 Average prices for used cars sold through Autorola UK's online remarketing have returned to Q4 2015 levels, the firm has reported. Driven by strong demand, average … Read More »