Innovation in Mobile Comms: Chevin FleetWave Forms
Judging comment:
"Chevin claims a 92% reduction in admin spend for its new mobile application, compared to manual or paper-based forms. It's a flexible tool which enables businesses to design bespoke forms for field-based staff. In turn, it means they can send and receive detailed, business-critical information quickly and easily via the cloud-based FleetWave software. A range of templates are also included for immediate use."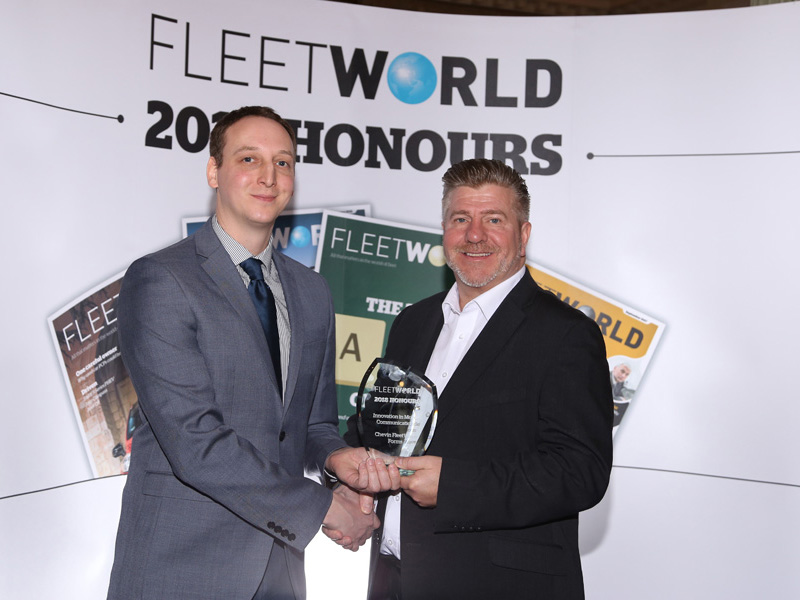 For the full list of Fleet World Honours winners, click here.