Innovation in Remarketing: Shoreham Vehicle Auctions
Judging comment:
"Recognising that slow demand among used buyers was affecting residual values for electric vehicles, Shoreham Vehicle Auctions took the step of launching free training courses for dealers. These half-day sessions developed with the Energy Saving Trust, help dealers to educate potential customers about the technology. It's an important step towards supporting a growing market."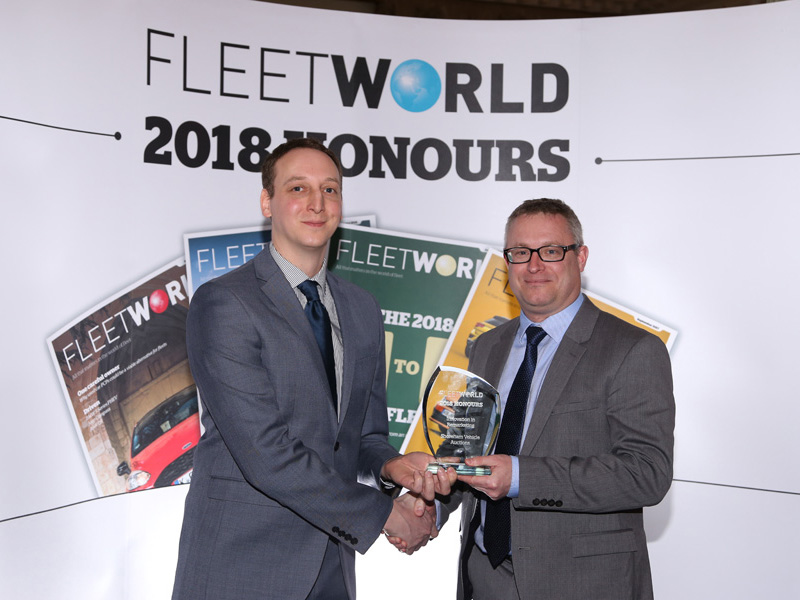 For the full list of Fleet World Honours winners,
click here
.