Tag : Renault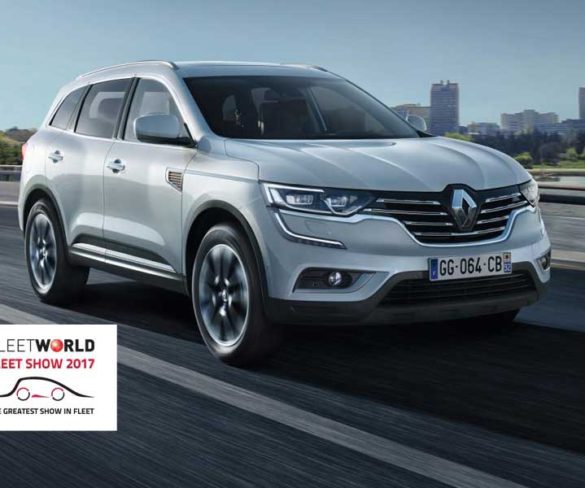 Fleet Show 2017 will be the first opportunity for fleet decision-makers to test drive the all-new Renault Koleos – the car that is leading a surge in conquest business at the French manufacturer.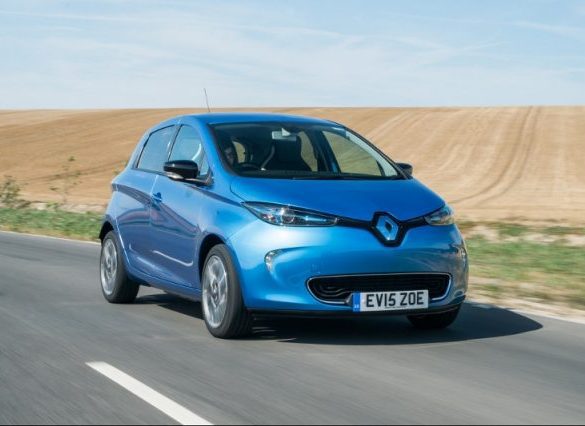 Doubling the ZOE's range takes it into the mainstream company car market, says Steve Moody.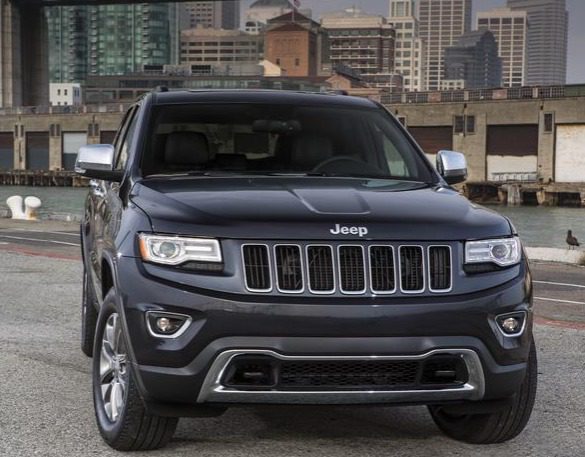 Fiat Chrysler and Renault have become the latest carmakers to be caught up in the diesel emissions scandal with the announcement of investigations.
The updated Renault ZOE is available to order in the UK, now offering a 250-mile range and unlimited mileage leasing options for its new higher-capacity battery.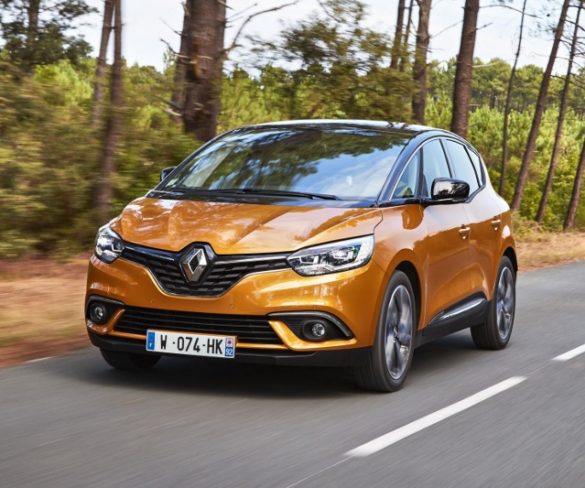 Renault's pioneering MPV is back among the best in its class, reckons Alex Grant.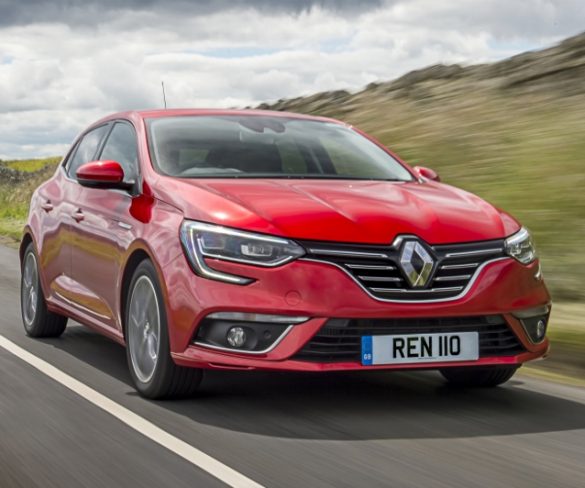 The excellent new Megane is the icing on Renault's recent brand renewal, says Alex Grant.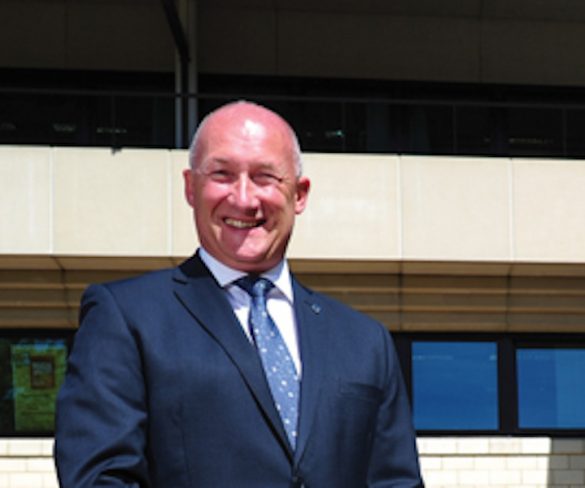 Behind a raft of successful product launches, Renault's recent sales growth is just as much a sign of a streamlined process behind the scenes, as head of fleet sales and remarketing, Mark Dickens, tells … Read More »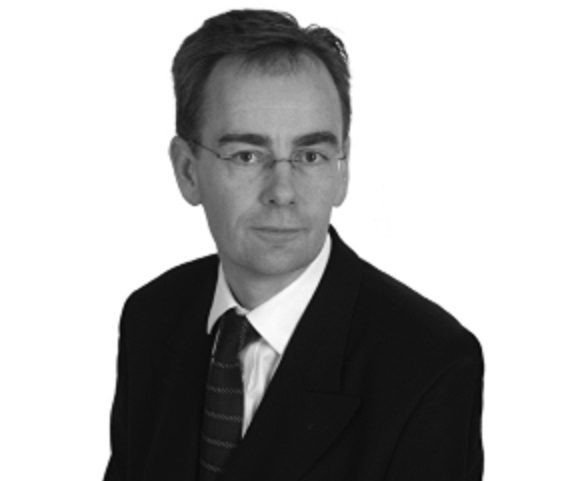 Renault dealers have achieved a remarkable turnaround in the latest Driver Power satisfaction survey, says Curtis Hutchinson, editor of Motor Trader.