Tag : Volvo S90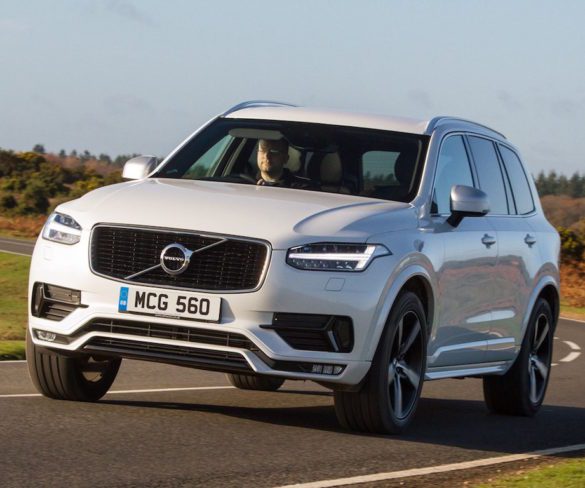 Volvo has added the 2.0-litre 247bhp four-cylinder turbocharged T5 petrol across the S90 saloon, V90 estate and XC90 SUV model ranges as it continues to shift … Read More »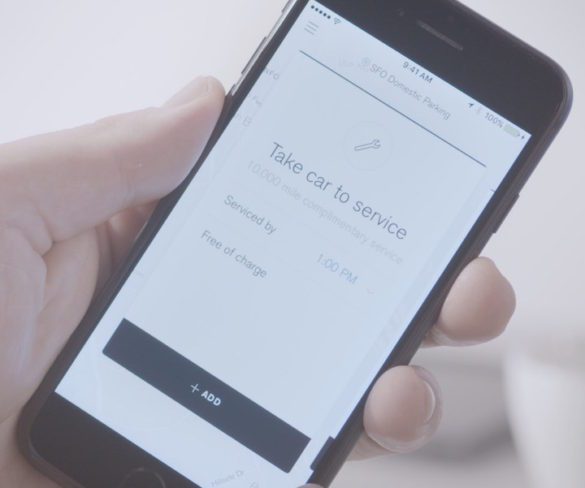 A new concierge service that would take care of servicing, cleaning and refuelling for XC90 and S90 drivers is being trialled by Volvo.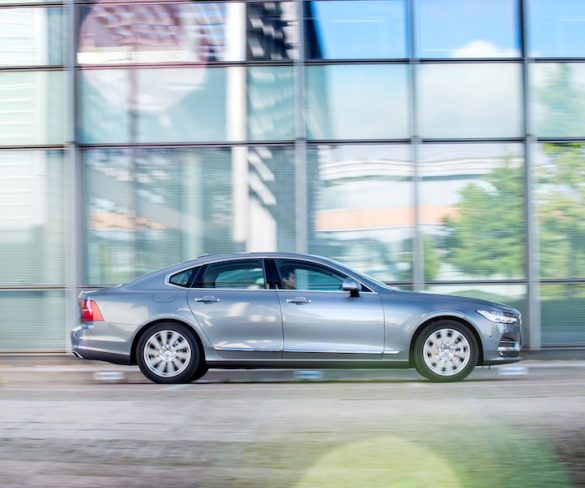 Volvo has launched a new chauffeur programme offering business users bespoke support packages on its S90, V90 and XC90 models.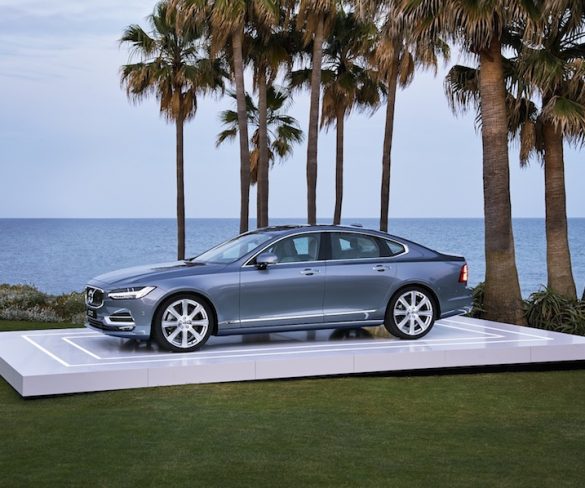 Fleet decision-makers, including from the UK, have attended a global drive event for the new Volvo S90 and V90.