Tag : Venson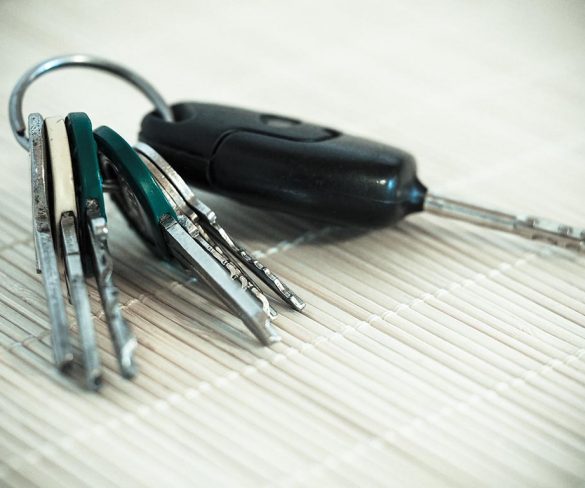 Changing work practices as a result of the pandemic could bring a "ticking time bomb" for fleets as more drivers turn to grey fleet vehicle usage.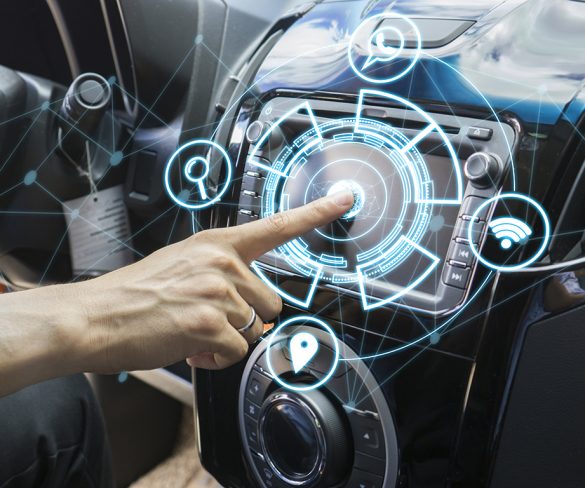 A recent survey by Venson Automotive Solutions has found that 68% of drivers have noticed an increase in other drivers being distracted by dashboard controls or … Read More »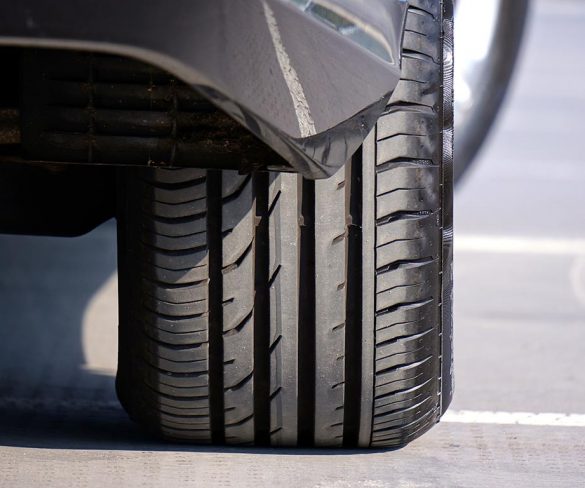 Venson Automotive Solutions is encouraging fleets and drivers to do their research before buying seemingly 'bargain' tyres online.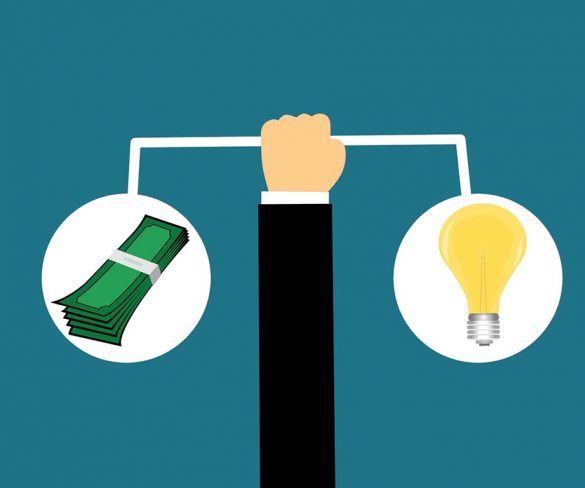 Uncertainty around post-lockdown business operations and utilisation of fleets will dominate the conversation, says Venson.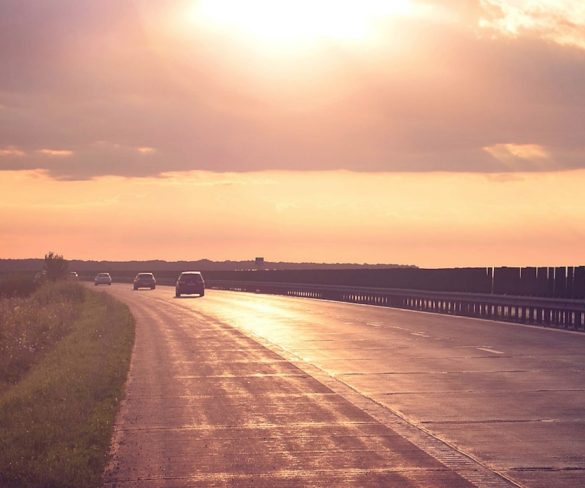 Venson has published a free company car Benefit-in-Kind white paper intended to help fleets with making the right choices over the next three years.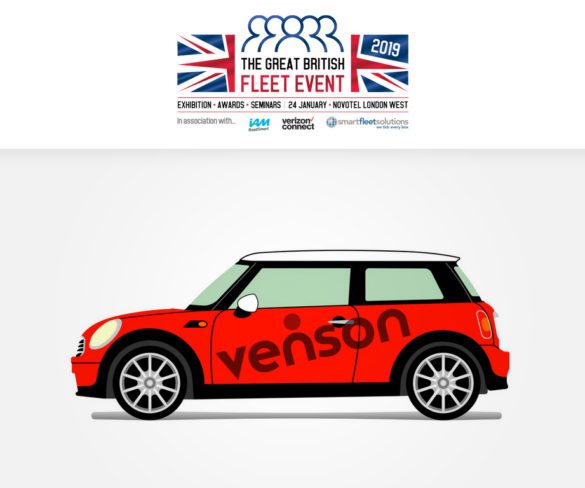 Leasing and fleet management specialist Venson Automotive Solutions has been named as the first exhibitor to sign up to next year's inaugural Great British Fleet Event, … Read More »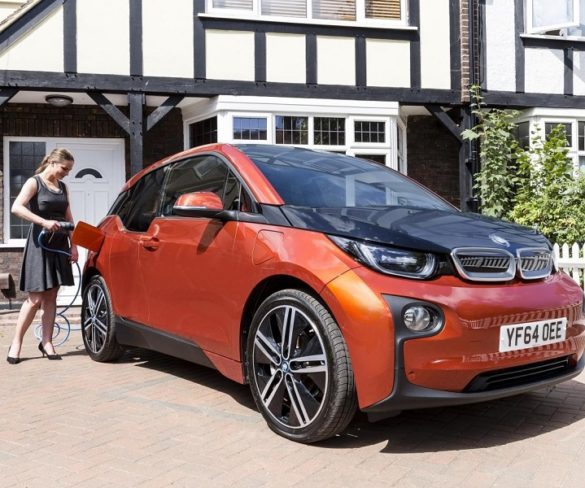 Half of motorists don't envisage moving to electric or hybrid vehicles within the next 10-15 years, according to a study from Venson Automotive Solutions, highlighting limited … Read More »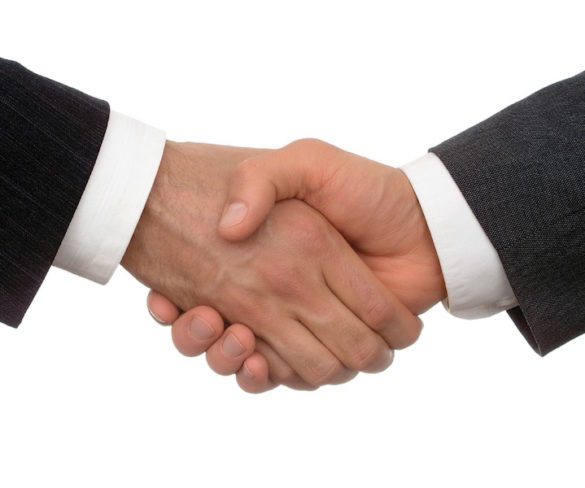 Securing new contract signing-on fees may seem like a good deal for operators but is likely to be a false economy, according to Venson.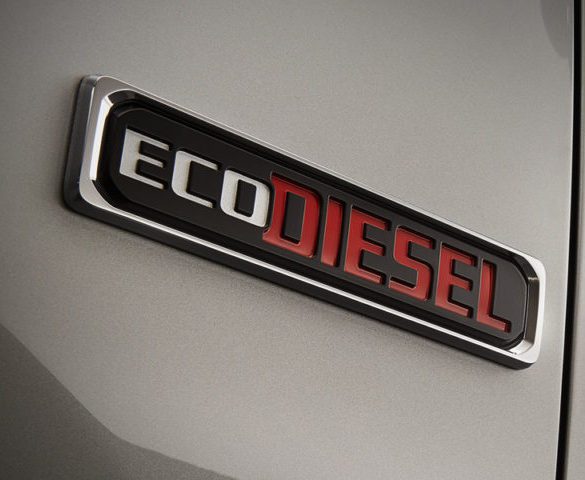 Diesel may no longer be the default option for business vehicles but it does still have many merits that warrant its inclusion in the fleet make-up.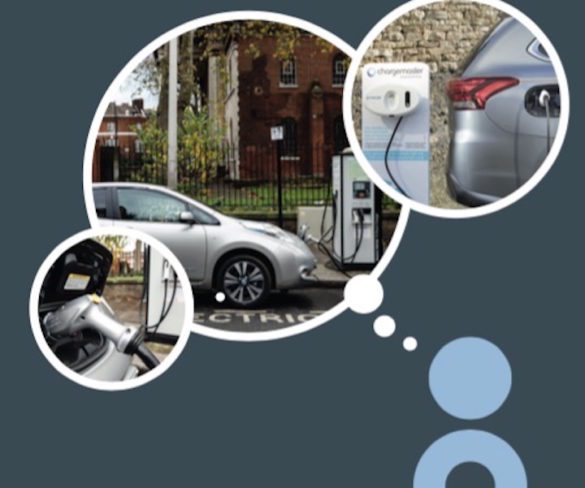 All the key news in fleet… Free Venson driver guide answers common questions on ULEVs Venson Automotive Solutions has published a 'Plug-In Vehicle Guide' to help give … Read More »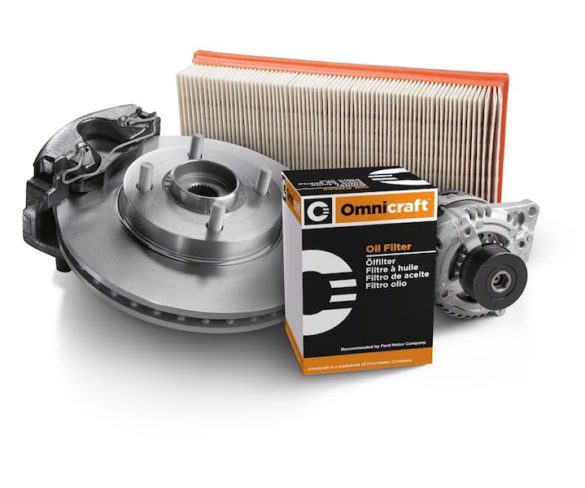 All the key news in fleet… Ford dealers branch into all-makes servicing and parts Ford dealers in Europe can now offer servicing and parts for all … Read More »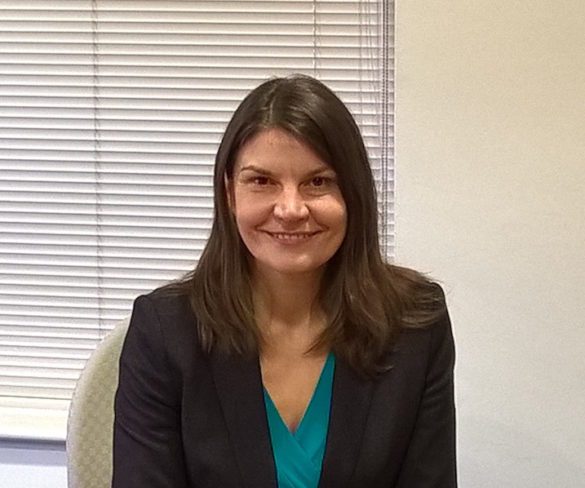 Venson Automotive Solutions has made two new appointments to its management team, focusing on commercial vehicle fleet clients and supplier relationships.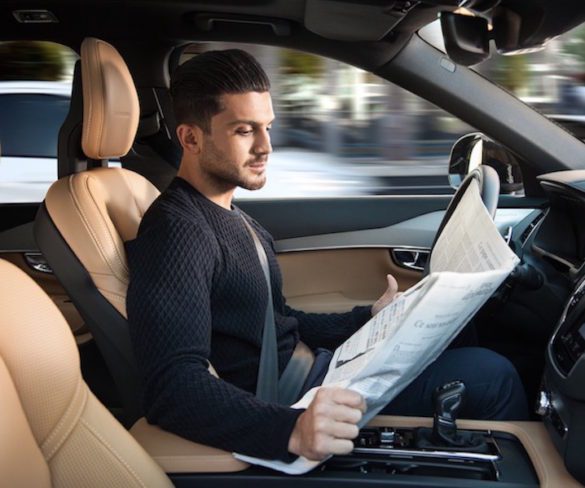 Many people are unaware of the positive impact autonomous vehicles are expected to have on road safety in the UK, despite the fact that 94% of … Read More »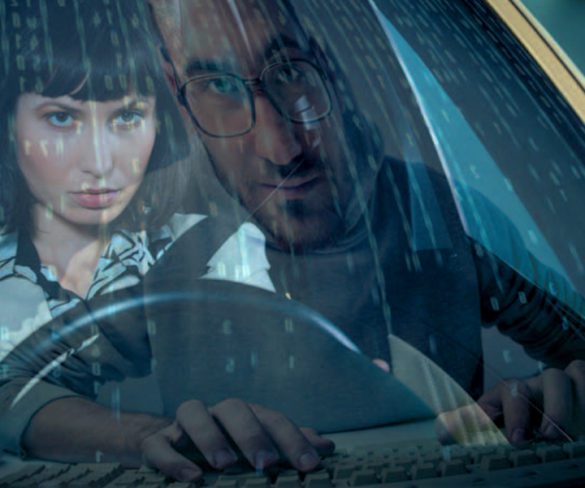 The fleet industry is being urged to work together to tackle cyber security fears to boost the confidence of fleet managers and motorists in an autonomous … Read More »