Tag : UK Fuels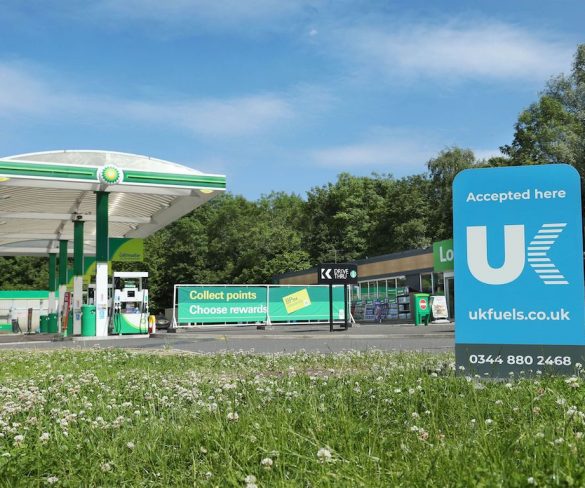 UK Fuels has increased its fuel card network to more than 3,500 fuel stations, hitting a new milestone.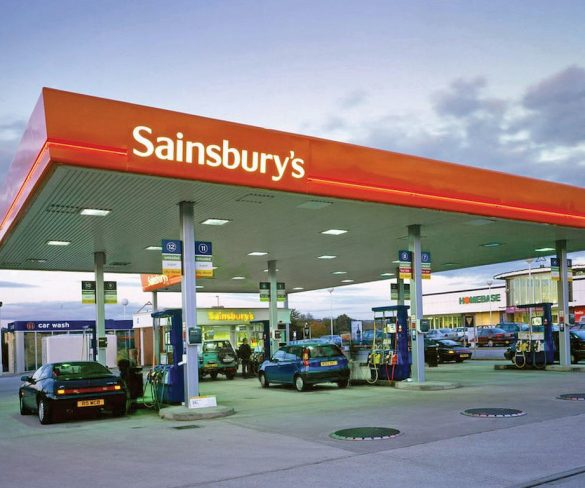 UK Fuels is on track to expand its fuel card network to 3,500 fuel stations by Christmas, following the addition of over 300 Sainsbury's sites.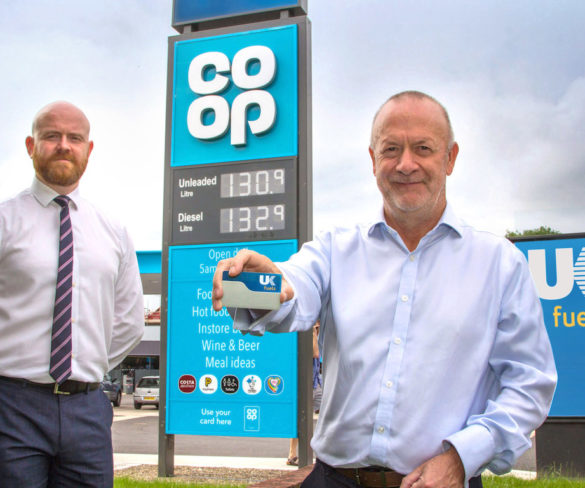 UK Fuel card holders can now use their cards to purchase fuel at 133 Co-op filling stations nationwide under a new agreement between the two firms.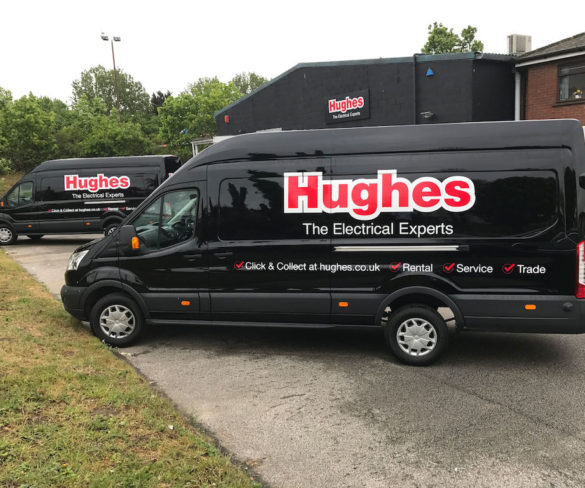 Activa Contracts has appointed UK Fuels as its new fuel card partner in a deal that's already bringing major fuel savings for one customer.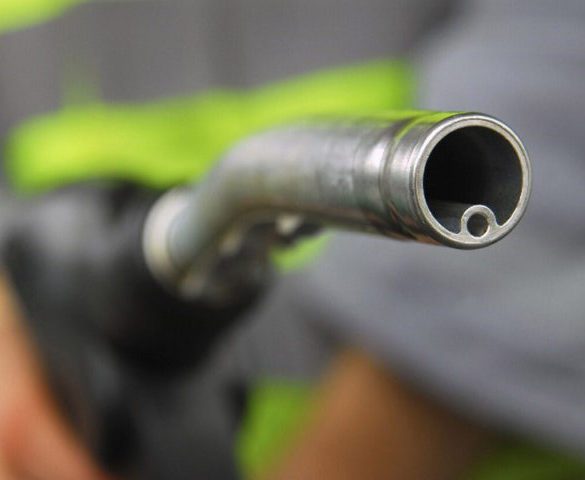 The Crown Commercial Service (CCS) has appointed nine suppliers for its RM6000 Fuel Cards and Associated Services Framework.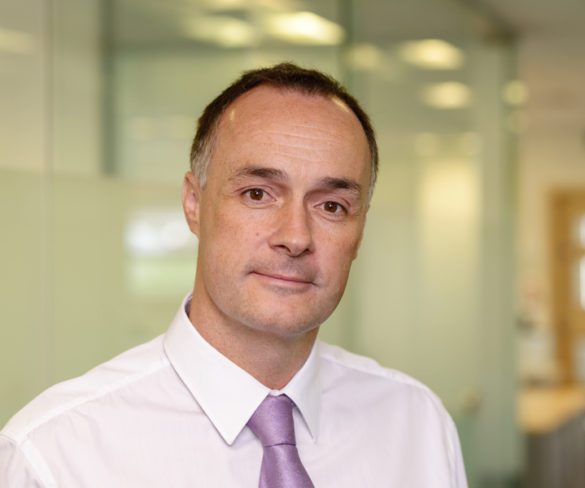 FuelGenie has teamed up with UK Fuels to relaunch its supermarket fuel card, bringing a joint solution that's aimed fleets of all sizes.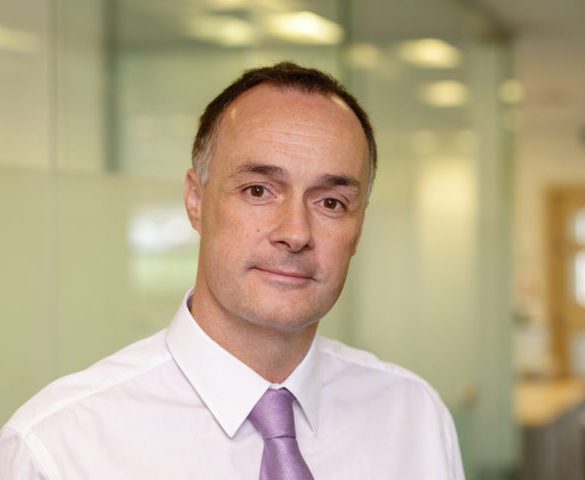 Fuel card provider UK Fuels has expanded its UK Fuels network to cover more than 2,250 sites – up by more than 10% in the last … Read More »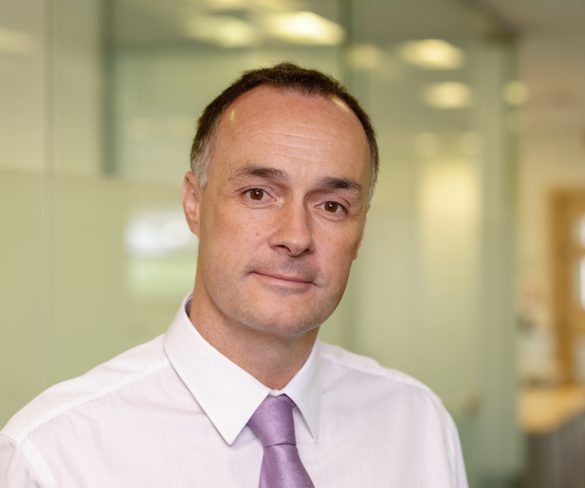 A new fuel card has been launched that enables SMEs to determine the price of their fuel based on the volume they purchase.