Tag : Sadiq Khan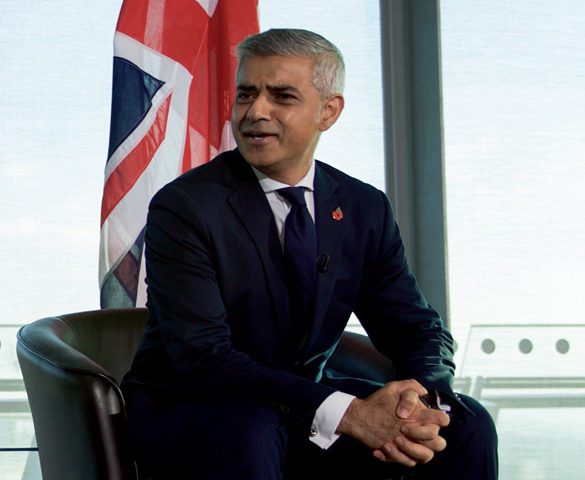 The Mayor of London, Sadiq Khan, has recognised climate change as the defining issue of our generation and called Ultra-Low Emission Zone (ULEZ) key in making … Read More »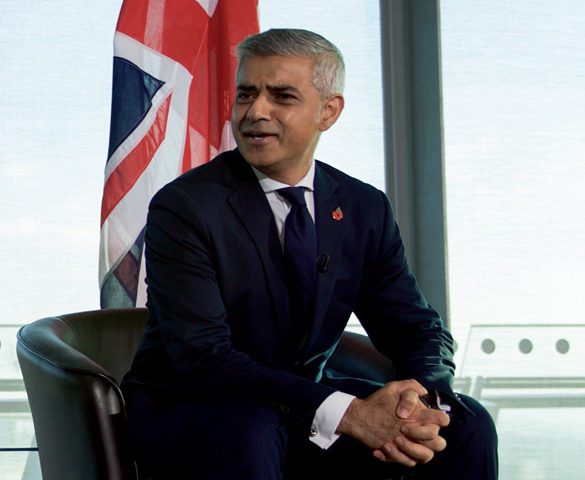 Mayor of London Sadiq Khan has confirmed the capital's Ultra Low Emission Zone will expand up to the North and South circular roads from 25 October … Read More »
The Mayor of London, Sadiq Khan, has setup a new taskforce that he hopes will encourage boroughs, Government and all involved to work together to install … Read More »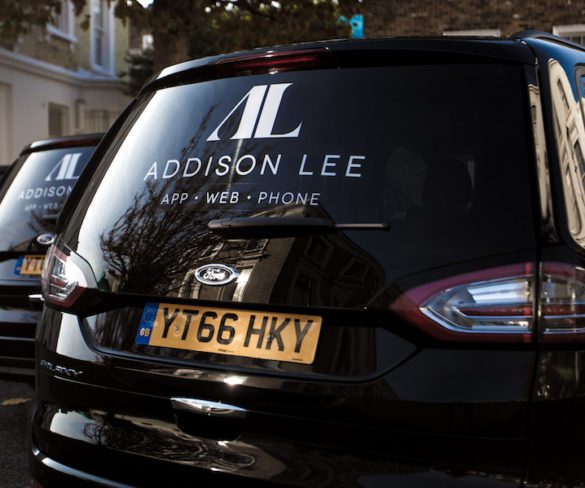 Removal of the Congestion Charge exemption for private hire vehicles (PHVs) could hamstring the sector, reducing options for business travellers using minicabs.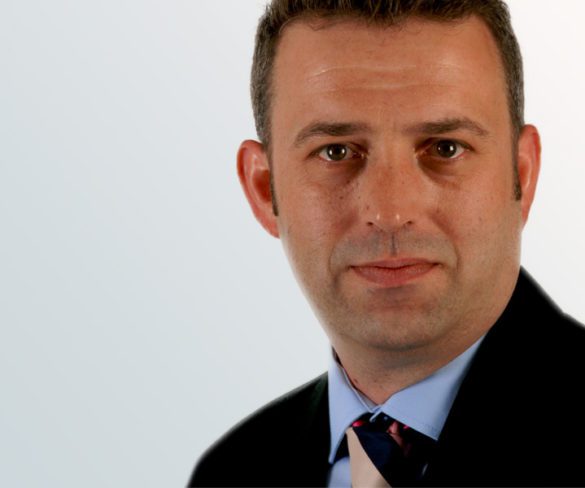 The introduction of the London Ultra Low Emission Zone 17 months ahead of schedule is likely to have a limited impact on fleets, in particular car … Read More »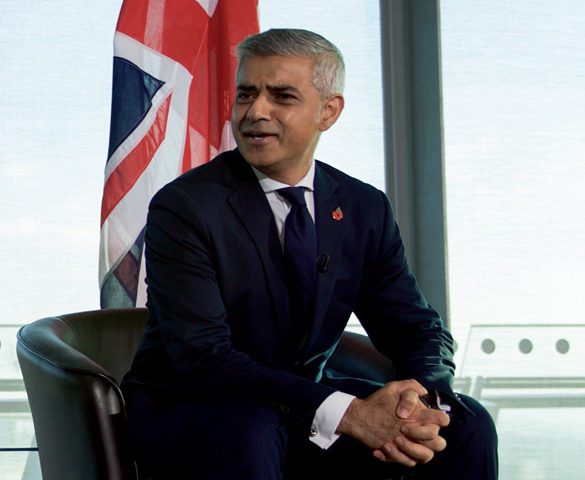 London's Ultra Low Emission Zone is to take effect from 2019 – 17 months earlier than originally planned – the mayor has confirmed.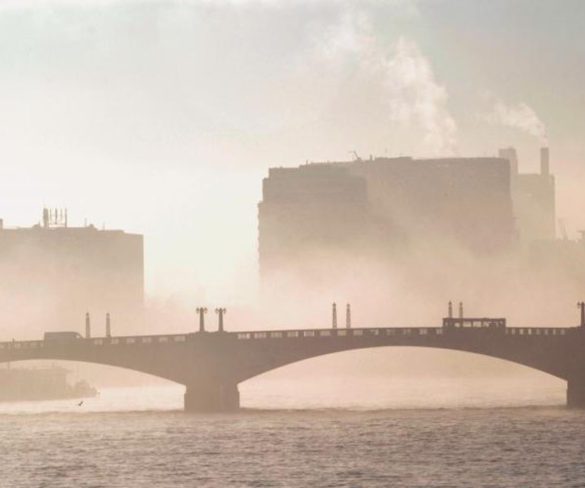 Mayor of London Sadiq Khan has reiterated his calls for a diesel scrappage fund as he issued the seventh 'High' air pollution alert in the last … Read More »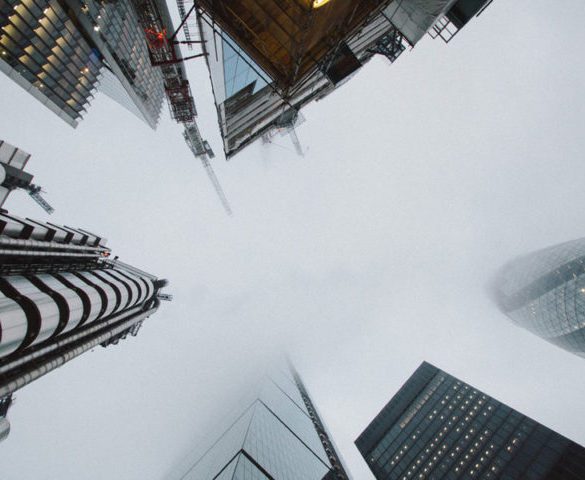 The Mayor of London, Sadiq Khan, has called on TV and radio broadcasters to help inform Londoners about poor air quality through news and weather bulletins.