Tag : RoSPA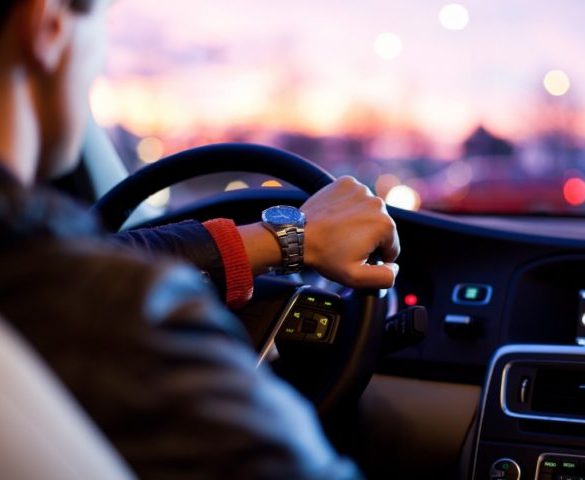 Moving the UK's time zone forward by an hour could save thousands of lives and benefit British businesses after Brexit, according to new research.
Operators can now enter for this year's RoSPA Fleet Safety Awards, which will once again recognise excellence and encourage improvement in the key area of managing … Read More »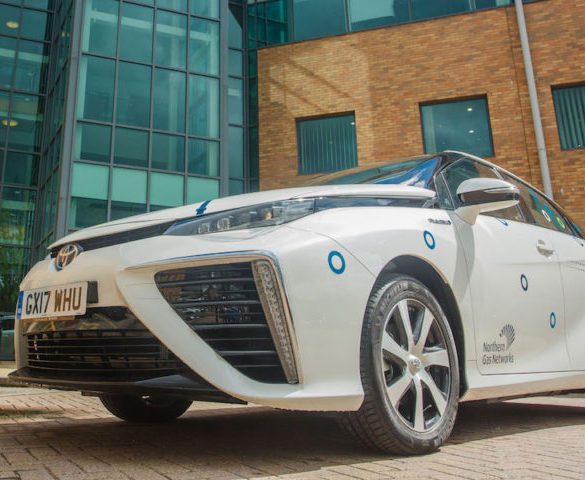 All the key news in fleet… Free SME guide on creating an SMR policy Allstar Business Solutions has created a new guide to help SMEs with … Read More »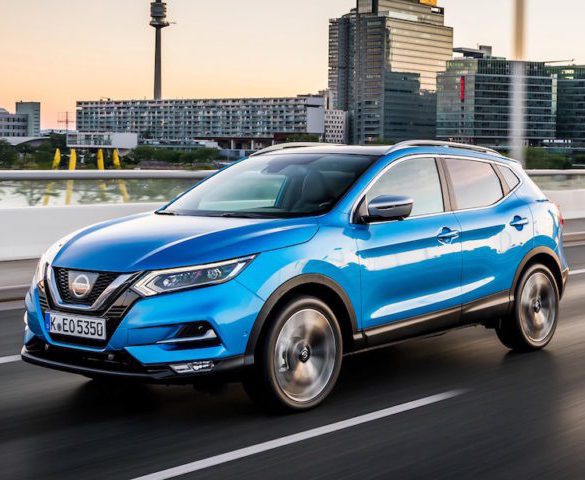 All the key news in fleet… Nissan updates Qashqai with extra tech Nissan has given a makeover to its Qashqai crossover, which gains updated design, new … Read More »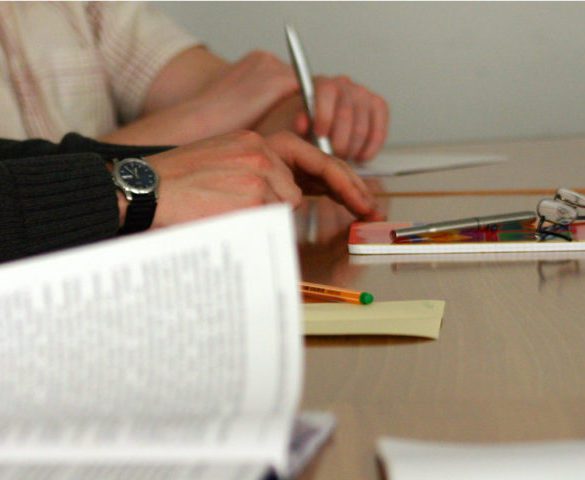 Changing technology and the demands placed on road safety will come under the spotlight at this year's RoSPA Road Safety Conference.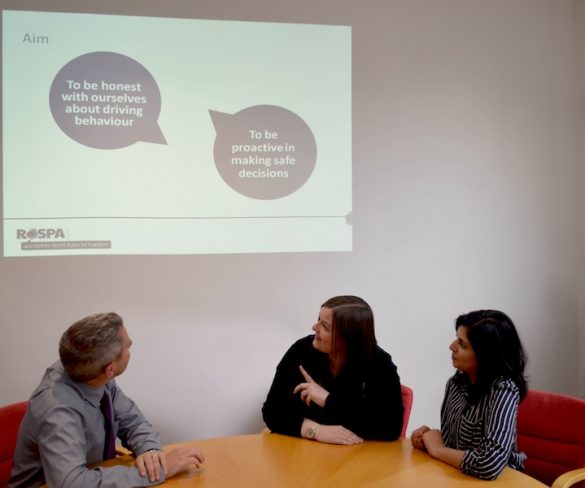 RoSPA Fleet Safety has launched a new Driver Development Course that can be tailored to ensure its suitability for all drivers.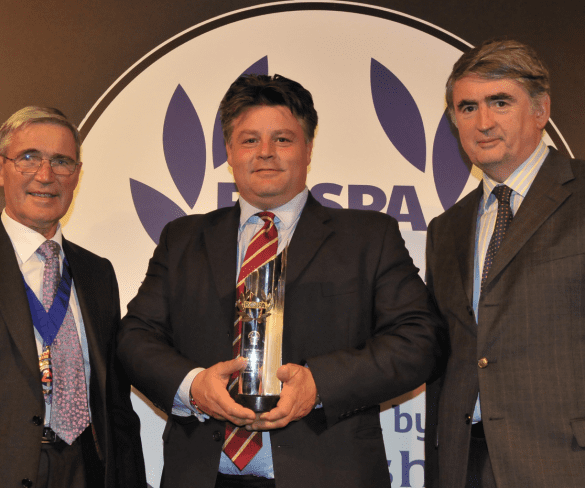 RoSPA has announced the winners of its occupational fleet safety awards. The safety charity has revealed that NFT Distribution Operations Limited – Bristol has landed the … Read More »