Tag : Oxbotica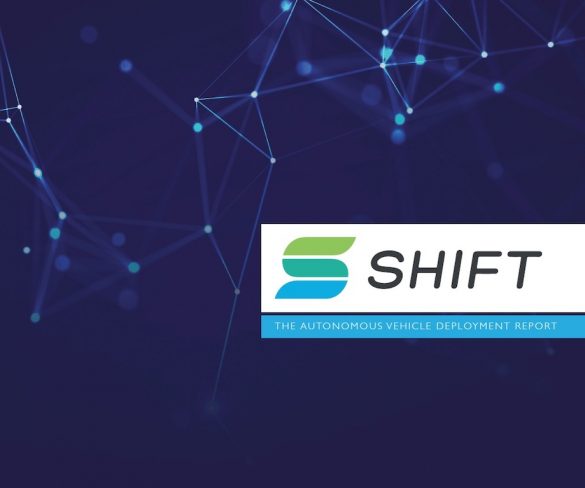 A new report identifying the potential impact of deploying autonomous vehicle services across the UK and the key considerations for fleet operators is now available.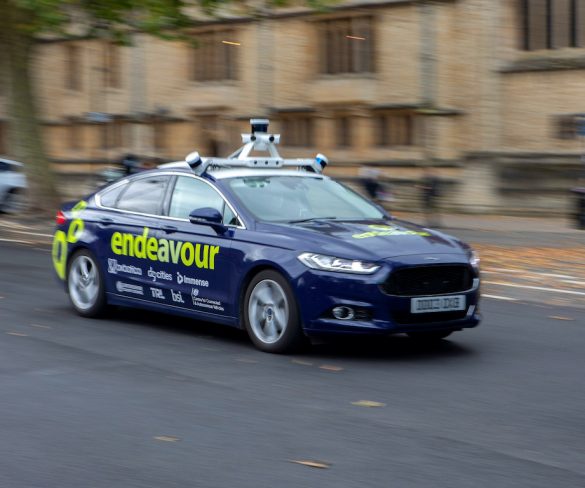 The first public trials of autonomous vehicles have begun in Oxford, bringing a fleet of six Mondeos to the roads under the Project Endeavour consortium.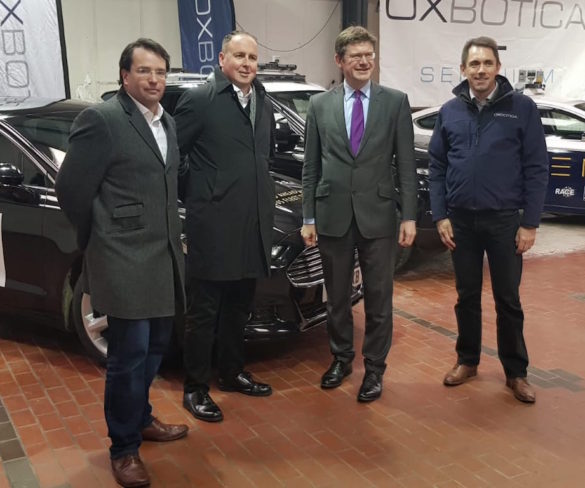 A consortium led by Addison Lee has won funding from the Government to trial autonomous vehicle ride-sharing services in London by 2021.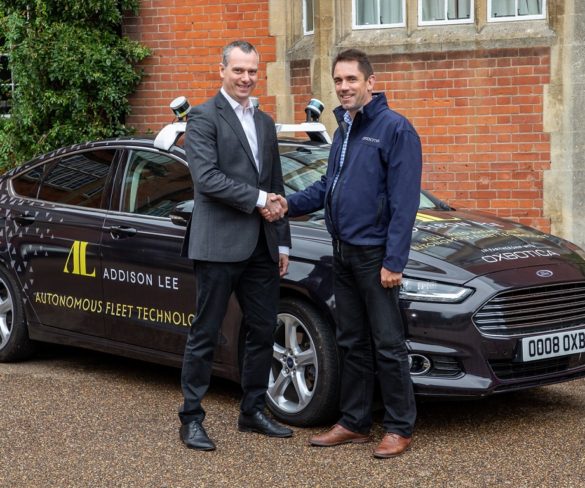 Addison Lee Group is aiming to have autonomous vehicles on its London fleet by 2021, following a collaborative agreement with software developer Oxbotica.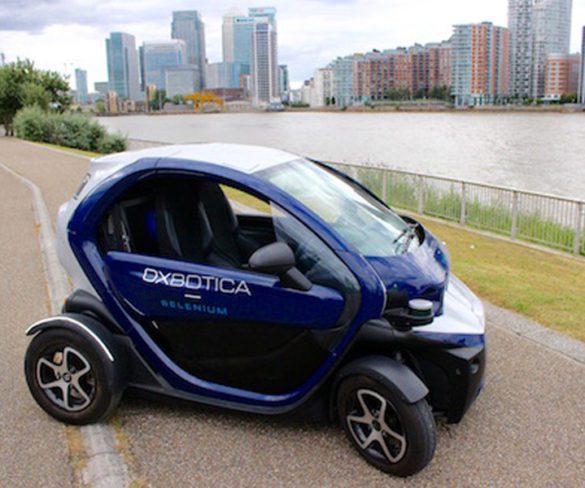 Fleets of driverless vehicles are to be trialled on UK roads and motorways in 2019 with the help of a latest round of government funding.