Tag : Glass's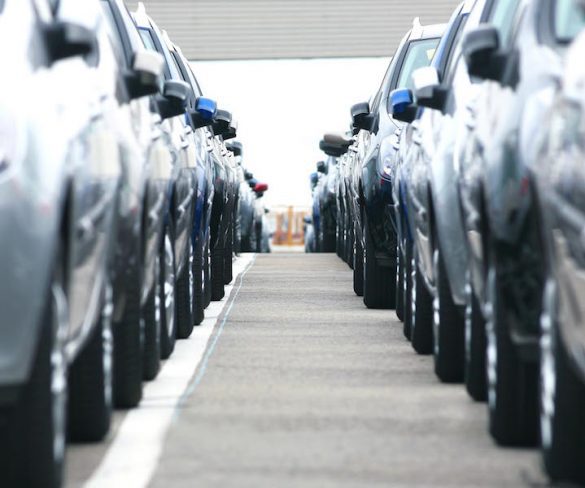 New car registrations could see a 4% decline in 2018 as the uncertainty surrounding Brexit negotiations and the spectre of further interest rate hikes weigh heavily … Read More »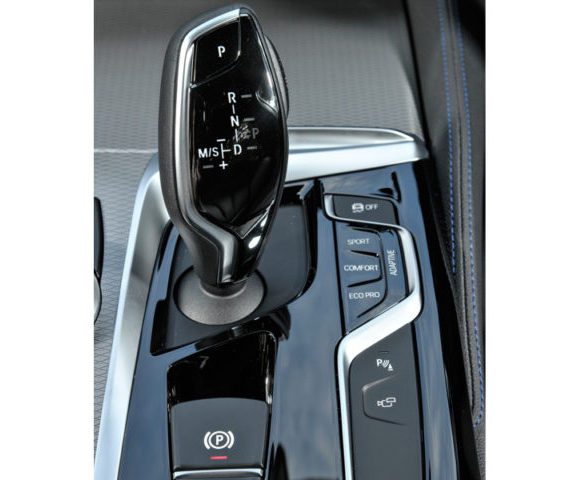 Growing demand for automatic transmissions in the new and used car markets is bring an increased residual value advantage compared to manual versions, new research suggests.
All the key news in fleet from the last week… MBO at Aston Barclay brings multi-million pound investment Aston Barclay has secured a multi-million pound investment from … Read More »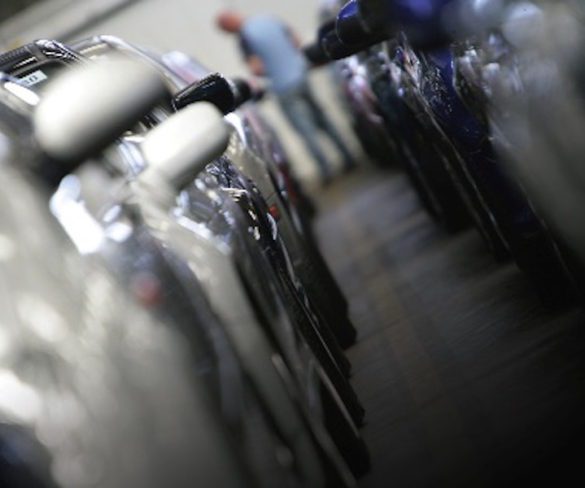 Residual values for petrol cars have seen a gradual uplift over the last year compared to their diesel counterparts, latest data from Glass's suggests.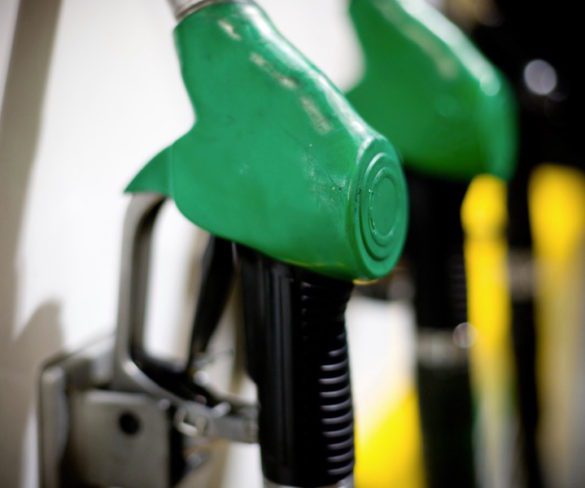 All the key news in fleet… Supermarkets cut pump prices   Tesco, Morrisons and Sainsbury's have cut fuel prices by 2ppl for diesel and 1ppl for … Read More »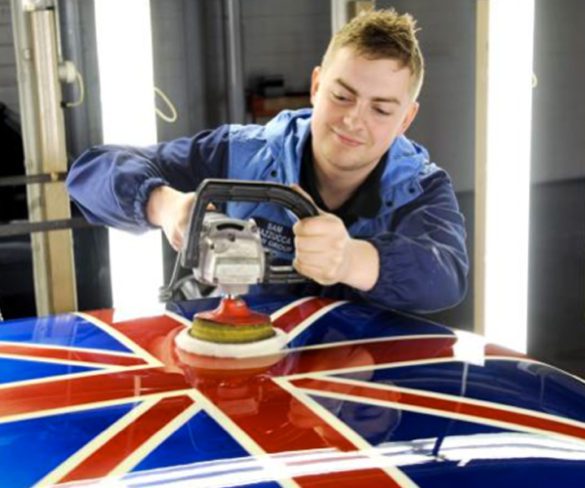 All the key news in fleet… UK car manufacturing boom as exports drive demand Exports continued to drive British car manufacturing in March, as demand rose … Read More »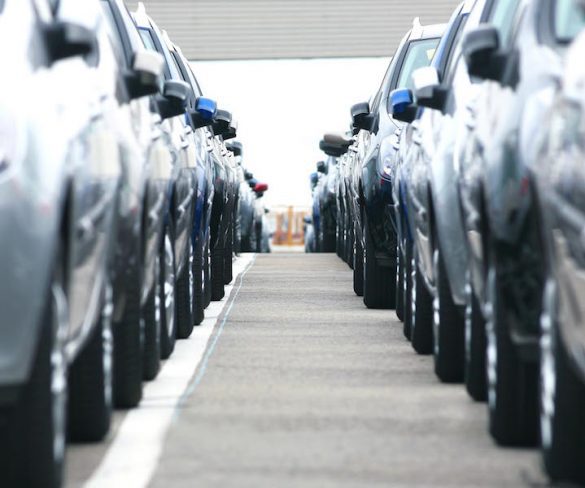 Growing use of advanced remarketing strategies is helping to offset negative effects on the used car market, according to Glass's.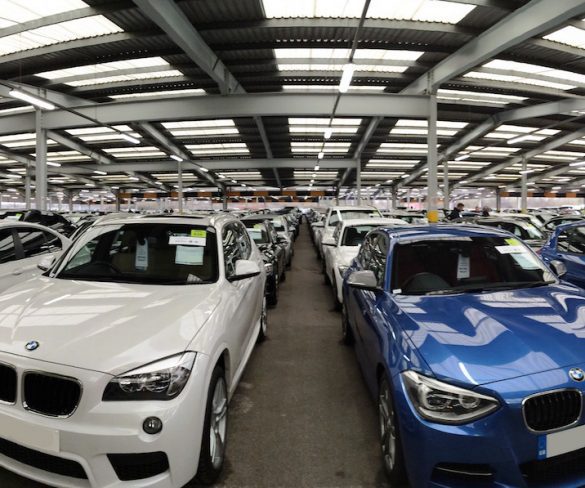 Fleets "hanging onto" cars and vans at disposal time to achieve inflated valuations could be losing out financially as well as distorting the market, according to … Read More »