Tag : Europcar Mobility Group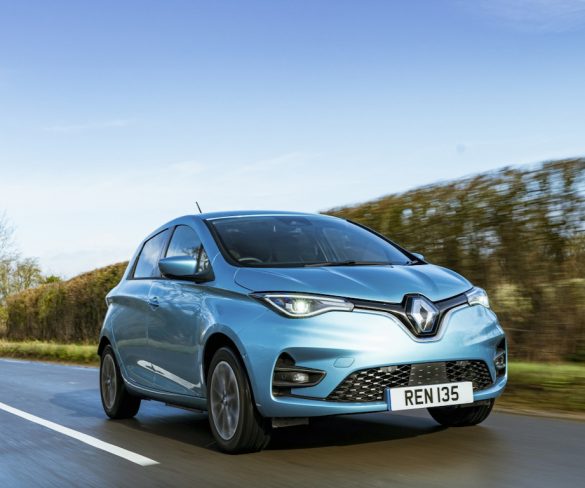 Europcar Mobility Group UK has expanded its green fleet with new electric and hybrid vehicles as part of its ambitious plans to cut CO2.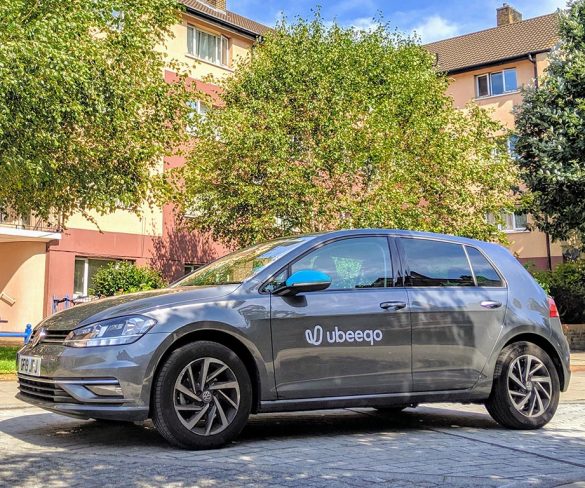 Ubeeqo has restarted its car club service across 10 boroughs in London, after a short suspension during lockdown.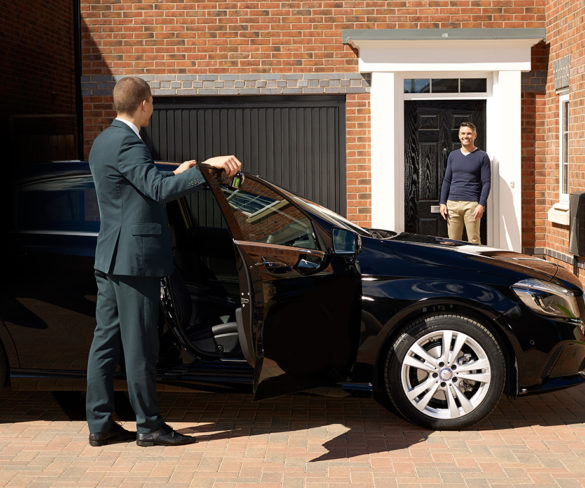 Europcar has introduced an enhanced delivery and collection service for business drivers, designed to provide a high-quality and transparent customer service experience.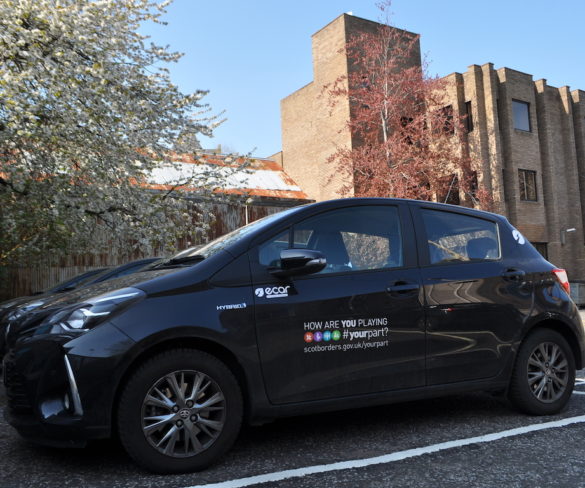 Scottish Borders Council has seen a reduction in grey fleet costs and CO2 after deploying a fully managed fleet of low-emission vehicles from E-Car Club.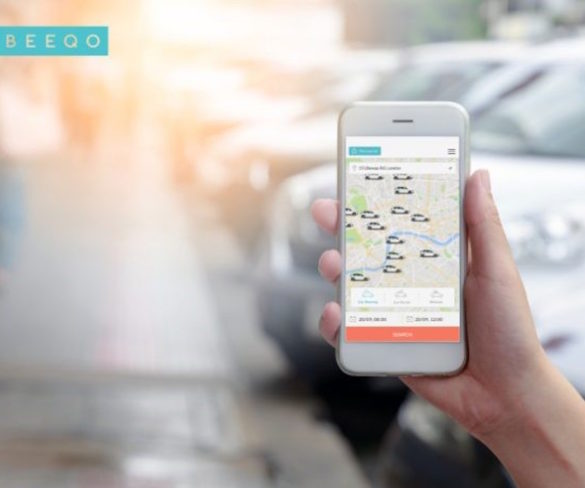 Europcar Mobility Group UK is to ramp up its focus on public sector mobility after being confirmed as an approved supplier for vehicle hire services on … Read More »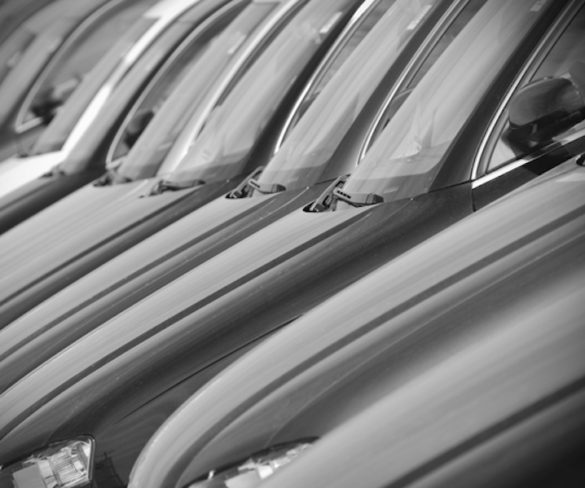 UK firms could face a duty of care crisis if they don't take steps to regain control of the safety and efficiency of their fleets.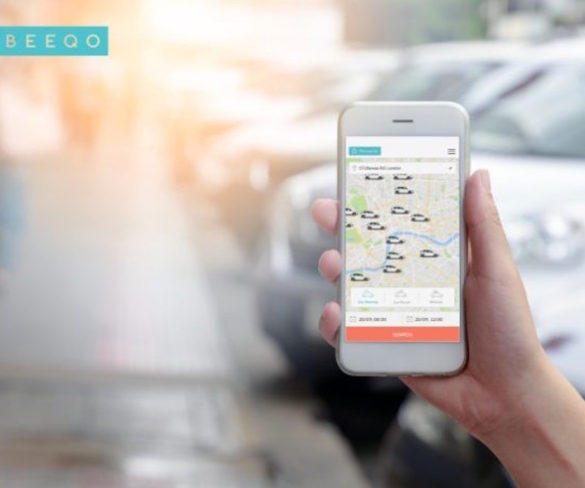 Ubeeqo has launched its car sharing scheme in three new boroughs in London – Southwark, Lambeth and Lewisham.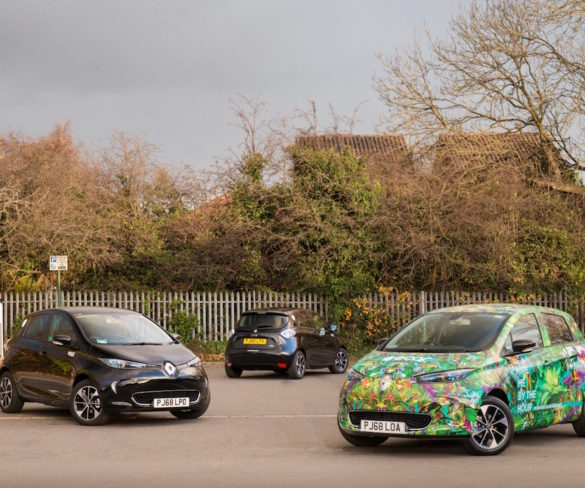 Europcar Mobility Group has ordered a further 85 Renault Zoe electric cars to add to its carsharing and Deliver & Collect fleets.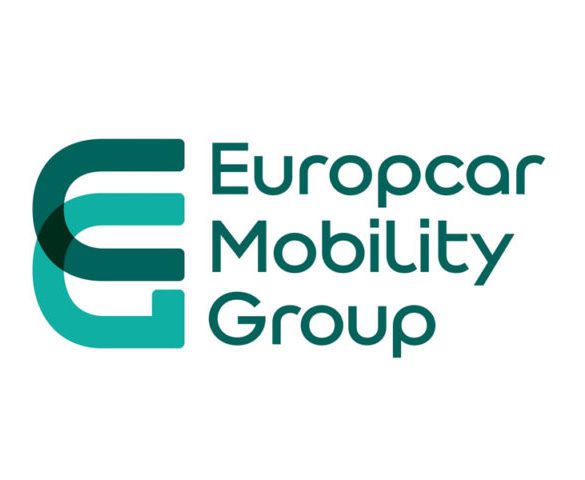 Europcar Mobility Group is reinforcing its work to position itself as a key mobility provider by joining the Mobility as a Service (MaaS) Alliance.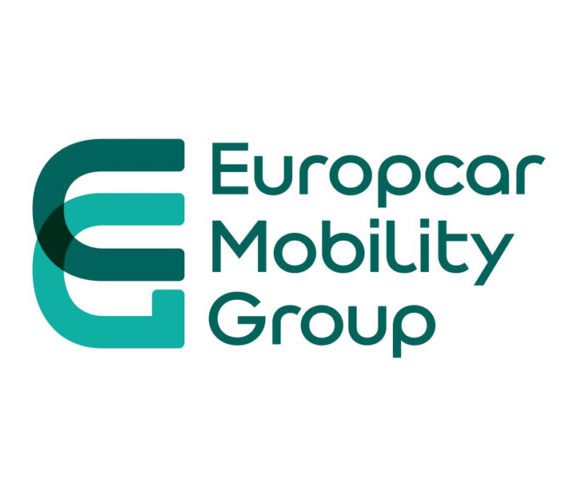 Europcar Group has rebranded with a new name and identity to reflect its transformation into a mobility provider.