Tag : driver training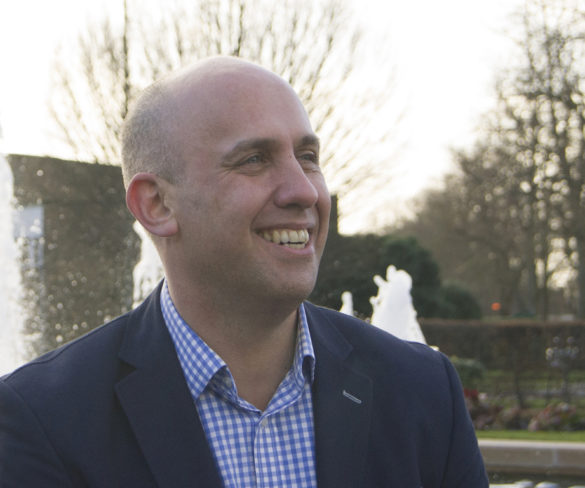 Fleet Source has launched a new Driver CPC training package, 'Safe UK Driving', designed to meet growing demand from the fleet industry for an all-roads solution … Read More »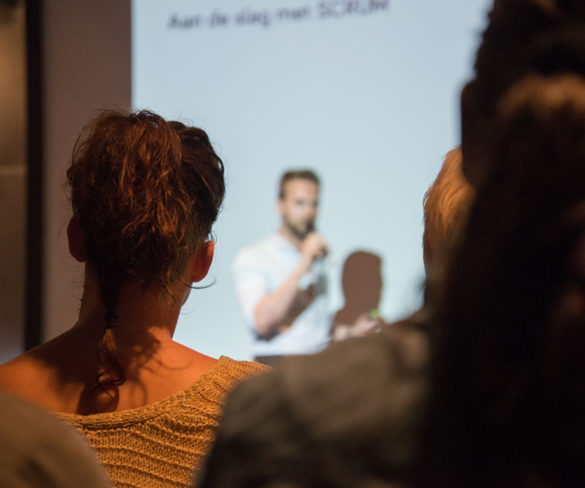 Licence Bureau has launched two new training courses designed to help fleet operators keep their drivers safe whilst driving on company business.
Fleet management company, Fleet Trak Limited, has partnered with The Driving Doctor to offer driver behaviour monitoring software and coaching to its customer base.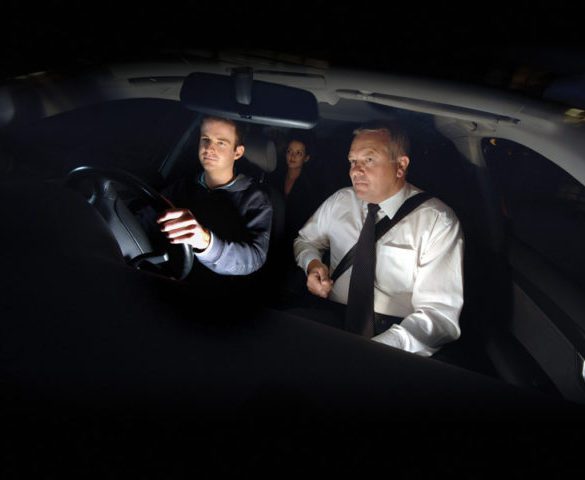 Given the potential financial benefits of driver training, Professor Colin Tourick wonders why it isn't more common for fleets to offer it to employees.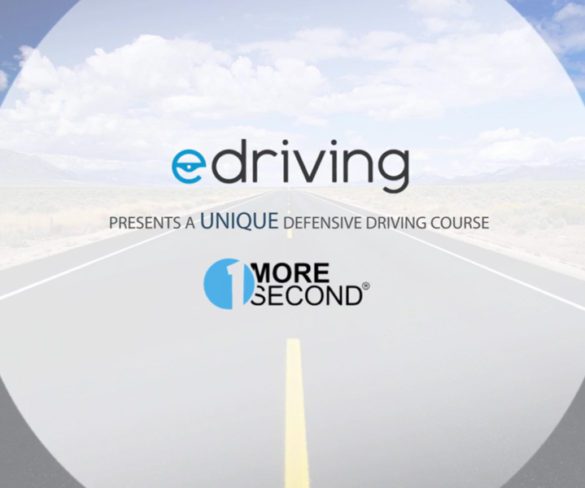 A new course that looks to train fleet drivers to help avoid threats from distracted motorists on the road has launched from eDriving Fleet.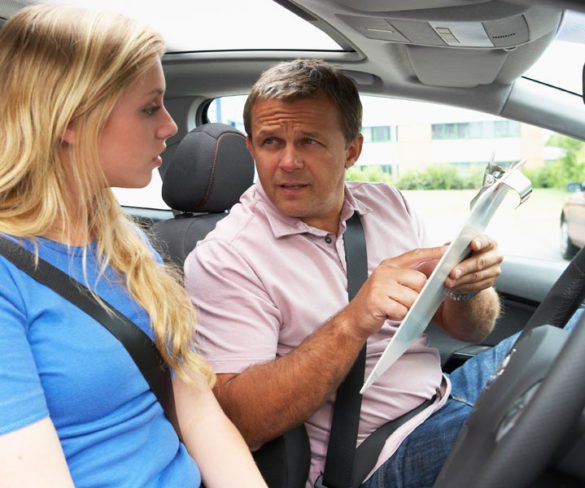 IAM RoadSmart is piloting a range of one-off driver training sessions for business drivers to tackle particular areas of concern on a one-to-one basis.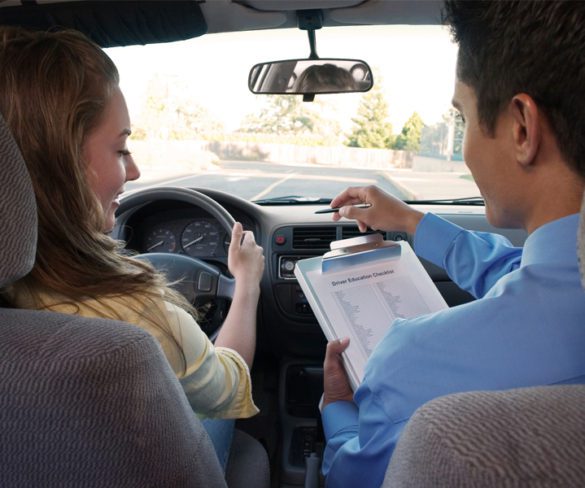 Said to be a world first, a new IVV Diamond accredited defensive driver education programme that focuses entirely on the use of electric vehicles has launched by … Read More »