Tag : company car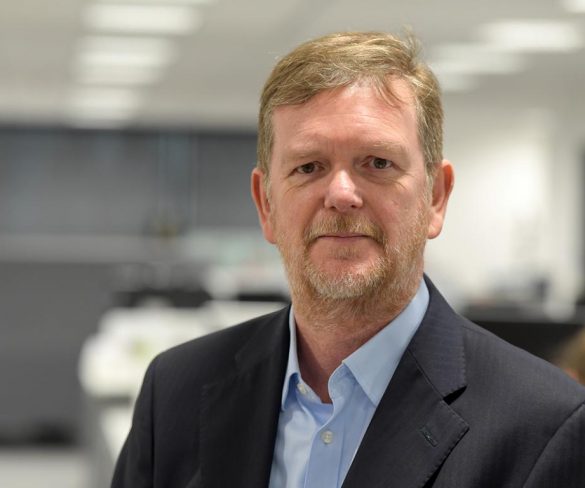 New research published by Arval indicates that business drivers still prefer their company car to alternative mobility options.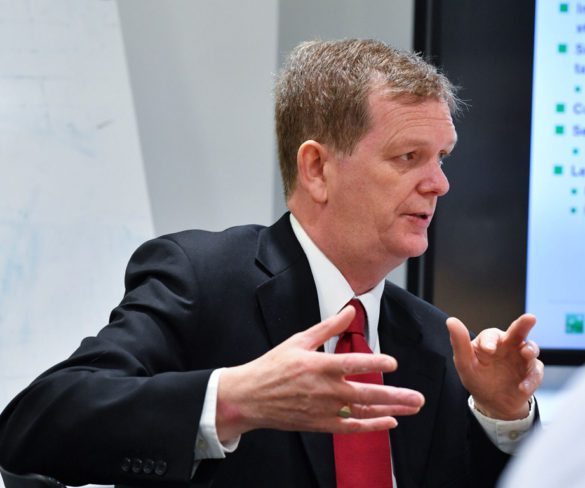 Just 2% of businesses are ready to give up company cars, despite 48% stating their interest in corporate mobility solutions, according to new research from Arval.
Professor Colin Tourick is unconvinced by the company car tax reforms announced in the latest Budget.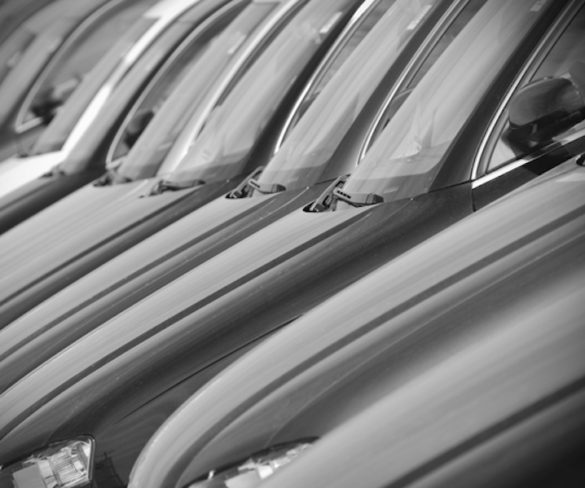 Fleets are being warned of the ramifications of switching away from company cars as growing numbers of businesses look at turning to cash allowances instead.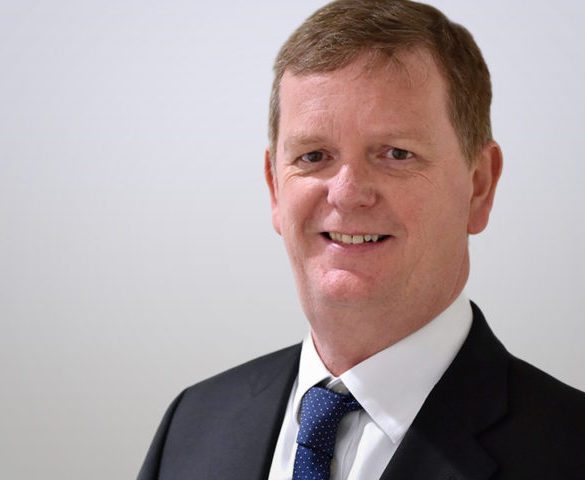 Drivers taking a cash option instead of a company car are often not being considered with the same risk management standards, says Arval.