Tag : BMW Group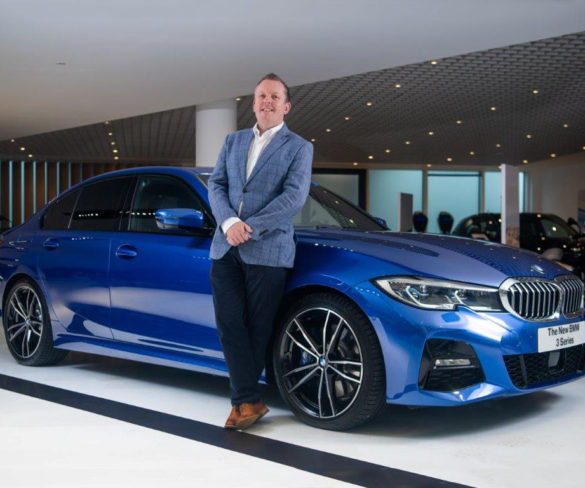 Following his move to BMW from Mercedes-Benz in August last year, Rob East, general manager, corporate sales at BMW Group, shares the Bavarian brand's corporate plans … Read More »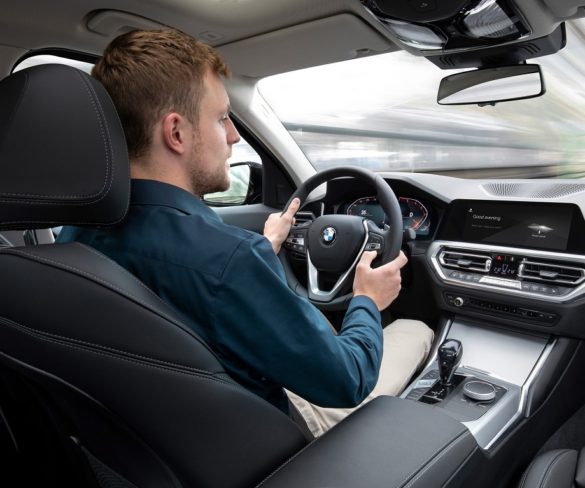 BMW Group is adding TomTom's live traffic, routing and electric vehicle information services to its forthcoming vehicles, following tests which began in April.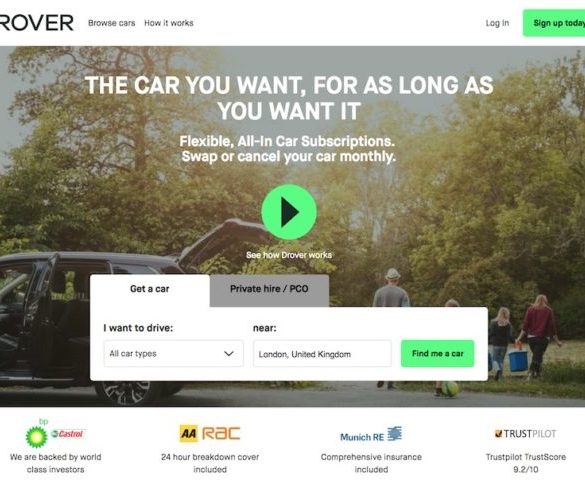 BMW Group UK has partnered with car subscription firm Drover to offer drivers access to BMW and Mini vehicles for a monthly all-in subscription payment.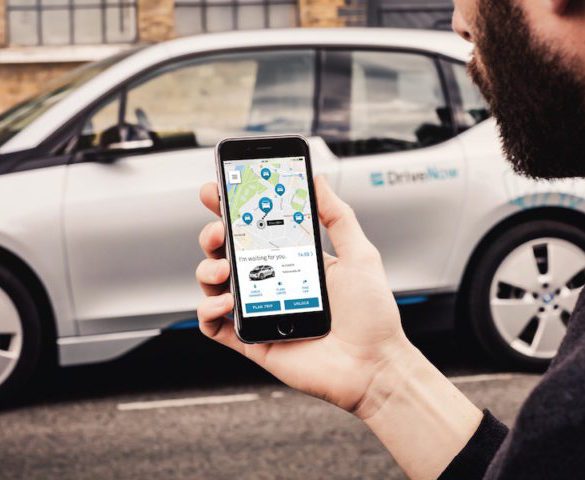 BMW Group has taken the remaining shares in car sharing firm DriveNow, which now becomes a wholly owned subsidiary of the group.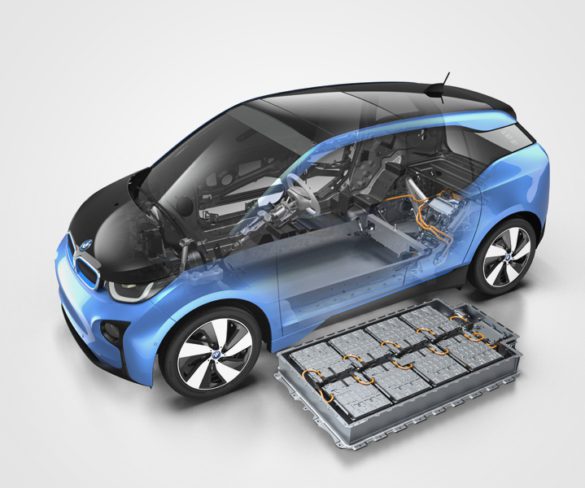 BMW Group has announced a new partnership with Solid Power in a joint effort to develop solid-state batteries for electrified vehicles.